Tiny pencil portrait drawing with cross hatching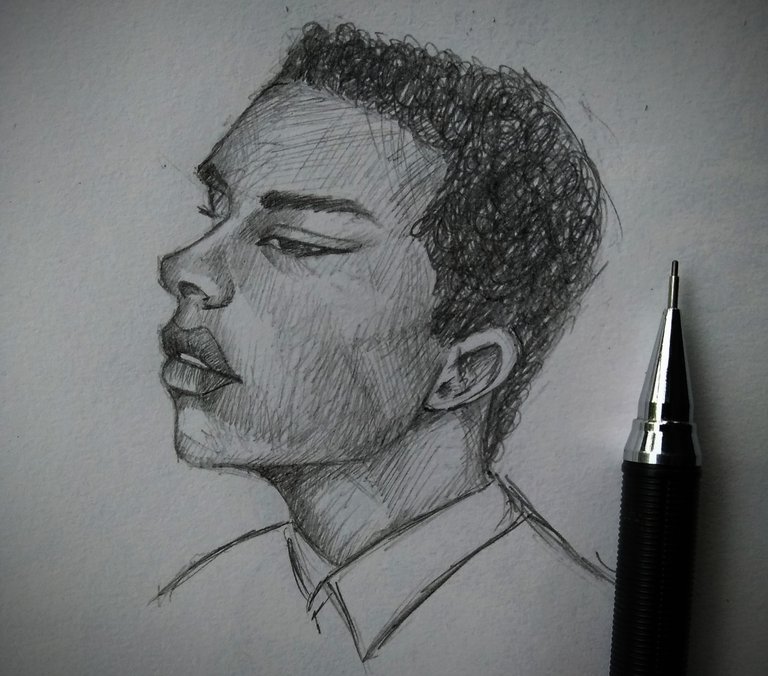 Hello hivers, i am here to share my new pencil drawing. By now i should have drawn three sketches but I had some household chores so i drew only one sketch today. I am in the middle of another one, its a old man sketch. I will see if i can finish that today.
Here are the process of this drawing: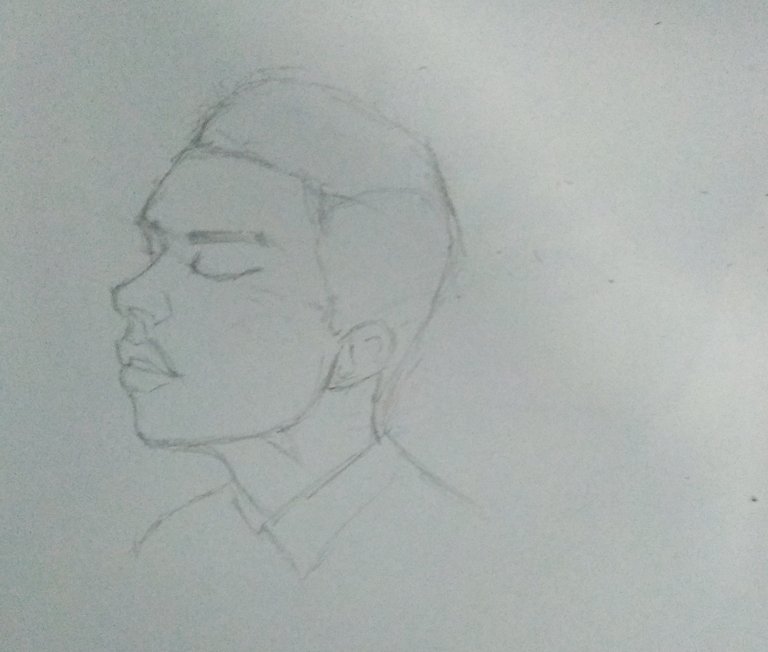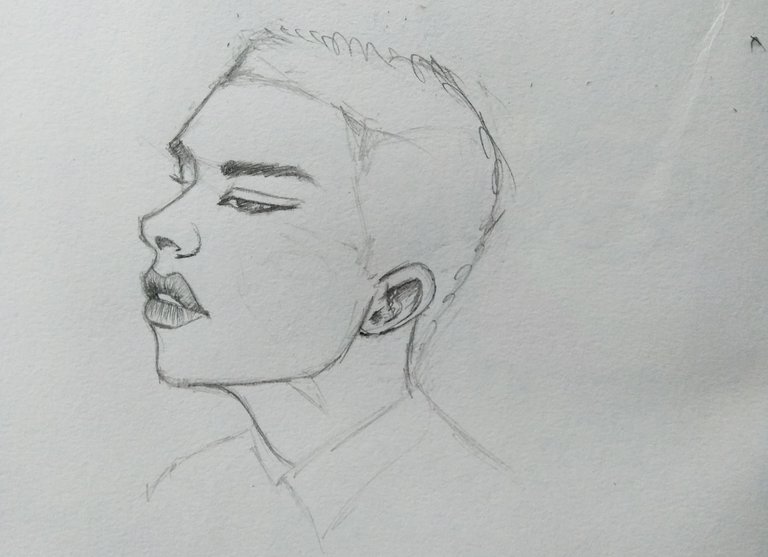 Reference image for this drawing.
---
---