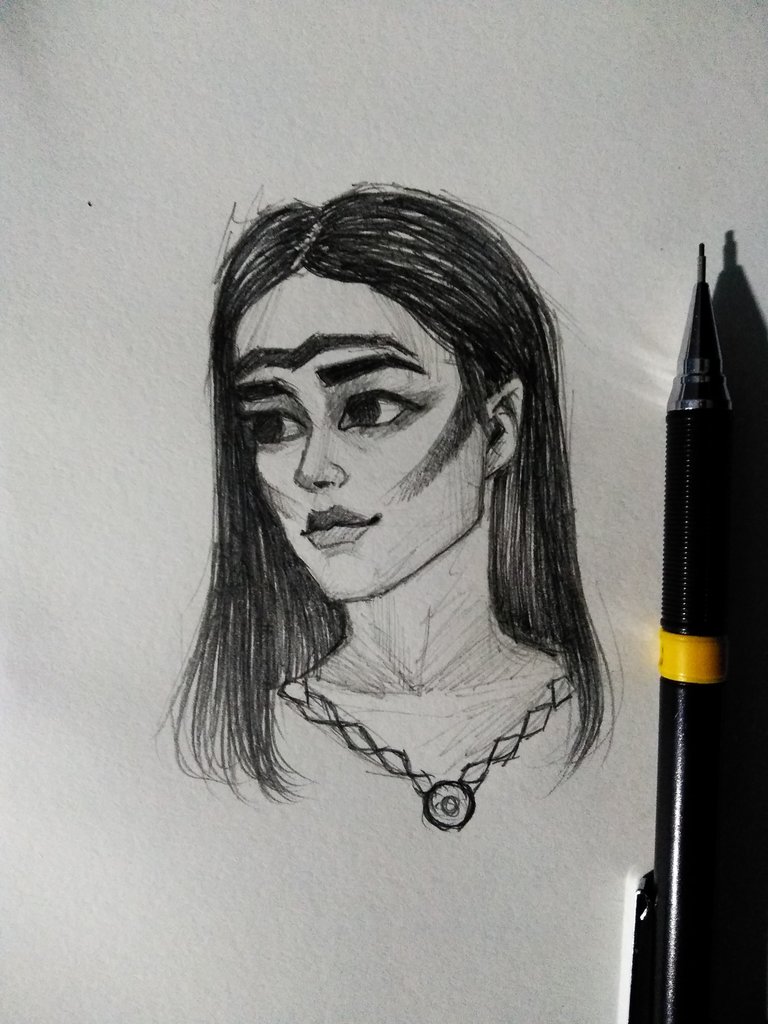 Hello everyone, i am here to share a new pencil portrait drawing with you all. Unlike other portrait drawings, this one got too small. I didn't realize that until it was too late.
I saw this image on pinterest and wanted to draw that but the face was in an unusual angle and had all shorts of weird curves. So i did what i felt comfortable in.
Added a little bit of style from the photo but in wonder women style.
Let me know your thoughts about this drawing.
Here are some process shots: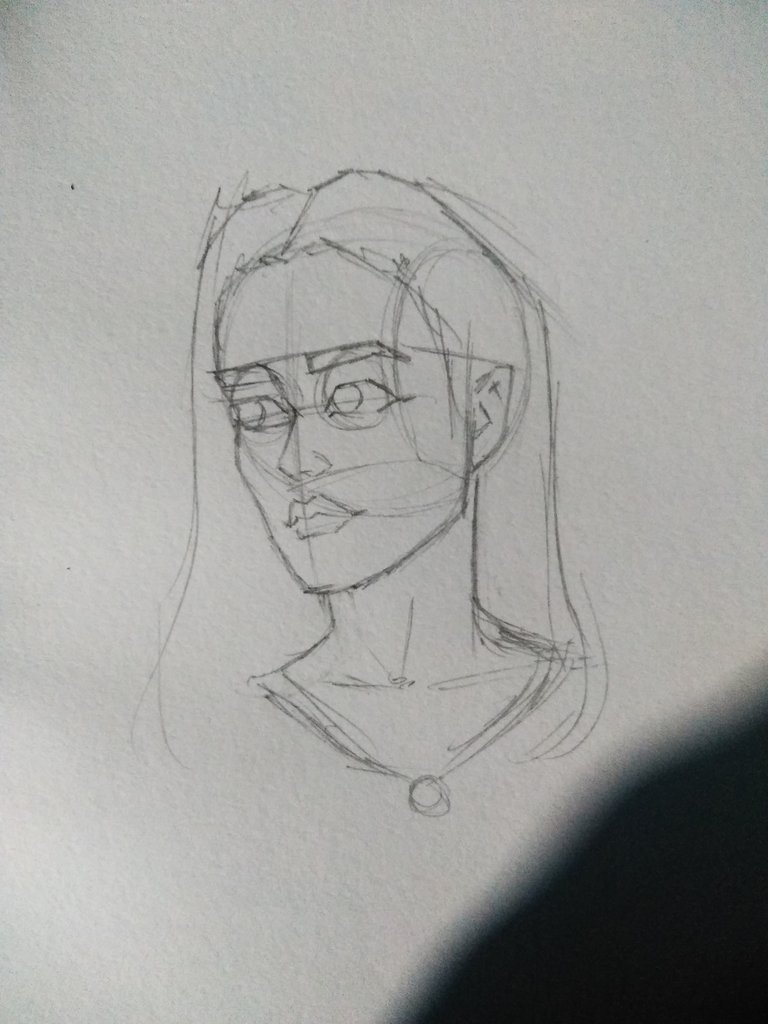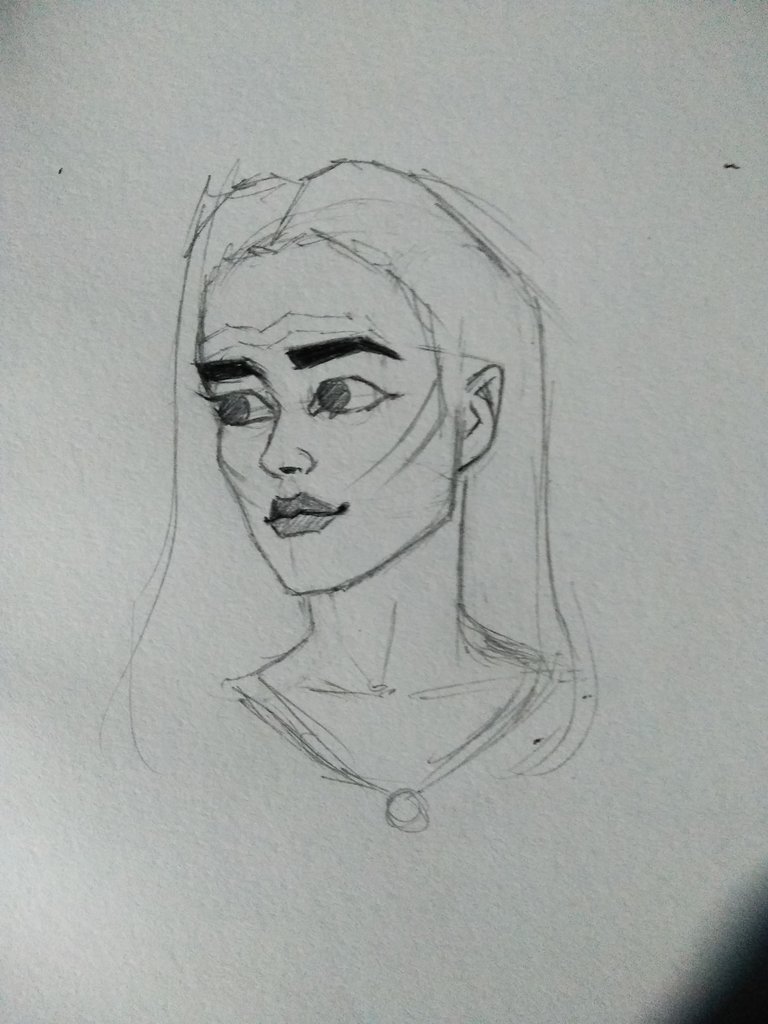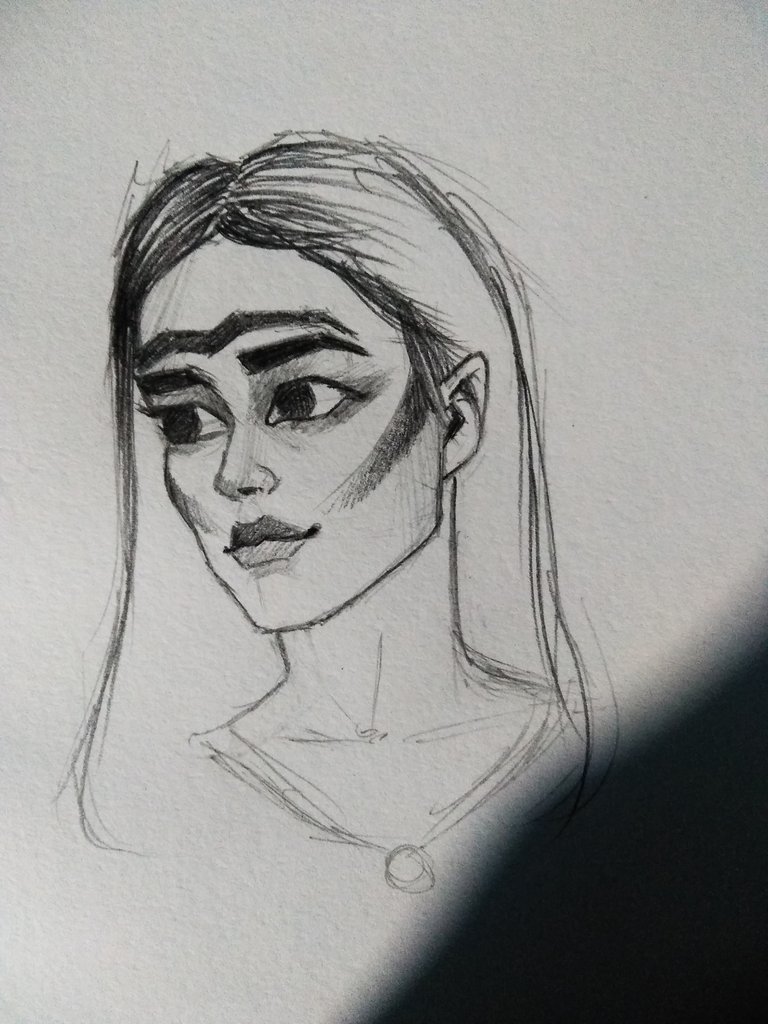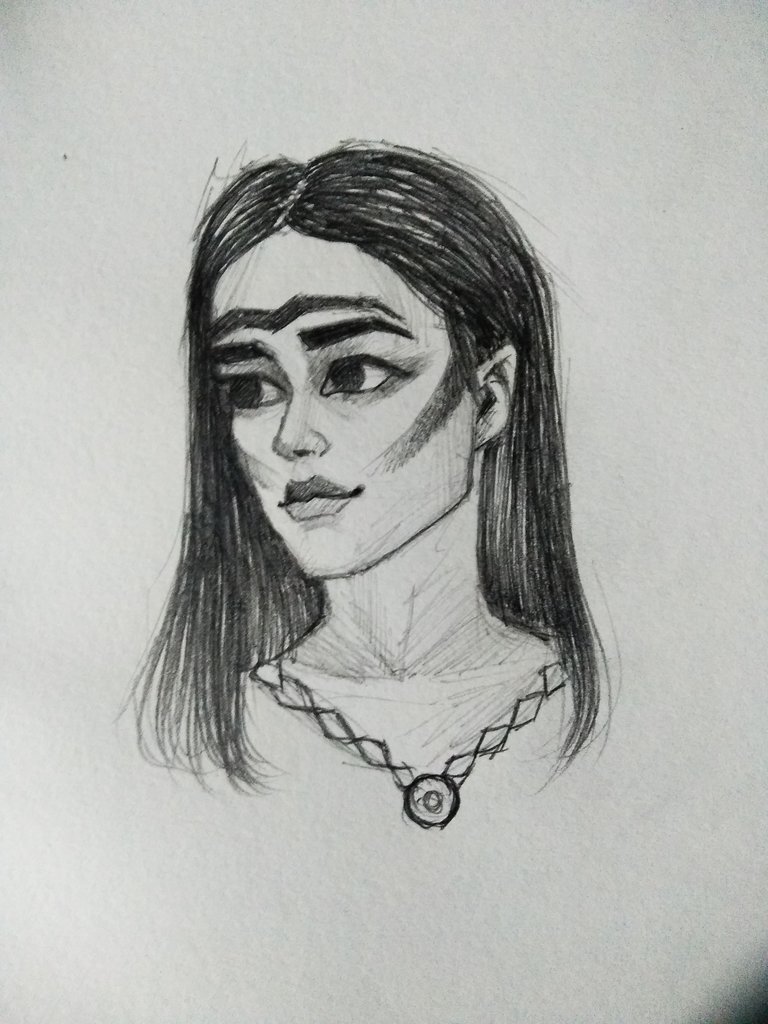 Reference image used for this drawing.