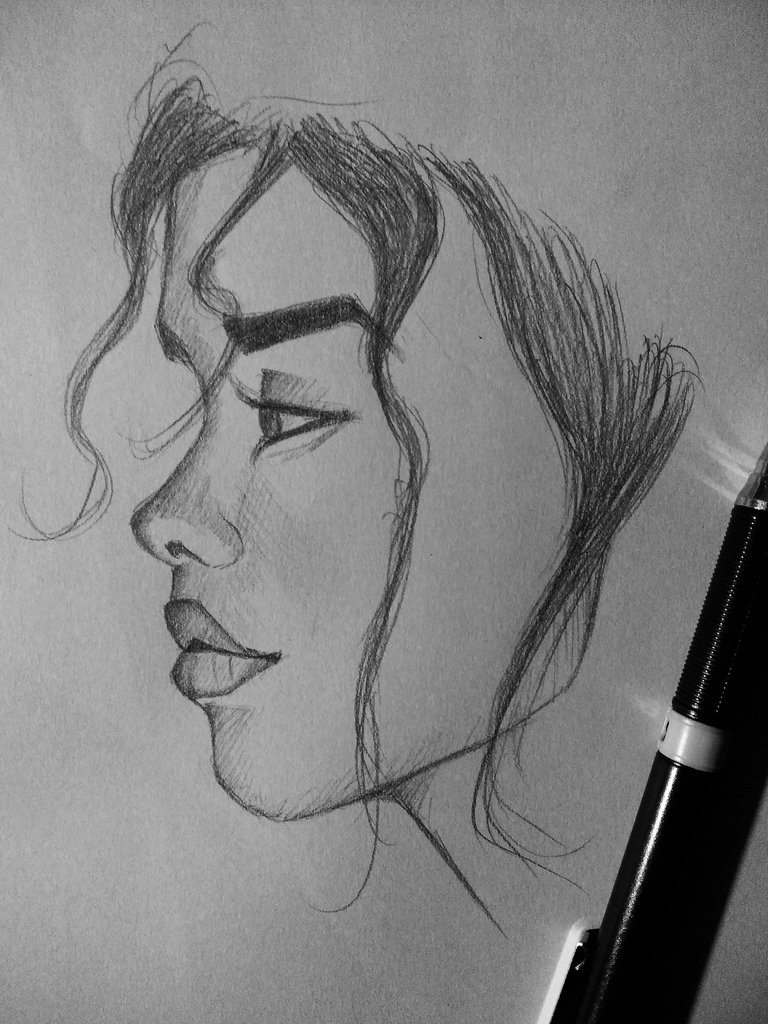 Hello everyone, i am here to share a new pencil portrait drawing. This one is my simplest drawing ever. But that's okay because sometimes simpler is better.
Also because this one had a head full of hair and that would have been a disaster to draw. So i skipped it.
I turned down the saturation before uploading it because the brown color of my sketchbook is looking weird.
Here are some process shots: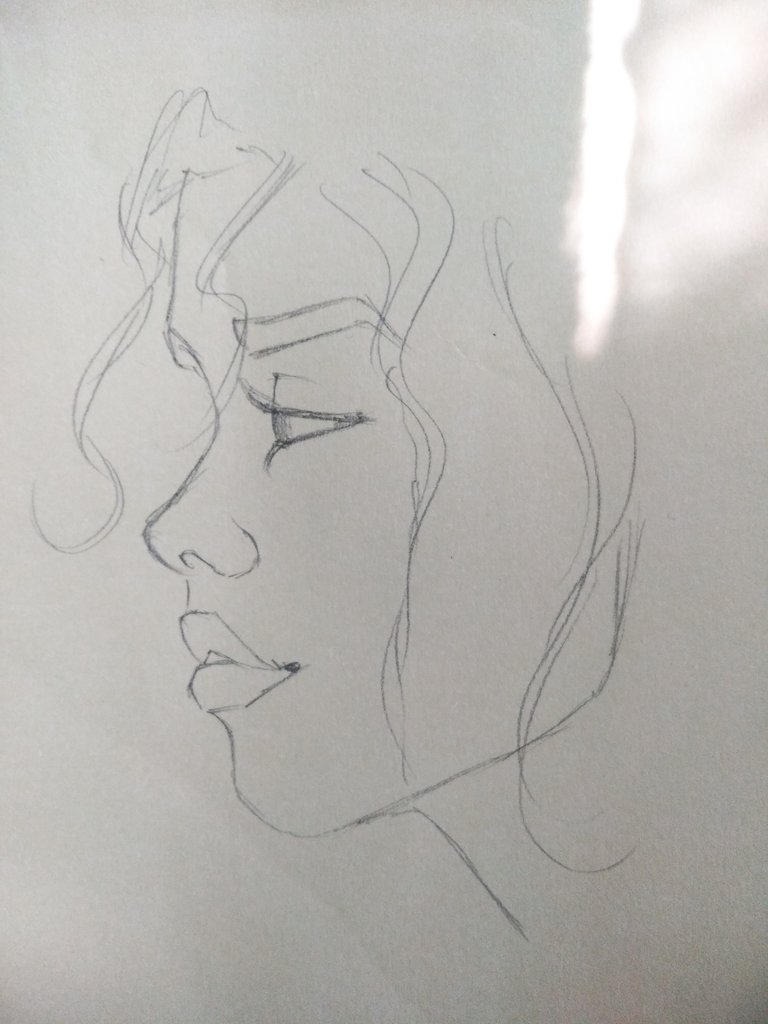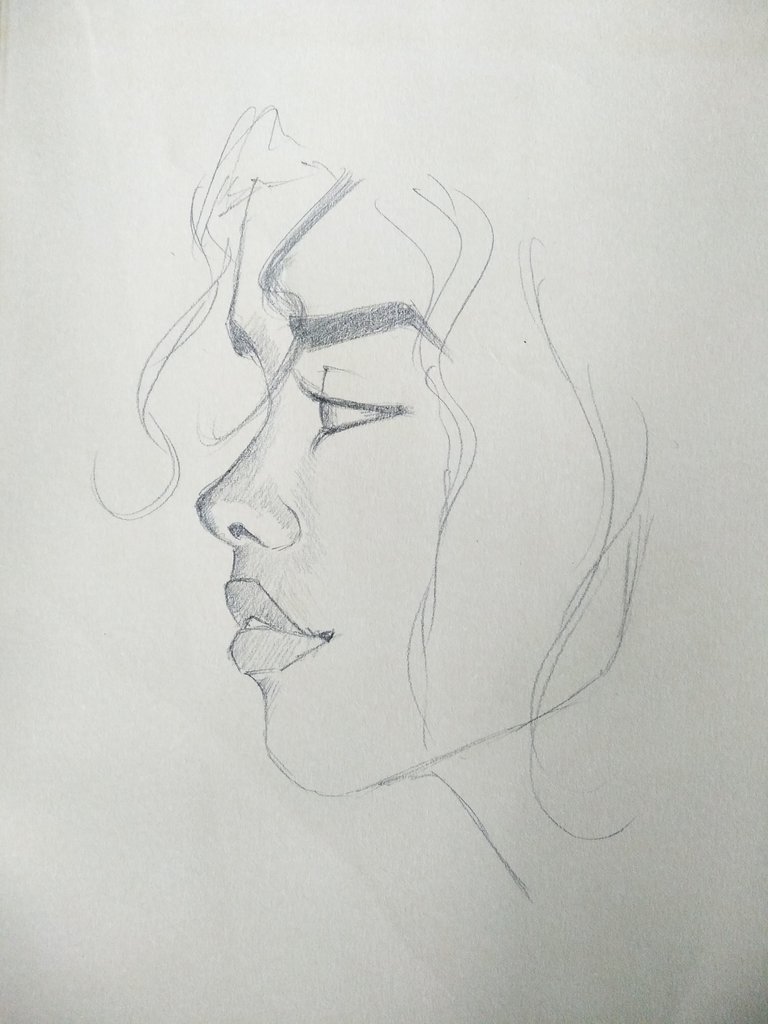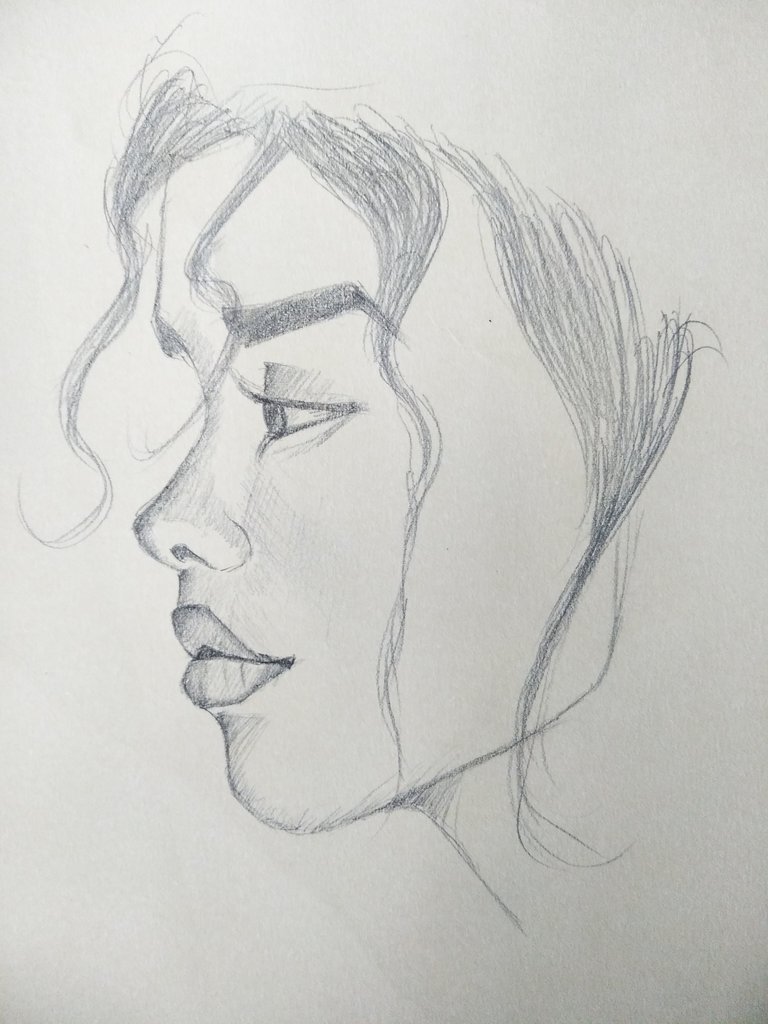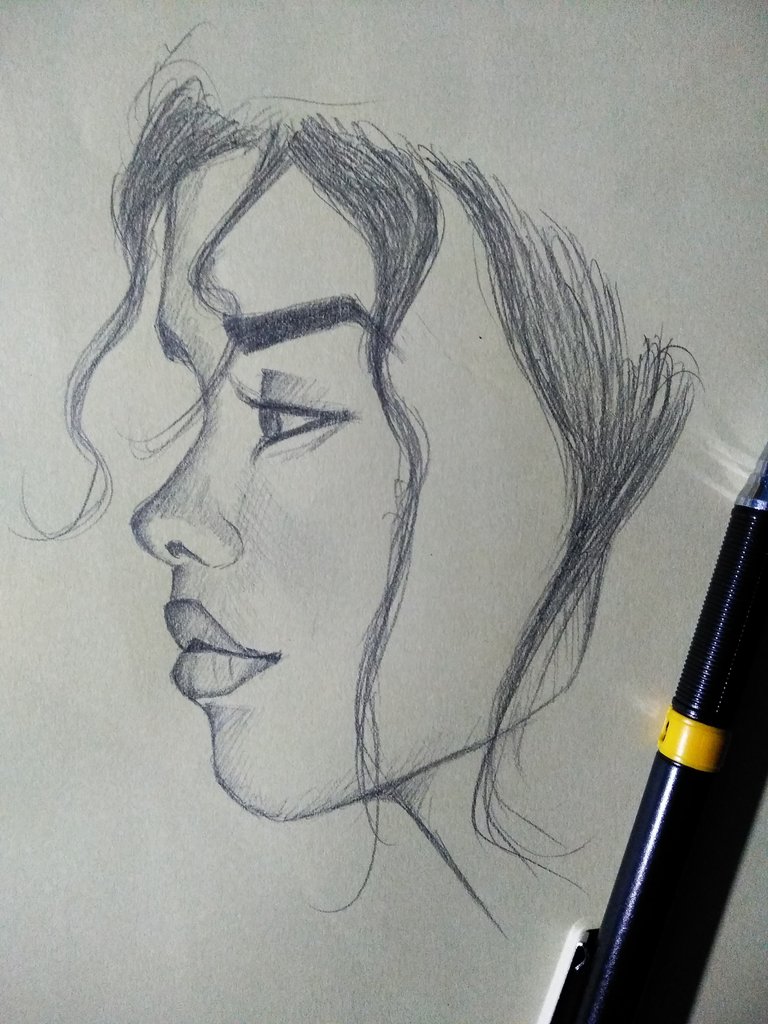 Reference image used for this drawing