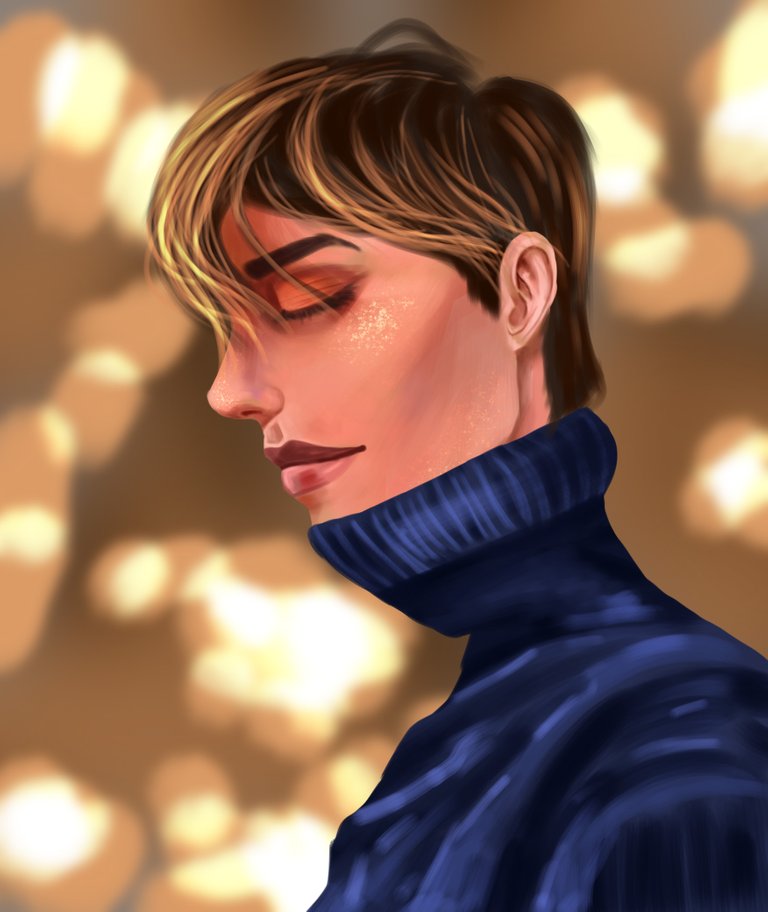 So, after so long i finally was in the mood of drawing and so i drew a new portrait. I have tried to make it pretty.
I hope i don't get into that sort of boredom or mood ever again. That was really bad. I felt shitty feelings at that time.
So, i drew it in a mood of silent peace....
Does this painting gives out the silent peace mood? Let me know your thoughts.
Here are some process shots: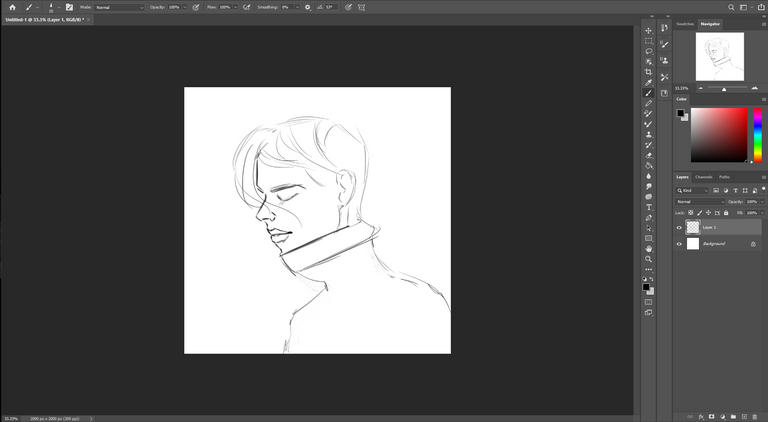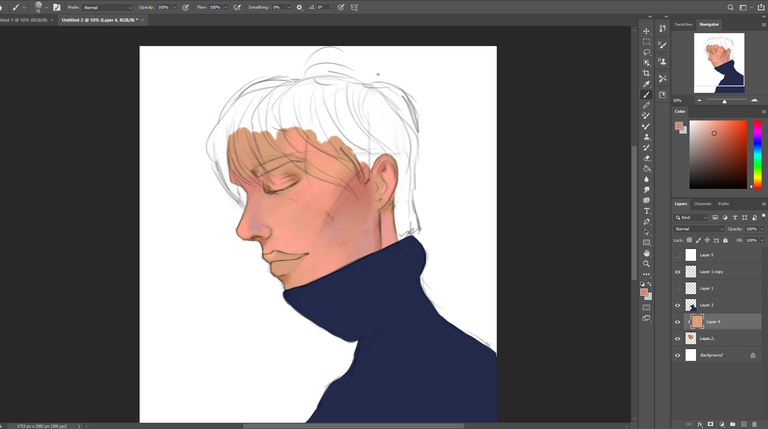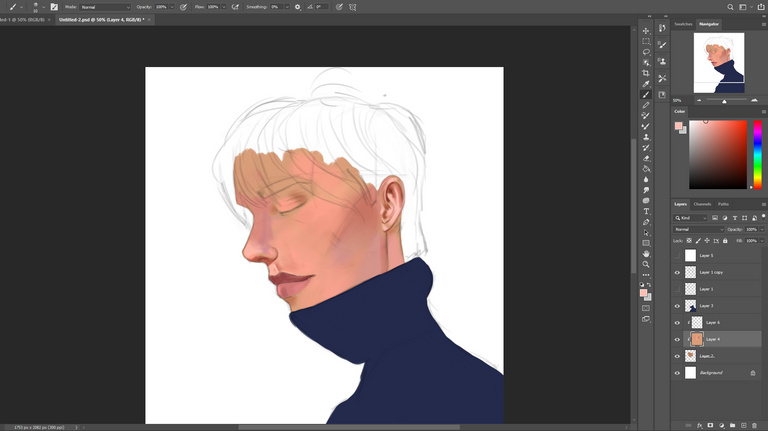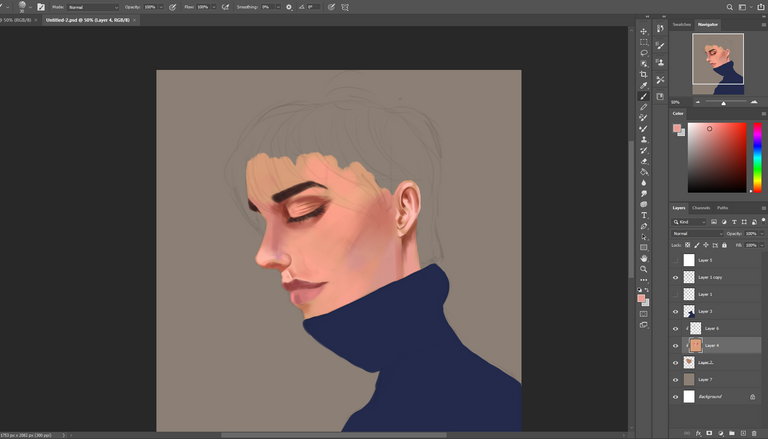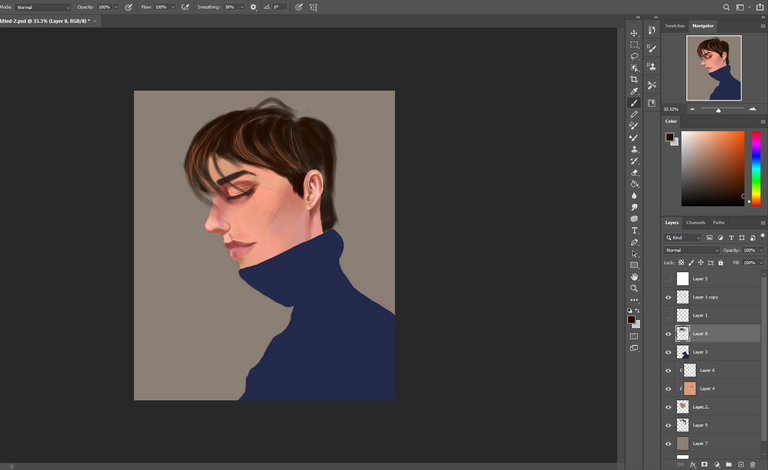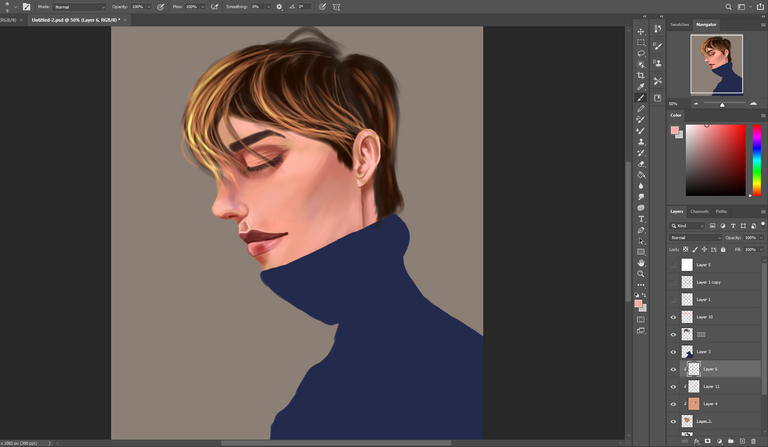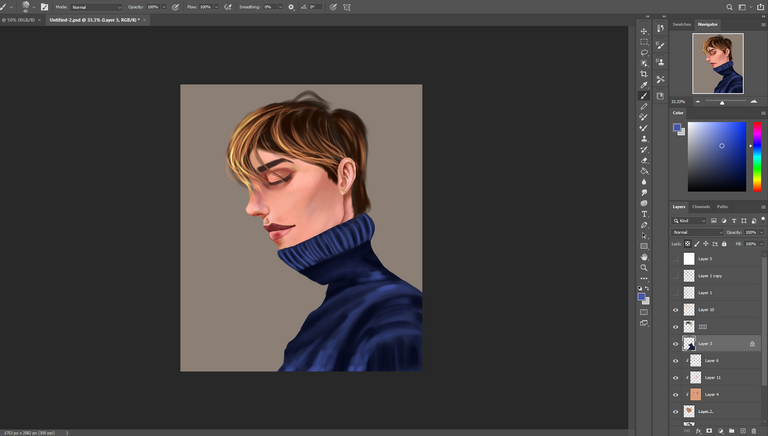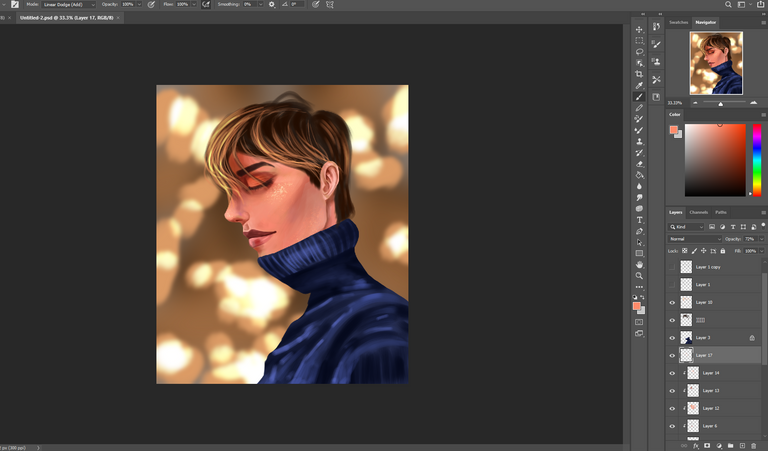 Used Reference image for this painting.
Thank you for visiting my blog
Wish me luck.