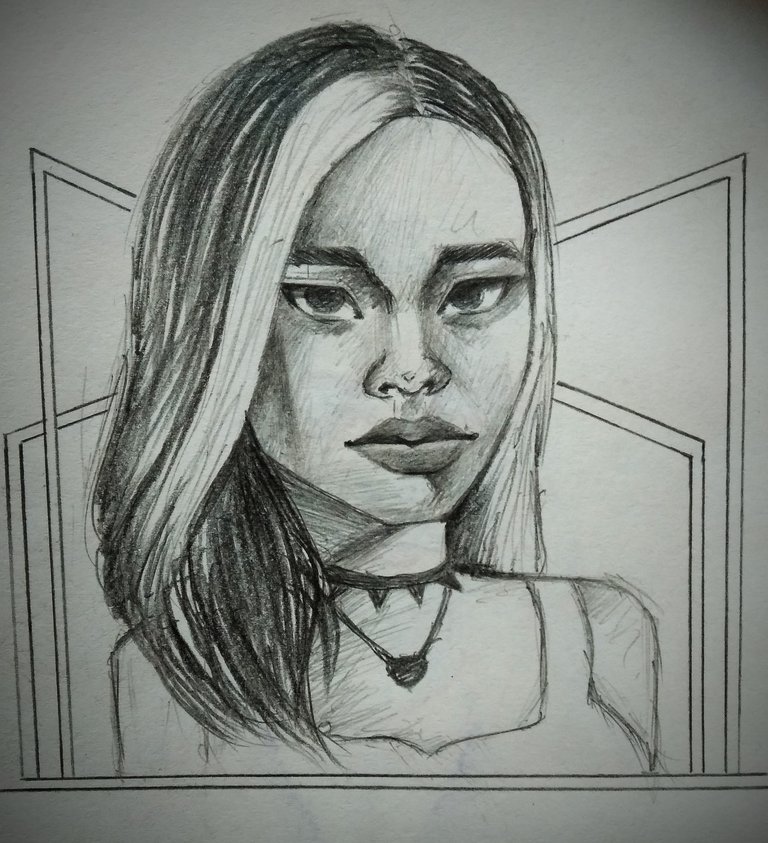 I haven't been very productive the last 24 hours. I think i haven't been feeling particularly "healthy", i have been feeling things and those are getting in my way of routined life. I was supposed to be done doing so many things but i haven't started almost anything.
I didn't wanted drawing to be one of that.
I made this thing where i have to draw everyday. doesn't matter if thats shareable or not, I need keep doing this.
So, today i drew this portrait.
I thought i wanted to draw a full body but i couldn't find the rhythm of it so just the face. And it didn't even turn out as a happy face. Looks kinda rude....
Here are the process shots: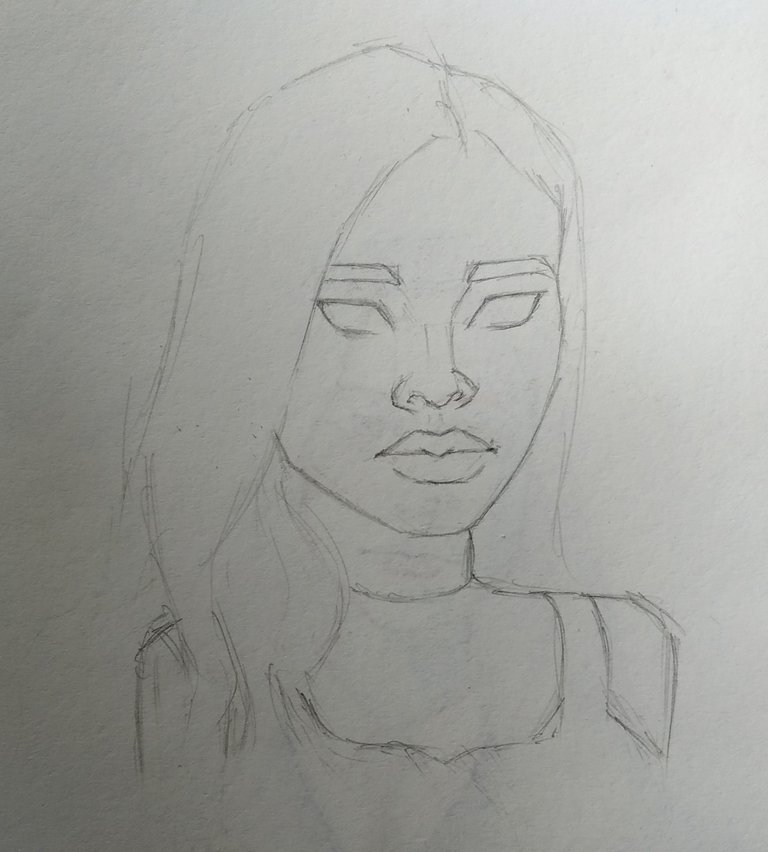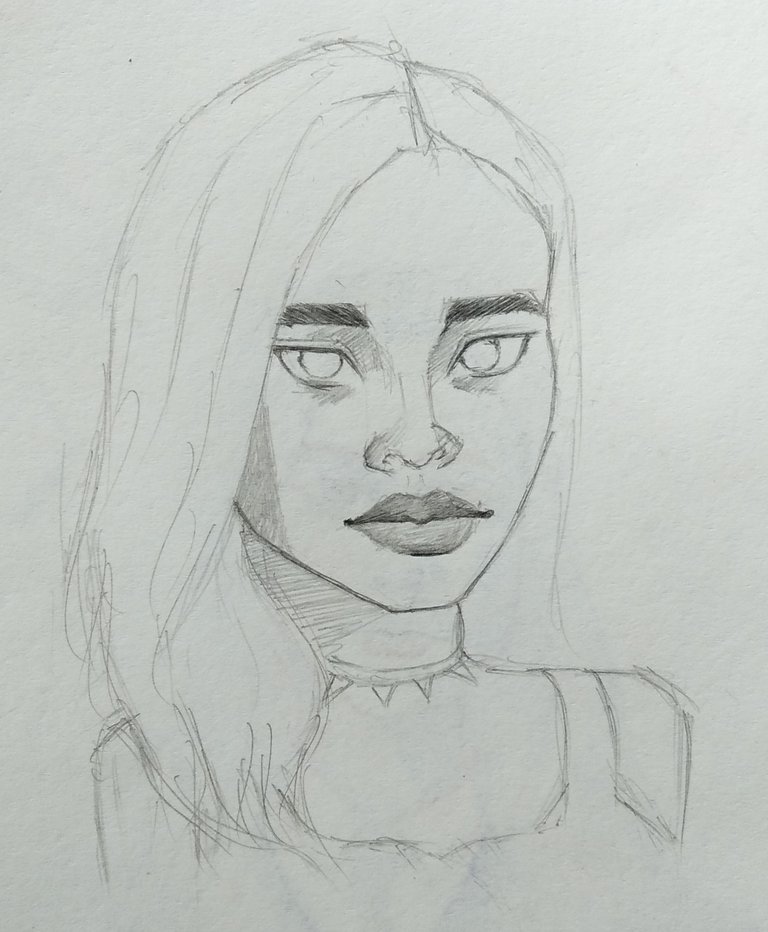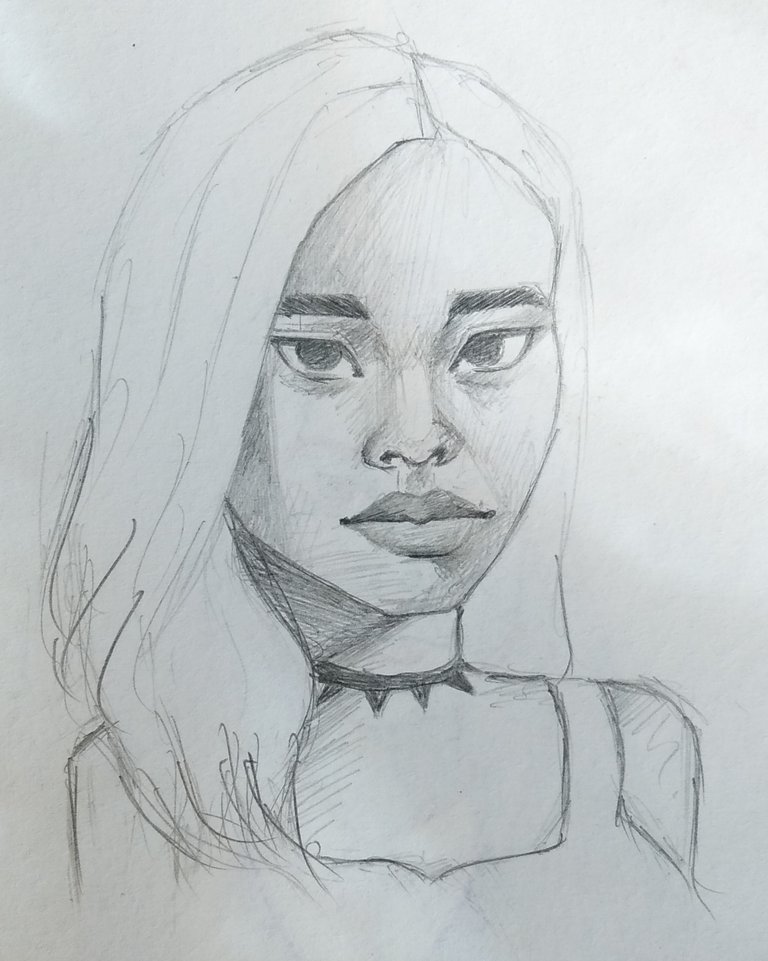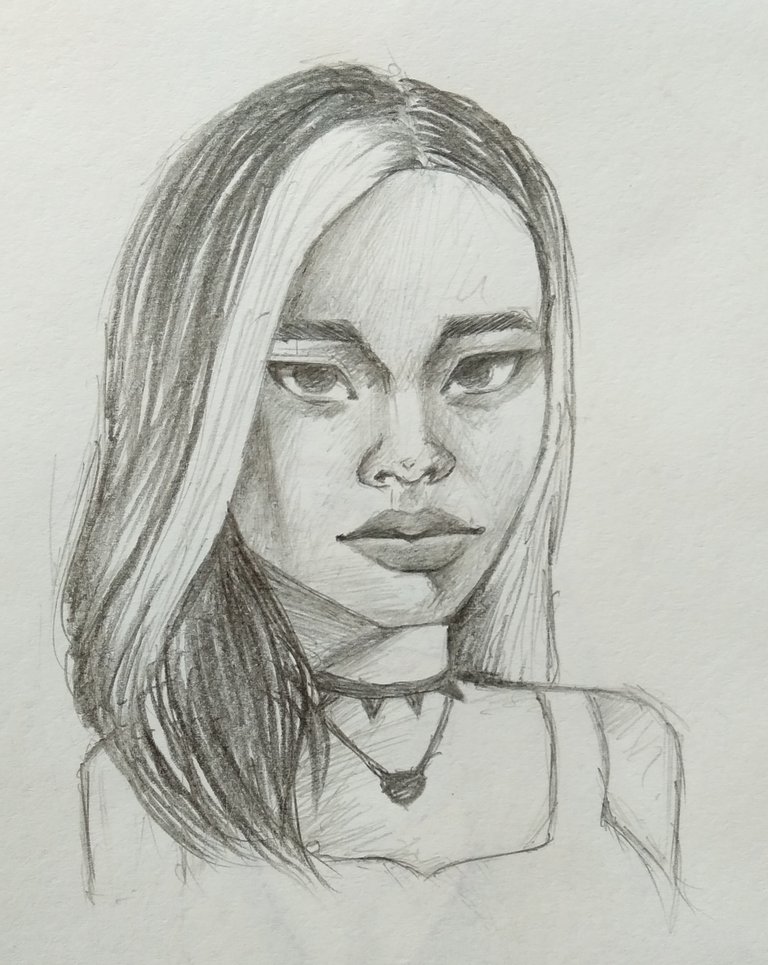 I started with this reference image but it didn't turn out completely like her, or at all.