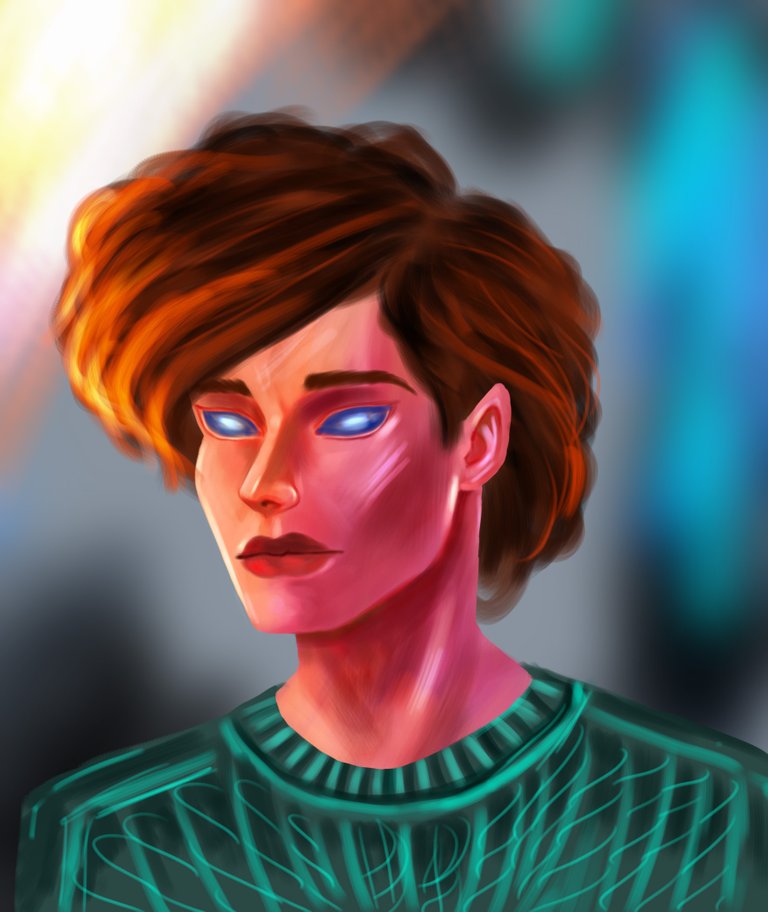 Hey people, i am here to share my new digital portrait of today. I am happy that i didn't stop and was able to draw today too.
First i started with a less saturated colors as you can see in the process shots below. But later i felt it wasn't appealing enough so i took a different layer and add some really bright colors.
I did use a black and white filter to see if the values were okay. And they were, so that important part was covered.
But i messed up the eyes way too much so i had to do that....
Here are some process shots: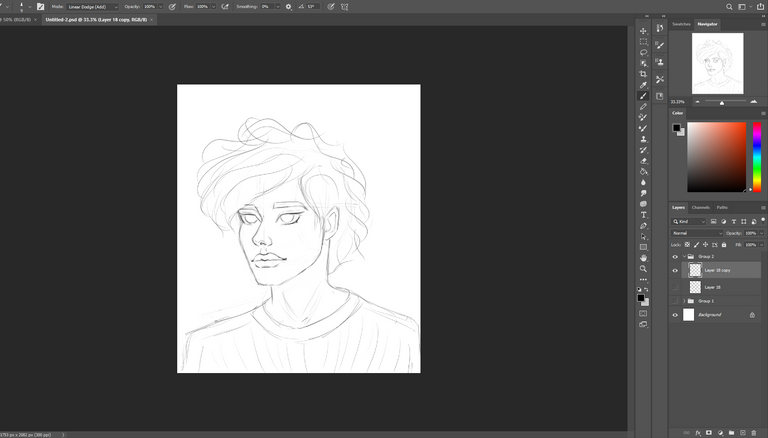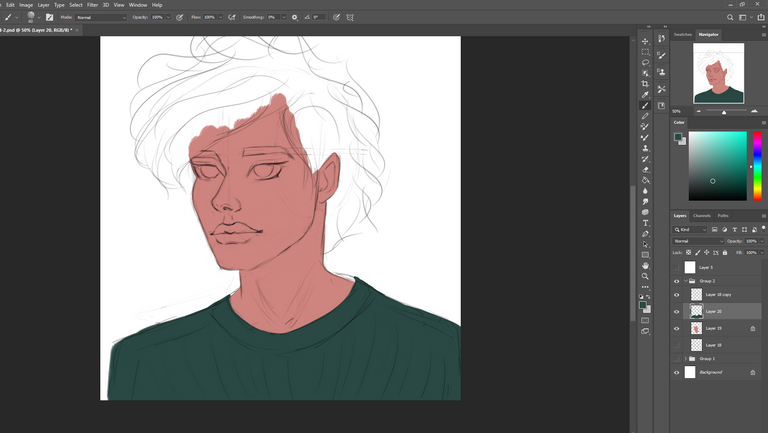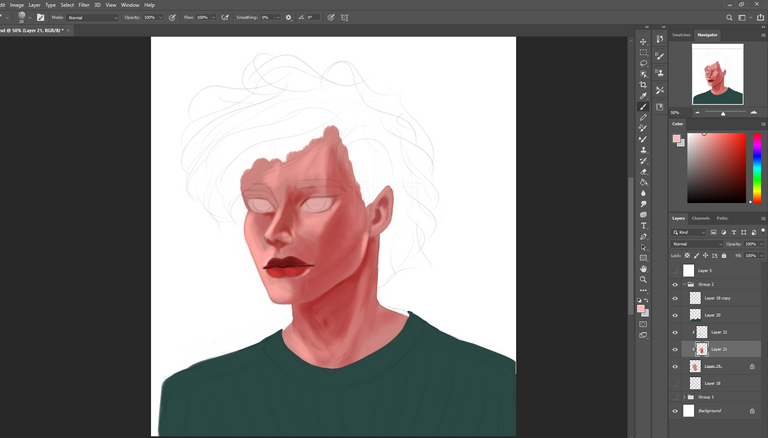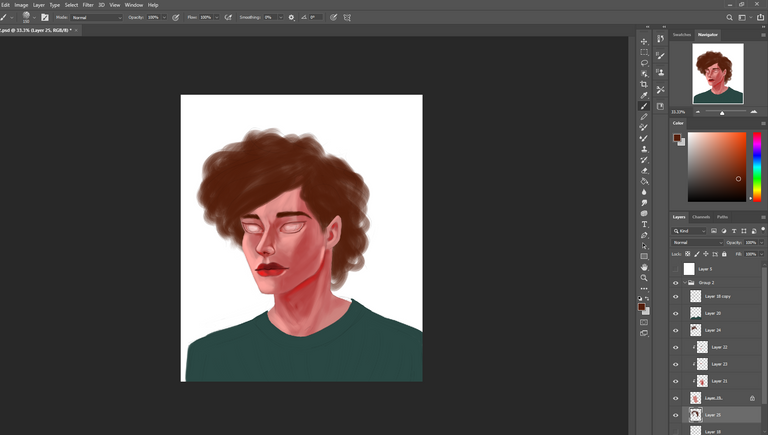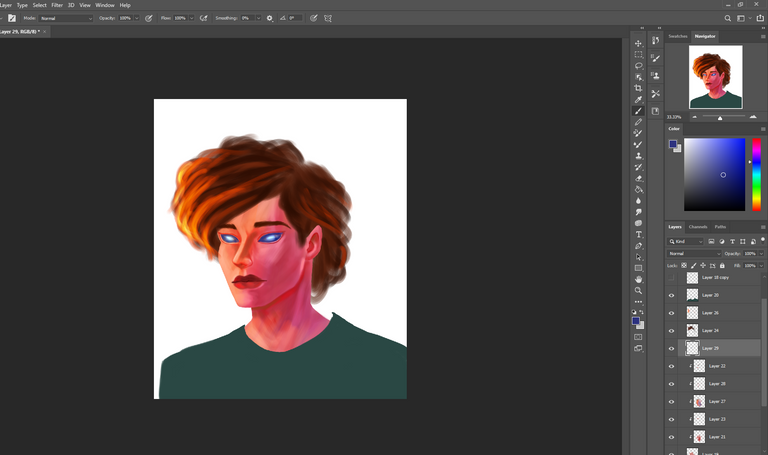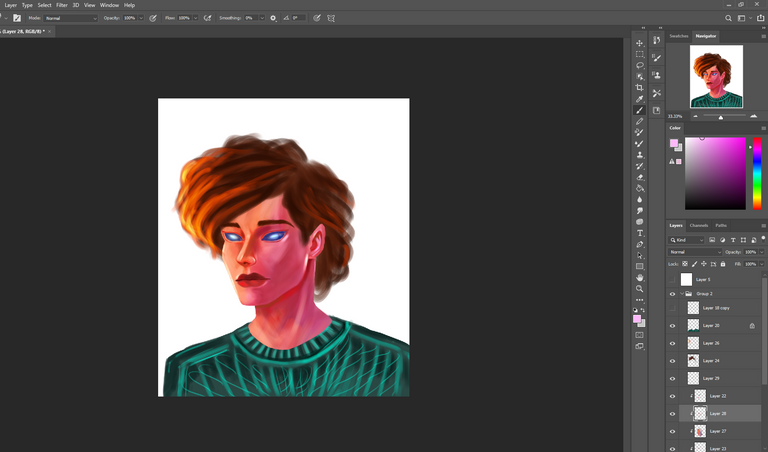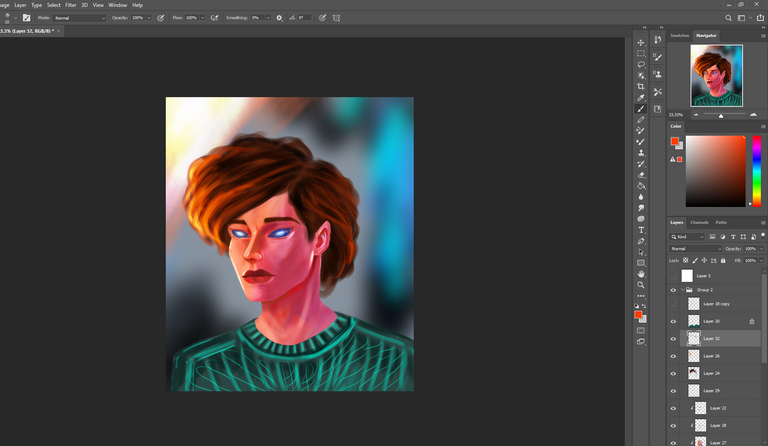 Used Reference image for this drawing. Even though i had this photo as ref when started by the end of the drawing, i made it look so much different. Even the position of the face.