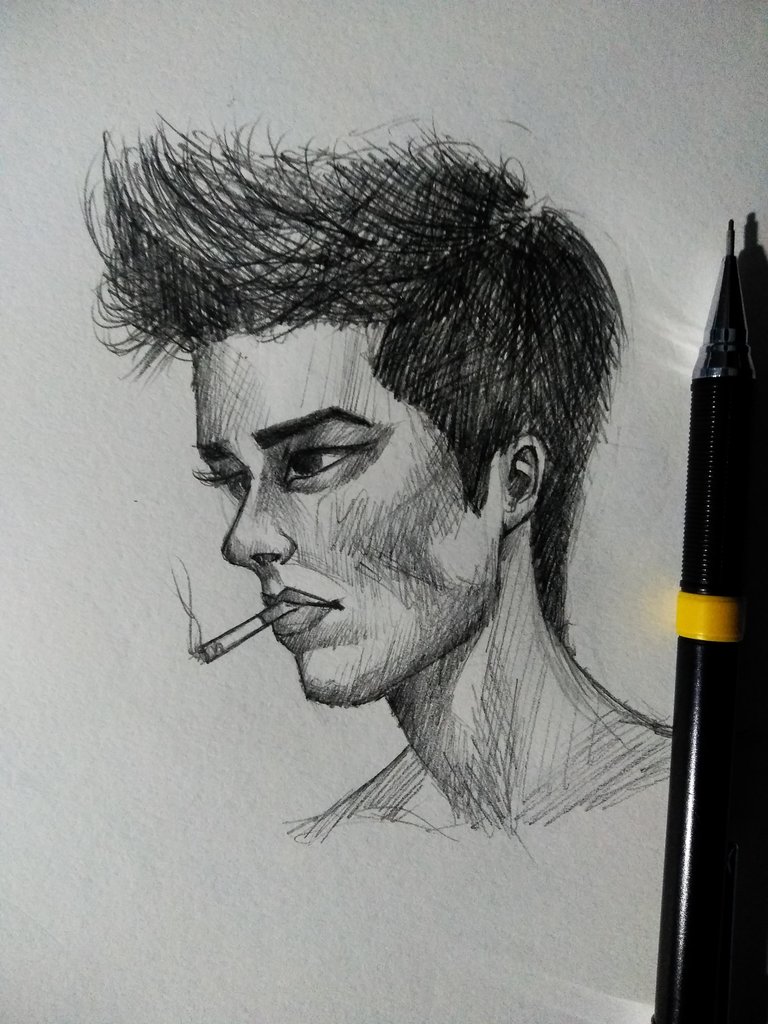 Hello everyone, i am very excited to share this pencil portrait drawing with you all. This is another one of my favorite drawings so far.
Nothing very special about it, its just i really like cross hatching portrait drawing, but i don't do them enough and the ones that i do, i don't share them here because they don't get very much attention.
I really like the rough texture that is created with the cross hatching method.
Let me know your thoughts about cross hatching and this drawing.
Here are some process shots: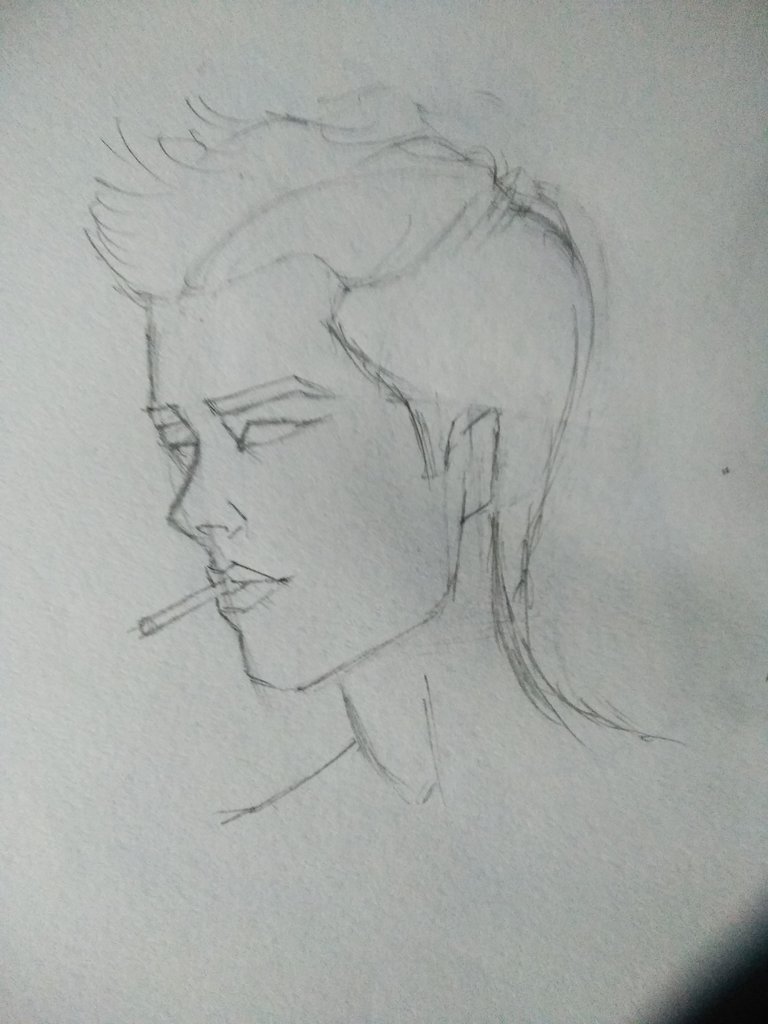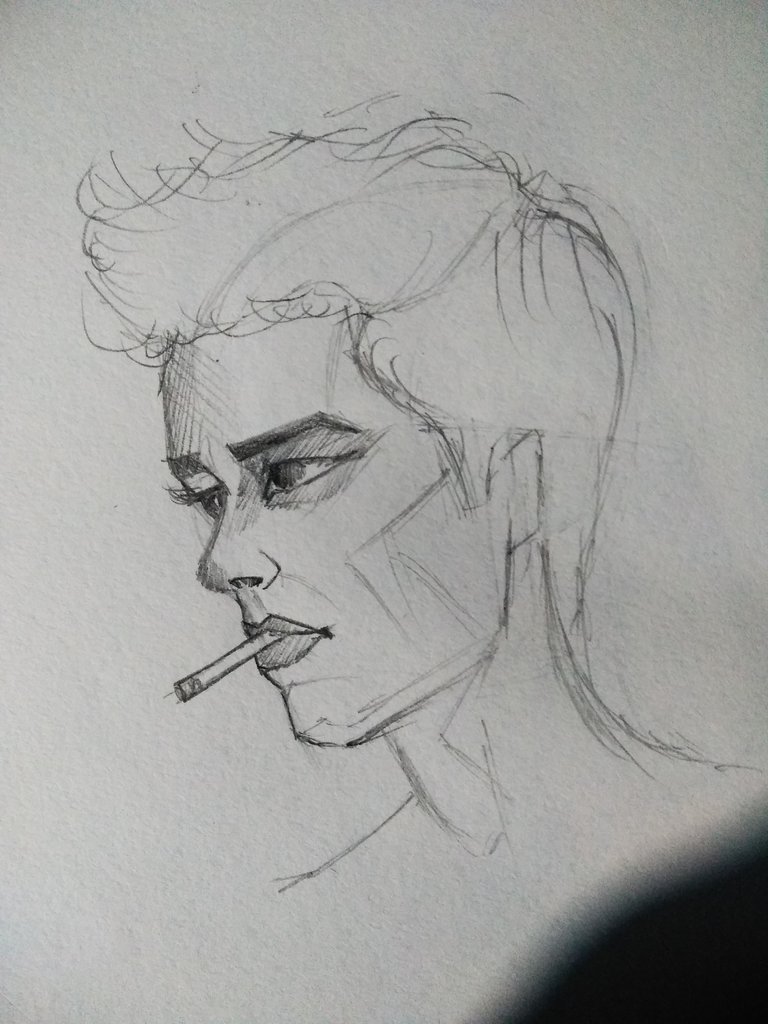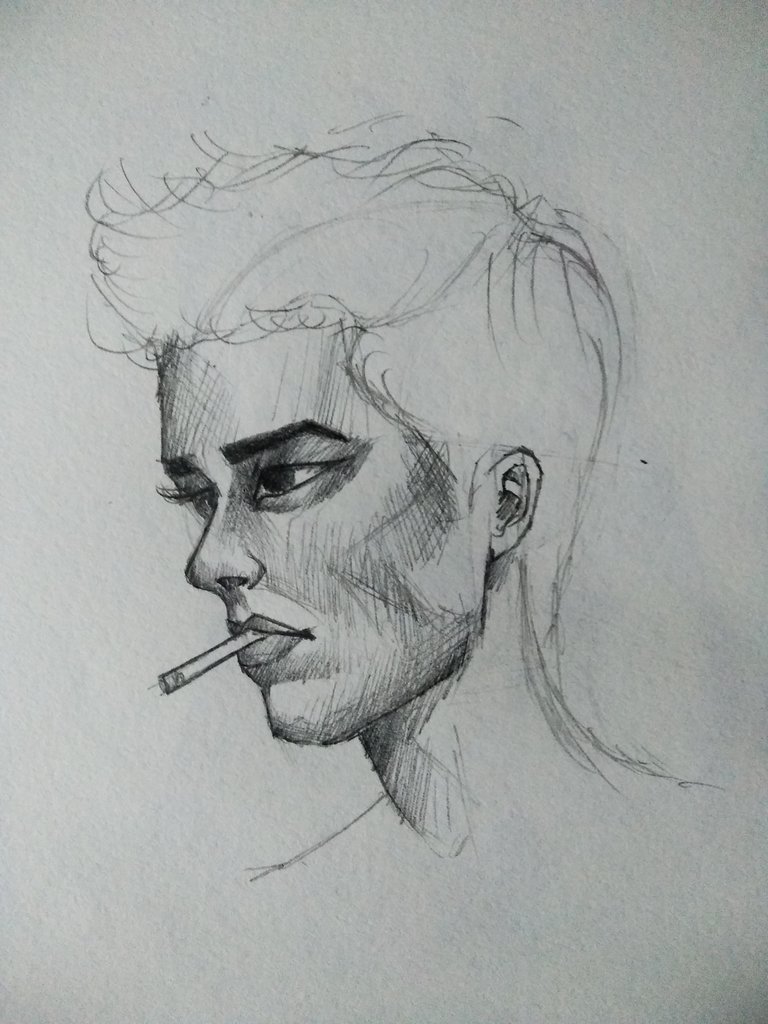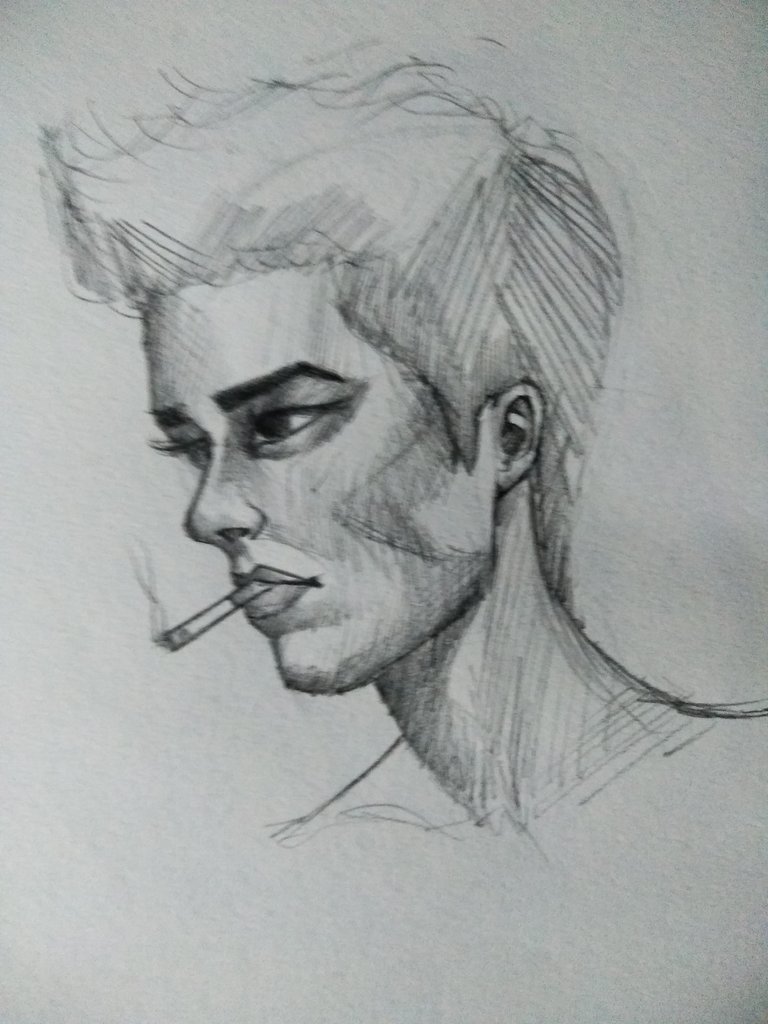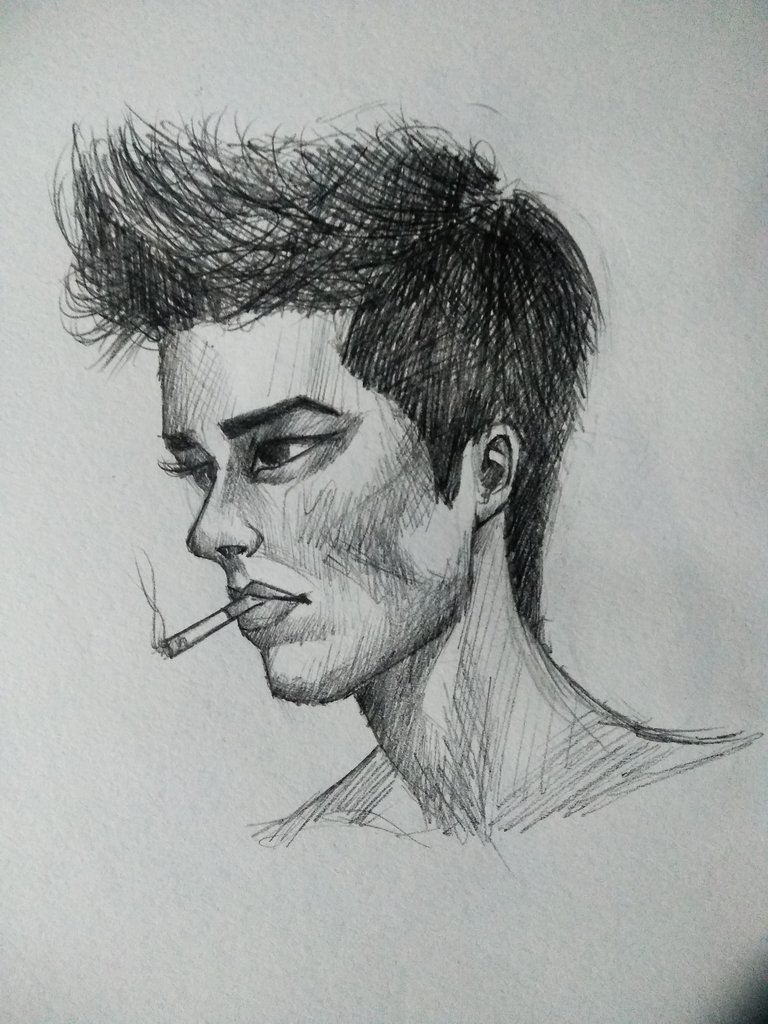 Reference image used for this drawing.