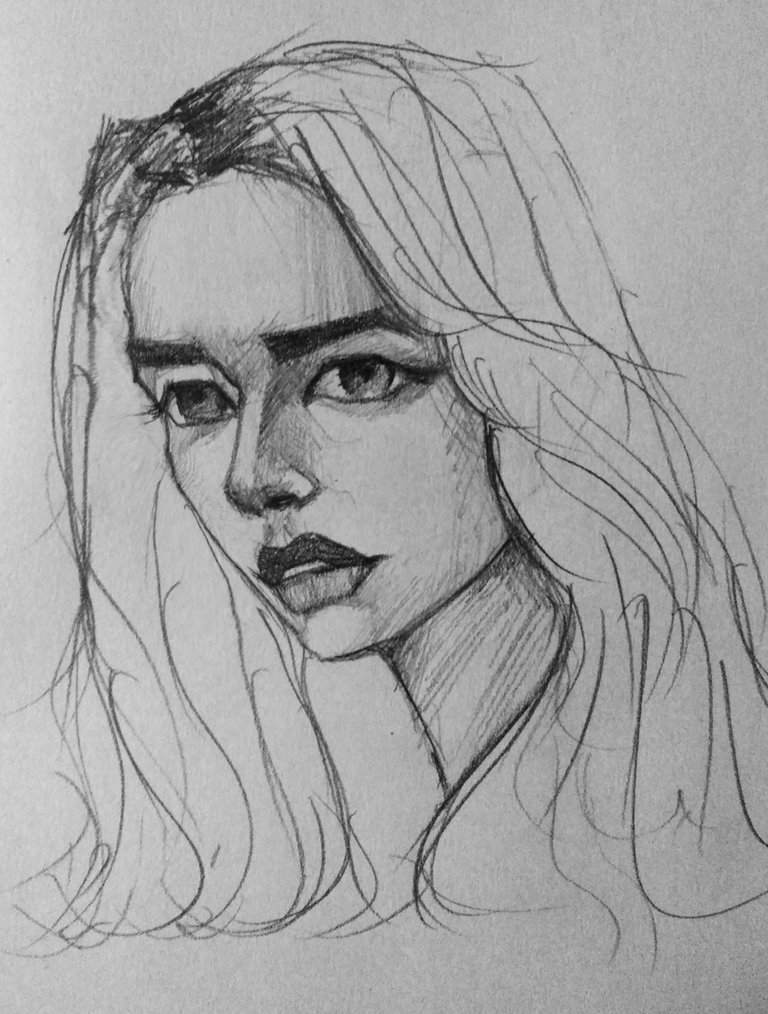 Hello everyone, i am here to share a new pencil portrait drawing with you all. This one is a little different than my other pencil drawings. The head is a little tilted which is why it was a little difficult for me to keep track of the facial muscles. Which i messed up pretty bad. Later, i used photoshop's liquify tool to try and fix that a little.
You can see how bad it looks in the process shots: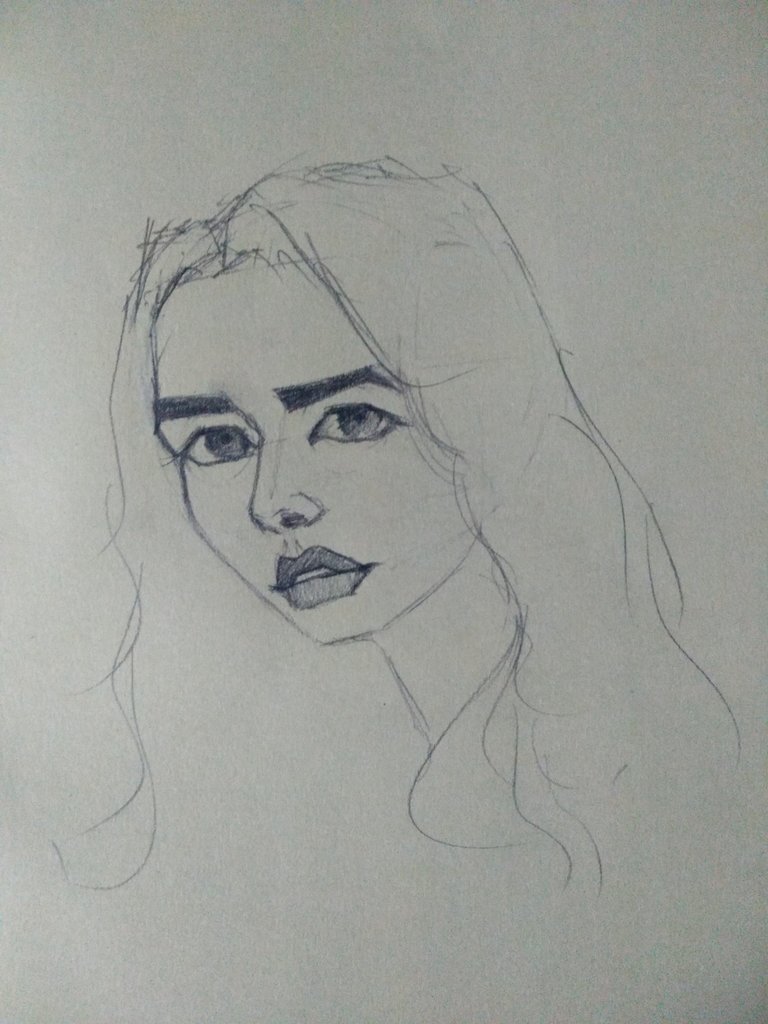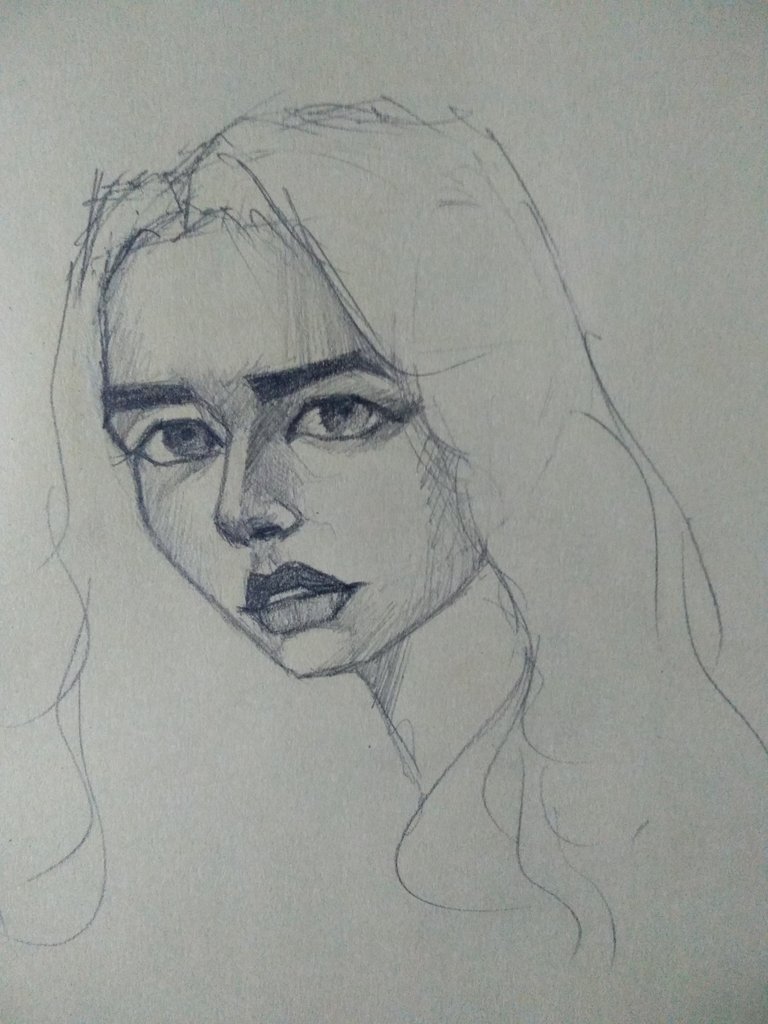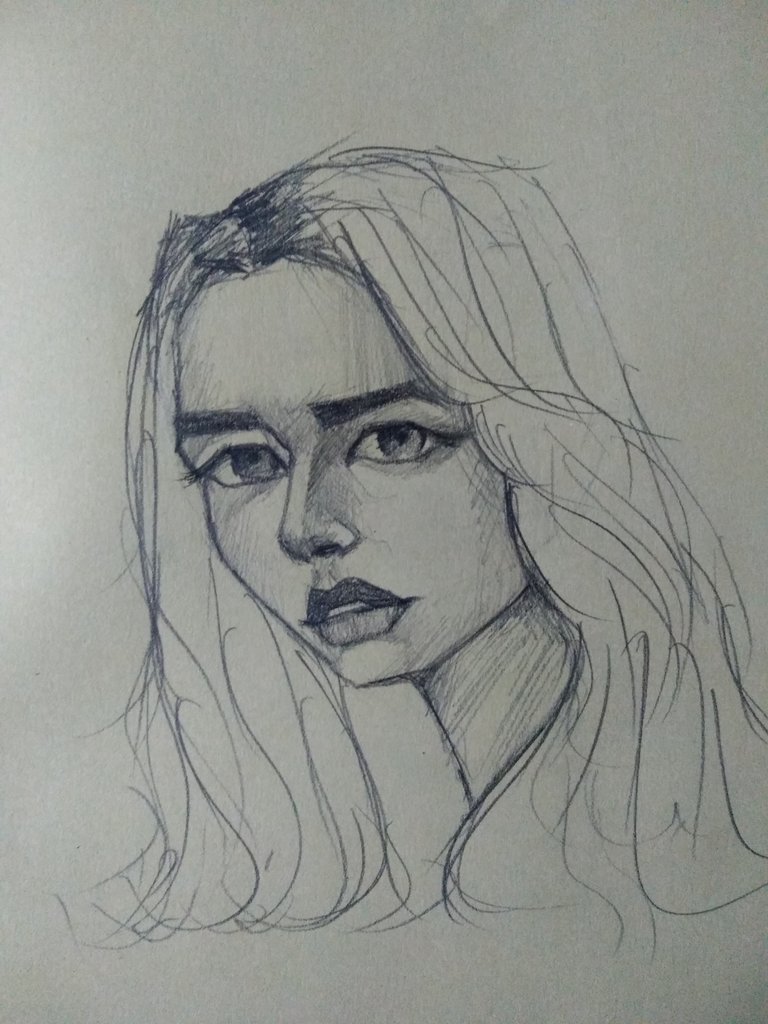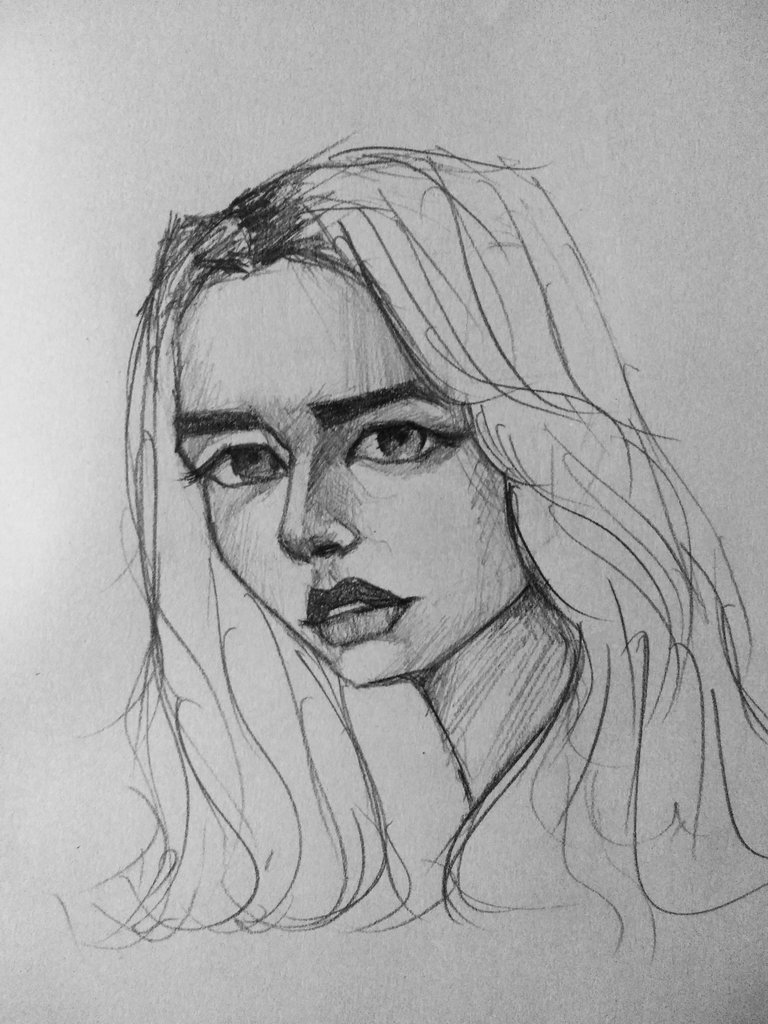 Reference image used for this drawing.