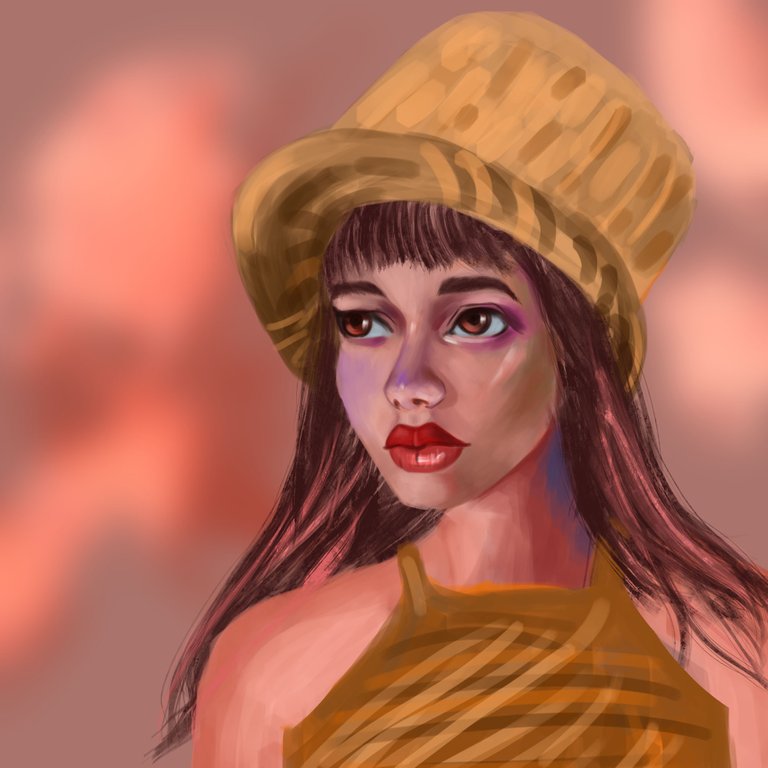 I can't explain exactly how much bored i am. Its like i am dying of boredom.... I have been just lying down on my bed for the last two or three days.
So i picked myself up and threw myself on the chair and sat down to draw something. I am still super bored by the way.
Here are some process shots of this painting: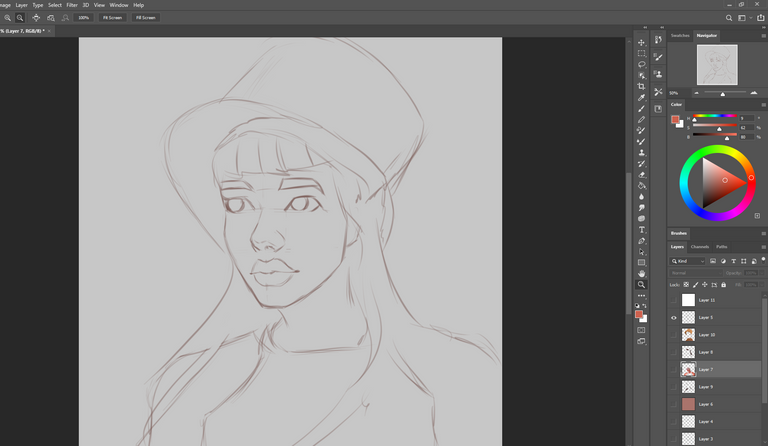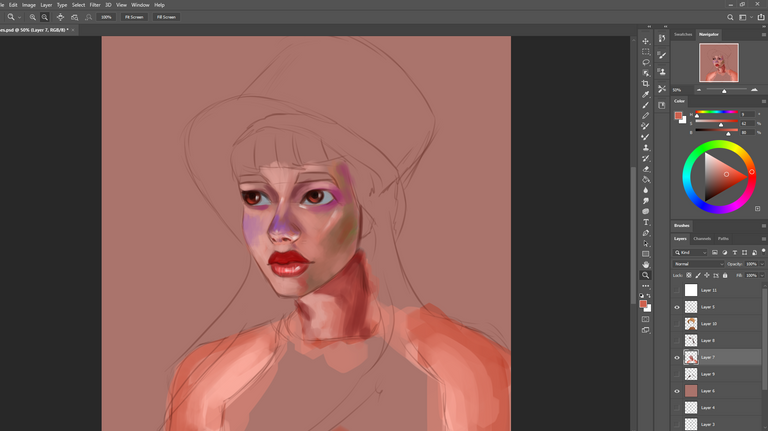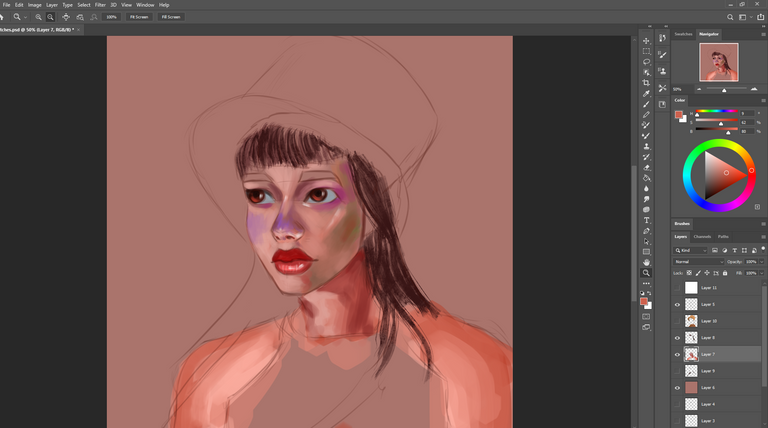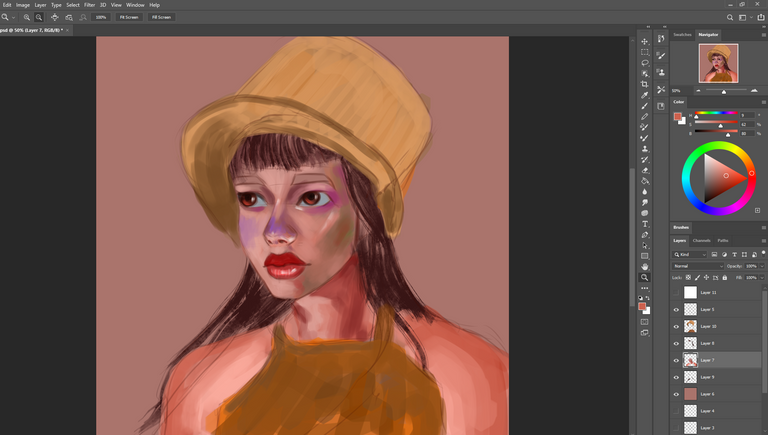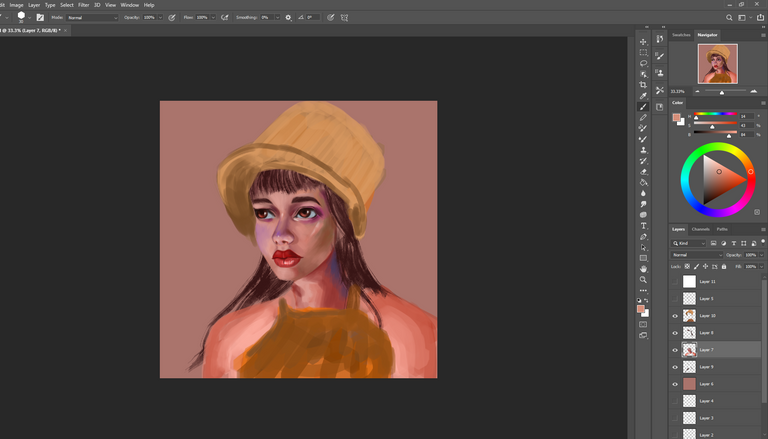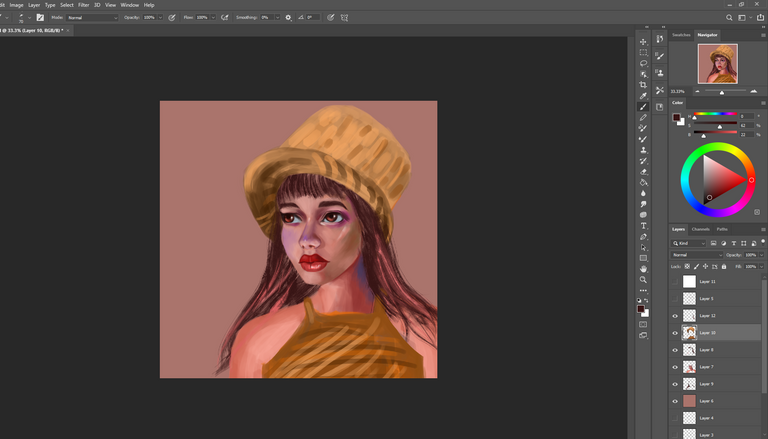 Here is the Reference image used for this.