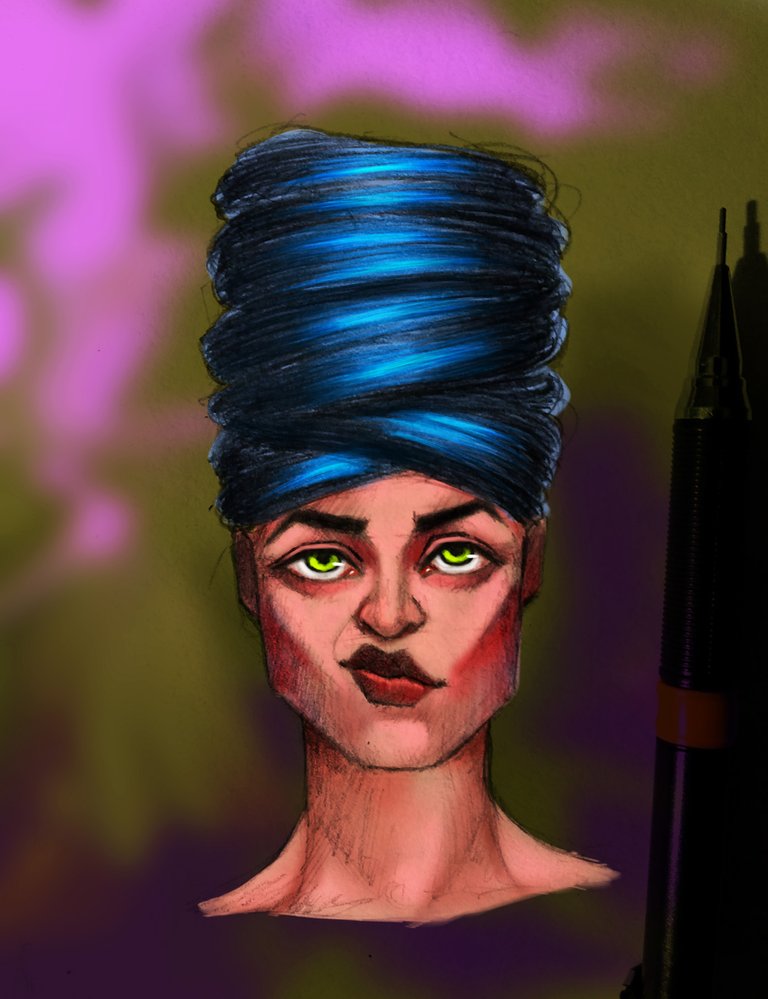 Hello everyone, i am here to share a new portrait painting, digitally colored on top of pencil drawing.
To be more specific actually colored beneath the pencil drawing.
I was hopeful that it would turn out a bit better than it did.
Her green eyes short of reminds me of snake. do snake have green eyes? i have no idea.
Let me know your thoughts on this drawing.
Here are some process shots: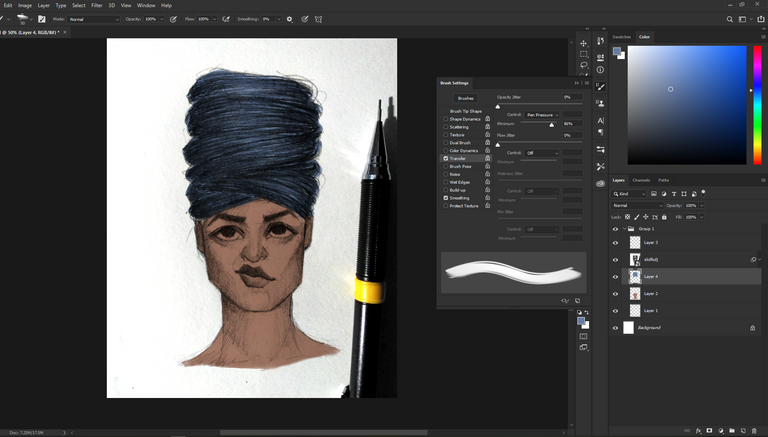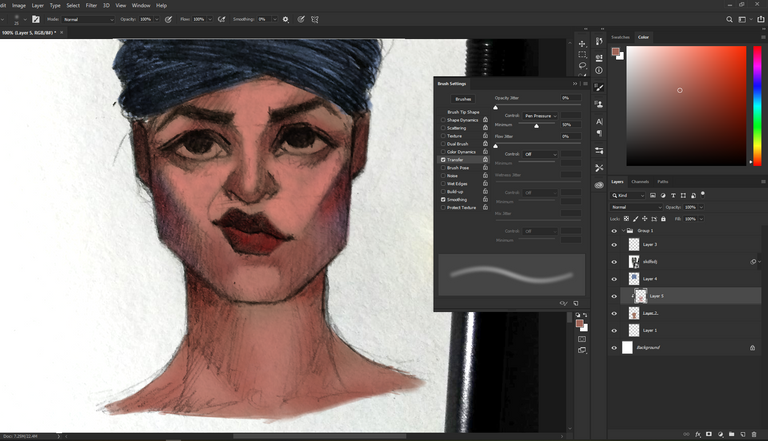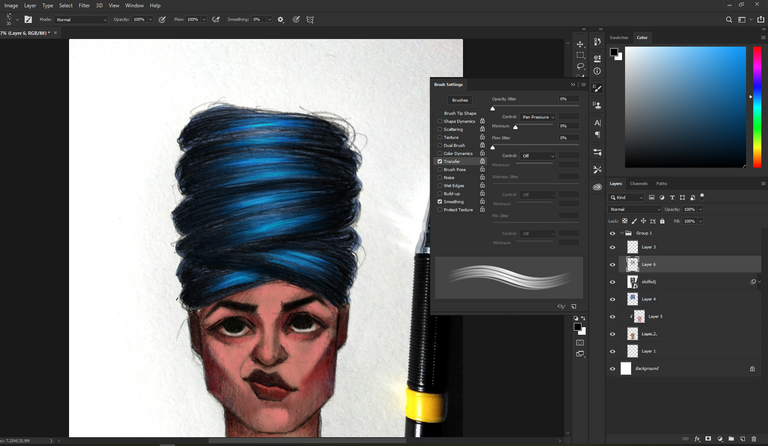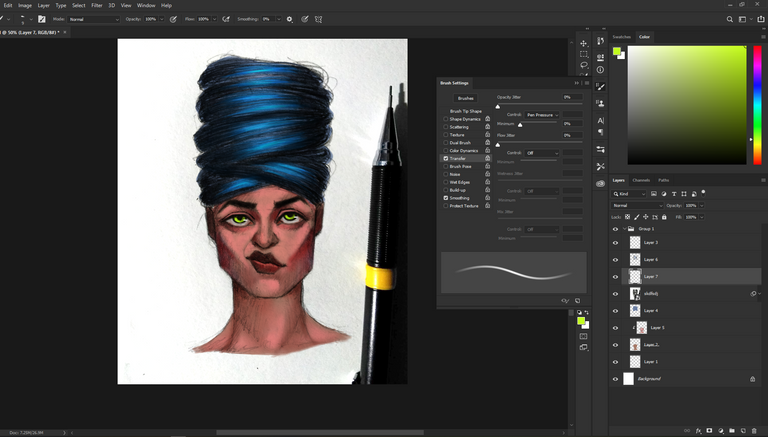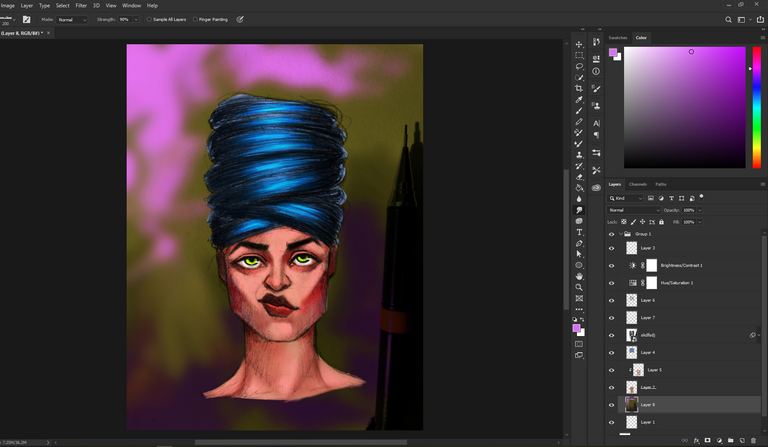 Reference image used for this drawing.