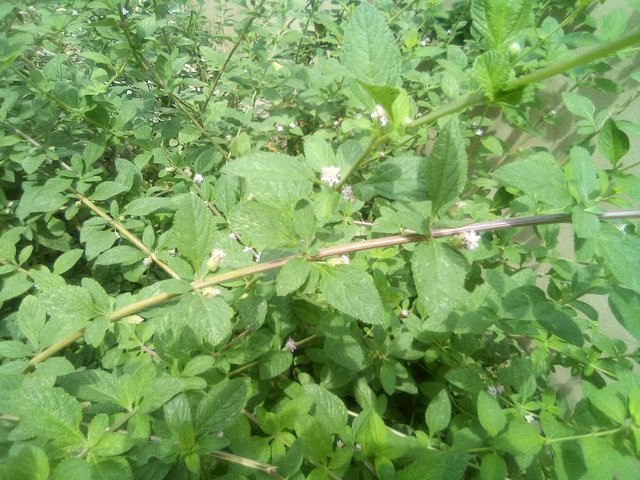 Photography of my property.
Photography has always attracted me. Although I am not an expert photographer (I am less than an amateur hahaha), there are challenges in this branch that have always captured my attention.
One of these is that of the friend @gamer00, a great professional of this art that I admire, and that consists of posting daily a fresh and new image that you haven't published anywhere else.
This is Daily and Fresh. I am pleased to join this beautiful daily initiative, I hope to be as persevering as my friends @sacra97 and @mllg.
You can check the blog of @gamer00 and there you will find all the details.


Here I present to you my wonderful Santa Maria, making my debut with her in my Daily and Fresh.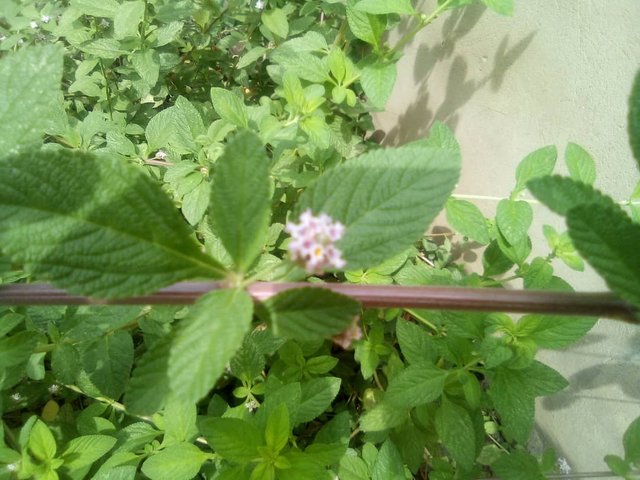 Photography of my property.
Yesterday began the rains in my country (I am Venezuelan) and the plants in the garden became beautiful, very fresh, and in their green color that attracts and makes you smile. One of them is Santa Maria, a very leafy plant with an exquisite smell, with its leaves I make a delicious lemon tea every night. It has a very relaxing effect and helps you to sleep peacefully.

Thanks to @gamer00 for this beautiful initiative and to my friends @sacra97 and @mllg for inviting me to join this challenge. I hope to persevere and be as good as they are in the daily publication.
Life is about enjoying everything you do with the same joy that life gives you in moments and around you. Eternalizing the moments in a photograph is one of those ways. Be happy capturing each moment, smile and just enjoy doing it.

Thank you for taking the time for this reading.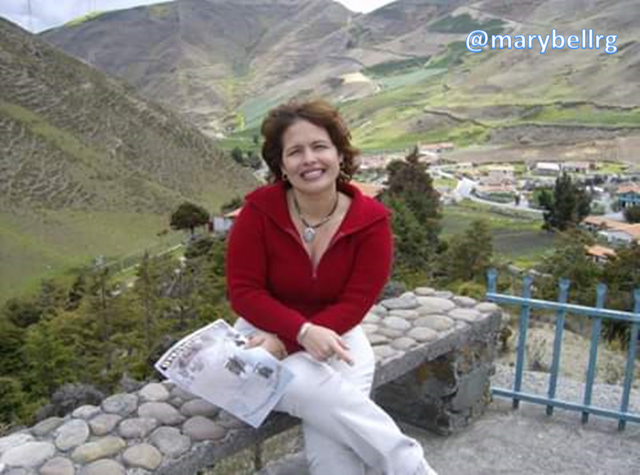 All the photographs are my property.
My signature as a Club12 Member is my own, created with the Powerpoint tool.
The paragraph separators are created by the PHC community (Powerhousecreatives) and their use is authorized for its members..


PHC's signature is a creation of @zord189 for personal use in my publications.
Join us in
https://hive.blog/trending/hive-114105

Animated banner created by @zord189.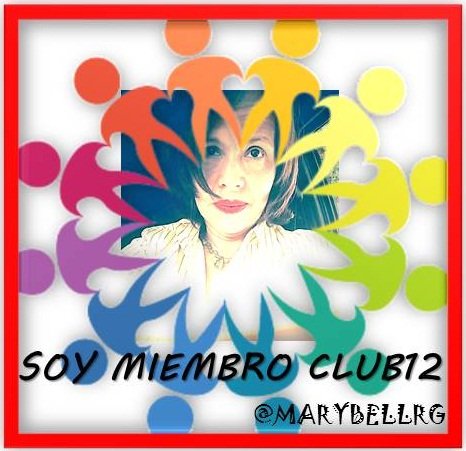 You can join us from:
Club12: https://hive.blog/trending/hive-103220

DCooperation Community: https://hive.blog/trending/hive-177976

GEMS Community: https://hive.blog/trending/hive-148441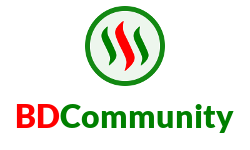 Source of the logo
Join us from here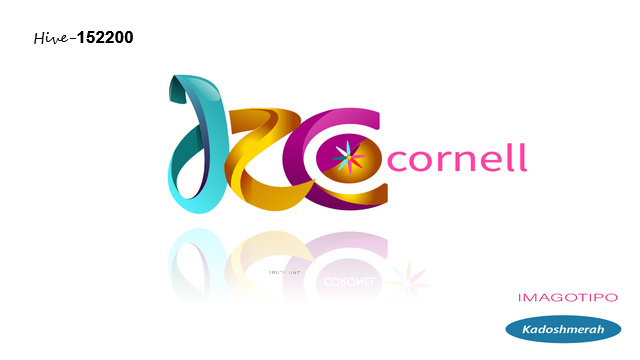 The @r2cornell Community
You can join from:
https://peakd.com/c/hive-152200/created

---
¡Come! And discover our community…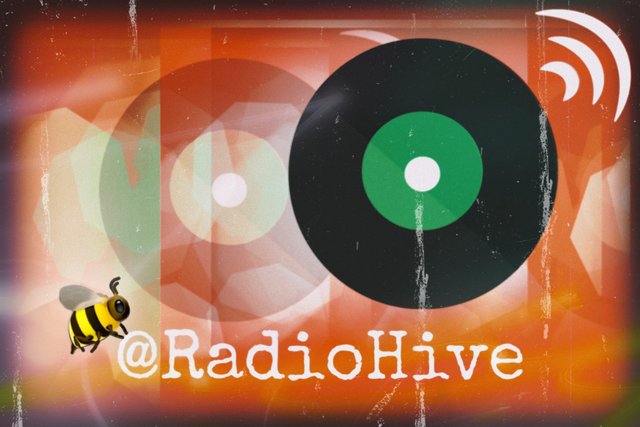 We are creating a true community through music. In our Discord channel, you will hear good music, you will be able to share your participations in our activities and recommend them to your new friends in the #community chat.
¡Participate in our challenges and competitions!
Discord RadioHive
---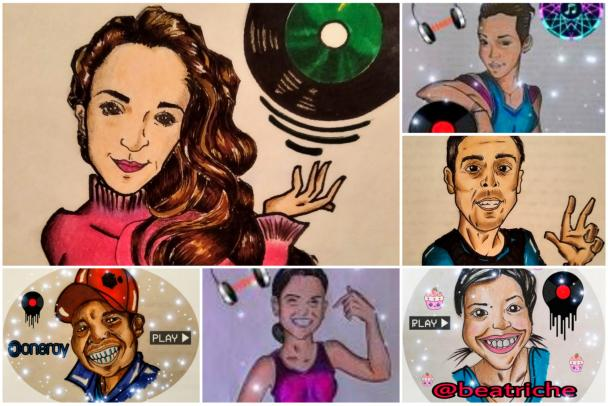 Dj´s
@yeceniacarolina
@nestorgarcia
@drakernoise
@oneray
@oscarps
@beatriche
Director and General Producer
@avellana
---
¡Let's get some more!
@RadioHive
Publicity taken with permission from @radiohive for promotion in this publication.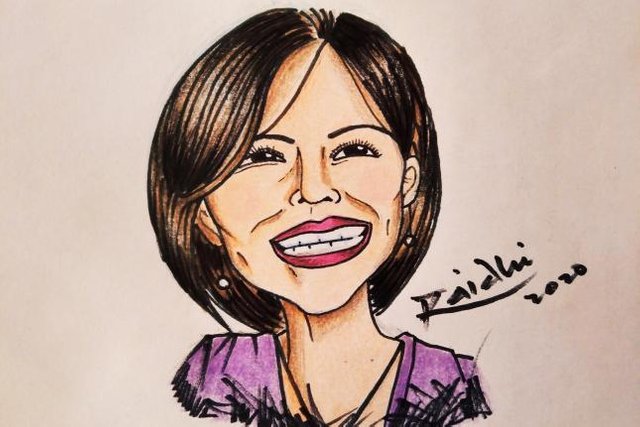 Creation and gift from my friend @nestorgarcia (Raidhi Alvarado), user and great artist of this platform.


Source on the @hiveve blog.
You can join from: https://hive.blog/trending/hive-186377#