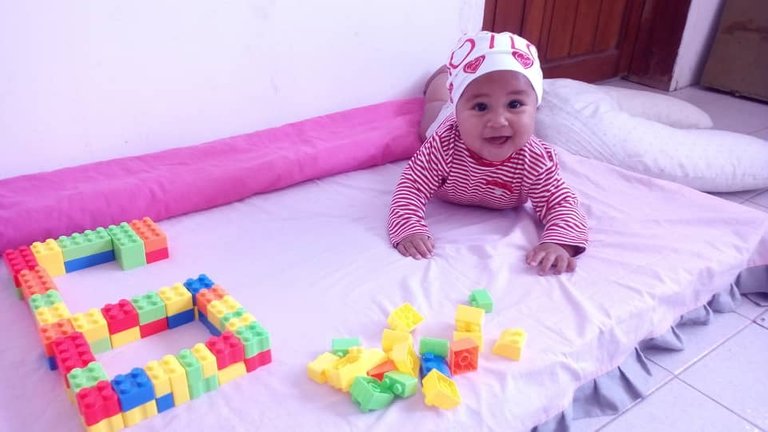 Mi princesa más chiquita.
Hay regalos en la vida que son gigantes, aunque su tamaño en físico parezca muy pequeño. Ese es el caso de los niños, siempre cuando llegan al mundo, son una gran bendición.
La maternidad para mí fue algo grandioso y muy esperado, pero mis sobrinas (todas hembras), también fueron un gran acontecimiento.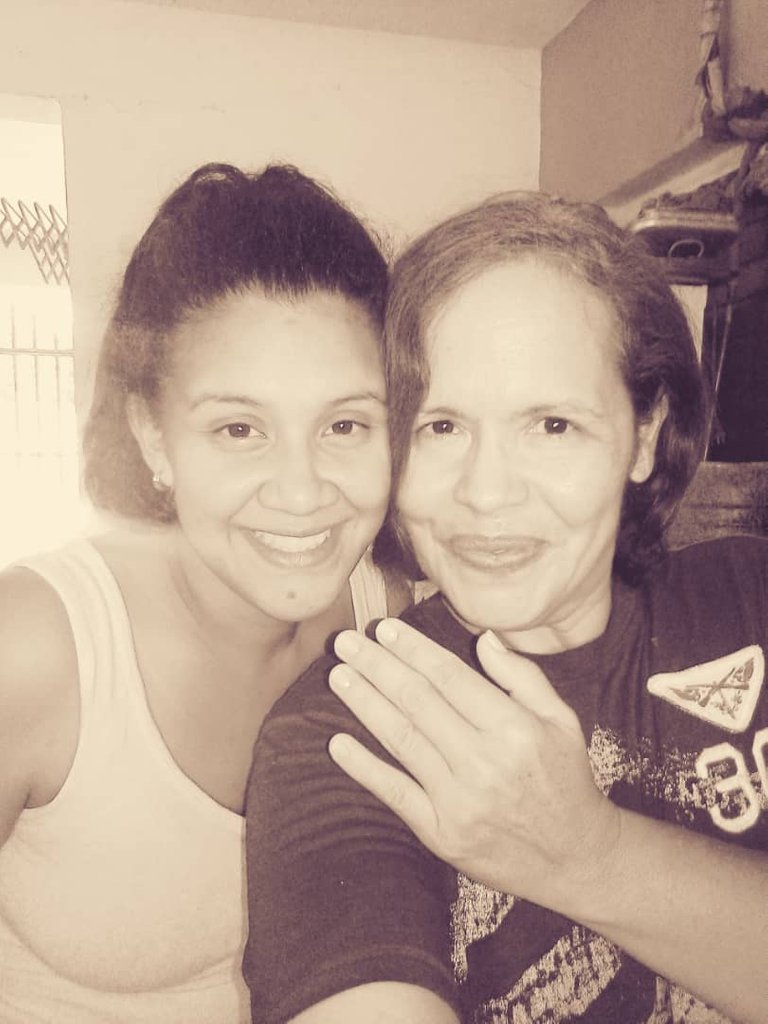 Mi hermanita Luisana Del Valle.
Luciana Antonella es la hija de mi hermana menor, Luisana Del Valle. Cuando Luisana anunció que iba a ser mamá, se me arrugó el corazón porque sentía que estaba muy joven aún para esta labor que exige dedicación y mucho esfuerzo.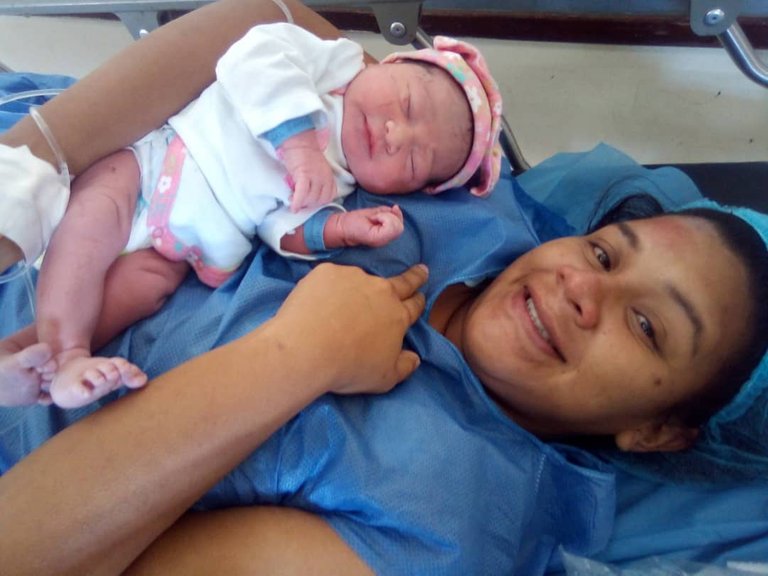 Cuando nació Luciana.
Sin embargo, Luisana ha resultado ser la mejor mamá. A veces no se necesita tener mucha edad sino actitud y firmeza ante lo que deseas lograr y hacer en la vida.
A ella siempre le gustaron los bebés, cuidaba a nuestras otras sobrinas de la forma más natural (cambiar pañales, darles la comidita, bañarlas) y ahorita con su hija Luciana lo hace de maravilla.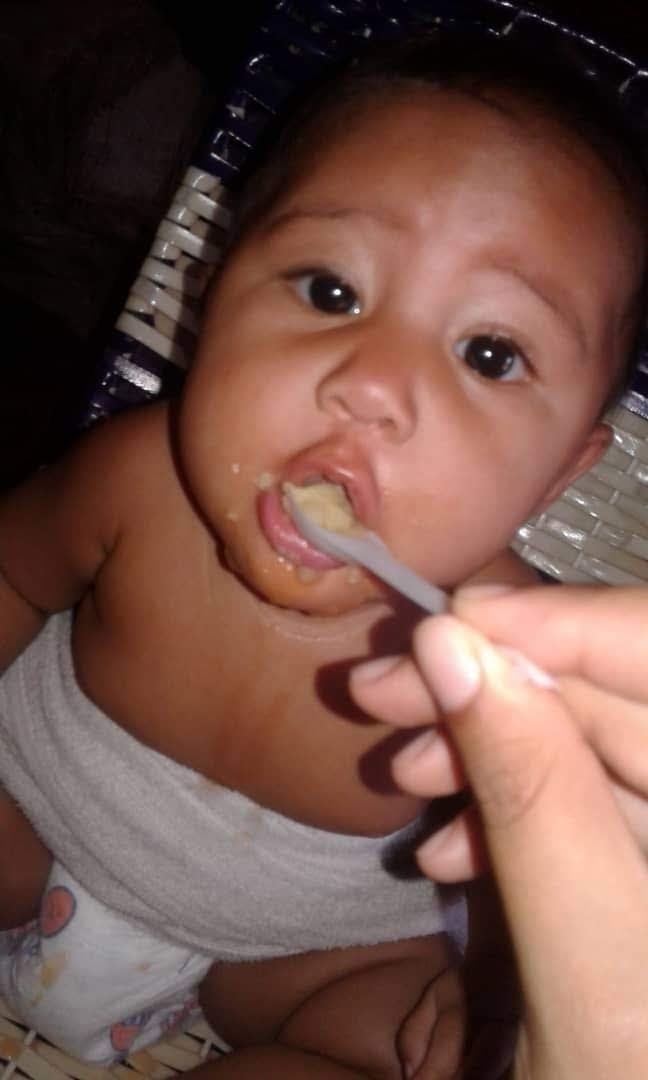 Luciana Antonella es una niña feliz y muy amada, lo refleja en su mirada y en su sonrisa. Cuando le das amor a un bebé desde antes de nacer y todo el mundo en casa le manifiesta ese sentimiento, eso se refleja en su rostro. Ella, es una niña hermosa y muy feliz.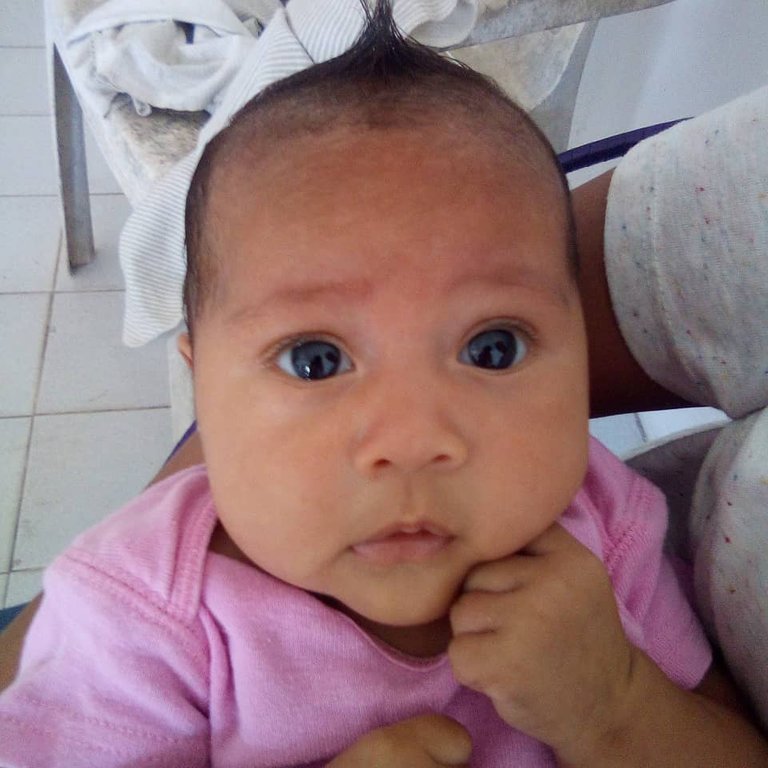 Mi princesa hermosa.
Ayer cumplió seis meses de nacida, un regalo de la vida, cada día está más hermosa, me tiene enamorada.
Mi hermana Luisana le hizo una tortica sencilla de chocolate, se la ha hecho cada vez que cumple un mes más de haber nacido. Le hizo su sesión de fotos respectiva que les comparto hoy como una manera de celebrar la vida.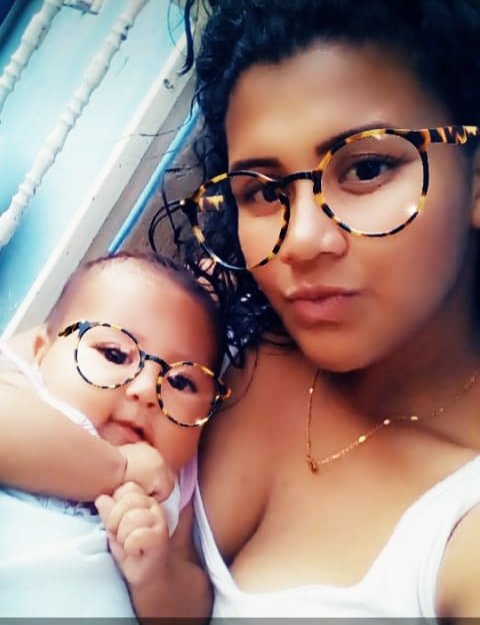 Luciana Antonella y su mami.
Luciana Antonella es ese pedacito de mi corazón de madre que se prolonga en el tiempo pues Luisana es más que una hermana, una hija para mi, verla con su bebita tan hermosa, me da muchisimo orgullo y es motivo de agradecimiento.
La vida te dá las mejores cosas a diario, celebrarla es parte de ese camino. Nunca dejemos de sonreir, de ser felices, de agradecer, de decirle a nuestros seres queridos cuanto los amamos. El hoy es ahora, mañana llega después, vivamos el presente y sonriamos al mundo...
Les comparto algunas fotografías, cedidas por mi hermana para esta publicación, de los seis meses de Luciana Antonella, celebrando la vida...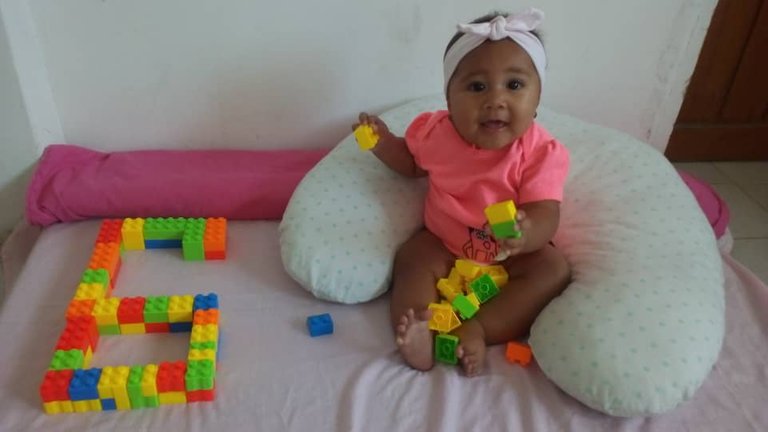 En mi sesión de fotos.
.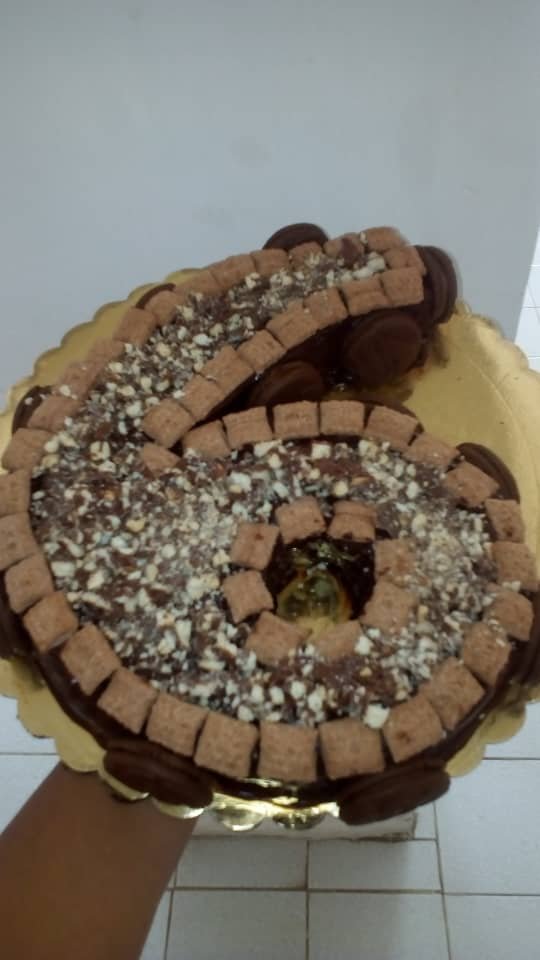 Esta torta me la hizo mi mamá. Estaba riquisima.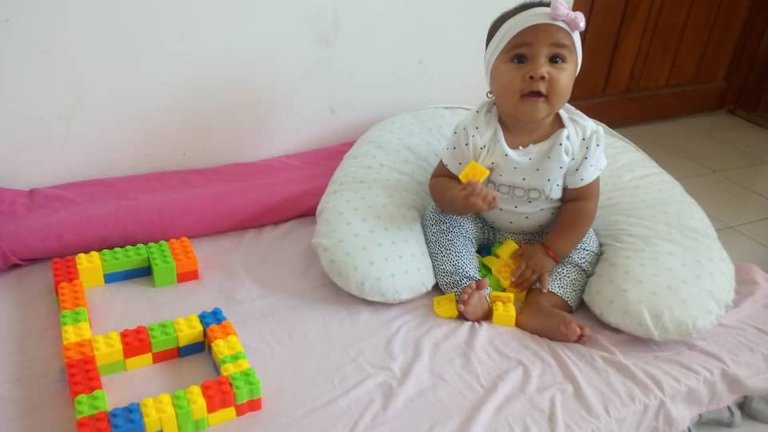 ¿Y quien dice que no soy hermosa?.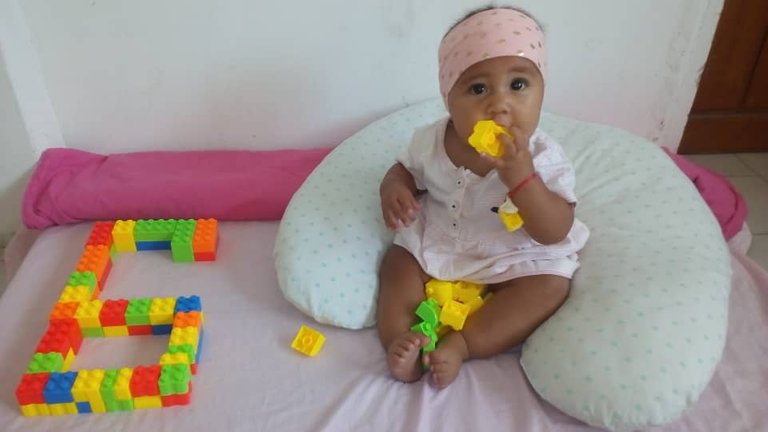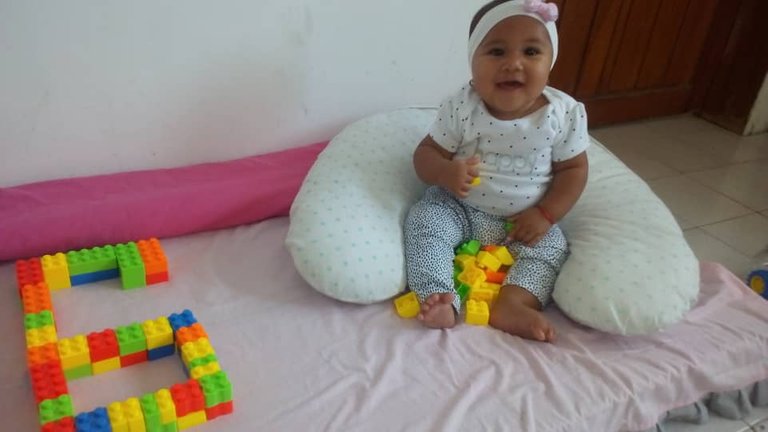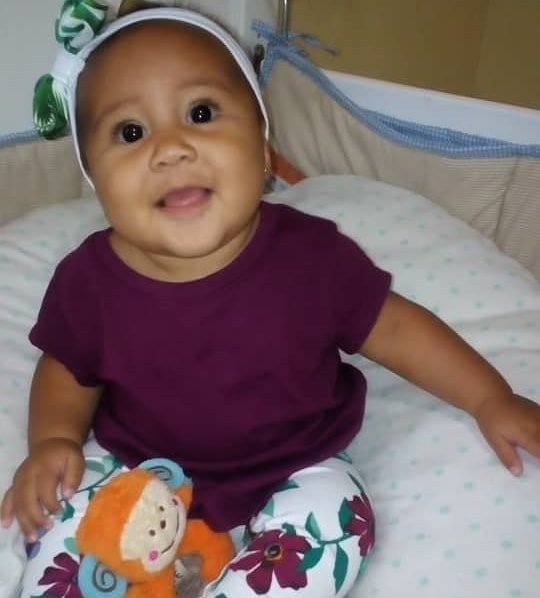 Gracias por haberme acompañado, espero les haya gustado mi celebración.

Gracias por tomarse un tiempo para esta lectura.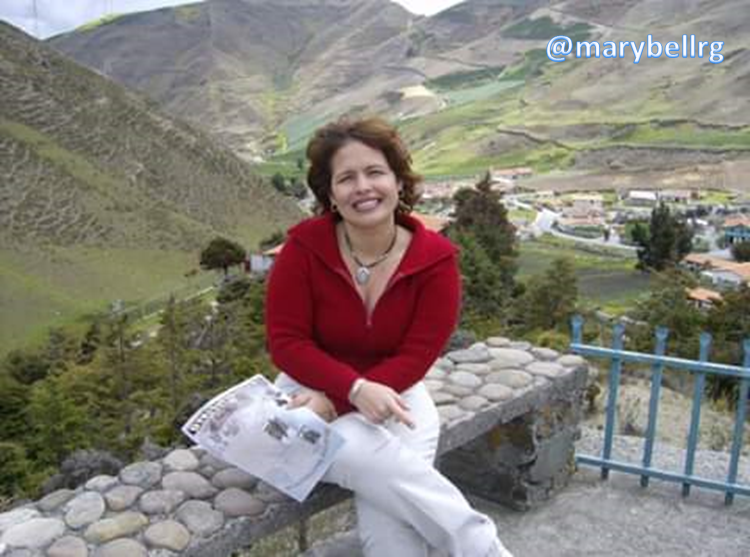 Todas las fotografias son propiedad de mi hermana, la mamá de Luciana Antonella, y fué autorizado su uso por ella para esta publicación.
Mi firma como Miembro de Club12 es de mi autoría, creada con la herramienta Powerpoint.
Los separadores de párrafo son creación de la comunidad PHC (Powerhousecreatives) y su uso está autorizado para sus miembros.


La firma de PHC es creación de @zord189 para uso personal en mis publicaciones.
https://hive.blog/trending/hive-114105

Banner animado creado por @zord189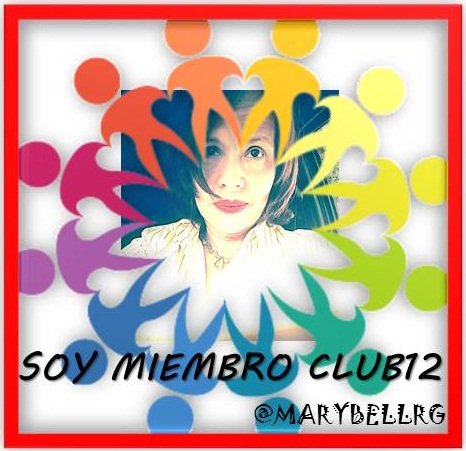 Puedes unirte a nosotros desde:
Club12: https://hive.blog/trending/hive-103220

DCooperation Community: https://hive.blog/trending/hive-177976

GEMS Community: https://hive.blog/trending/hive-148441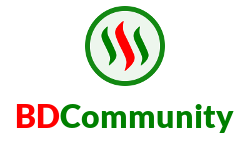 Source of the logo
Join us from here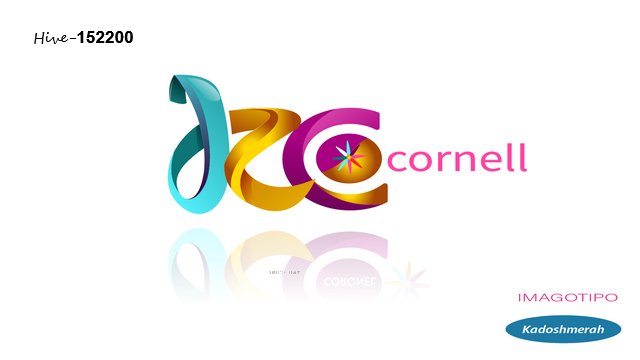 Comunidad @r2cornell
Puedes unirte desde:
https://peakd.com/c/hive-152200/created

---
¡Ven! Y descubre nuestra comunidad…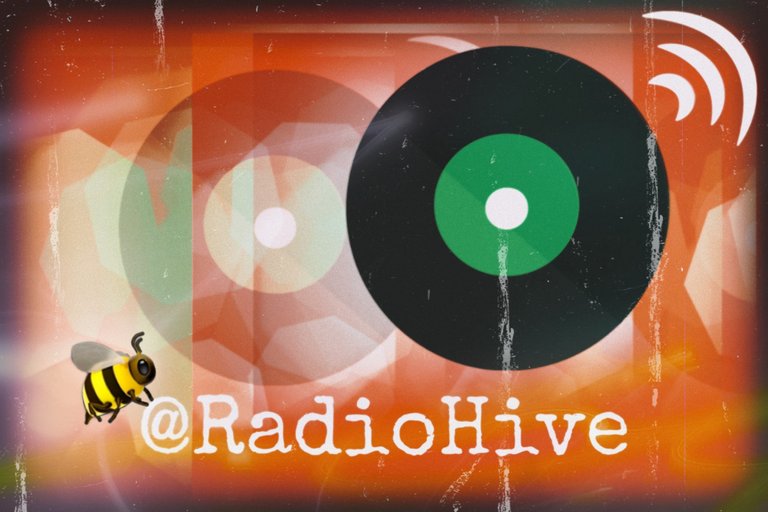 Estamos creando una comunidad verdadera a través de la música. En nuestro canal de Discord, escucharás buena música, podrás compartir tus participaciones en nuestras actividades y recomendarlas a tus nuevos amigos del #chat-comunitario.
¡Participa en nuestros retos y concursos!
Discord RadioHive
---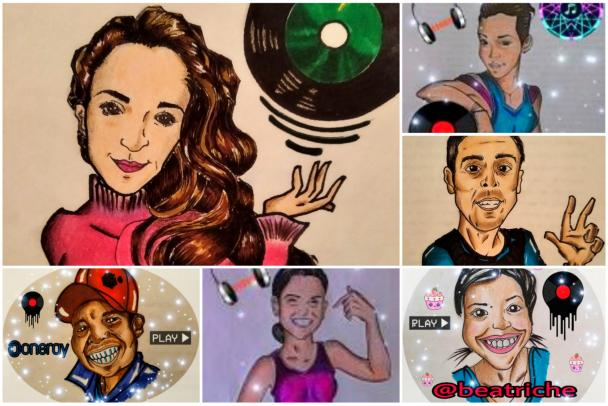 Dj´s
@yeceniacarolina
@nestorgarcia
@drakernoise
@oneray
@beatriche
Directora y productora General
@avellana
---
¡Vamos por más!
@RadioHive
Publicidad tomada con autorización de @radiohive para su promoción en esta publicación.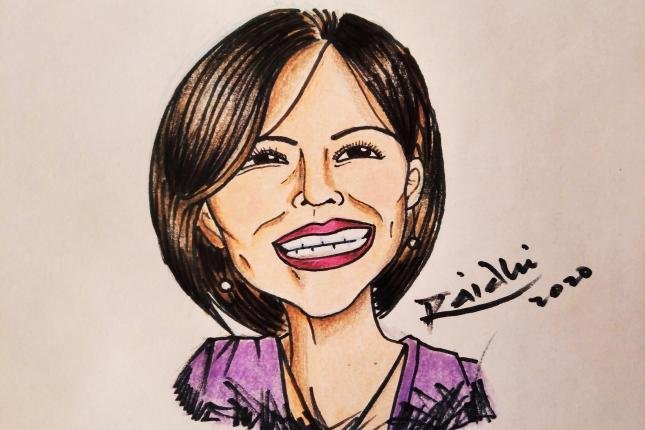 Creación y obsequio de mi amiga @nestorgarcia (Raidhi Alvarado), usuaria y gran artista de esta plataforma.