Minimal linear painting/Female body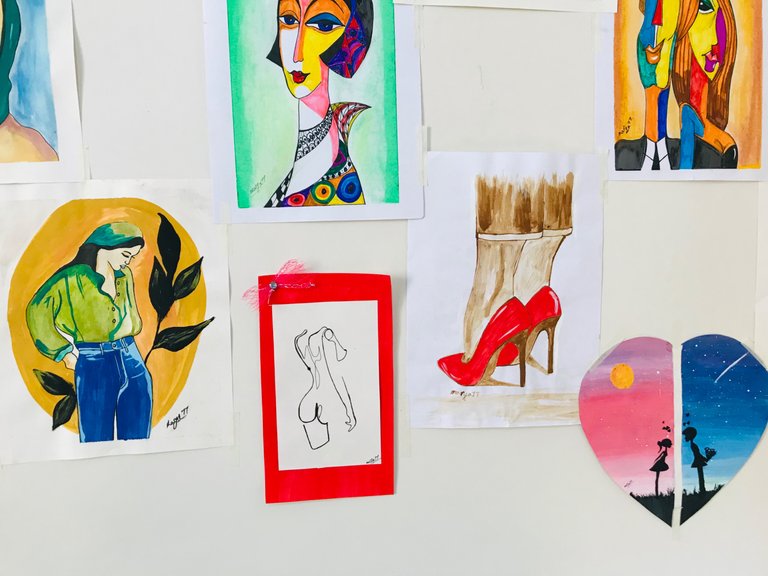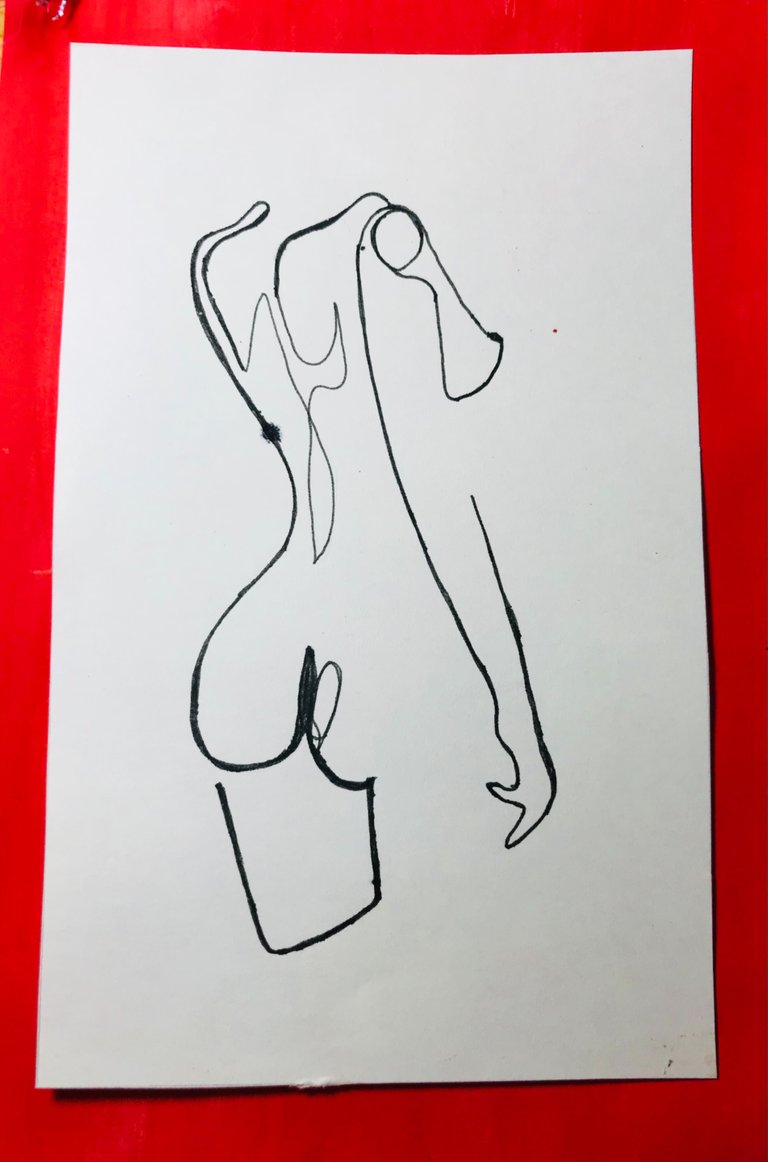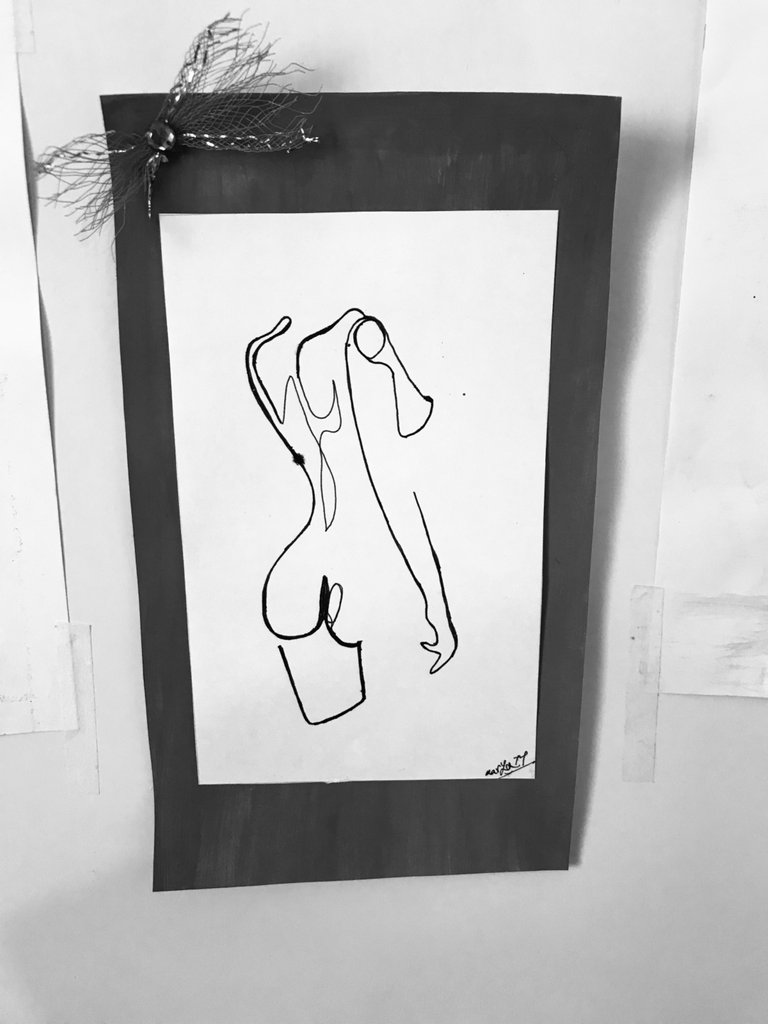 🍷🍷🍷🍷🍷🍷🍷🍷🍷🍷🍷🍷
Minimalism is one of the 20th century art schools that is defined in terms of simplicity and lack of complexity. Shows the attractive image with the simplest lines and lines and avoids expressing any additional details that do not play a role in the main body of the story.
🎨 Minimal style features:🎨
Simple image - use geometric, linear, fancy and color shapes in the simplest form possible - as few painting elements as possible.
Example of minimal color painting.
📷📷📷📷📷📷📷📷
Photographs taken from the painting process
###😍 Be with me. 😍
👩🏻‍🎨🍻STEP. BY. STEP👩🏻‍🎨🍻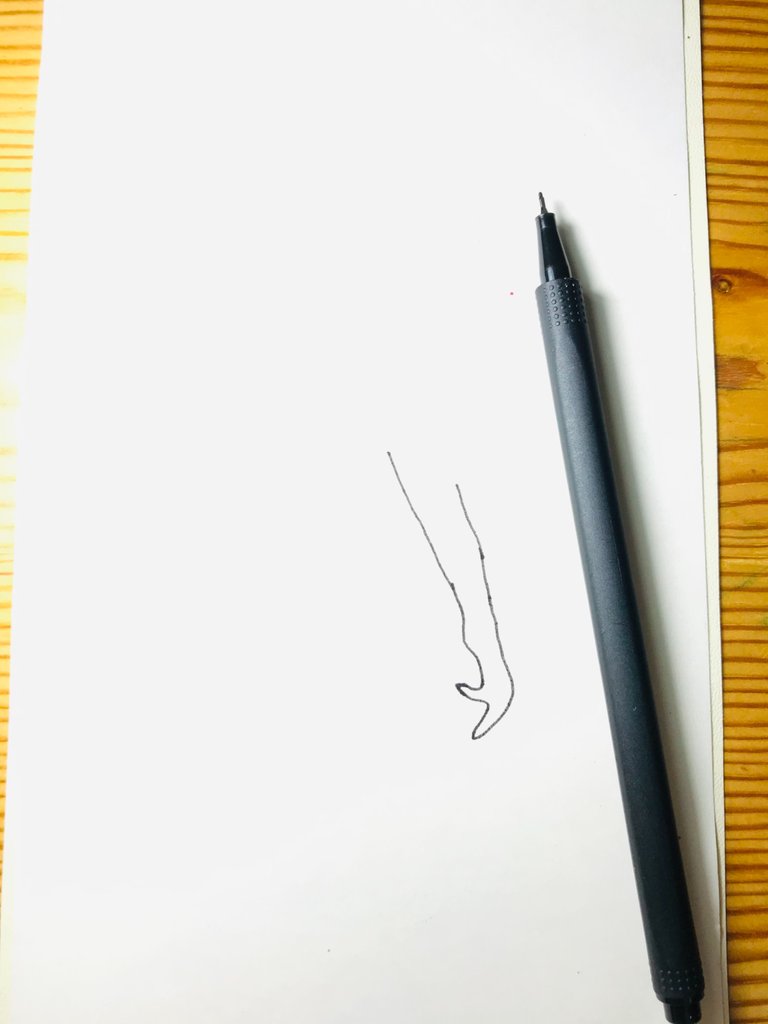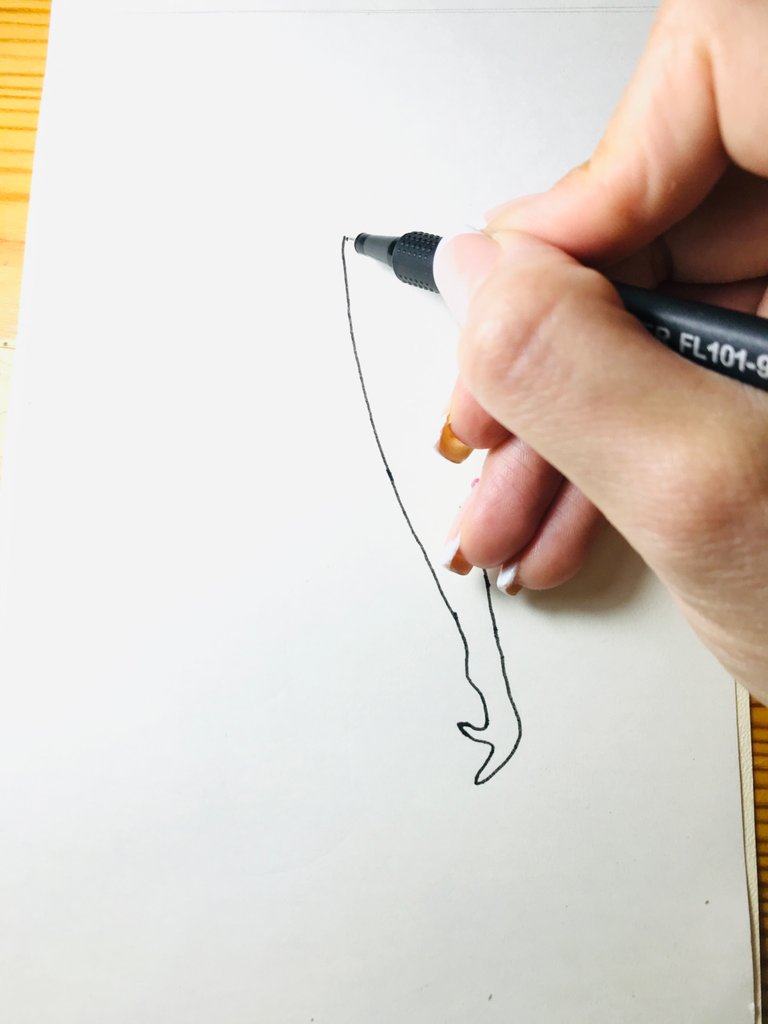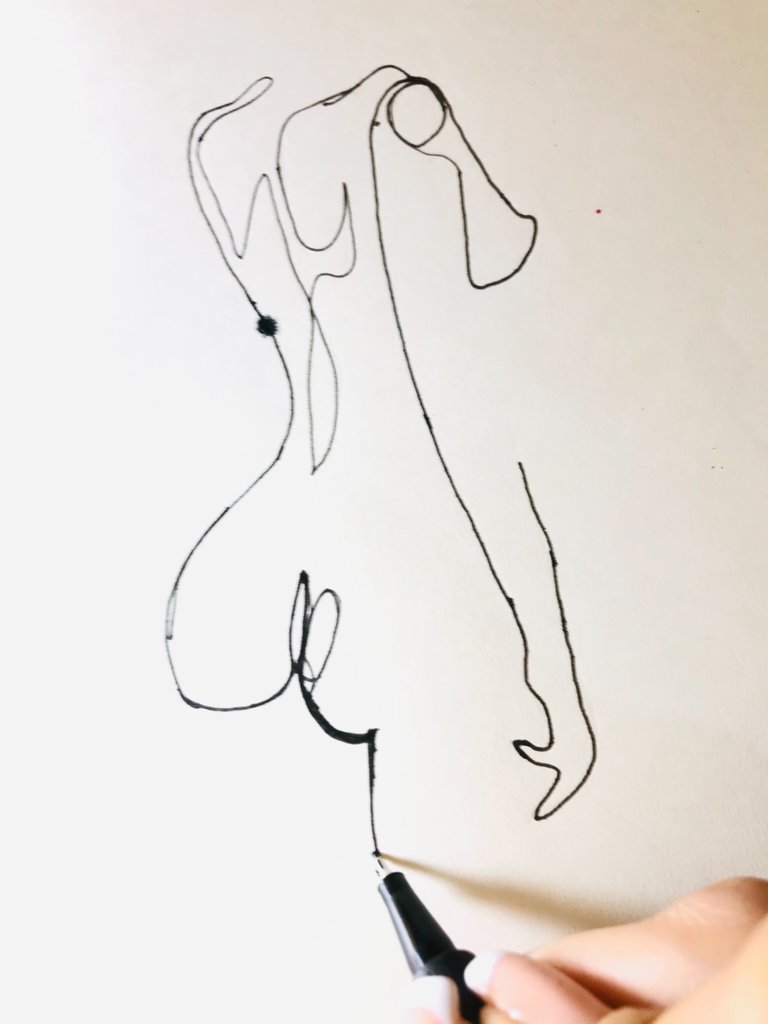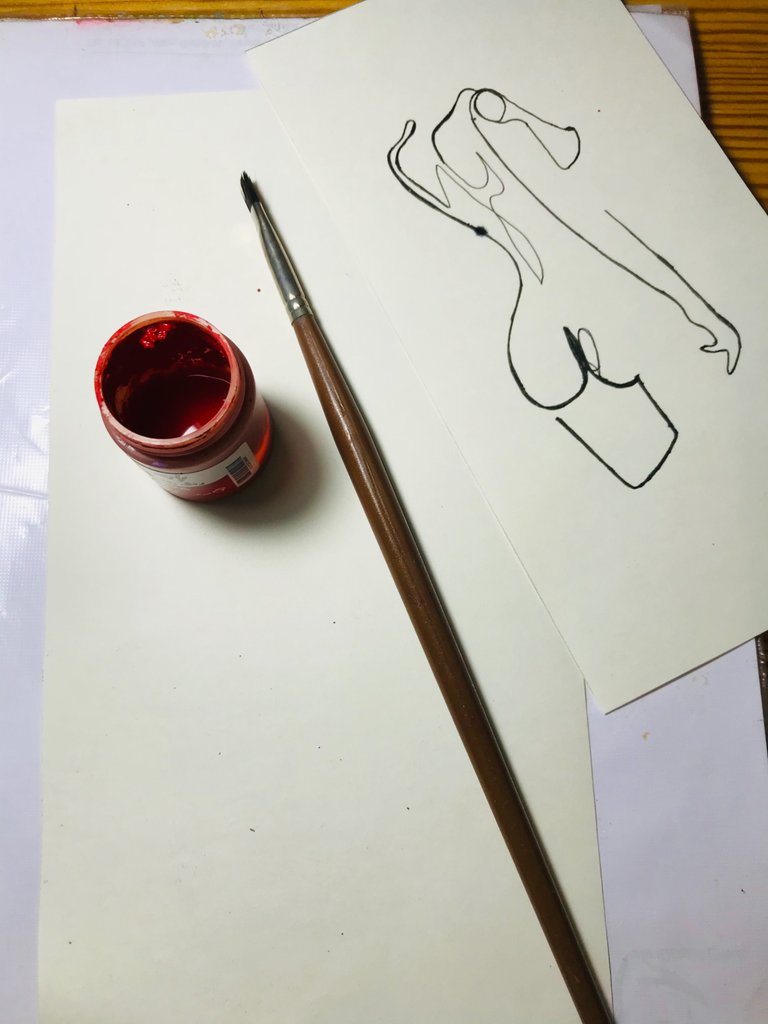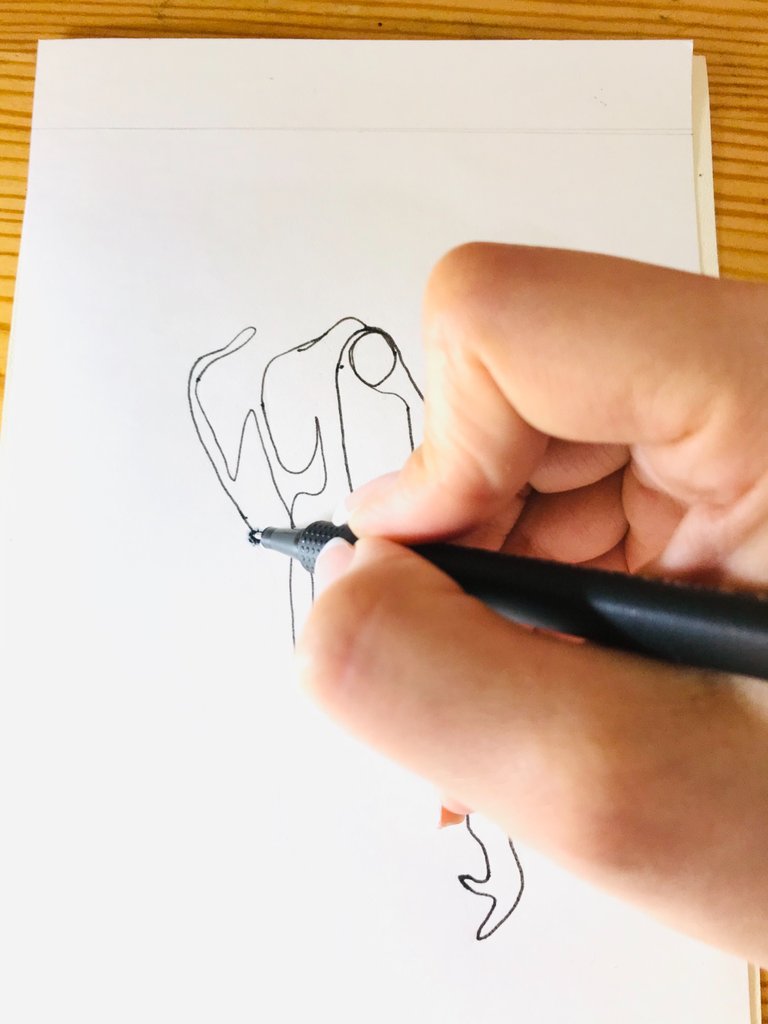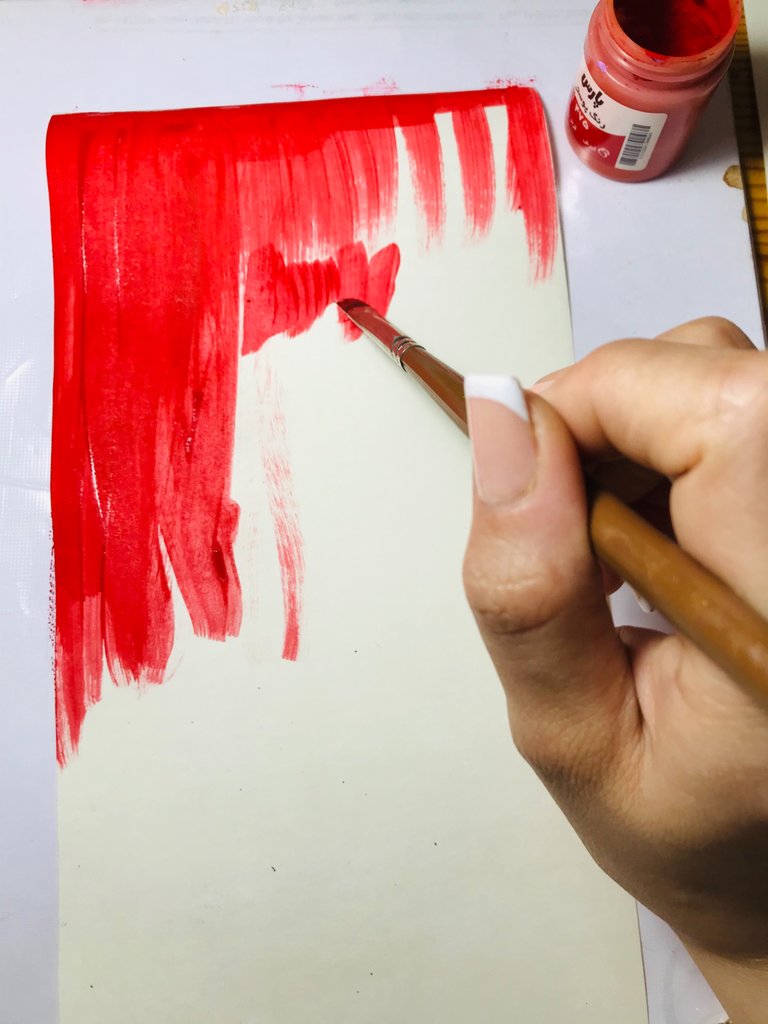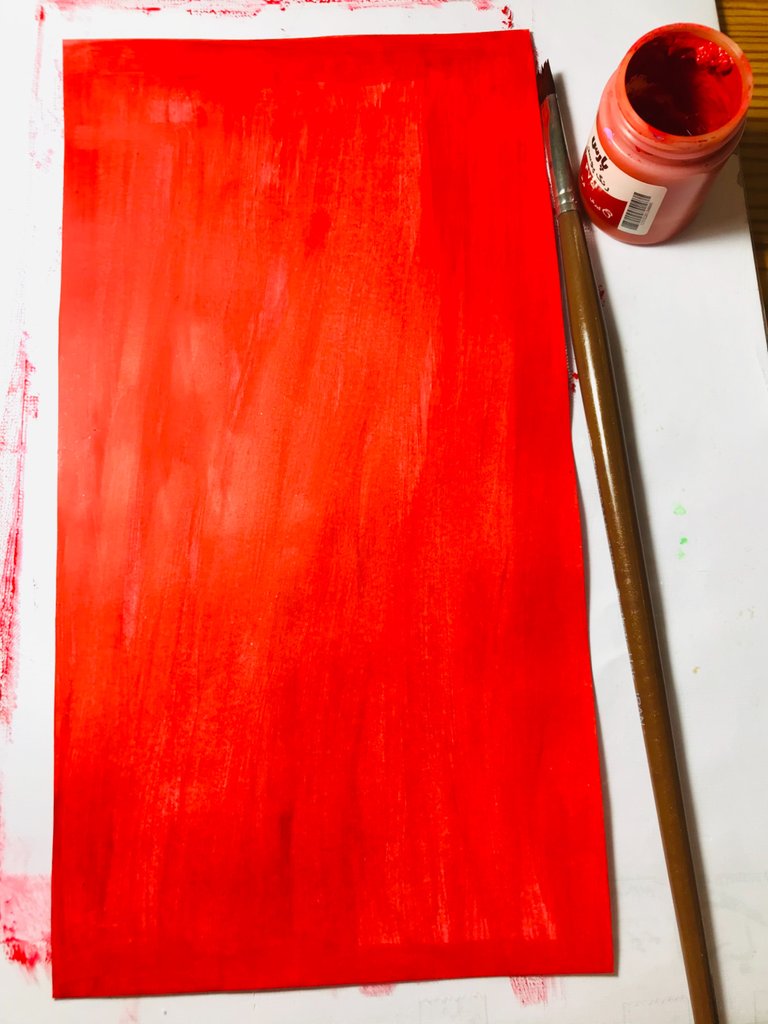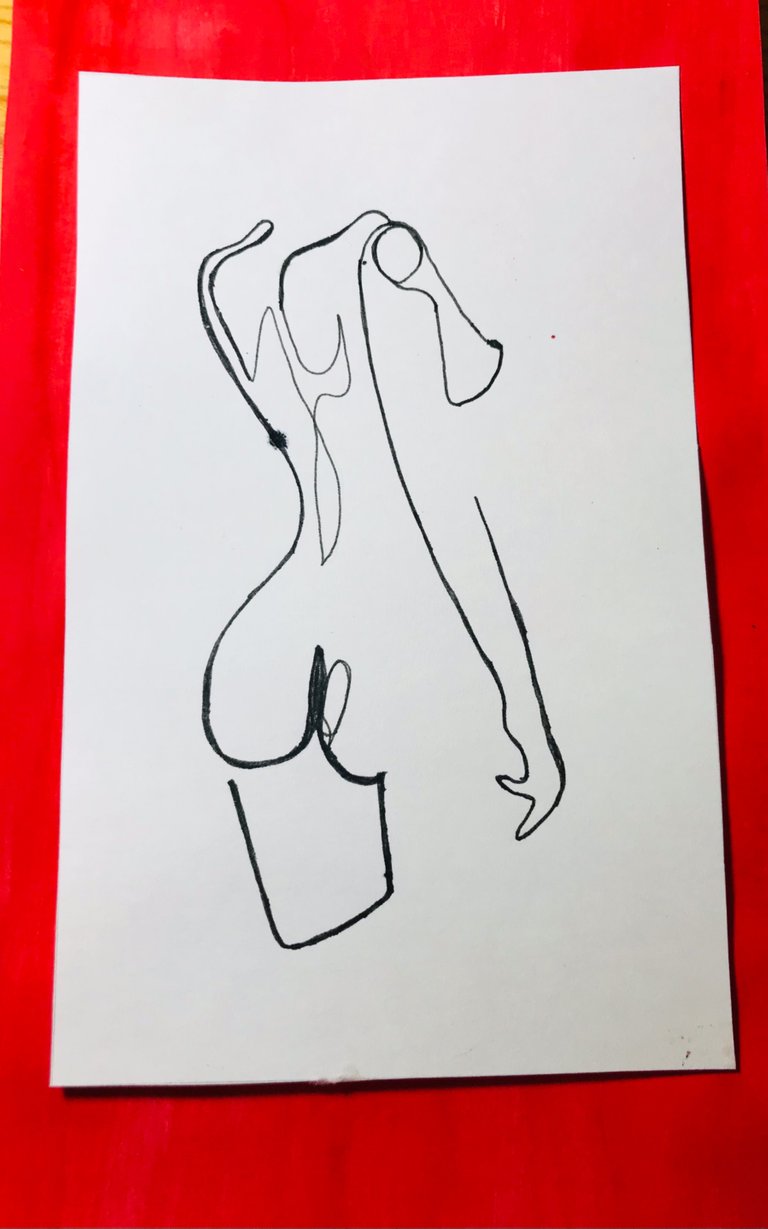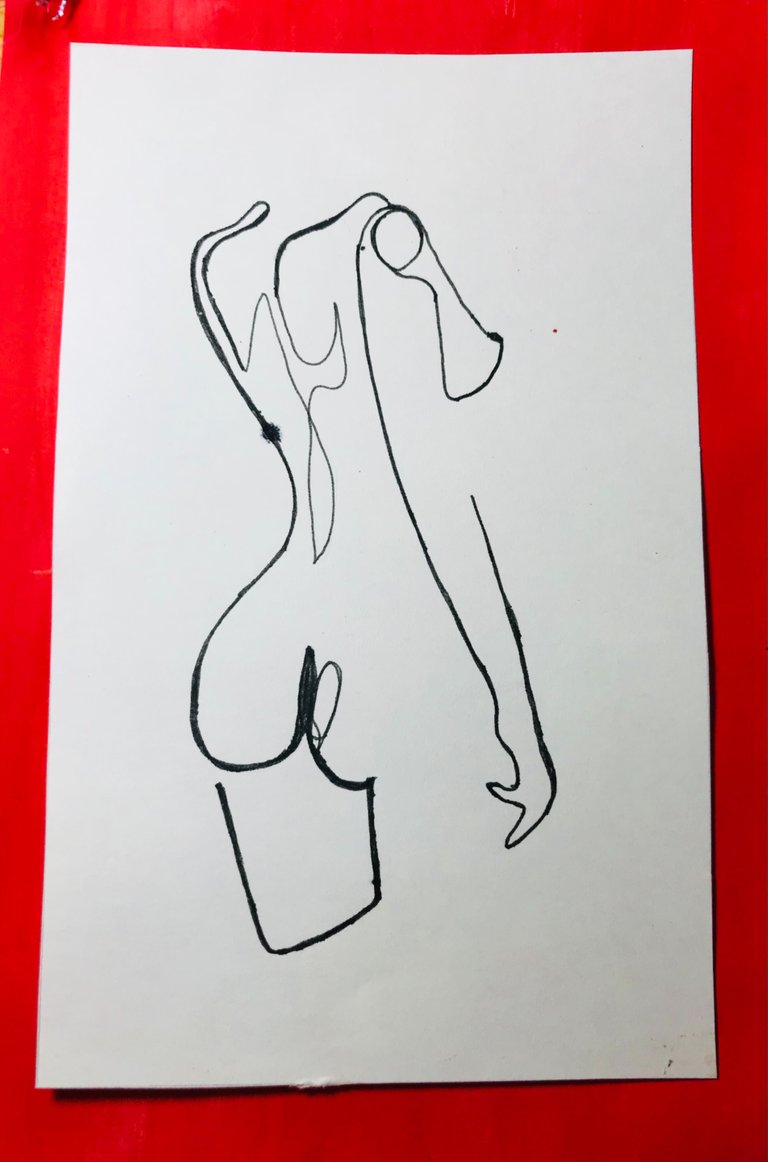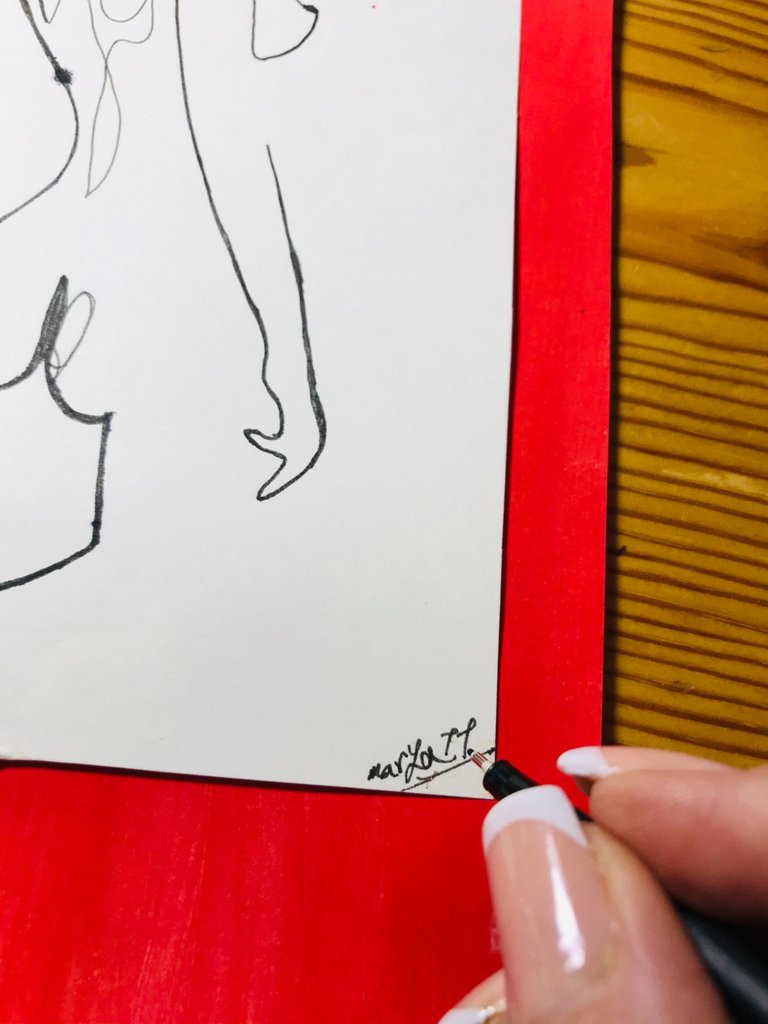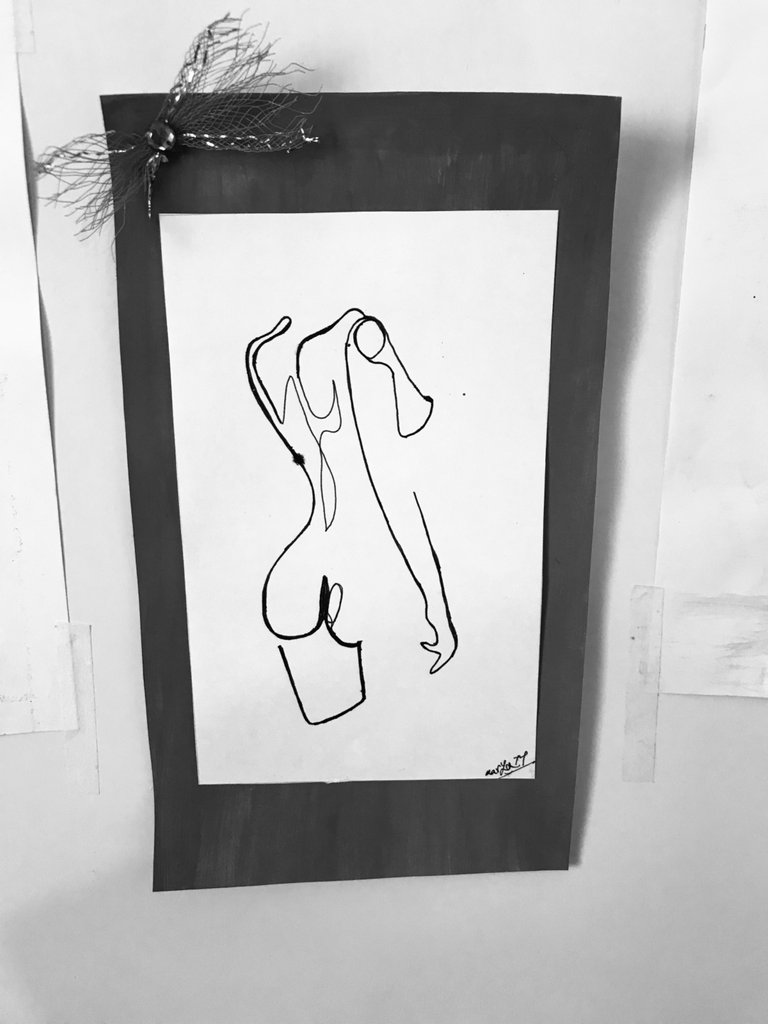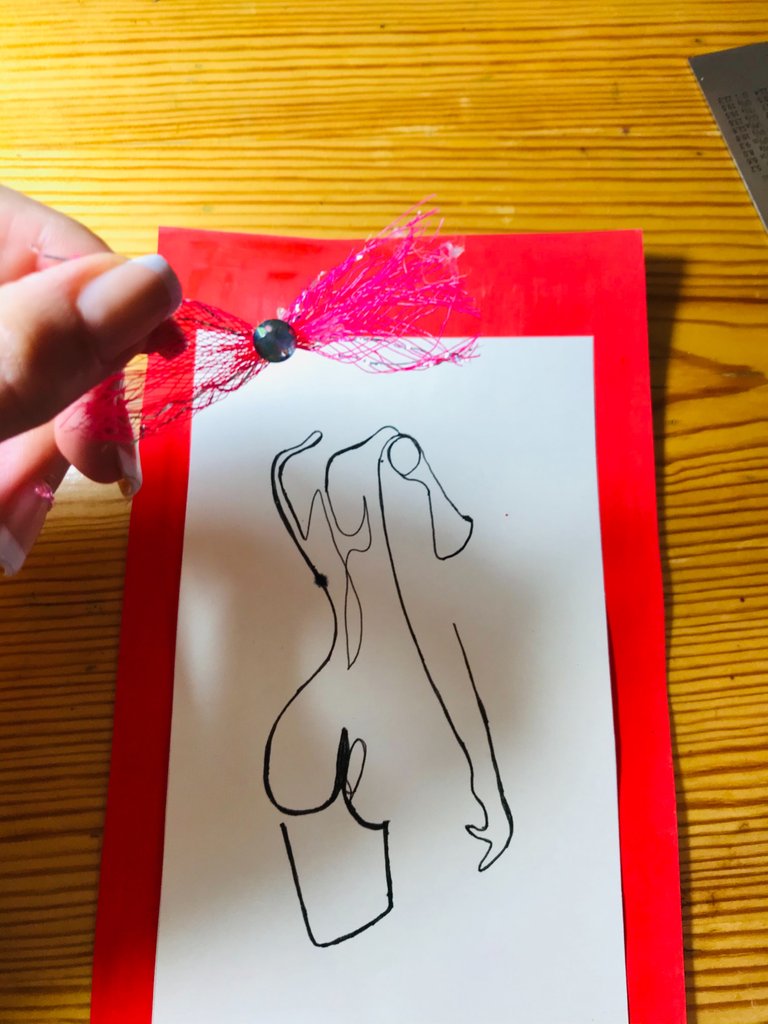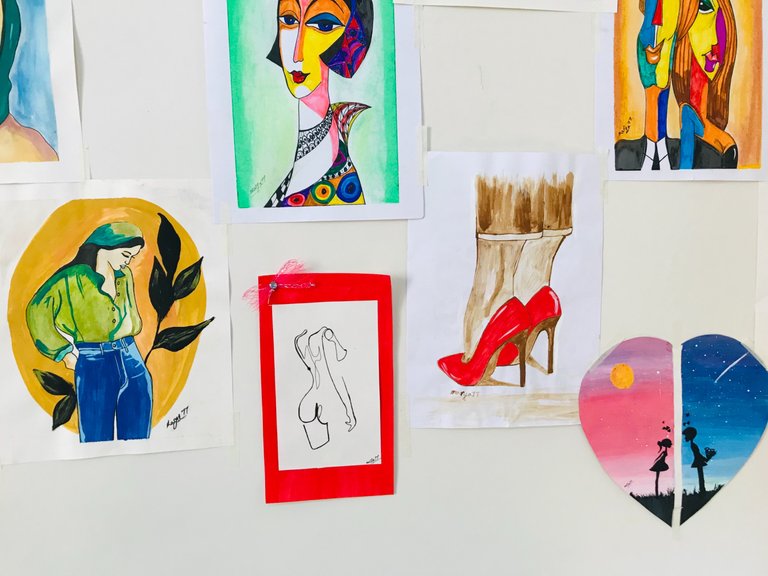 🌹🌹🌹🌹🌹🌹🌹🌹🌹🌹🌹🌹
@upmewhale
@curie
@curangel
@bluemist
@appreciator
@hive-148441
---
---