The weather was quite nice for the last day of September. It was 15 C despite the completely overcast skies. I was out in a t-shirt and shorts. I took some photos from along the way.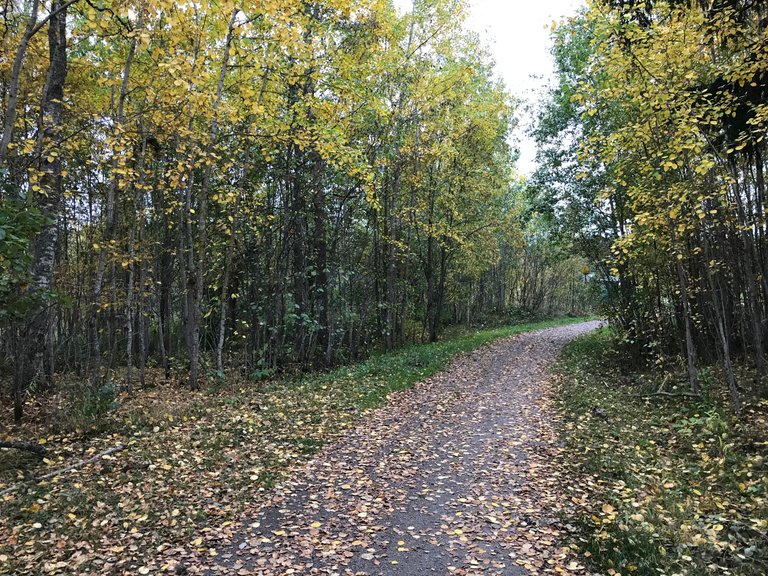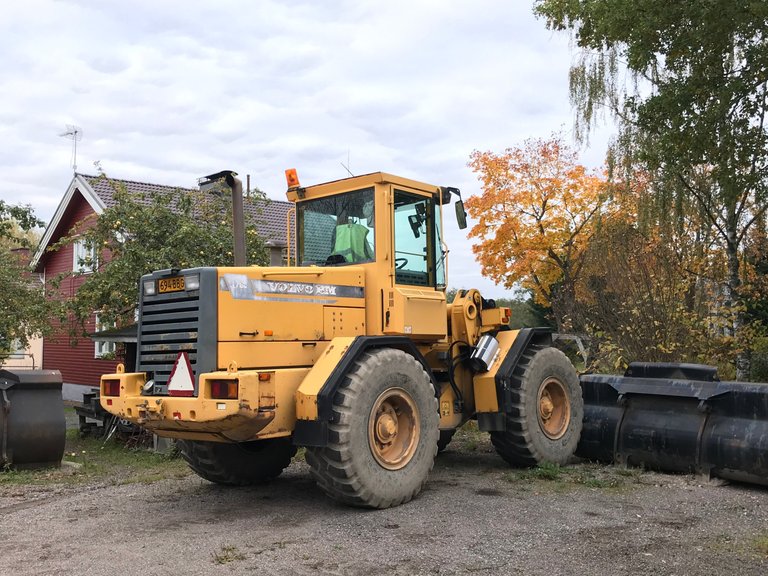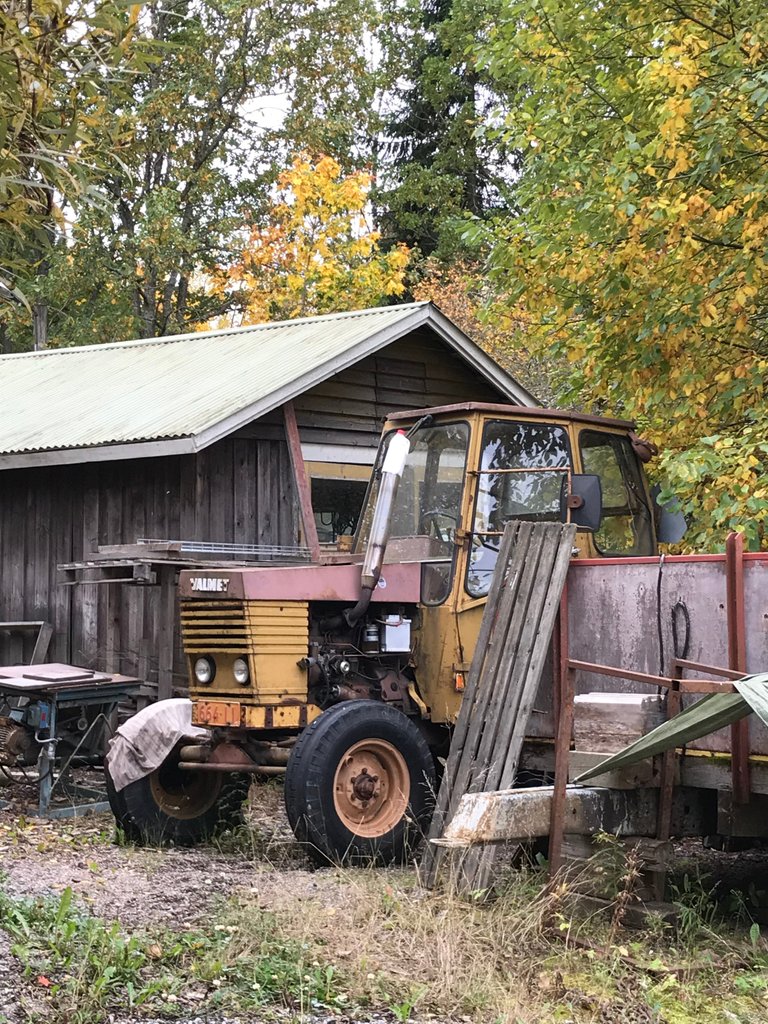 That old tractor was in the yard of a private home. I couldn't go and take a photo any closer.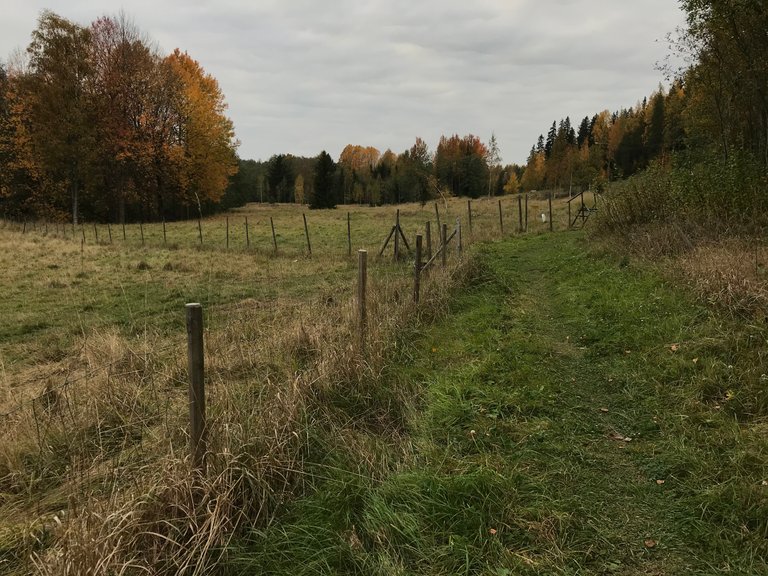 This pasture has sheep in it from time to time. There were signs warning that entrance was at one's own risk because of the potentially aggressive rams.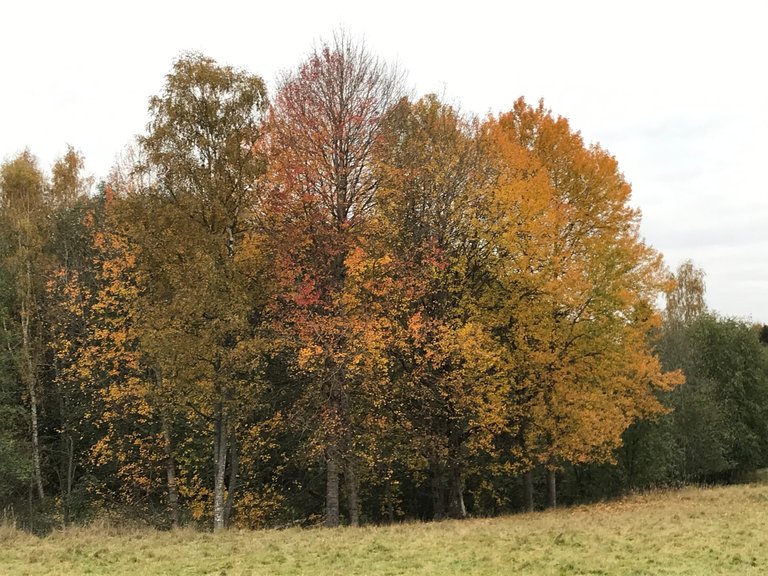 Nice colors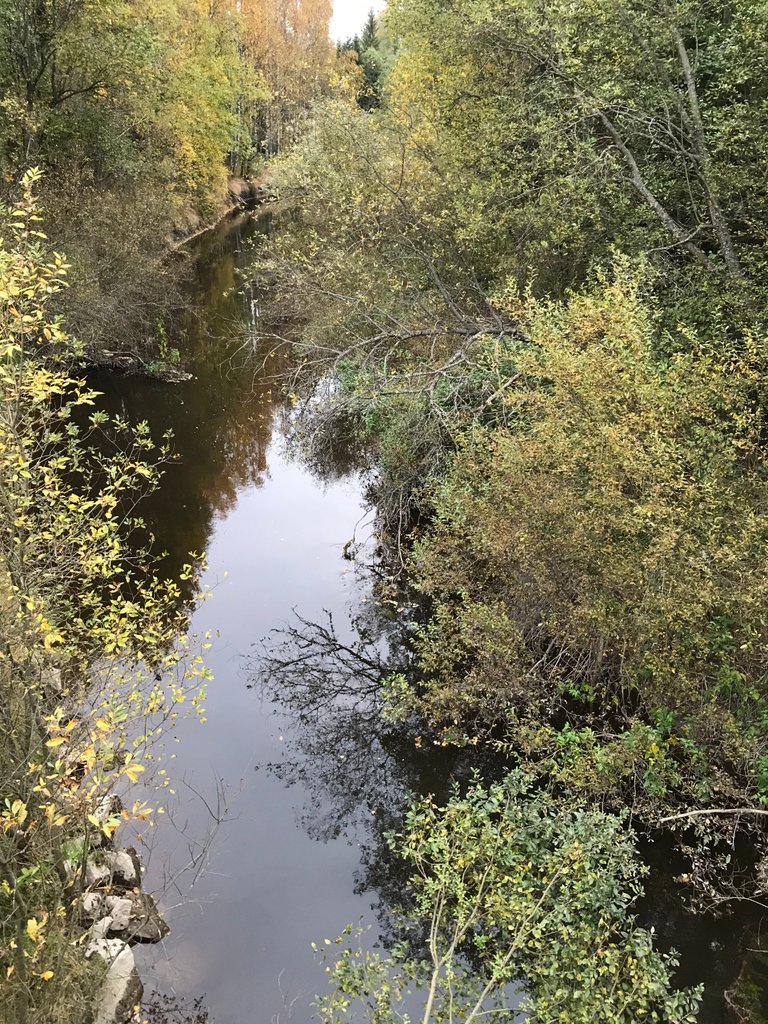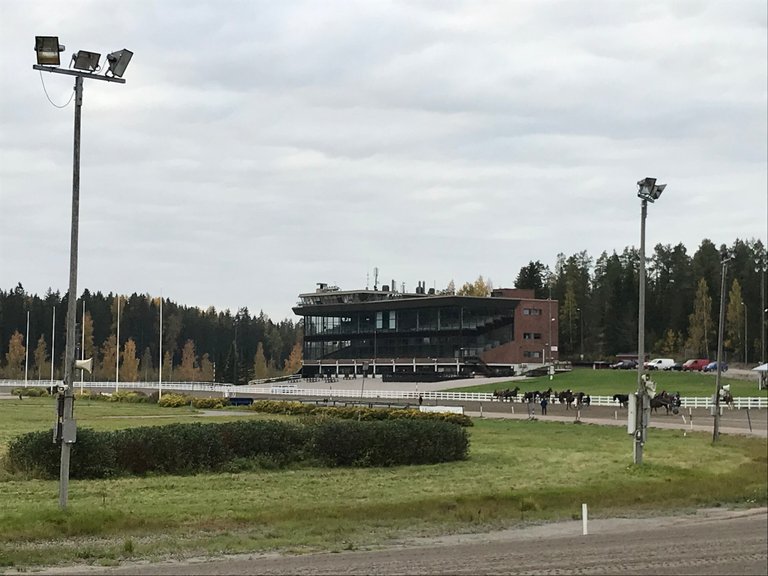 I was hoping that those horses and carriages would make a full round. But they didn't.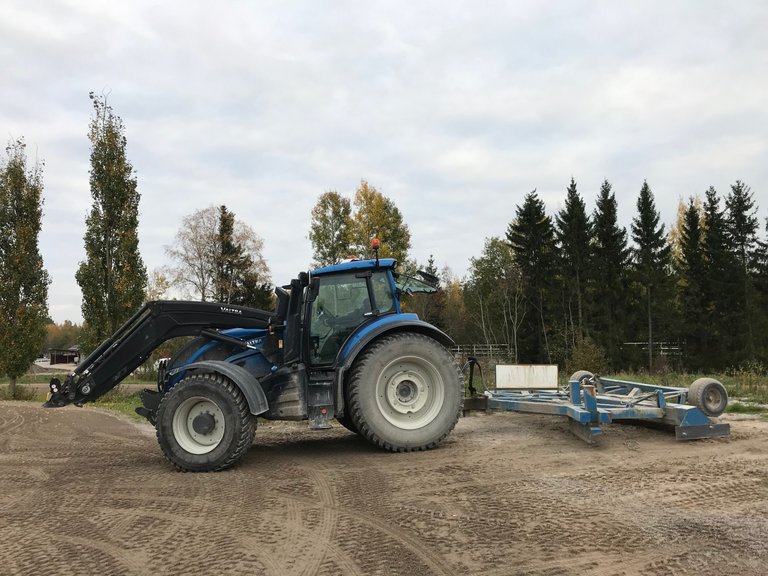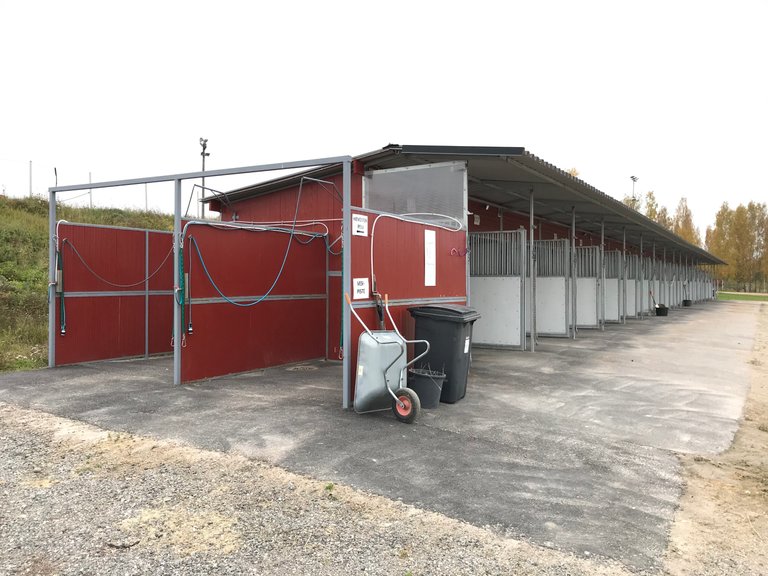 This is where horses are washed.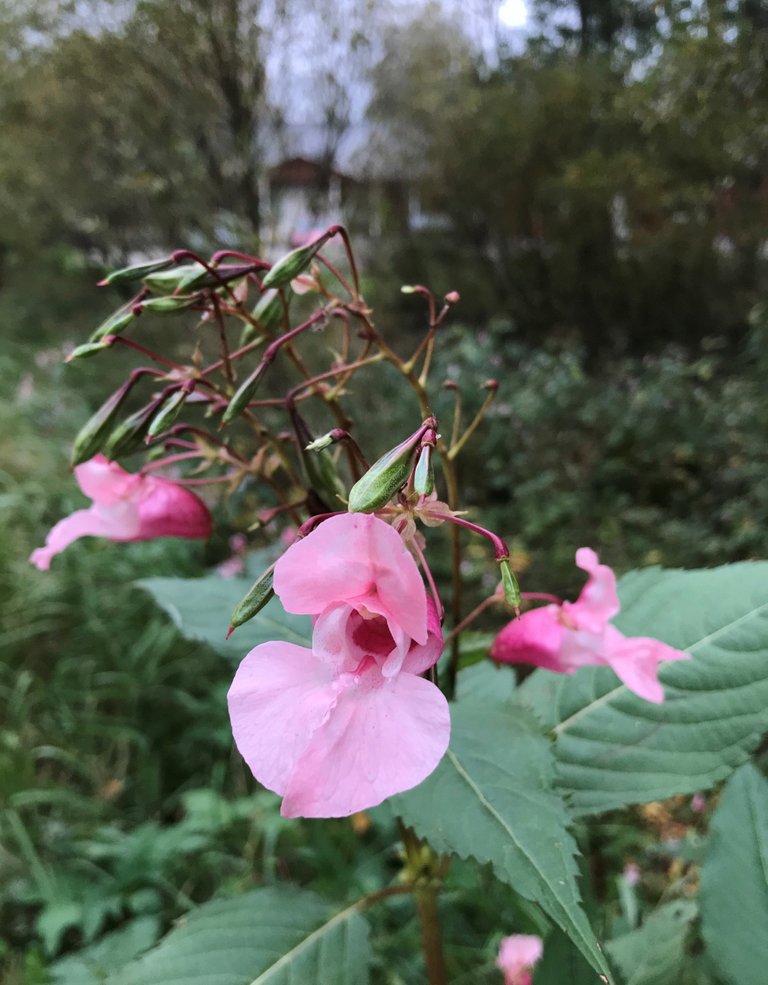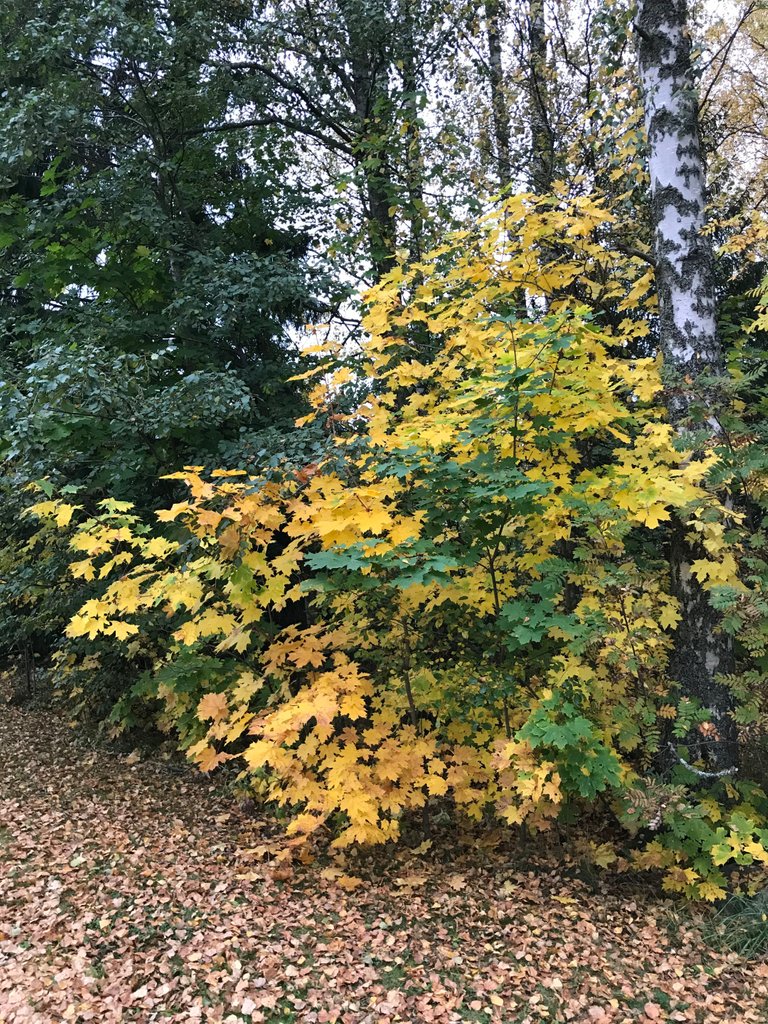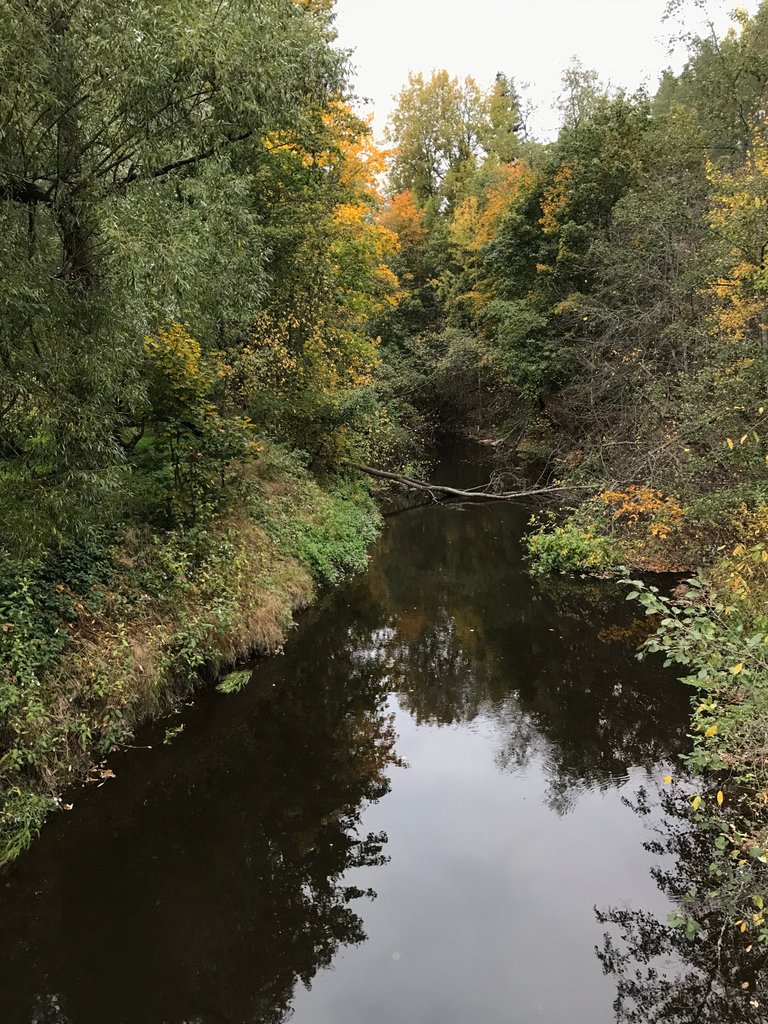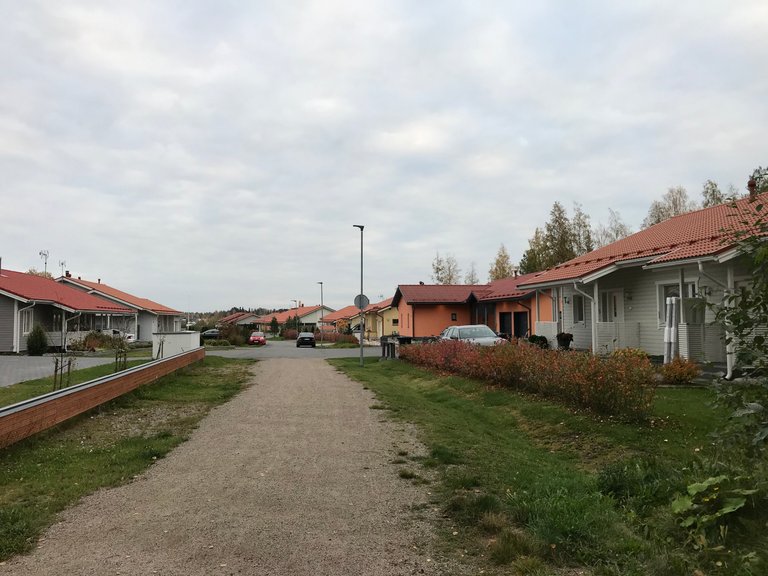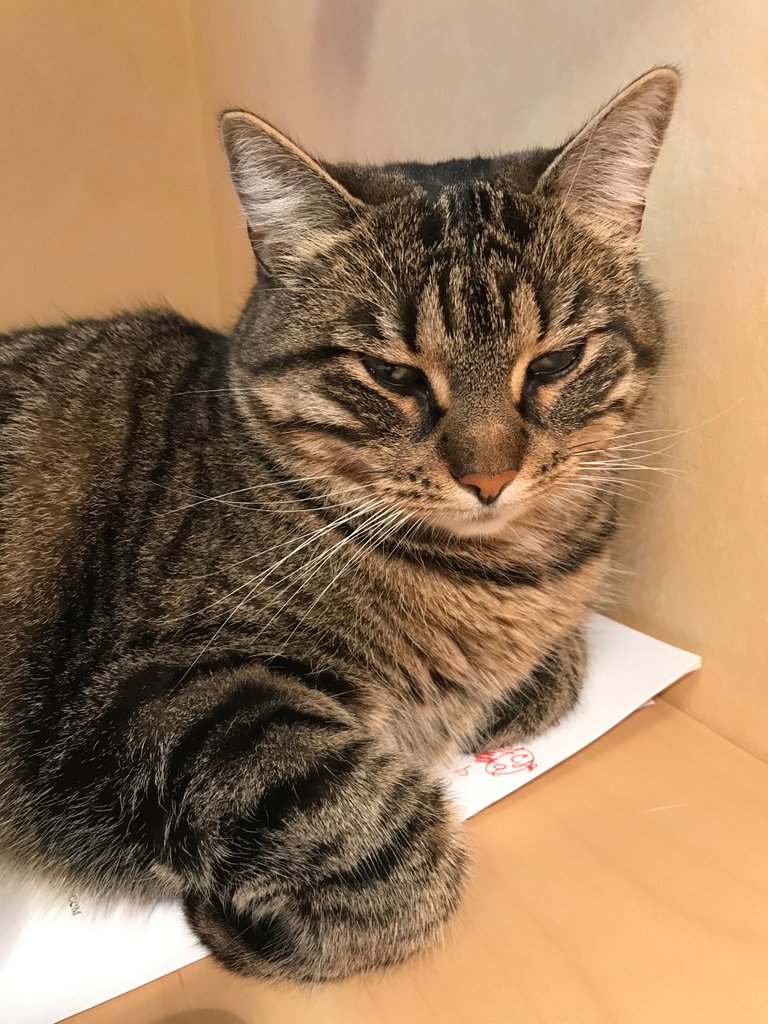 Greeted by a living paperweight at home