I went to the lake shore today. It was very windy and cold AF. To my surprise, there was a kiteboarder on the lake. He must have been wearing a wetsuit because air temperature was about 5 C and the water temperature must have been around 8-10 C.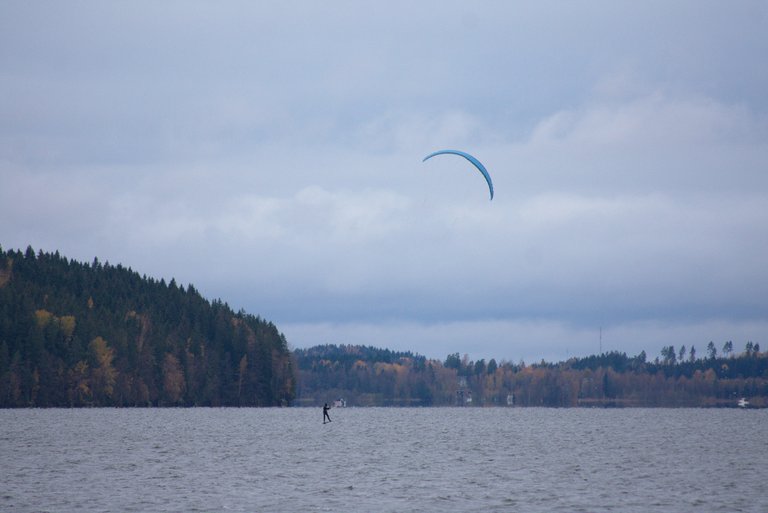 Windy enough to send a man flying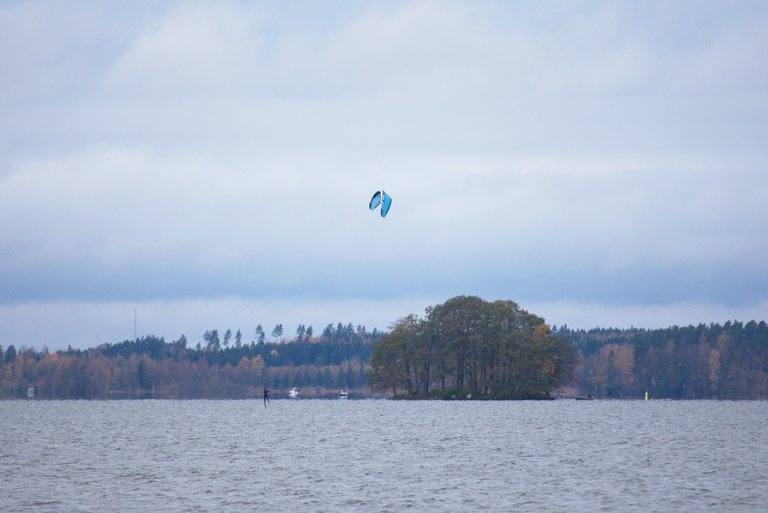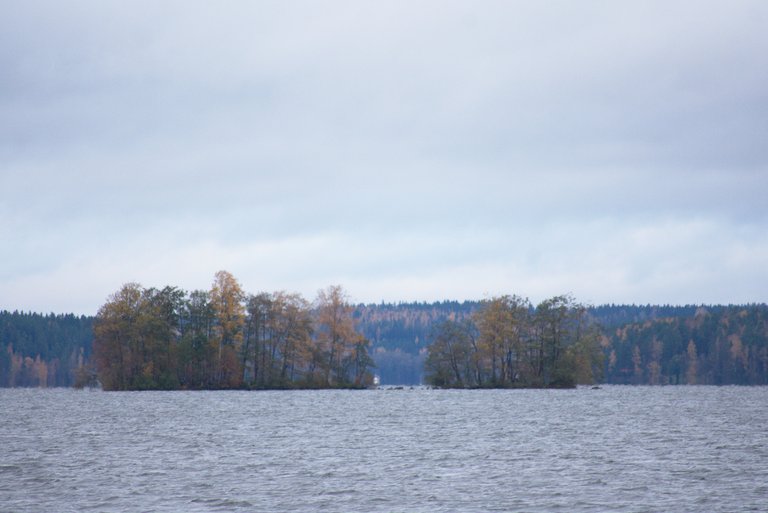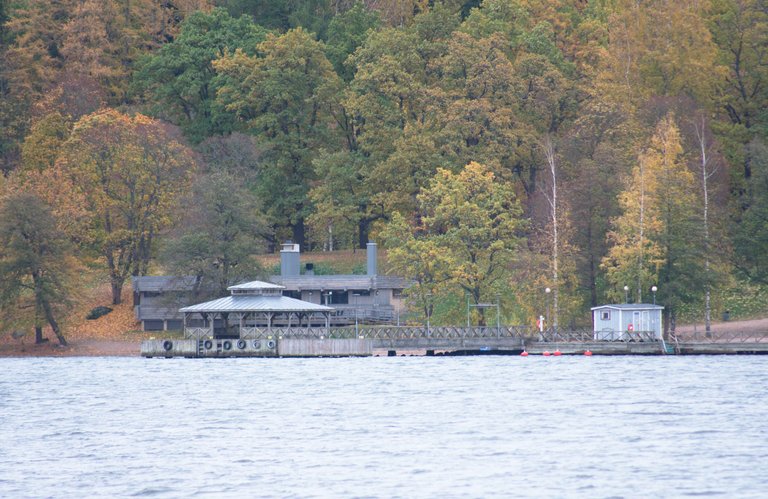 The pier of Mukkula manor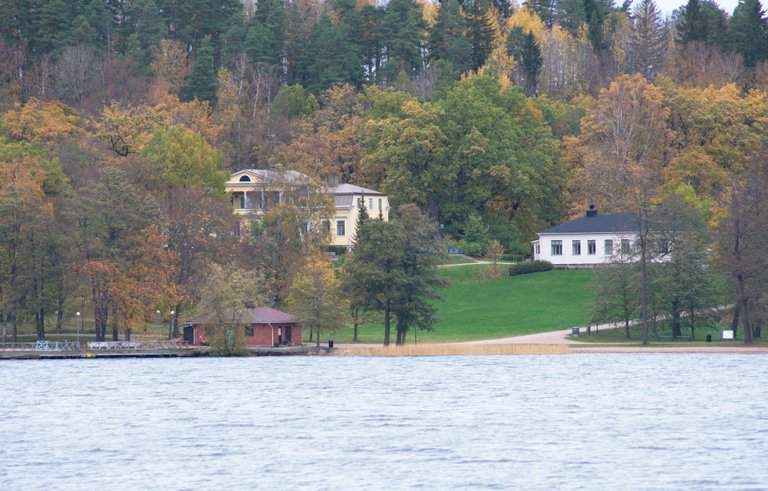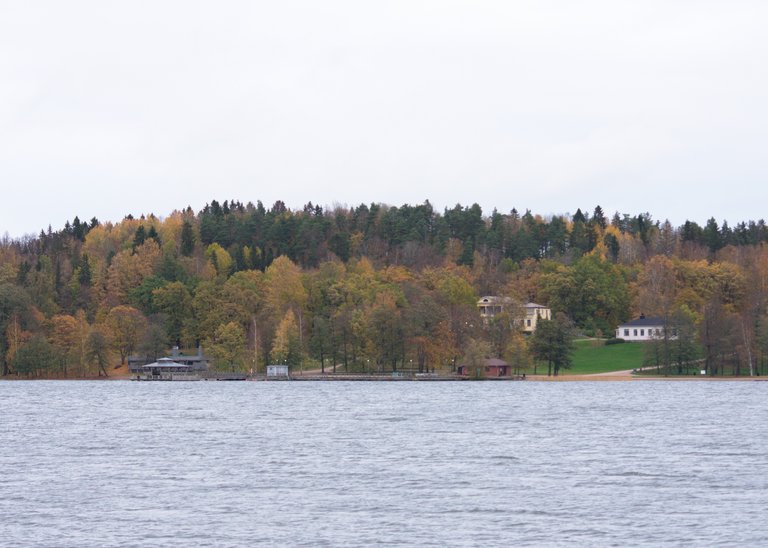 The manor itself.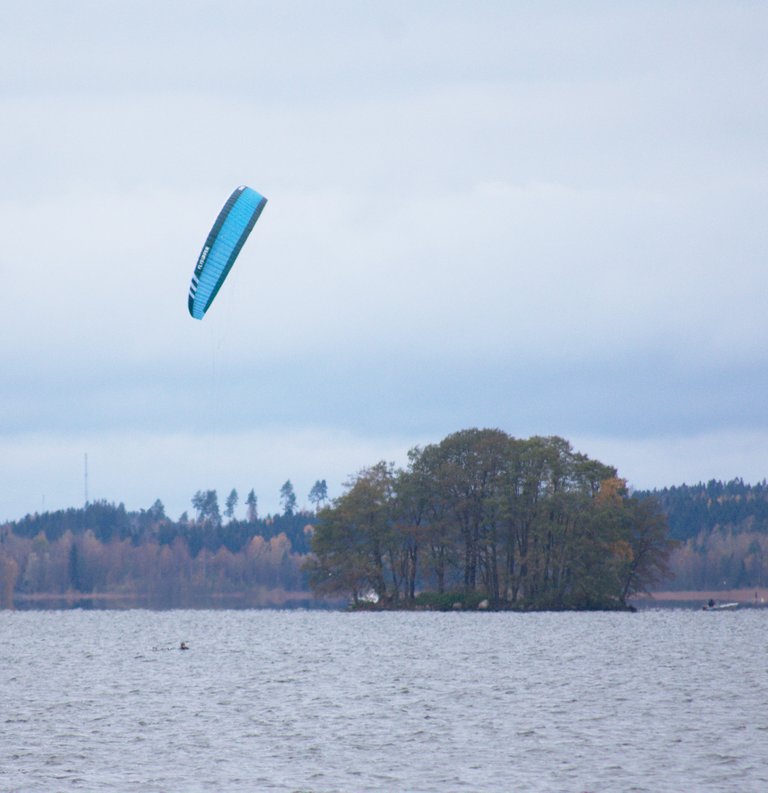 Man down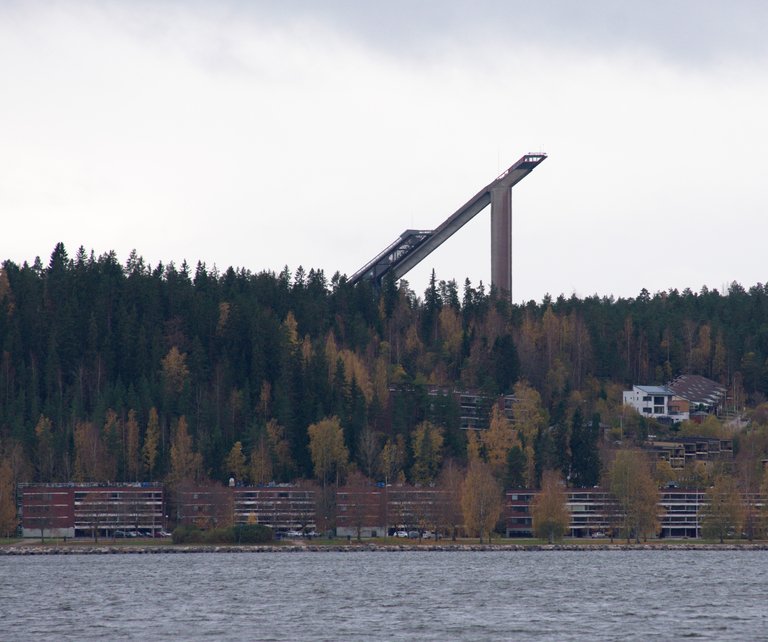 This sight you can't avoid.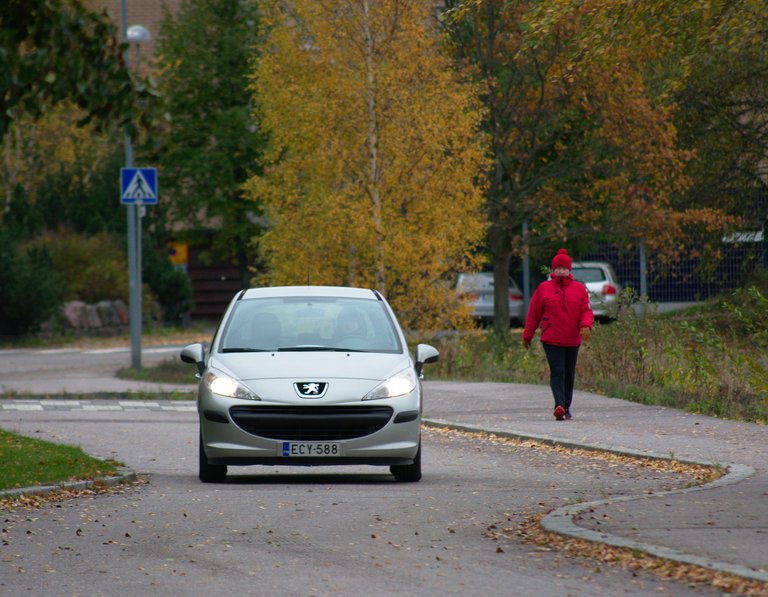 I'll be getting company soon.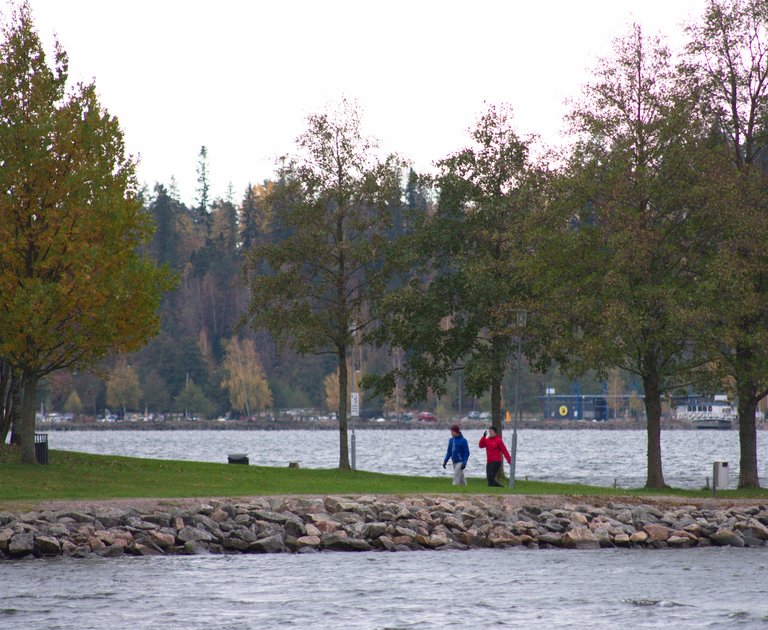 There is not a hint of summer left any longer.