Today was another hot day. 28.7 C. Went for an evening swim.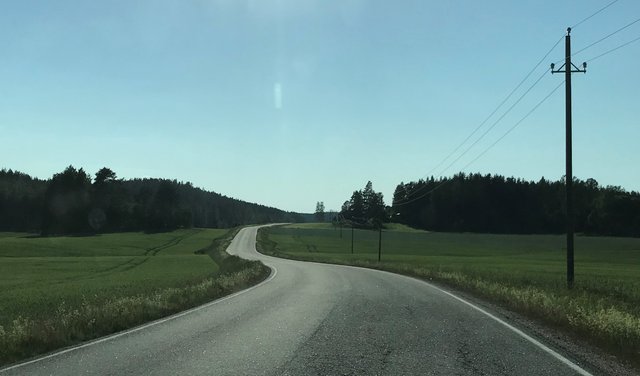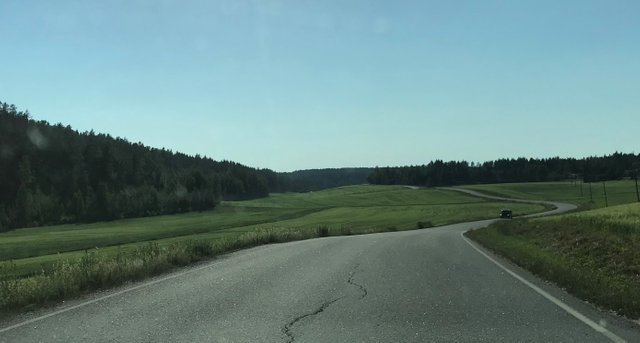 Driving to the lake in Orimattila.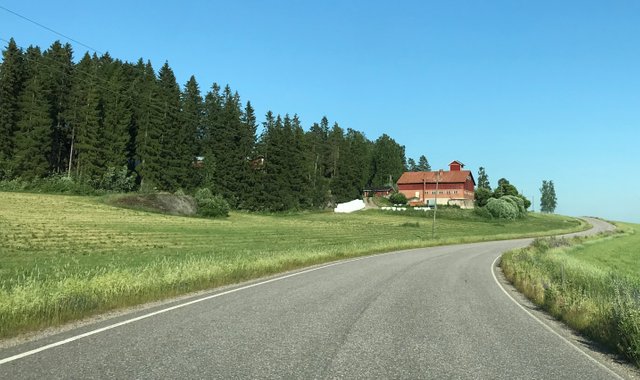 Had to turn back. Accidentally drove past where I was supposed to turn to the small road leading to the lake.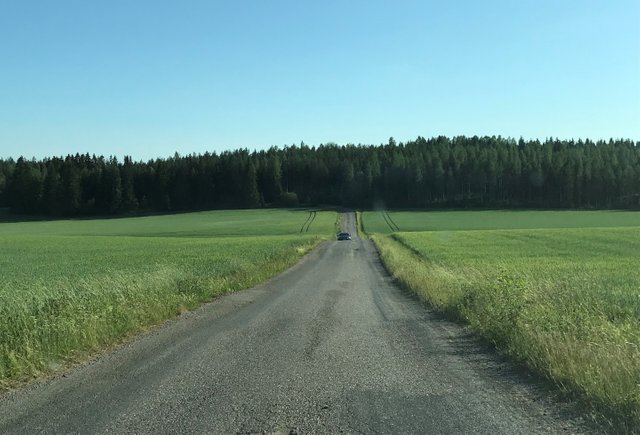 Found it!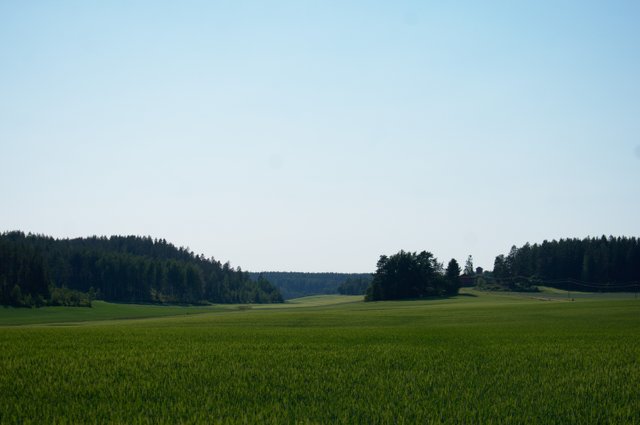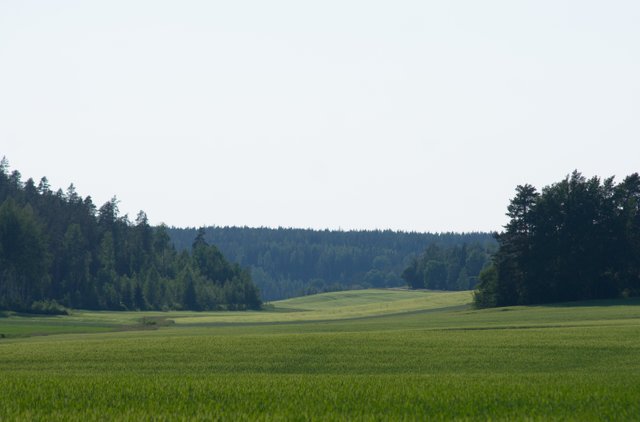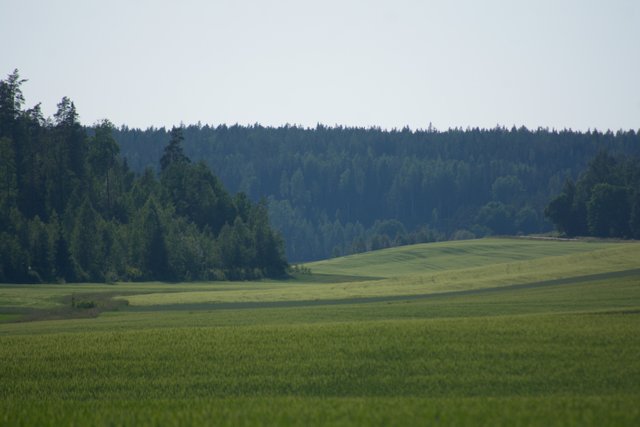 It was so pretty that I decided to stop and take my DSLR from its bag and shoot these.
Before swimming myself I took pictures of these people jumping into the lake from this tall cliff.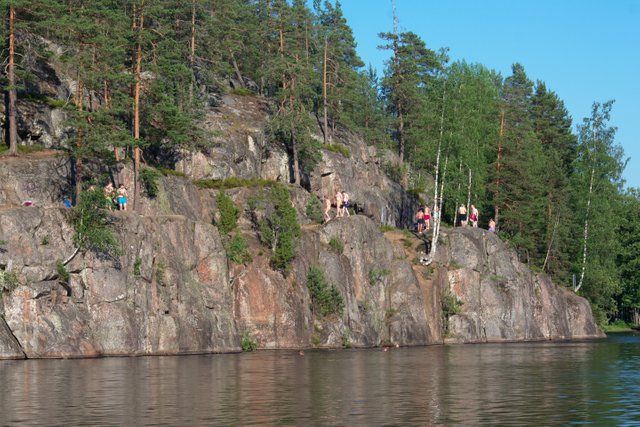 It's safe but only if you know what you're doing.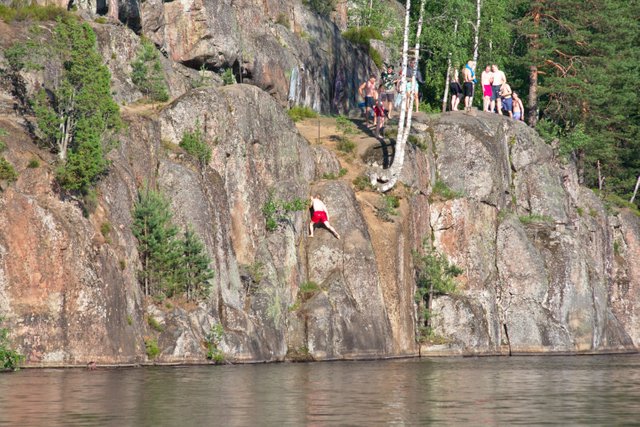 Rock climbing with bare hands and feet. Wet ones at that. No thank you!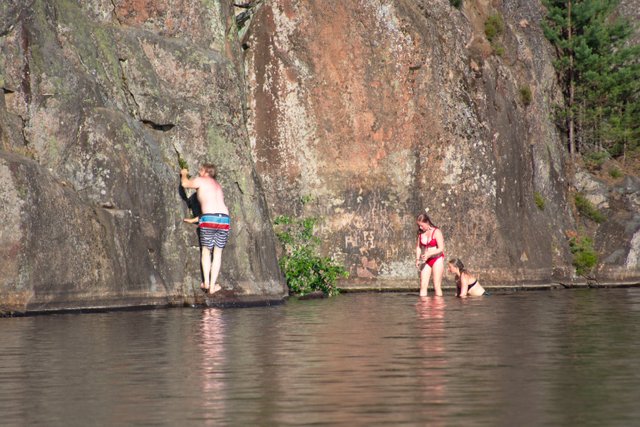 Another one has emerged from the water.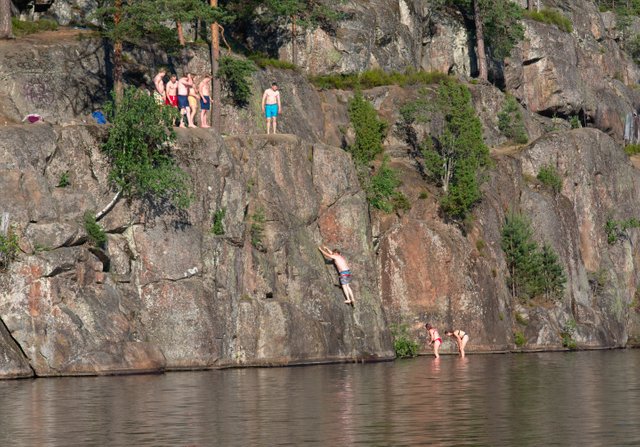 There he goes.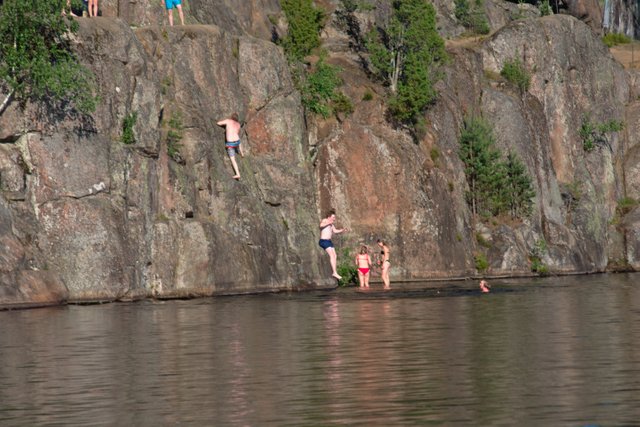 One coming down while another is going up.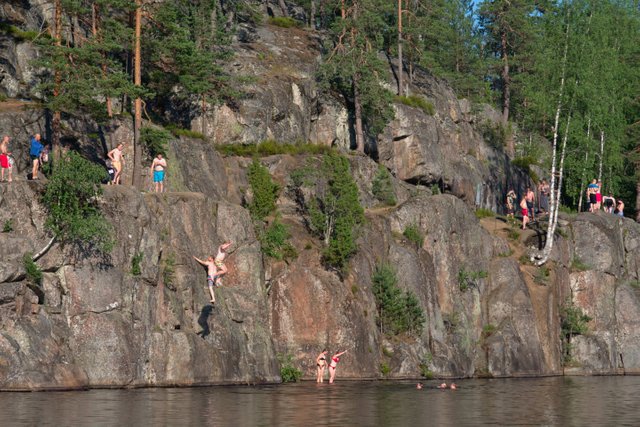 Easy does it.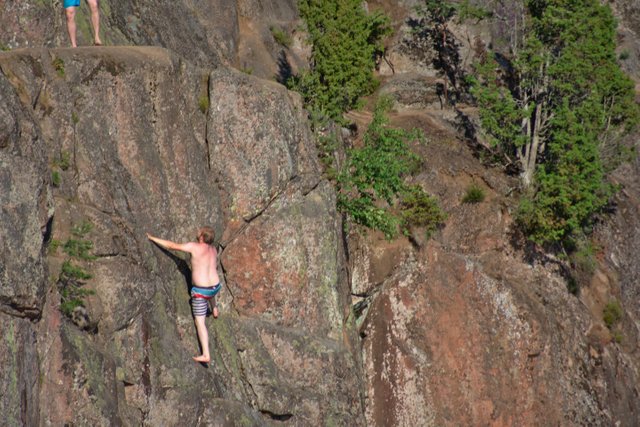 This guy eventually got up eventually.
These people are taking the easier route.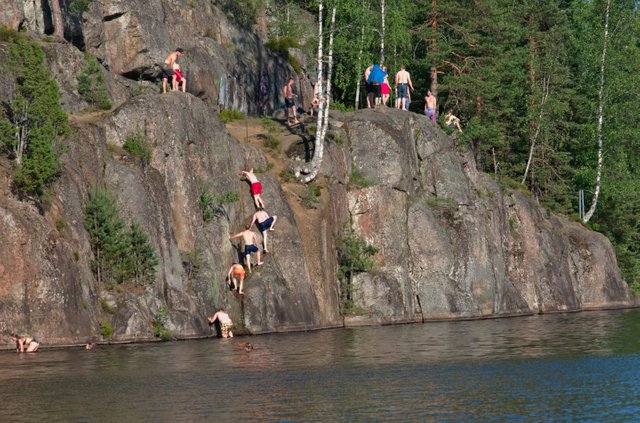 That's how you do it.
I took a plunge into the water, got dressed and drove home. The water in that lake was cooler than the water at the beach we went yesterday. It felt very refreshing!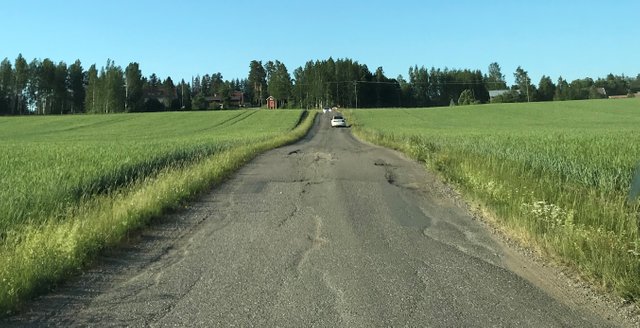 Driving back.
---
When I got home, our cat gave me a demonstration of her rolling skills.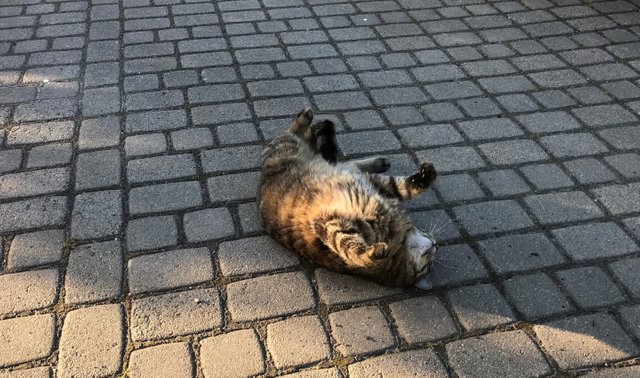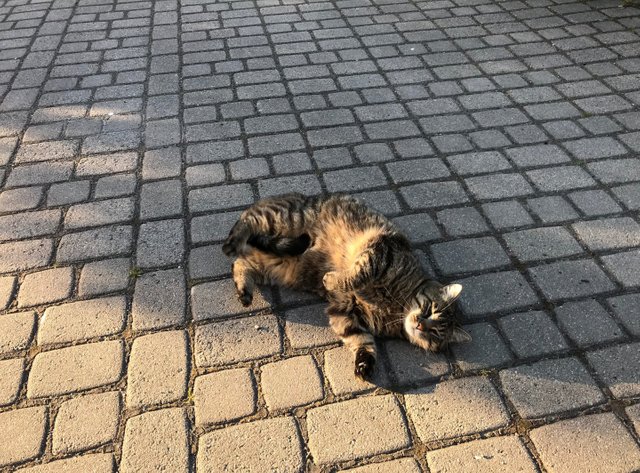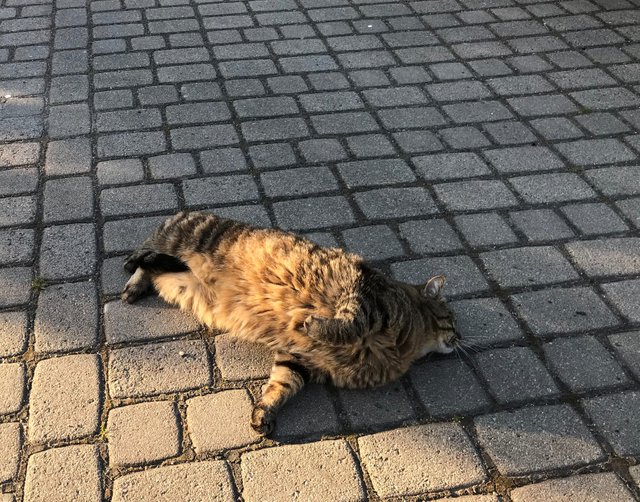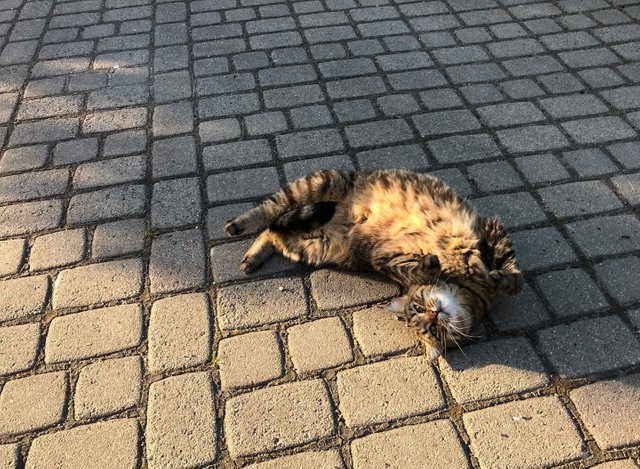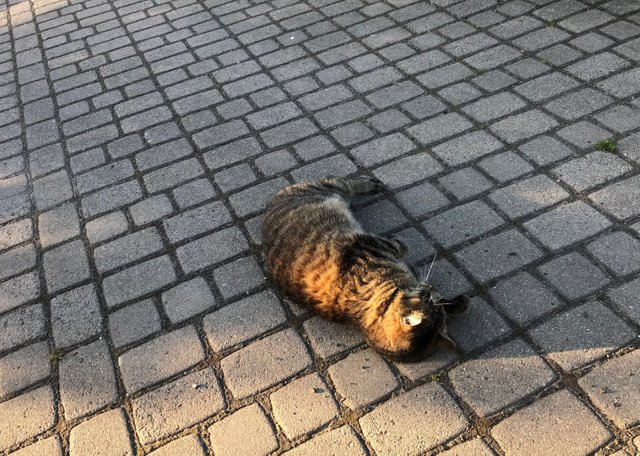 Thank you Helmi!
On the way home, I bought a box containing six ice cream cones. It only cost €1.24. WTF! How can that be profitable?