My daughter and I were looking for a beach that we hadn't been to, yet. No such luck. But we did get to see the one area where there is a concentration of much more expensive properties than in which normal people live. Karjusaari is a cape that juts into Lake Vesijärvi. As a wrote earlier, the local wealthy do not usually isolate themselves from the middle class. For that reason, it is hard to find any distinctly upper class neighborhoods outside of the capital city in this country. Most of the district of Karjusaari is middle class but the end of the cape has a larger than usual concentration of clearly wealthier than average people living in it.
I would call the lower upper class people whose wealth and influence has local significance. Such people include owners of local or locally based businesses that are comparatively large by local standards. I doubt any upper upper class people, that is, individuals with wealth and influence of national significance, even have residence in the entire region.
I wonder who owns the large property that was on the market for €8 million a few kilometers north of here on an island in the lake for a few years ago. That person is probably not a full-time resident of this region.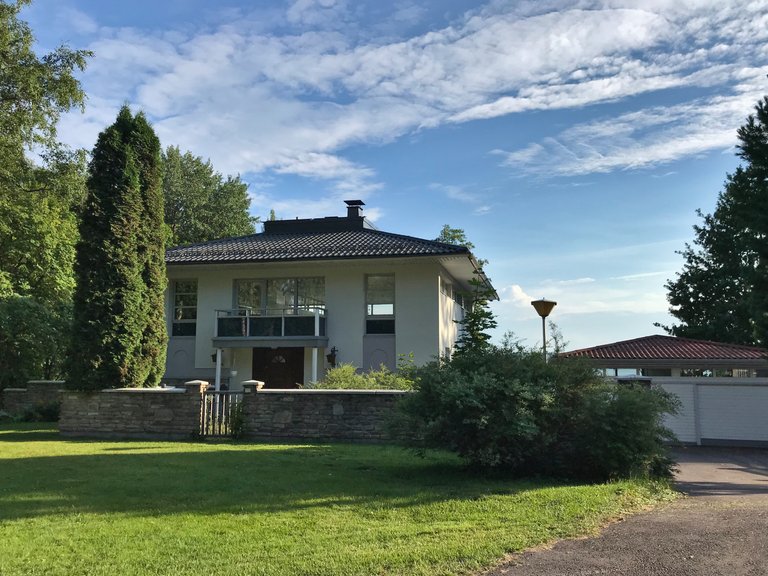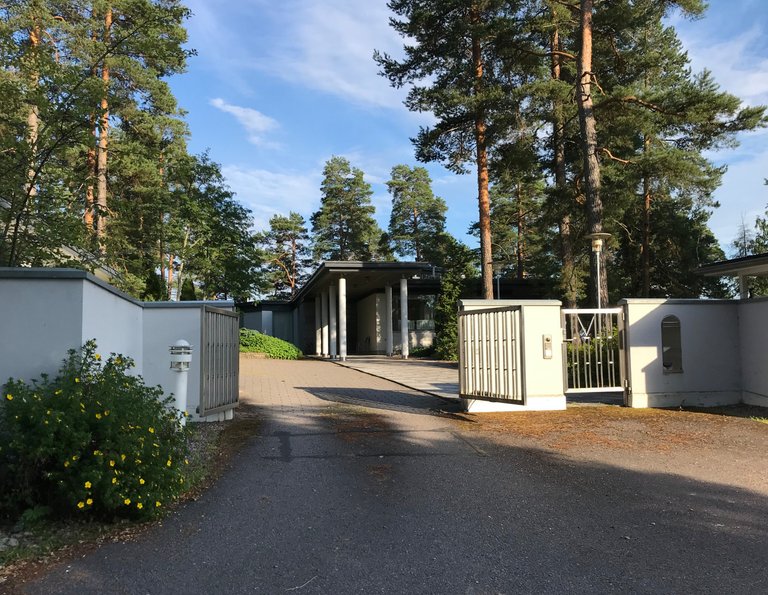 These properties are both at the lakeside. The middle class does not put up that kind of fences around their properties anywhere in this country. It is unnecessary even for the wealthy and a waste of money. A middle class family would rather use the money to build an extra room or a few or a garage.
---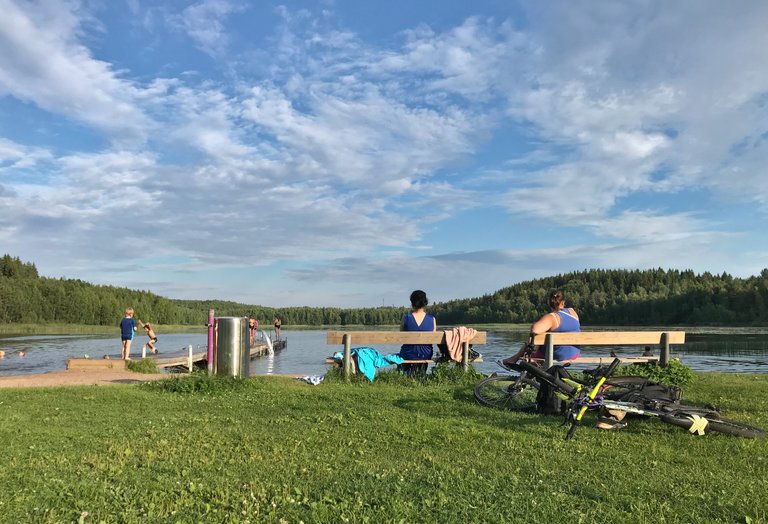 We're at a public beach now.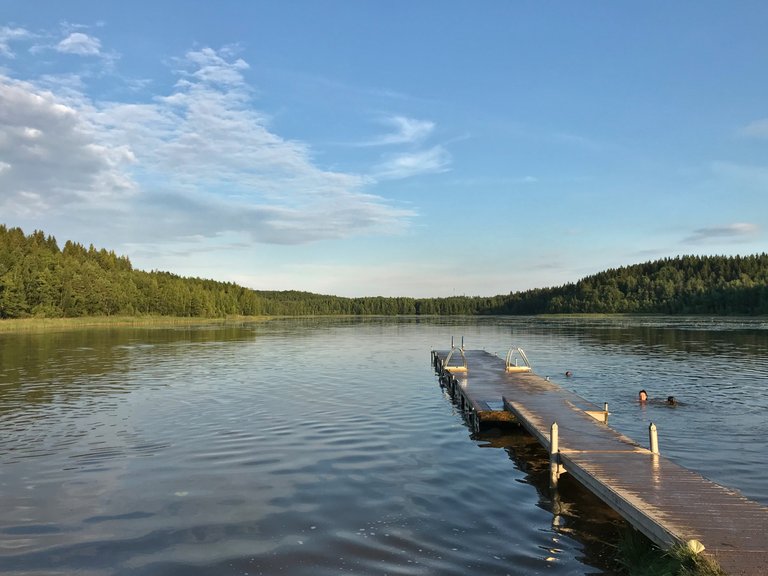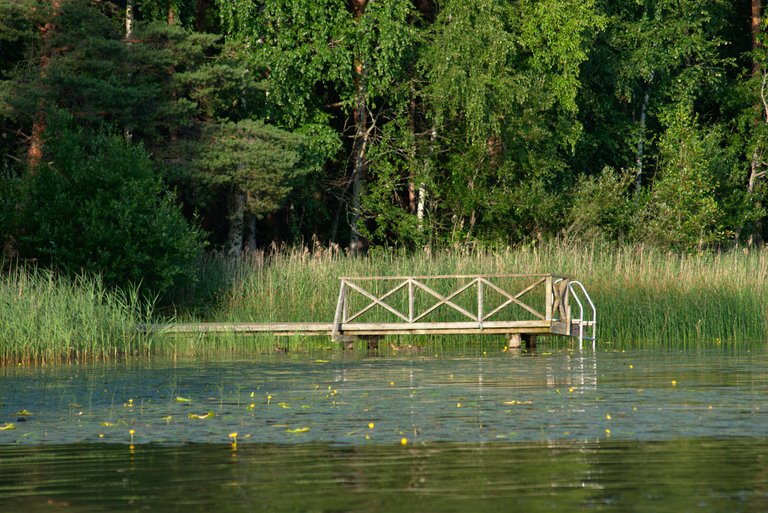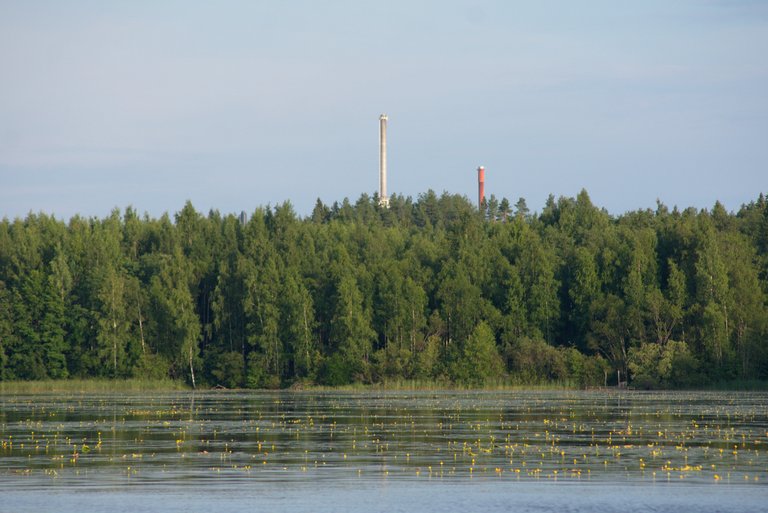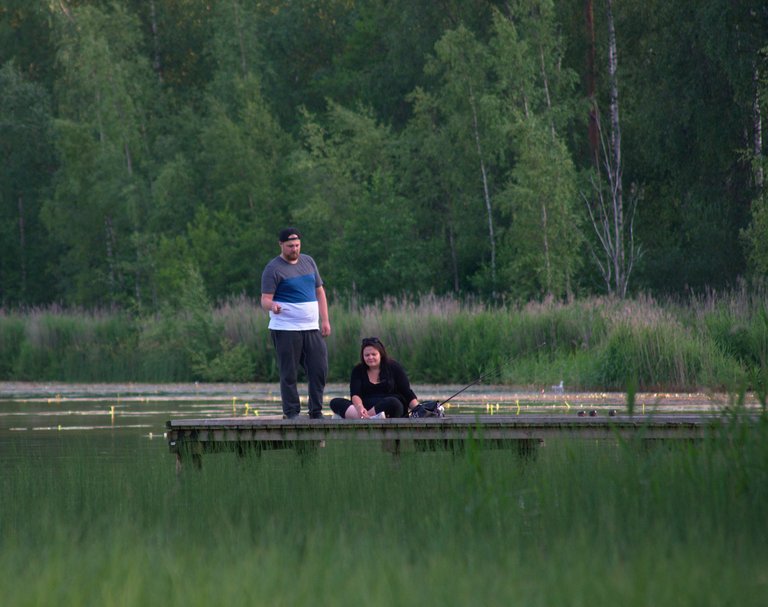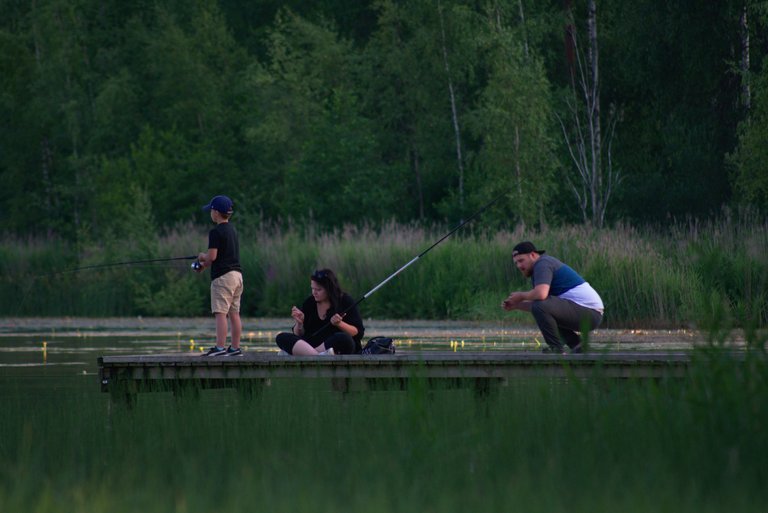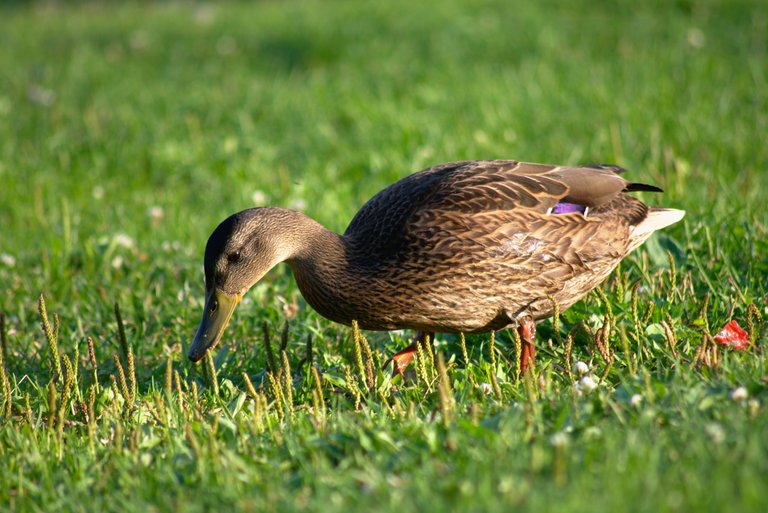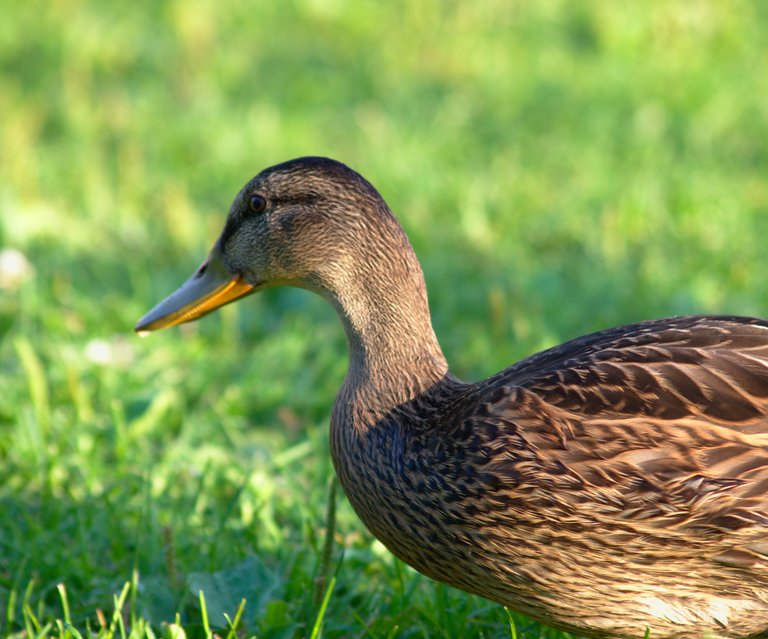 These mallards weren't afraid of people at all! At one point, they were chased after by a toddler, which was amusing to watch.