Día #3 Agradezco por mi alma llena de luz / Day # 3 I thank for my soul full of light
Agradezco por mi alma llena de luz, es maravilloso sentir que nuestra alma está llena de luz y en paz, cuando llegamos a este punto en nuestras vidas no queremos saber siquiera de cosas negativas, de molestias o confrontación alguna, así pienso yo en estos momentos.
I am grateful for my soul full of light, it is wonderful to feel that our soul is full of light and at peace, when we reach this point in our lives we do not even want to know about negative things, discomfort or any confrontation, so I think at this time
Vivimos en un mundo donde lamentablemente la envidia y la maldad han ganado mucho terreno, solo siendo una persona de luz, podemos contraatacar todas esas cosas negativas, una meta que me propuse hace algún tiempo para poder liberarme de tantas cosas negativas que pasaban en mi vida fue dejar atrás todo lo malo que he vivido y convertirme en una persona positiva, ayudar a los demás sin esperar nada a cambio, dar más amor, agradecer más, sonreírle a la vida, amarme tal cual soy y no permitir que nada ni nadie apague mi alma.
We live in a world where envy and evil have unfortunately gained a lot of ground, just by being a person of light, we can counterattack all those negative things, a goal that I set myself some time ago to be able to free myself from so many negative things that happened in my life It was leaving behind all the bad things that I have lived and becoming a positive person, helping others without expecting anything in return, giving more love, thanking more, smiling at life, loving myself as I am and not allowing anything or anyone to turn off my soul.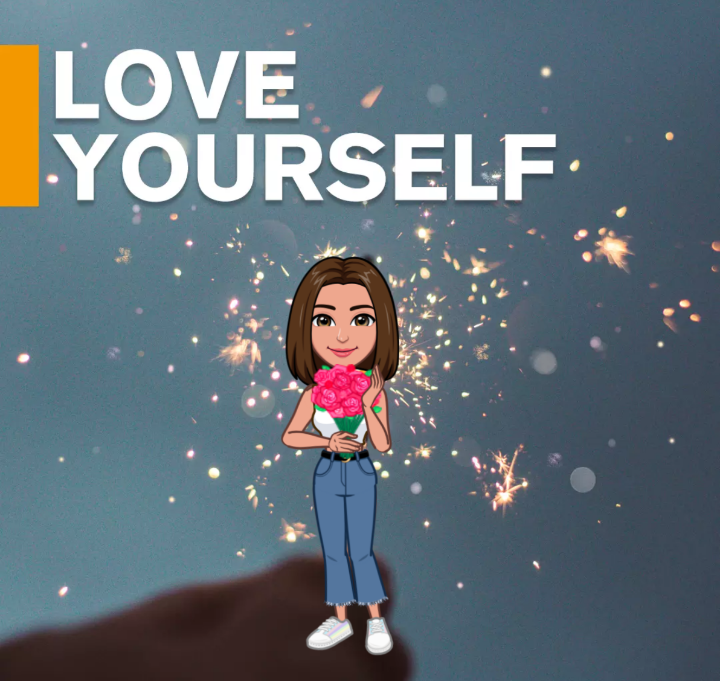 Cada día que pasa es una nueva oportunidad para vivir plenamente y alimentar el alma de cosas bellas, vivir en calma, en armonía, no tiene precio, así que debemos tratar de dejar a un lado tantas molestias y quejas.
Every day that passes is a new opportunity to live fully and feed the soul of beautiful things, living in calm, in harmony, it is priceless, so we must try to put aside so many annoyances and complaints.
En la vida pasamos por innumerables eventos, algunos nos marcan para siempre, lo importante es que aprendamos a levantarnos de cada caída que tengamos, y que esas caídas refuercen lo que somos, y nuestra alma.
In life we ​​go through countless events, some mark us forever, the important thing is that we learn to get up from each fall we have, and that those falls reinforce who we are, and our soul.