Agradezco por ser un ser abundante, la abundancia se refiere a prosperidad, y pienso que no se debe condicionar únicamente a lo económico, para poder tener abundancia primero debemos ser abundantes, aceptar y reconocer mentalmente que la abundancia está dentro de nosotros. Normalmente asociamos la palabra abundancia con dinero y riquezas materiales, evidentemente la parte económica es importante en nuestra vida, pero creo firmemente que hay otras cosas además de esta prosperidad económica que nos pueden dar abundancia y riqueza espiritual, y eso es aún más importante.
I am grateful for being an abundant being, abundance refers to prosperity, and I think that it should not be conditioned only to the economic, in order to have abundance we must first be abundant, accept and mentally recognize that abundance is within us. Normally we associate the word abundance with money and material wealth, obviously the economic part is important in our life, but I firmly believe that there are other things besides this economic prosperity that can give us abundance and spiritual wealth, and that is even more important.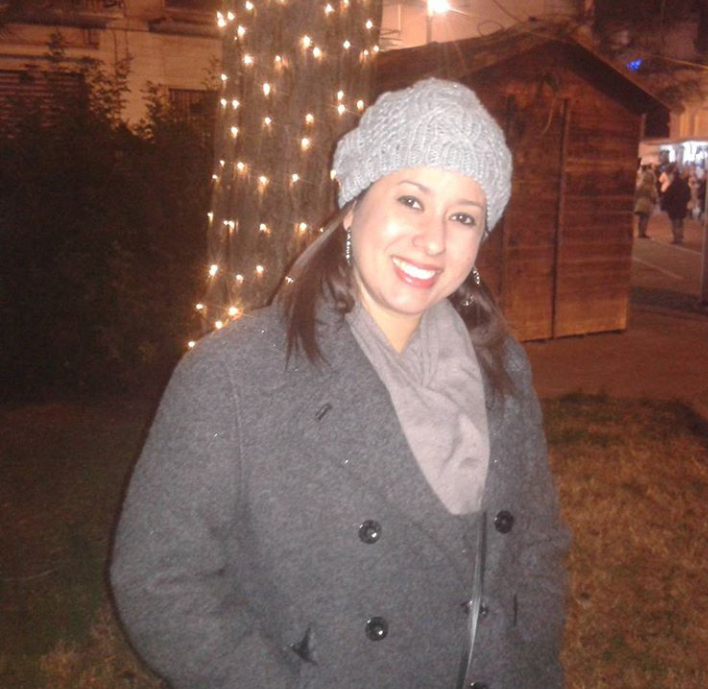 En la vida es muy sencillo ser un ser abundante, lo que das es lo que recibes, a través de nuestros pensamientos, actos, emociones y palabras proyectamos y creamos nuestra prosperidad, la abundancia es energía, solo tenemos que conectarnos con ella y sentirla.
In life it is very easy to be an abundant being, what you give is what you receive, through our thoughts, actions, emotions and words we project and create our prosperity, abundance is energy, we just have to connect with it and feel it.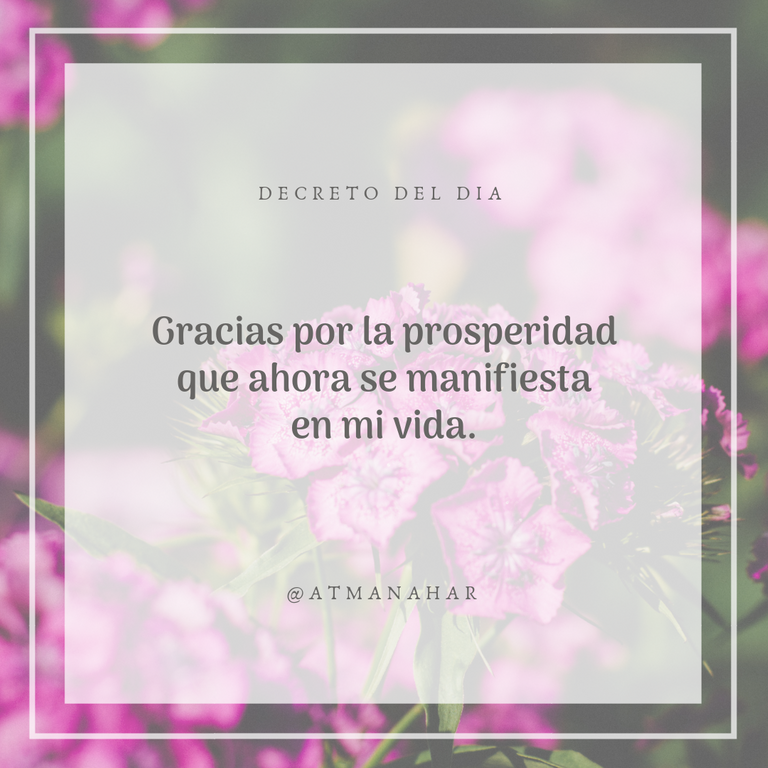 fuente
Soy un ser abundante y agradezco a Dios por eso, no tengo una vida perfecta, pero si tengo todo lo necesario para ser feliz, lo valoro y atesoro cada minuto de mi vida, y es lo que me ayuda a trabajar día a día para que mi prosperidad sea cada día mejor.
I am an abundant being and I thank God for that, I do not have a perfect life, but if I have everything I need to be happy, I value and treasure every minute of my life, and it is what helps me to work every day to May my prosperity be better every day.
---