Homemade Cornbread
This cornbread is just what you want next to your bowl of steaming soup, with a dab of melting butter, the exact kind of meal I'm craving these days.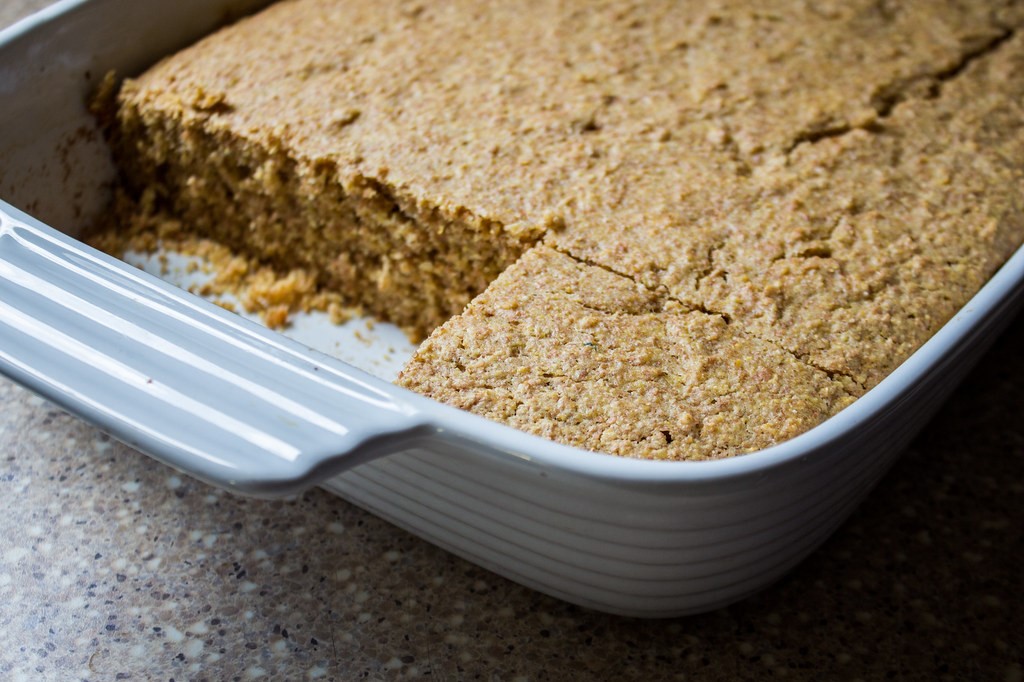 Fall isn't without its merits, one of them being the experience of coming out of the cold and into a warm house, and sitting down to a bowl of soup and crumbly cornbread. It's not much, but sometimes it's the joy of such small moments that bring us the most happiness.
Cornbread Recipe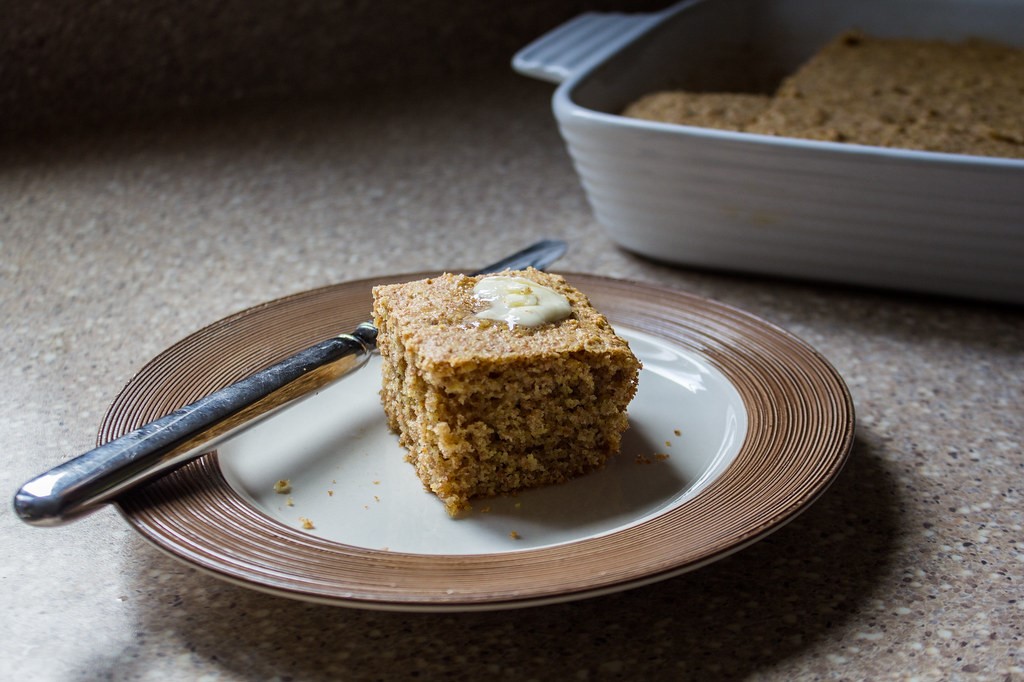 1 cup coarse yellow cornmeal
2 1/2 cups spelt flour
2 tsp baking powder
1 tsp baking soda
1 1/4 salt
1/2 cup butter, melted
1/3 cup packed brown sugar
2 large eggs
1 cup milk (I used almond)
3/4 cup plain yogurt (any fat content)
Preheat the oven to 350°F. Butter a 9x13 baking dish and set aside.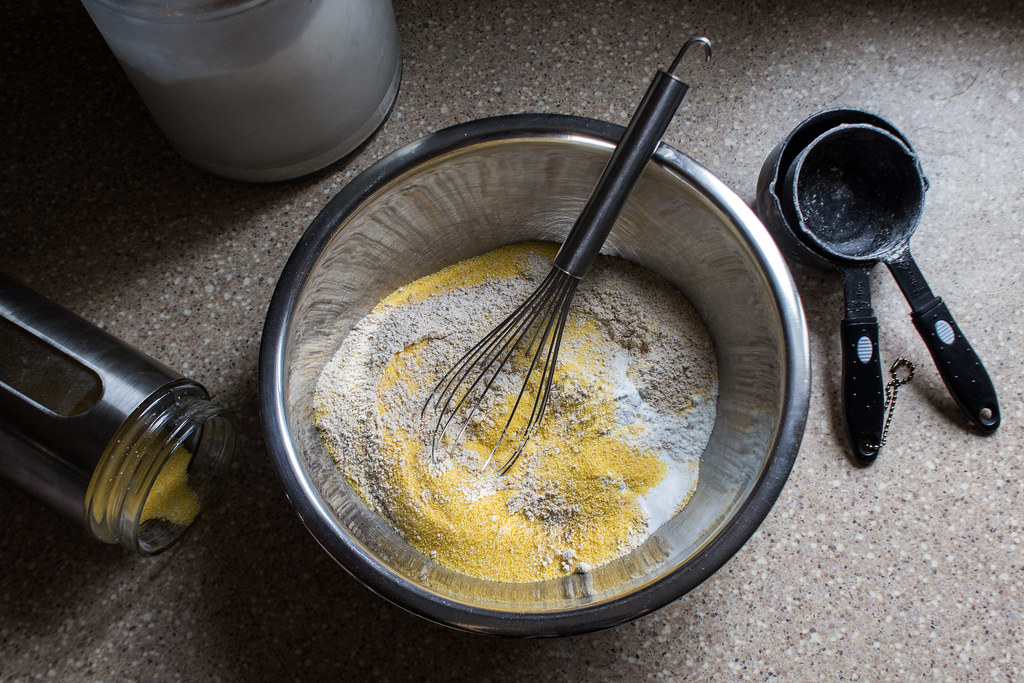 In a large bowl, whisk together the cornmeal, spelt flour, baking powder, baking soda, and salt. Set aside.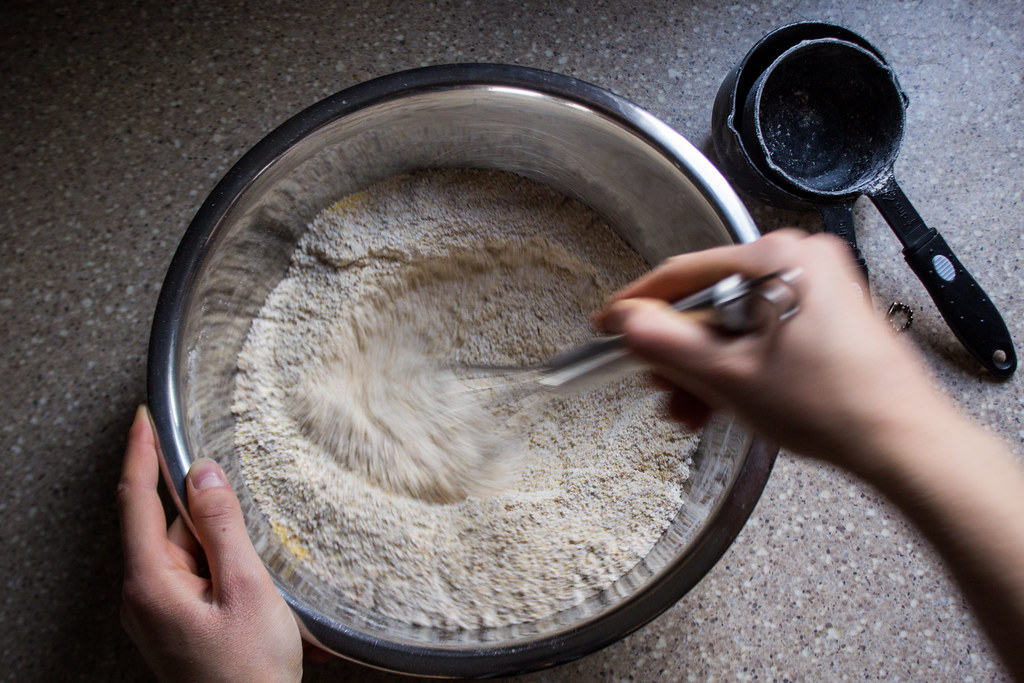 In a separate bowl, whisk together the melted butter and brown sugar to form a slurry. Whisk in the eggs, then the milk and yogurt.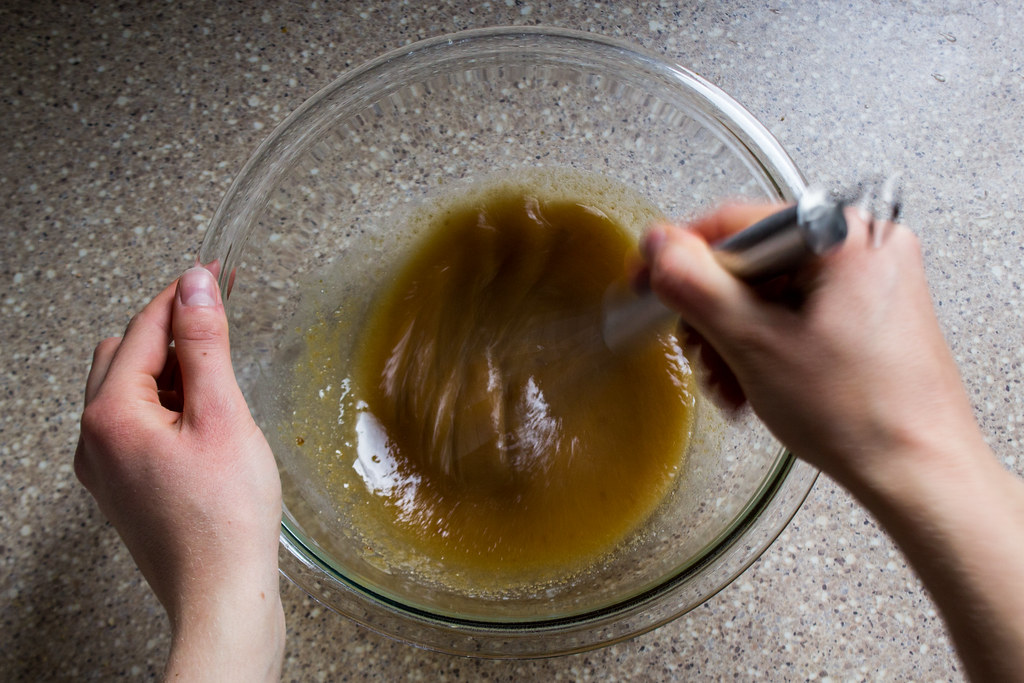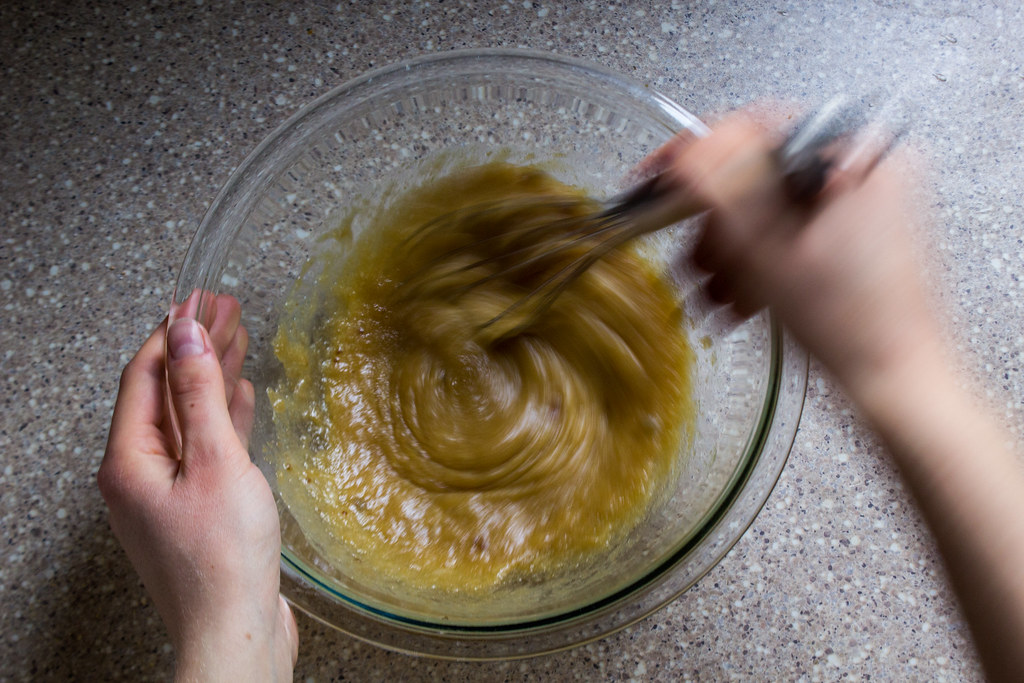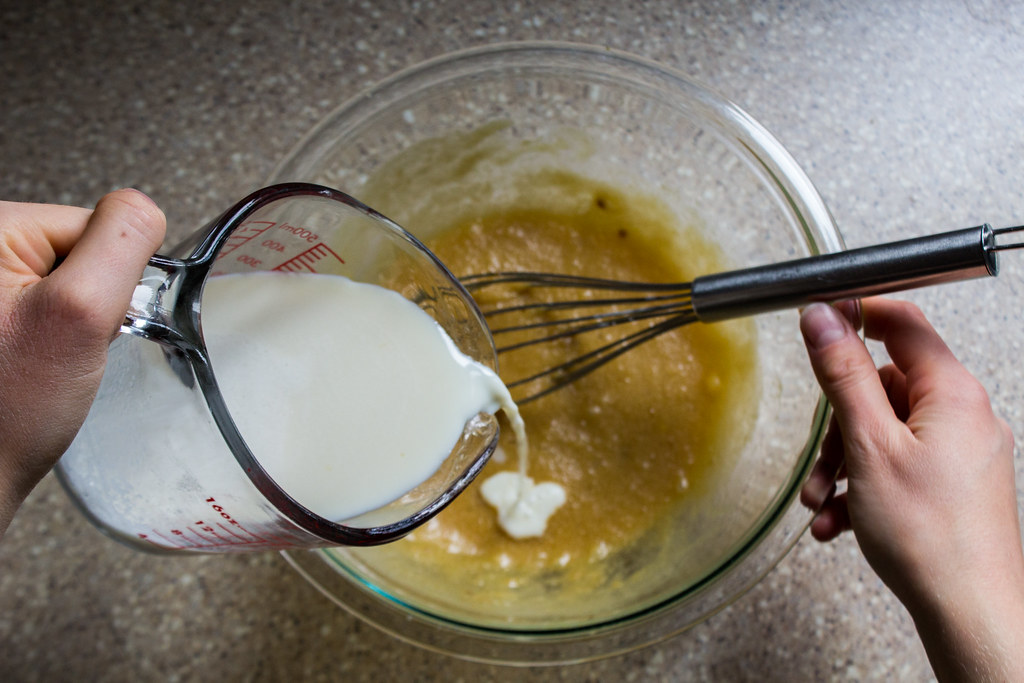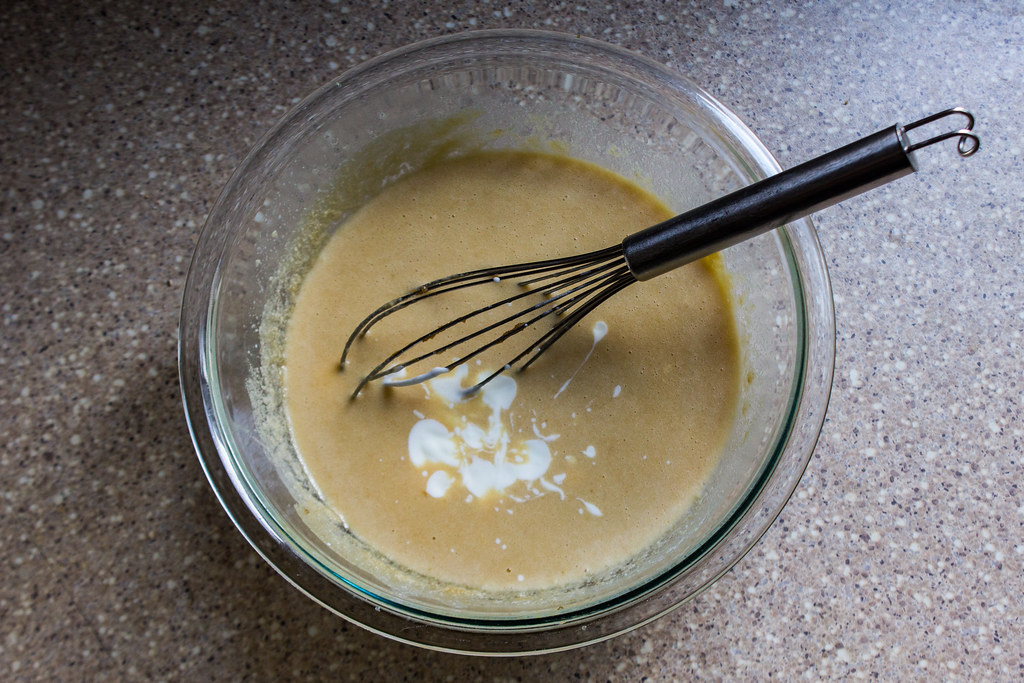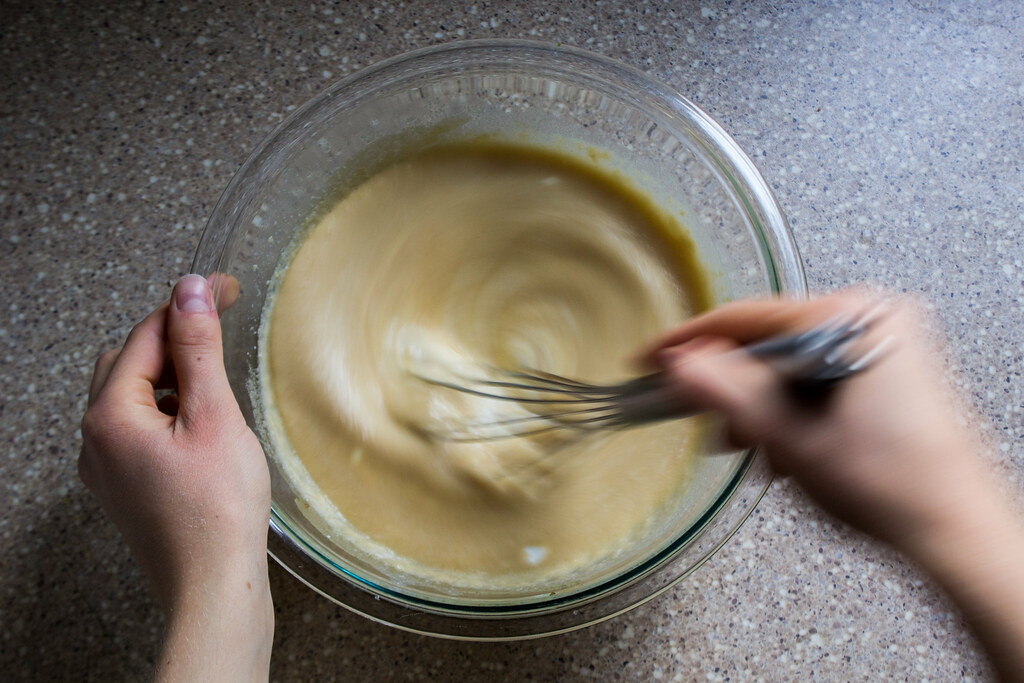 Pour the wet ingredients in the dry, and mix until completely incorporated. The batter will be thick and sticky.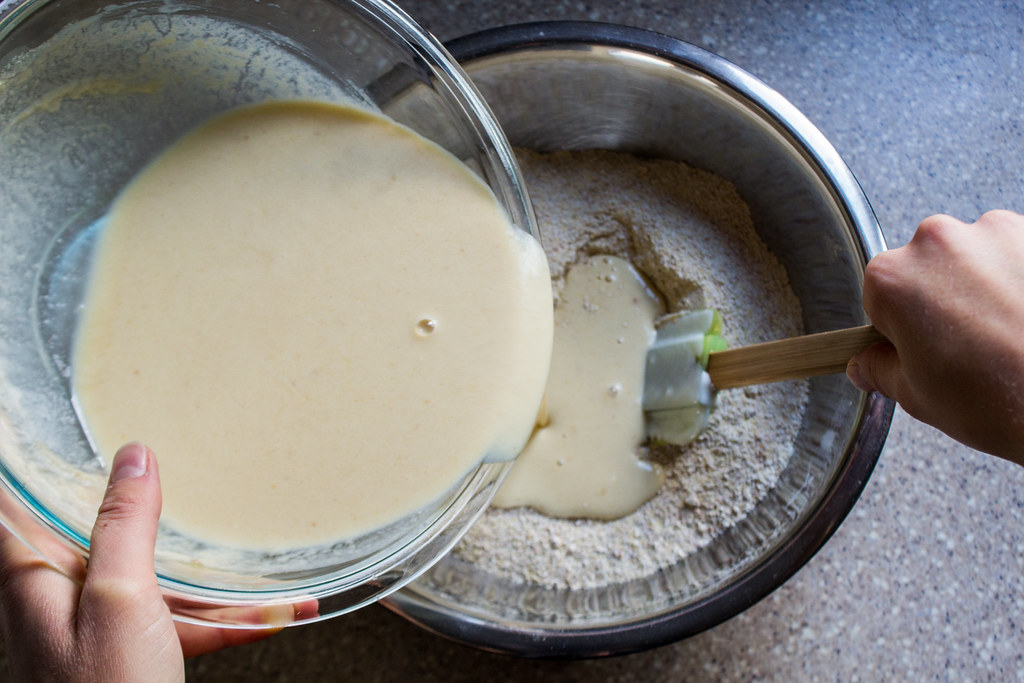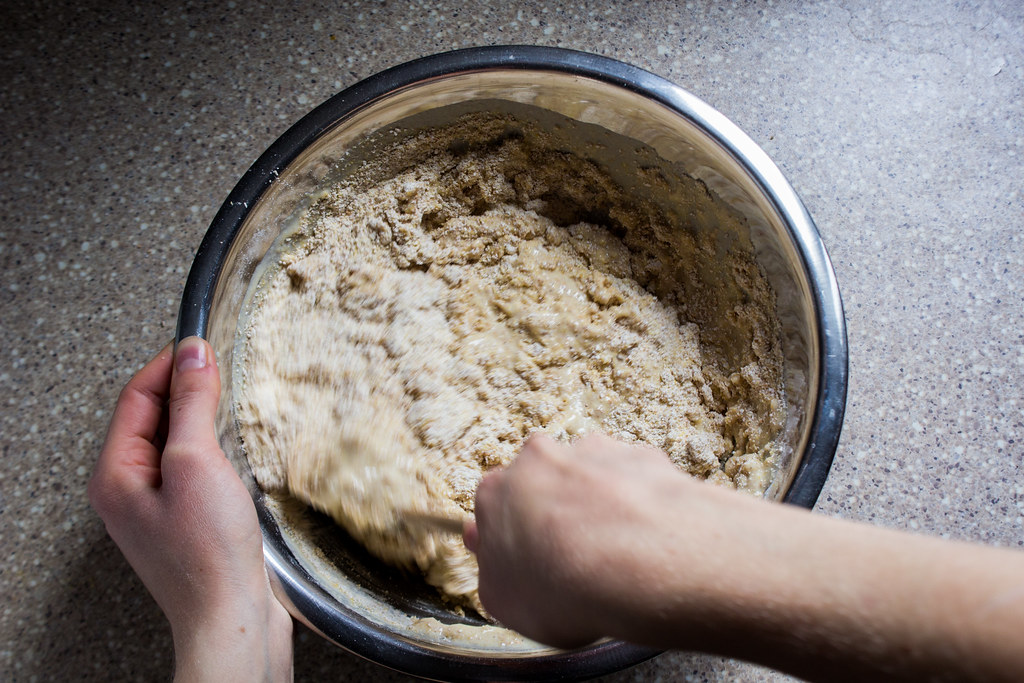 Spread the batter evenly in the prepared pan, then bake for 30 - 40 minutes, or until the top is lightly browned and the bread springs back when you poke it in the centre with a fingertip.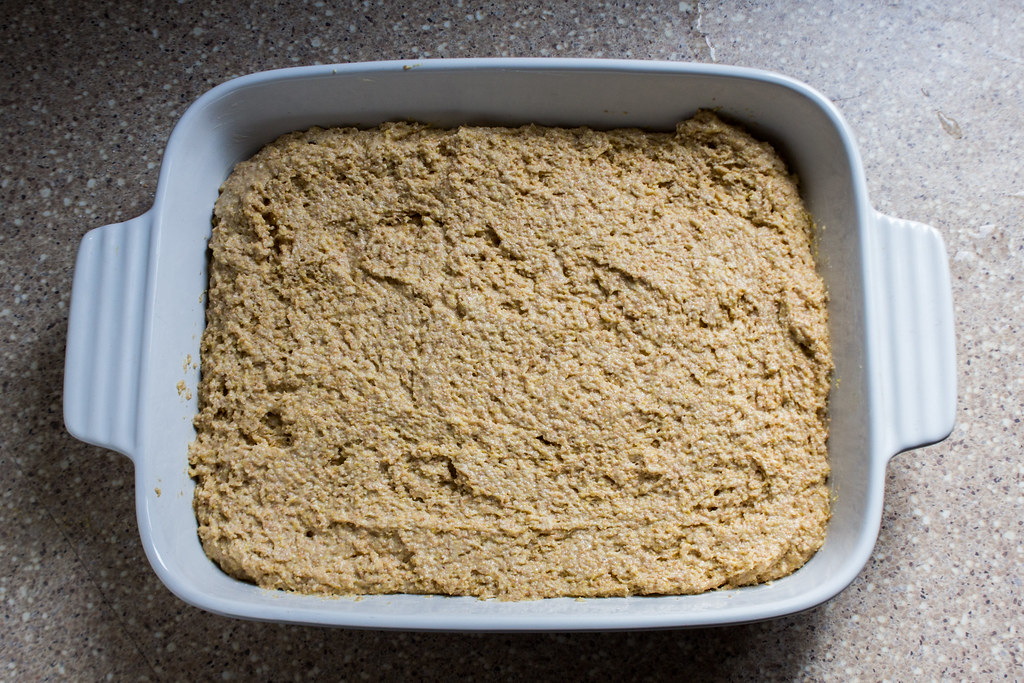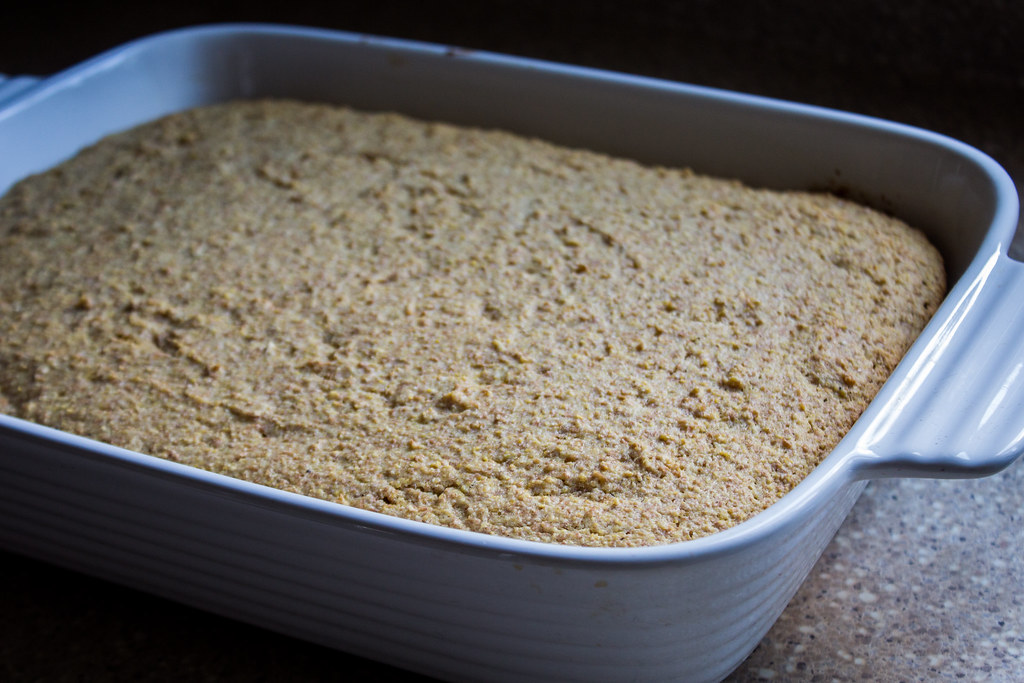 Let cool in the pan completely before slicing and serving. This cornbread is best the day it's made, but will last for at least 3 days, stored in an sealed plastic bag or container.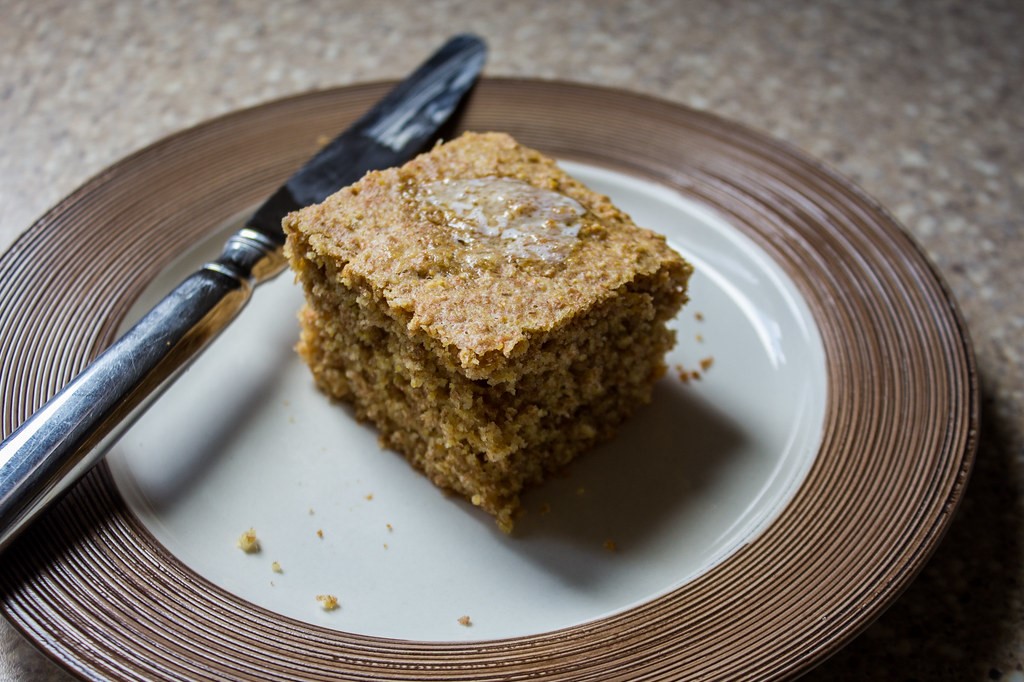 ---
---