❤❤Hola Comunidad HIVE❤❤


Hello HIVE Community

---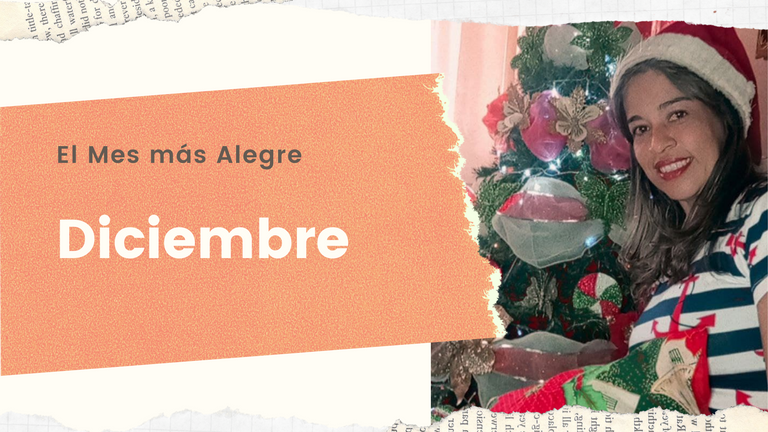 ---
Hola amigos, hoy me uno a la iniciativa de la amiga @oigres donde nos invita a hablar sobre nuestro mes favorito del año. Todos tenemos ese mes que nos recuerda y nos sigue regalando esos momentos que atesoramos por las gratas emociones que nos hicieron o hacen sentir.
Hi friends, today I join the initiative of our friend @oigres where she invites us to talk about our favorite month of the year. We all have that month that reminds us and keeps giving us those moments that we treasure for the pleasant emotions that made us or make us feel.
---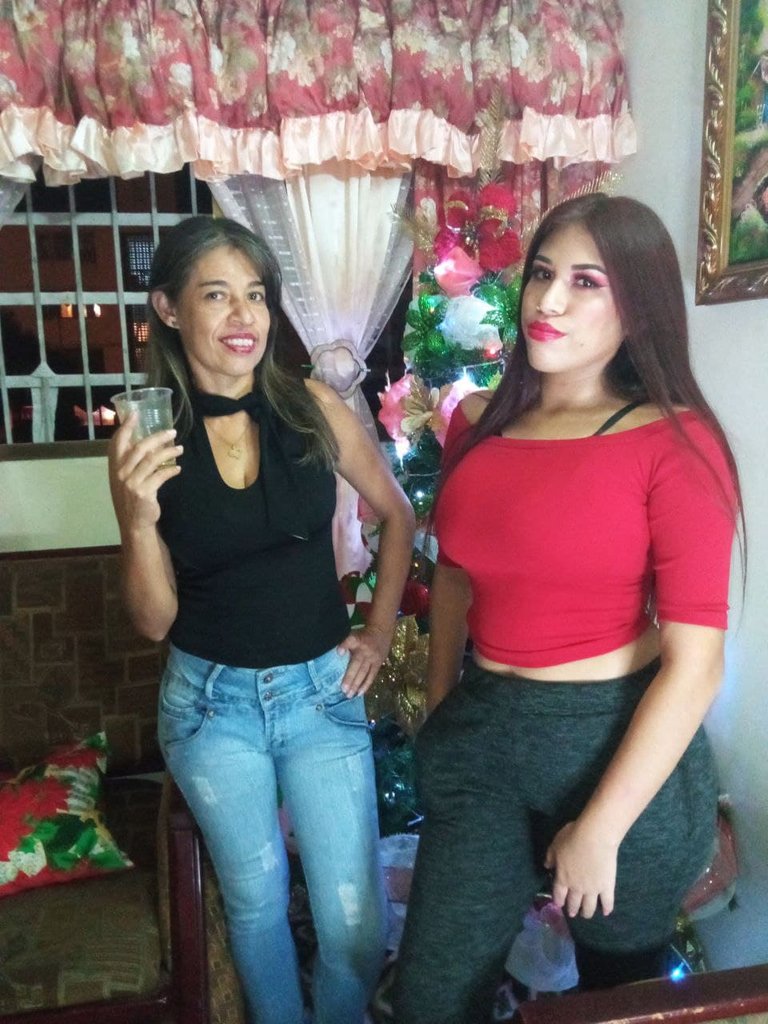 ---
Mi mes favorito del año es el mes de diciembre, la razón principal por la cual me gusta es porque es mi mes de nacimiento en el cual le agradezco a Dios un año más de vida y todas sus bendiciones.
My favorite month of the year is December, the main reason why I like it is because it is my birth month in which I thank God for another year of life and all his blessings.
---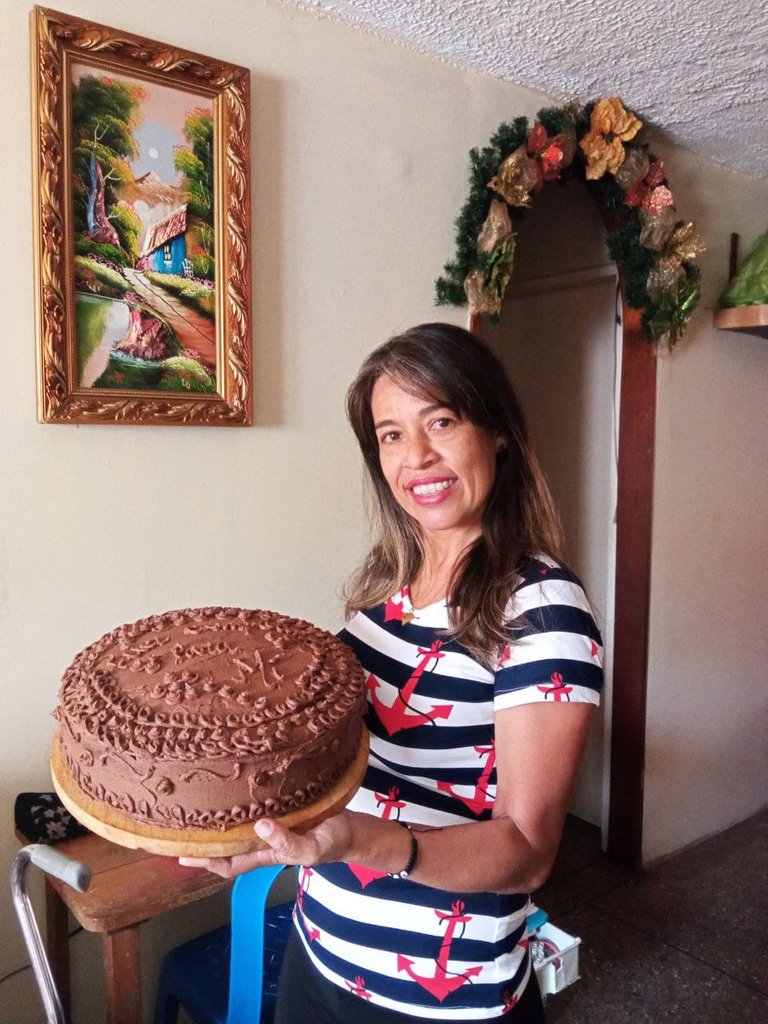 ---
Para mi, es el mes más alegre del año, porque colocamos muchas luces, decoramos en familia el apartamento con el arbol de navidad, guirnaldas y arreglos florales y cuando nos vamos a Caripe hago lo propio allá, además colocamos el nacimiento para conmemorar el nacimiento del niño Dios.
For me, it is the most joyful month of the year, because we place many lights, we decorate the apartment with the Christmas tree, garlands and floral arrangements and when we go to Caripe I do the same there, we also place the nativity scene to commemorate the birth of the child God.
---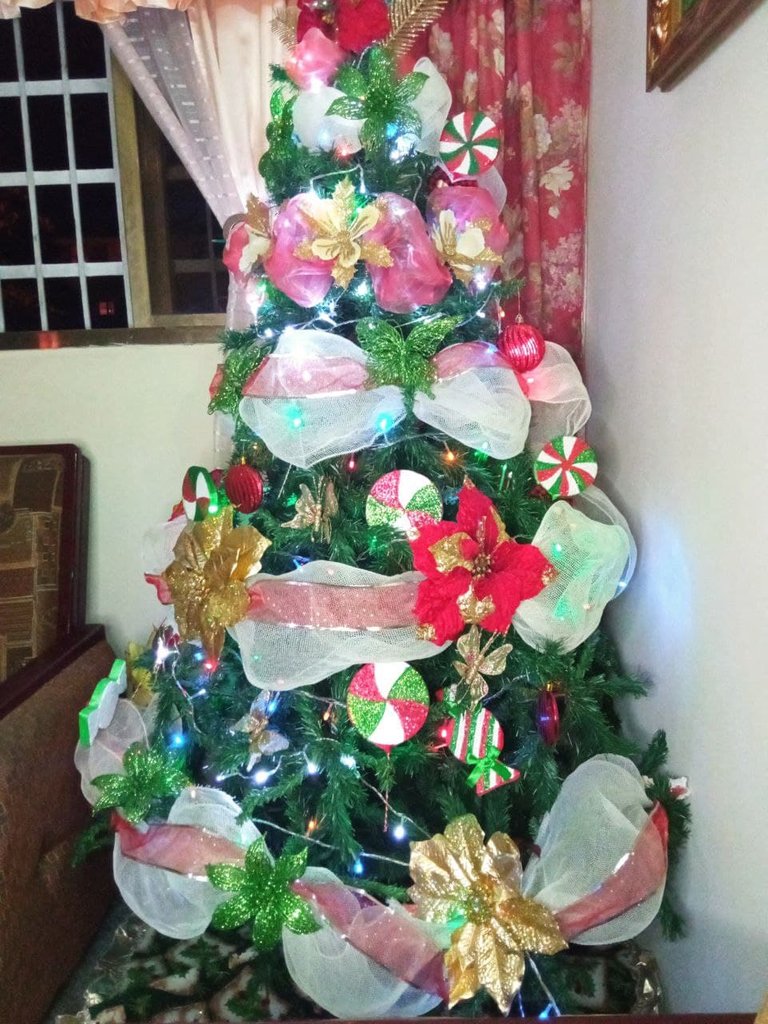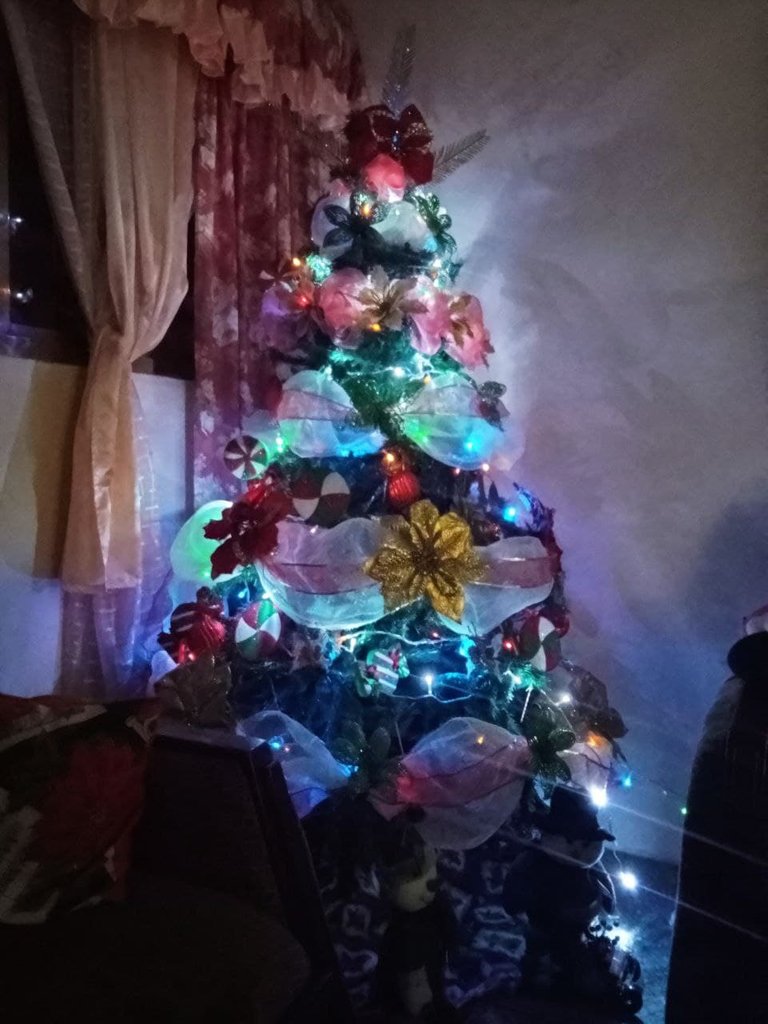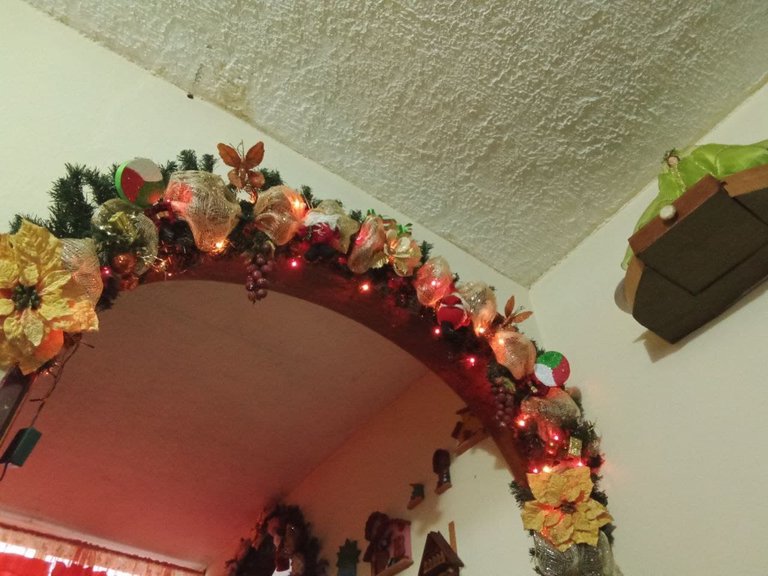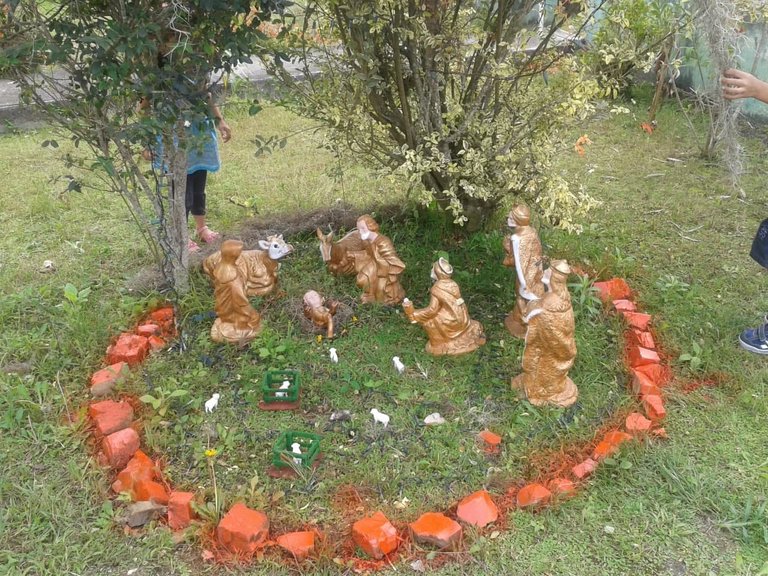 ---
Nos reunimos para preparar las tan deliciosas hallacas, todos nos ocupamos de participar en su preparación y bajo un ambiente musical desde que nos levantamos con las tradicionales GAITAS, las preparamos y compartimos con amigos y familiares cercanos. No puede faltar las tradicionales bebidas a base de alcohol para complementar la celebración.
We get together to prepare the delicious hallacas, we all participate in their preparation and under a musical atmosphere since we get up with the traditional GAITAS, we prepare them and share them with close friends and family. The traditional alcoholic beverages cannot be missing to complement the celebration.
---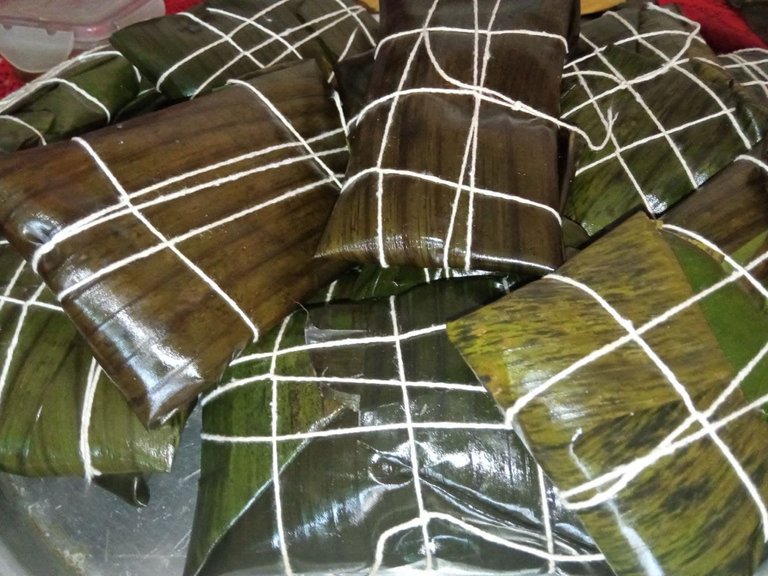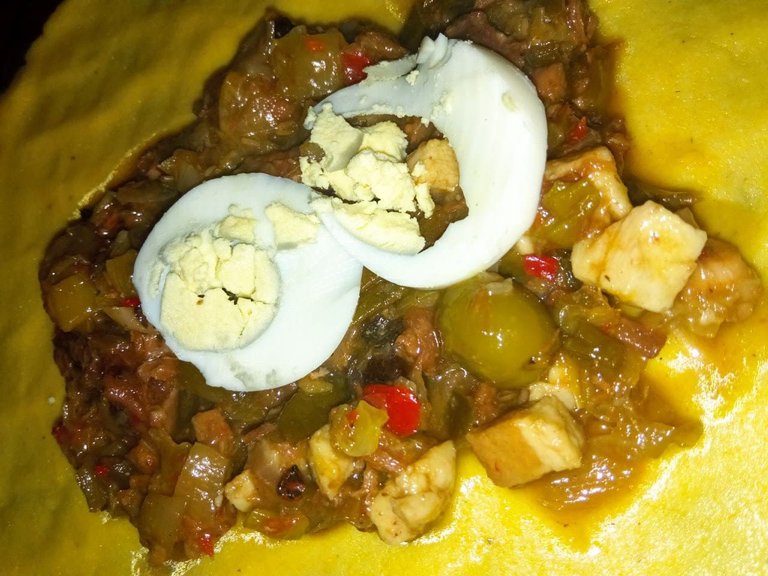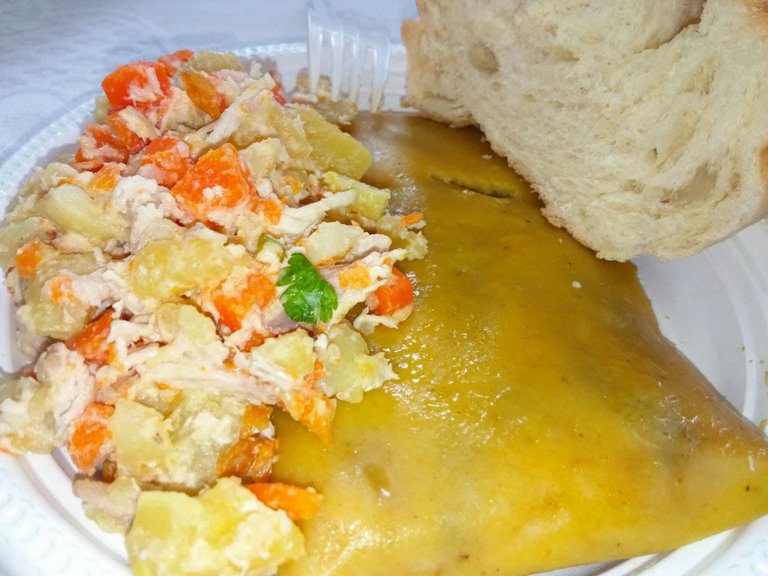 ---
Es un mes de unión familiar, de reunirnos con amigos, de recordar a los que ya no están con nosotros pero que atesoramos en nuestros corazones.
It is a month of family togetherness, of friends, of remembering those who are no longer with us but whom we treasure in our hearts.