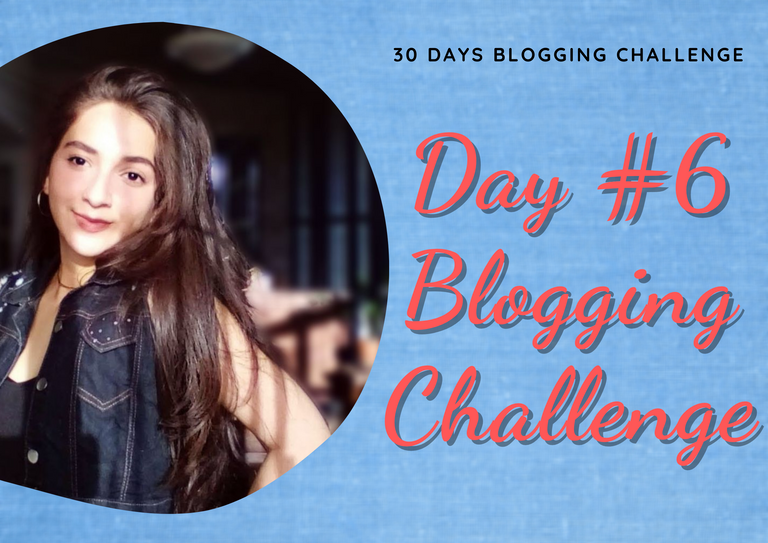 Imagen de mi autoria creada en Canva
---
---
En este Día # 5 de los 30 días Blogging Challenge les diré a qué le temo; les hablare sobre alguna de las cosas a las que yo les tengo temor o miedo. Espero que les guste este post y espero pronto estar de nuevo publicando un día más de este desafío.
On this Day #5 of the 30 day Blogging Challenge I will tell you what I am afraid of; I will tell you about some of the things that I am afraid of. I hope you like this post and I hope to be back soon to post one more day of this challenge.
---
---

Imagen de mi autoria creada en Canva
---
---
Uno de mis principales miedos es la soledad; el terror que llego asentir de solo imaginar en perder a todos mis seres queridos, y no tener la oportunidad de expresarles mis preocupaciones en los malos momentos, de no poder reír y divertirme con ellos en los buenos momentos. Es la situación a la que más temor le tengo.
One of my main fears is loneliness; the terror I get from just imagining losing all my loved ones, and not having the opportunity to express my concerns to them in the bad times, from not being able to laugh and have fun with them in the good times. This is the situation I am most afraid of.
---
---

---
---
Mi miedo a los cambios radicales, ya sea un cambio de apariencia o un cambio más relacionado con mi manera de vivir la vida o con el entorno que me rodea me da mucho temor, ya que no se si después de un tiempo me llegue a arrepentir de lo que hice, y que no haya una oportunidad de volver a como estaba antes. Este es uno de esos miedos que deseo eliminar de mi vida, ya que me parecen muy toxico para mí, y considero que no me da beneficios sino que me produce impedimentos.
My fear of radical changes, whether it is a change in appearance or a change more related to my way of living life or the environment around me, is very scary, because I don't know if after a while I will regret what I did, and that there won't be a chance to go back to the way I was before. This is one of those fears that I wish to eliminate from my life, since they seem very toxic to me, and I consider that it does not give me benefits but rather produces impediments.
---
---

---
---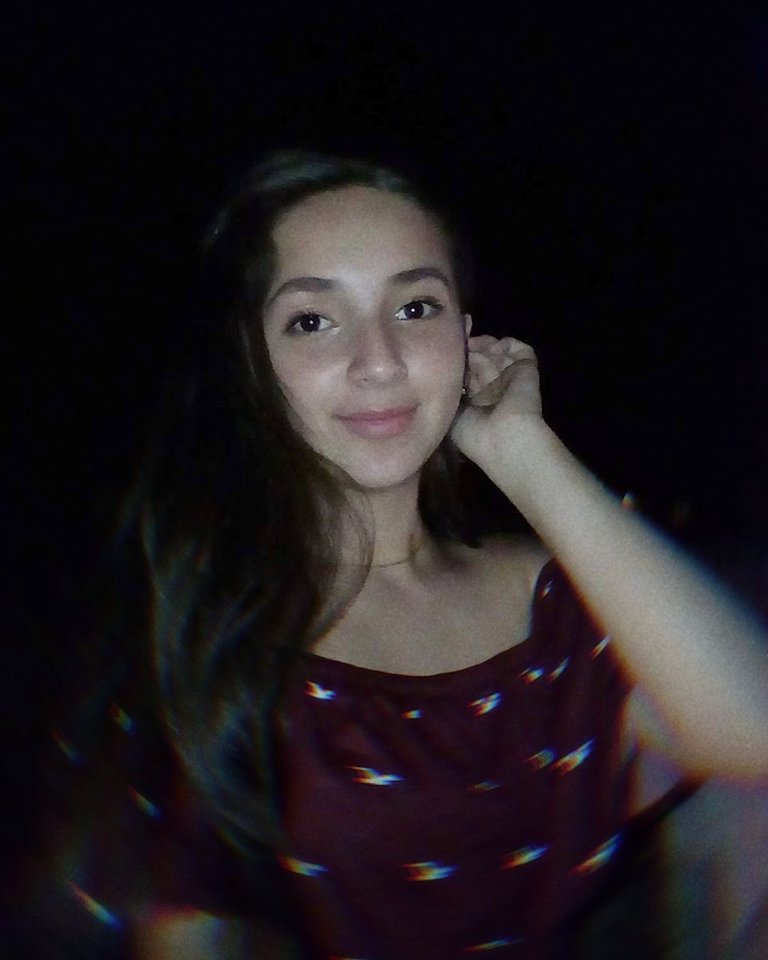 Le tengo mucho miedo a las lagartijas, ya que al verlas moverse así tan raro como se mueven, me dan escalofríos y solo puedo correr. También como la mayoría de personas les temo a los insectos como las cucarachas, avispas o abejas.
I'm very afraid of lizards, because seeing them move as weird as they do, they give me the creeps and I can only run. Also like most people I am afraid of insects like cockroaches, wasps or bees.
---
---

---
---
Le tengo temor a las alturas; no me gusta estar en lugares con mucha altitud, el estar en estos lugares me produce ansiedad y un gran malestar. Este miedo tiene una especie de "especificación" ya que no le tengo miedo a los aviones que es lo más común en las personas con vértigo y tampoco le temo a los puentes, ya que consideró que hay una nula probabilidad de riesgo. Sino que le temo a los juegos o lugares extremos en los que estoy a la deriva de que me pase un accidente o algo por el estilo, cuando estoy montada en uno de estos siempre pienso en el más mínimo detalla que puede hacer que todo salga mal.
I am afraid of heights; I do not like to be in places with a lot of altitude, being in these places produces anxiety and a great discomfort. This fear has a kind of "specification" since I am not afraid of airplanes, which is the most common thing in people with vertigo, and I am not afraid of bridges either, since I considered that there is no probability of risk. But I am afraid of games or extreme places where I am adrift from an accident or something like that. When I am riding one of these I always think of the slightest detail that can make everything go wrong.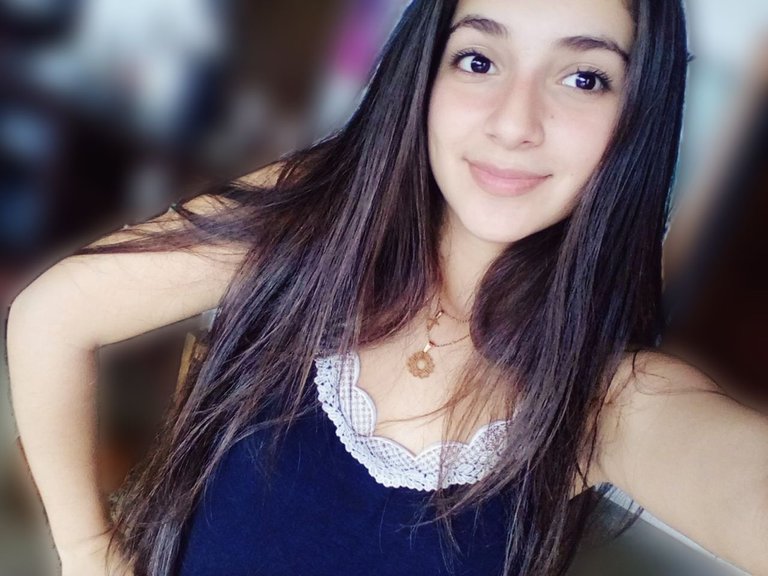 ---
---
Un abrazo y saludos a todos en la comunidad de Hive!!
❣️💙💙||💙💙❣️
A hug and greetings to everyone in the Hive community!
---
---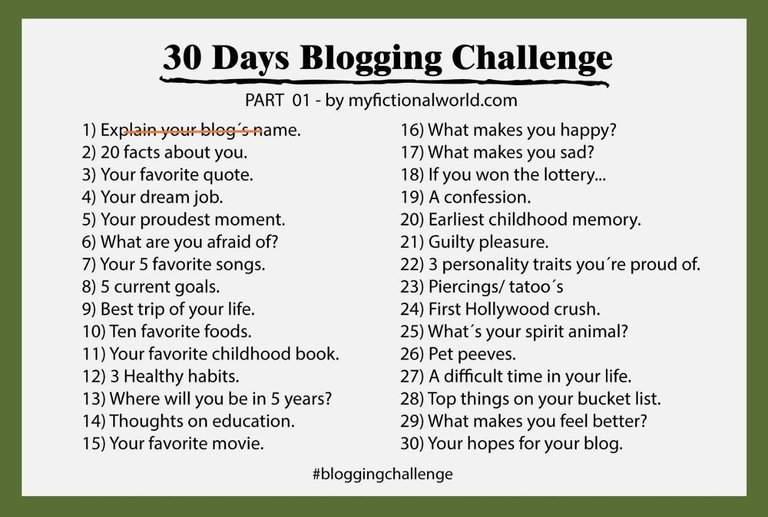 ---
---

Imagen de mi autoria creada en Canva