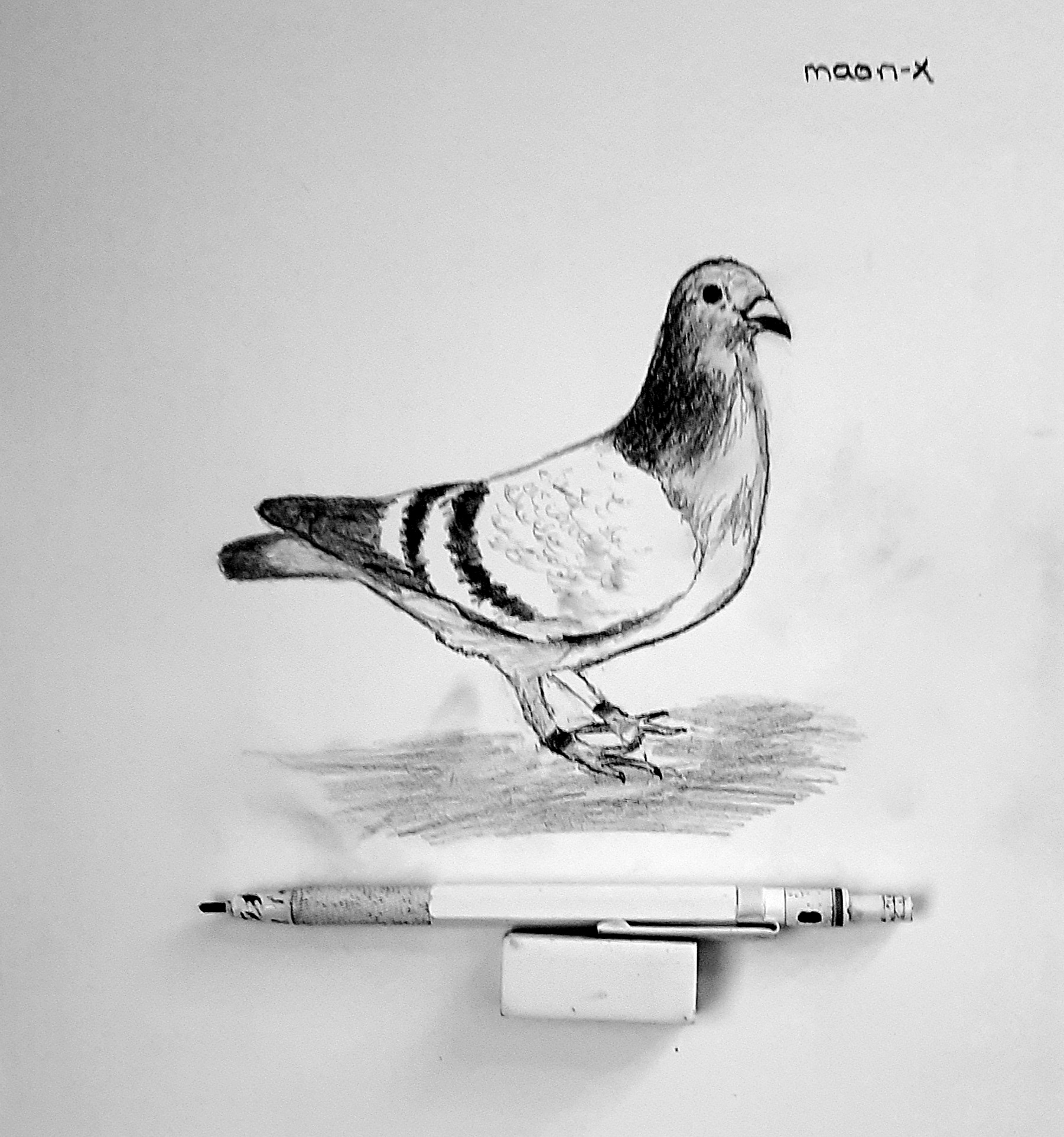 Hi!,
My drawing today is a dove. It is a very sensitive animal.
In my old workplace we used to put breadcrumbs in front of the window. They would come right in front of the window. The owner of the shop under the building would complain about this. "Breadcrumbs are being spilled in front of my shop," he said. Unfortunately, we could not see the pigeons after that day.
We have neighbors who are interested in pigeons in the house we currently live in. Our neighbor's pigeons sometimes land on the roof of our house and on the trees in our garden.
In this drawing, I used pencil drawing and an eraser. I hope you like it.
Drawing Stages: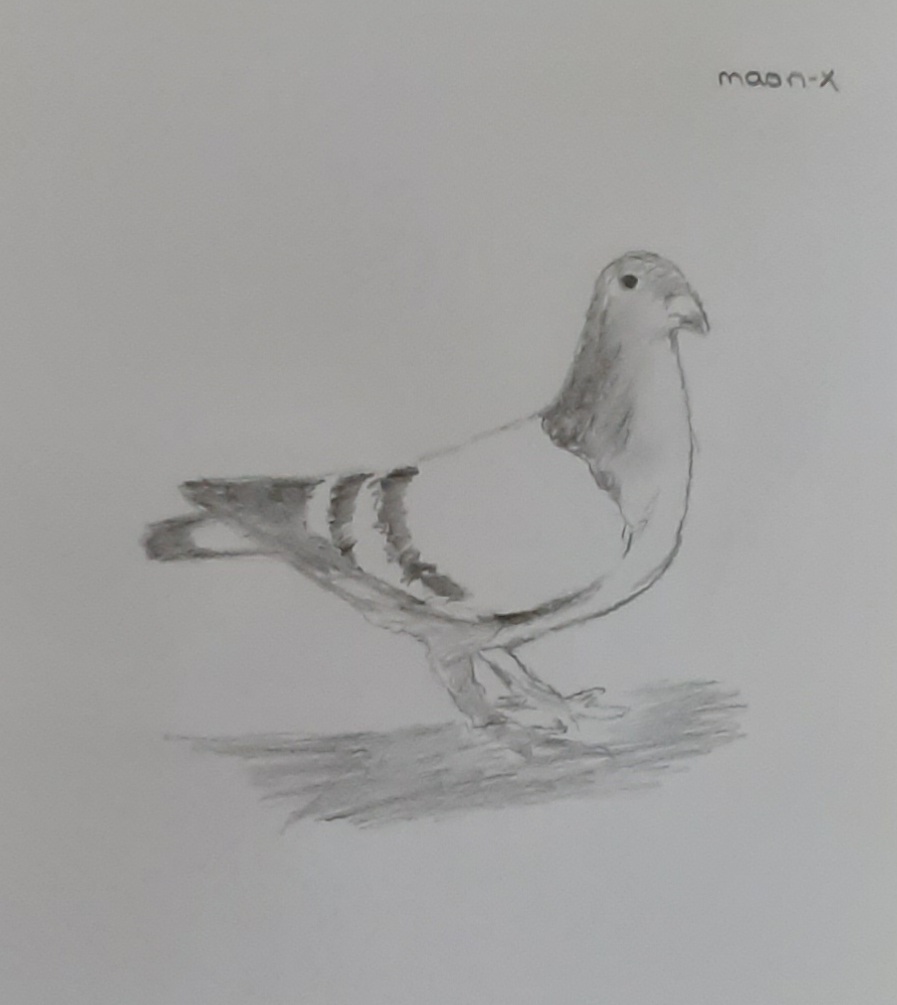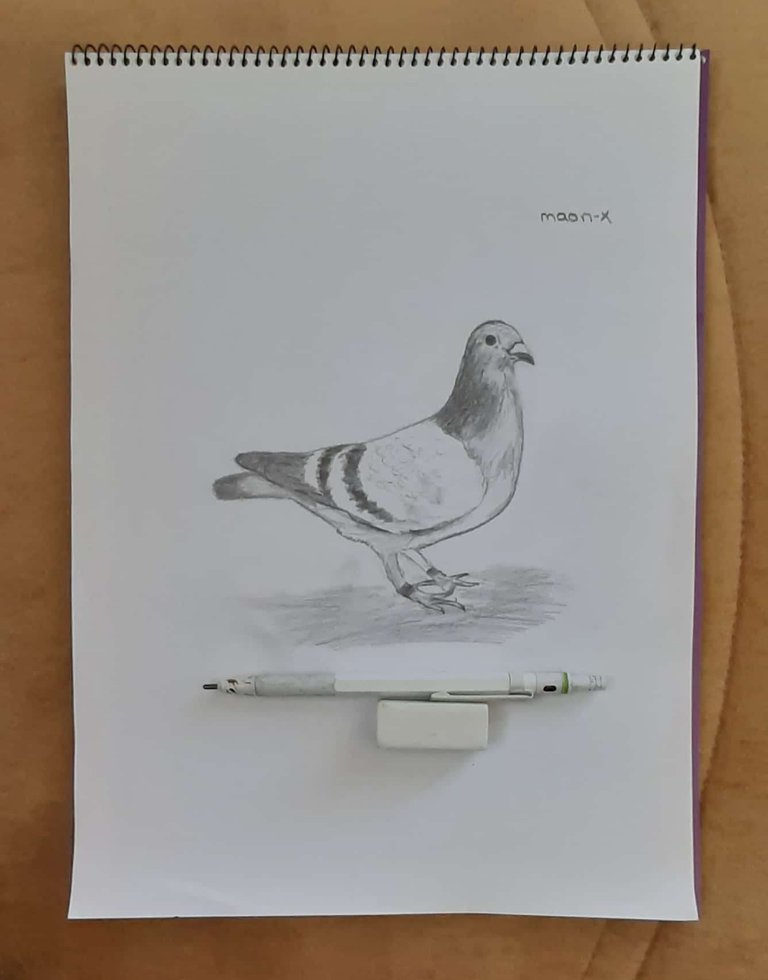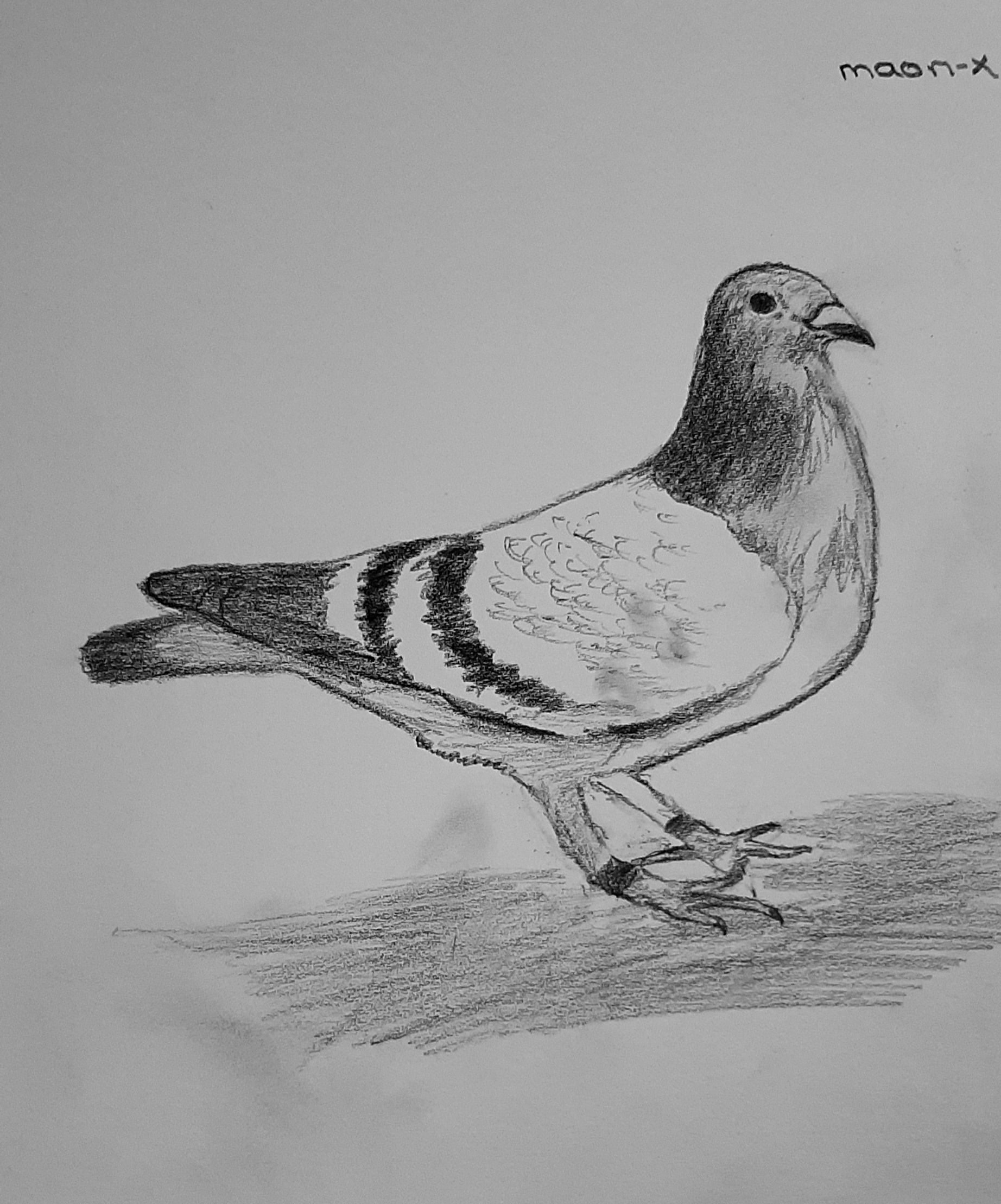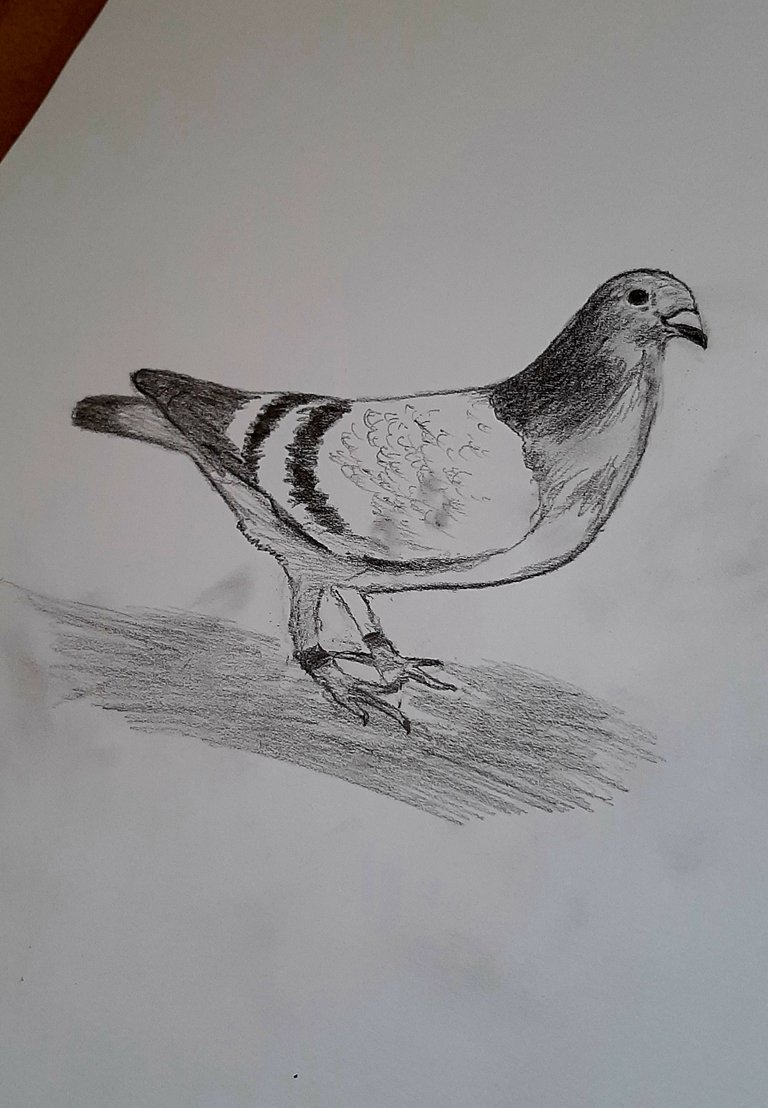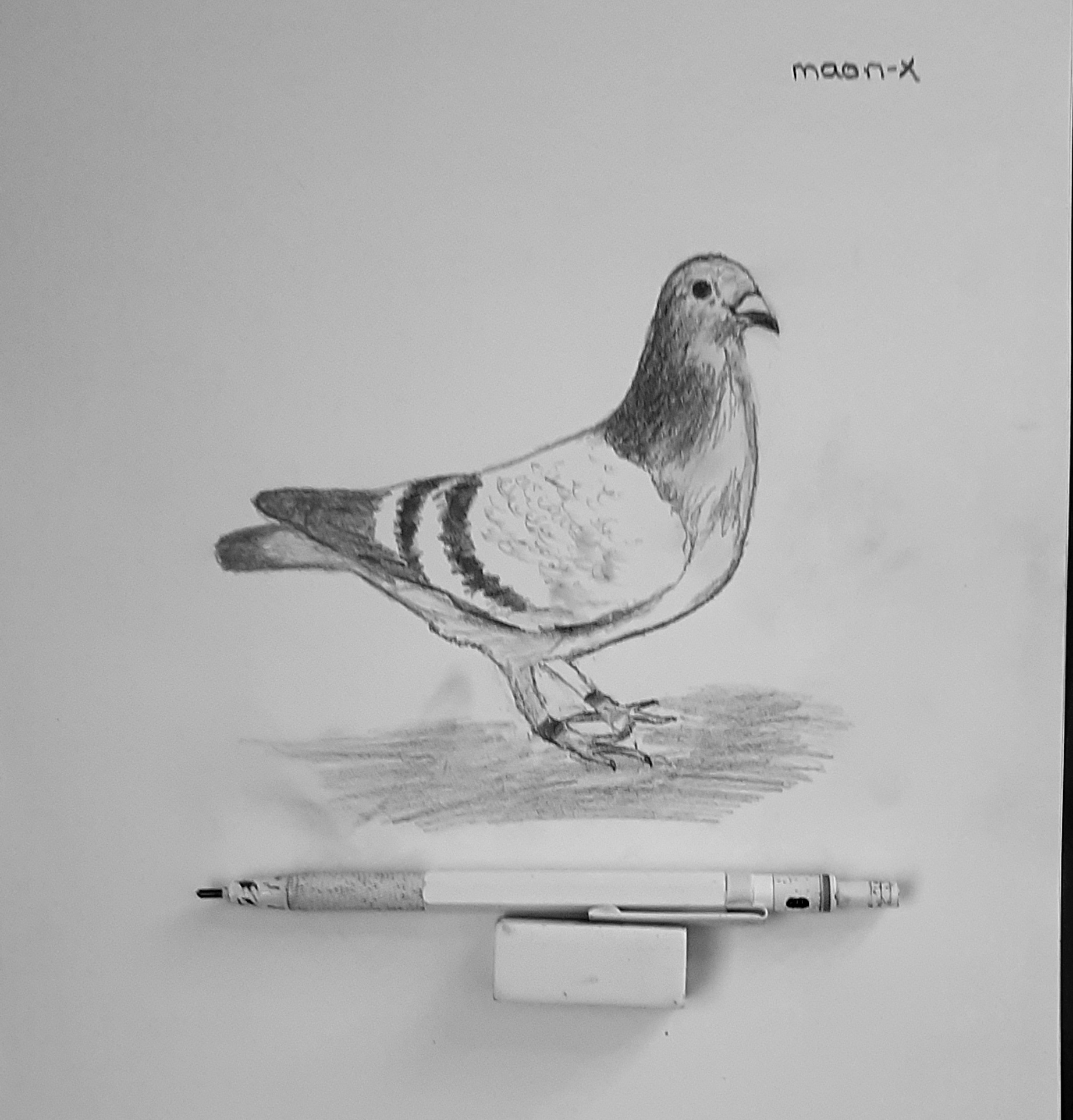 Thank you for visiting and reading my blog. I wish you healthy and happy days. Good bye.