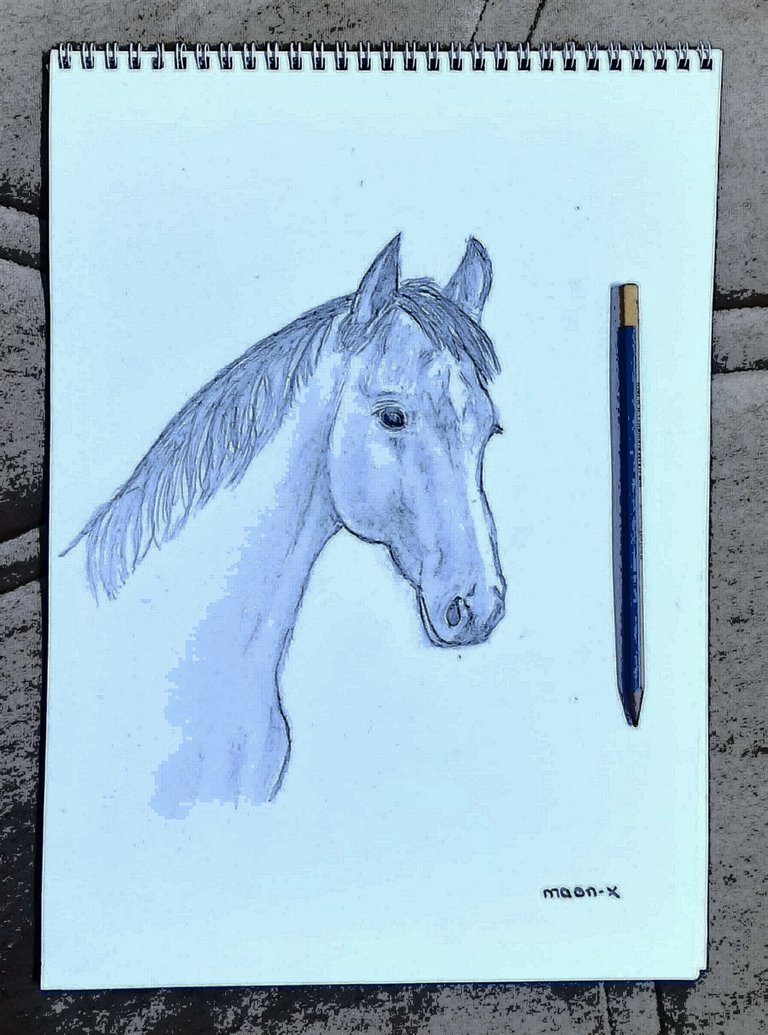 Hello Friends,
I'm with you with a new drawing. Again, an animal drawing. This is my 43rd animal drawing on this platform. Horses are very majestic, very beautiful animals. I love all animals, but my love for horses is different. Truly extraordinary animals.
We are so distant from animals that I hardly remember when I last saw a horse alive. We are far from animals. We are far from nature. We live a life of imprisonment in big buildings.
I drew the drawing with a pencil. As seen in the last pictures, I made changes in the mouth area. I think n is better in the first photos. I hope you will like it.
Drawing Stages: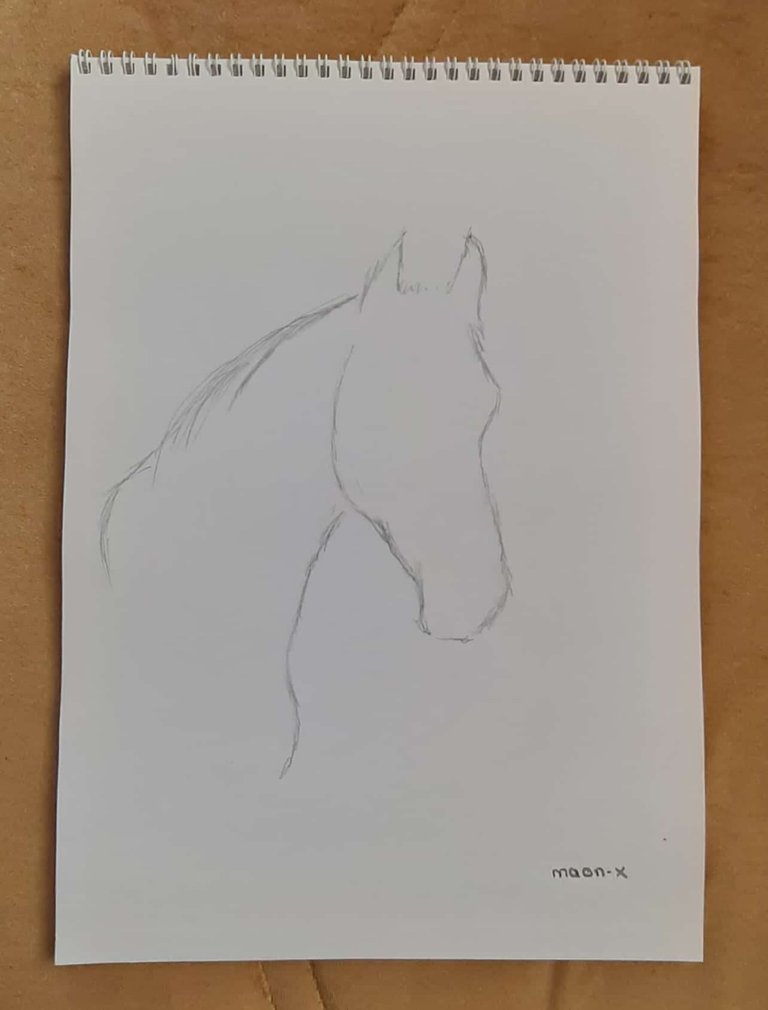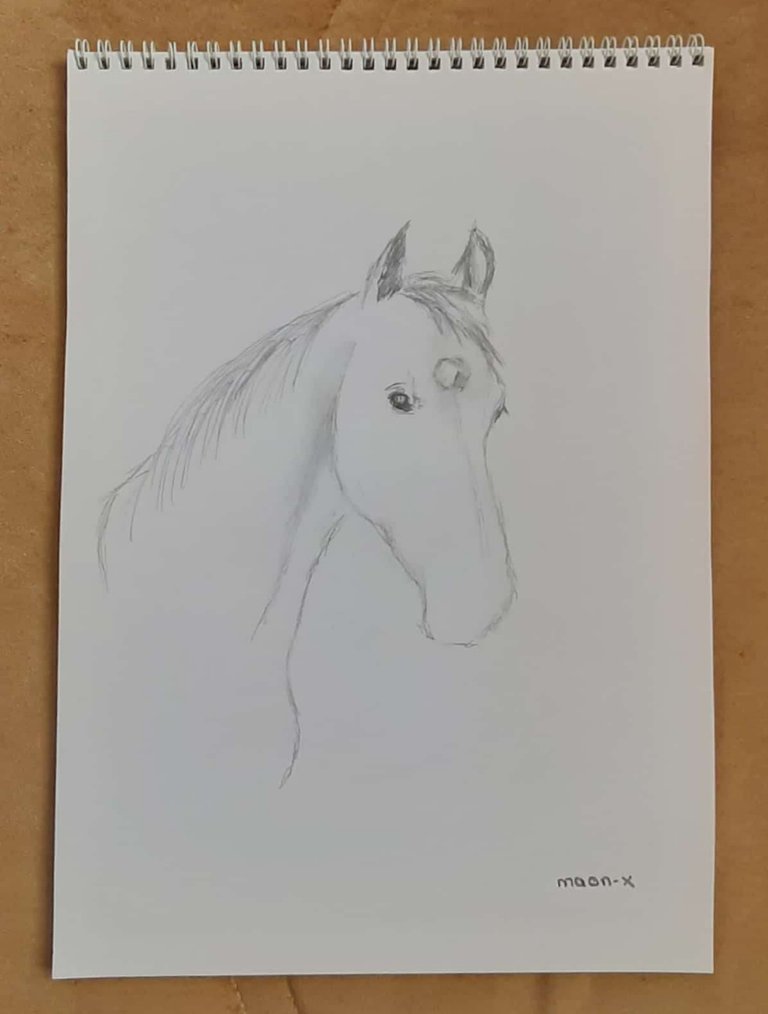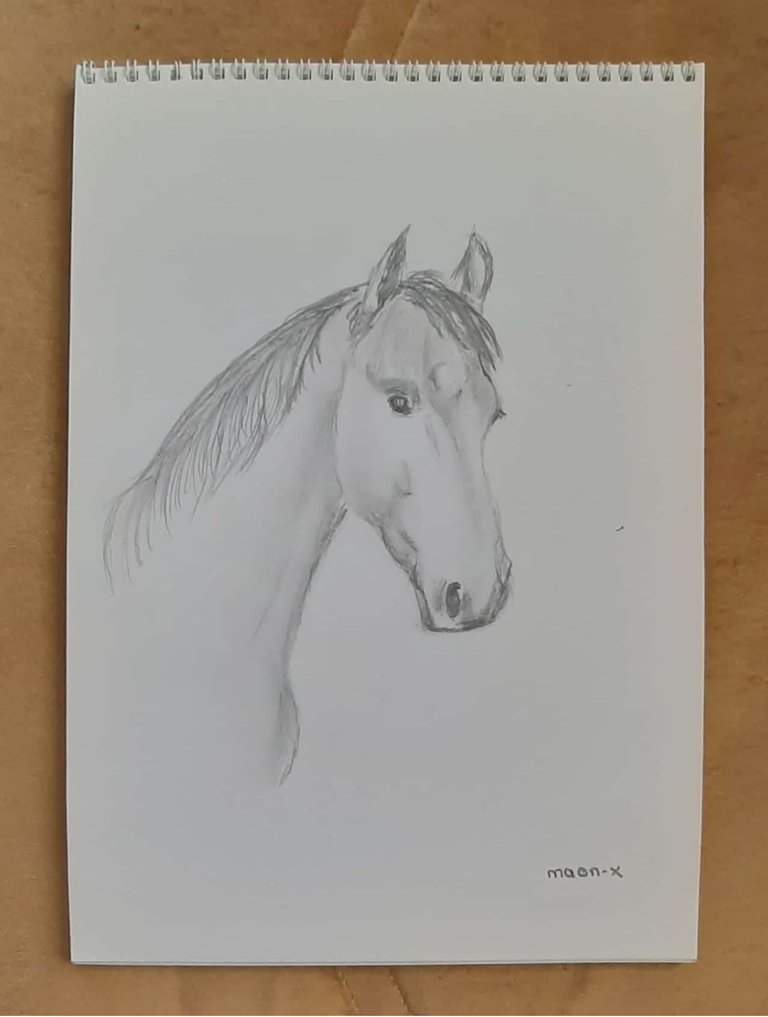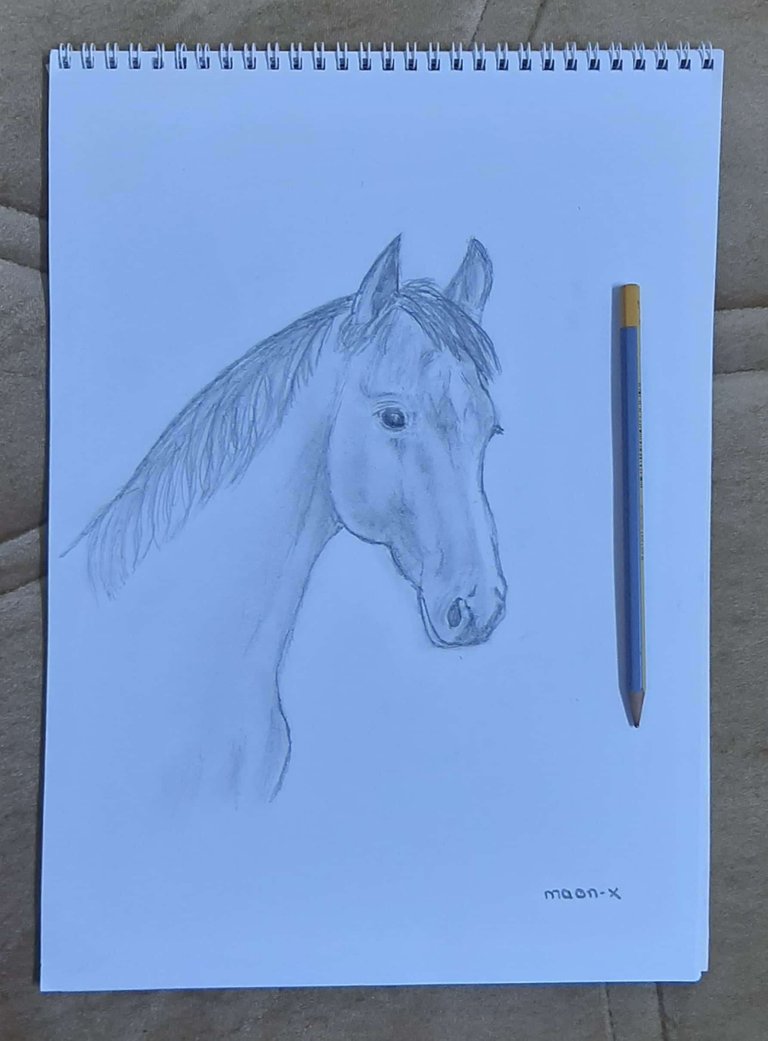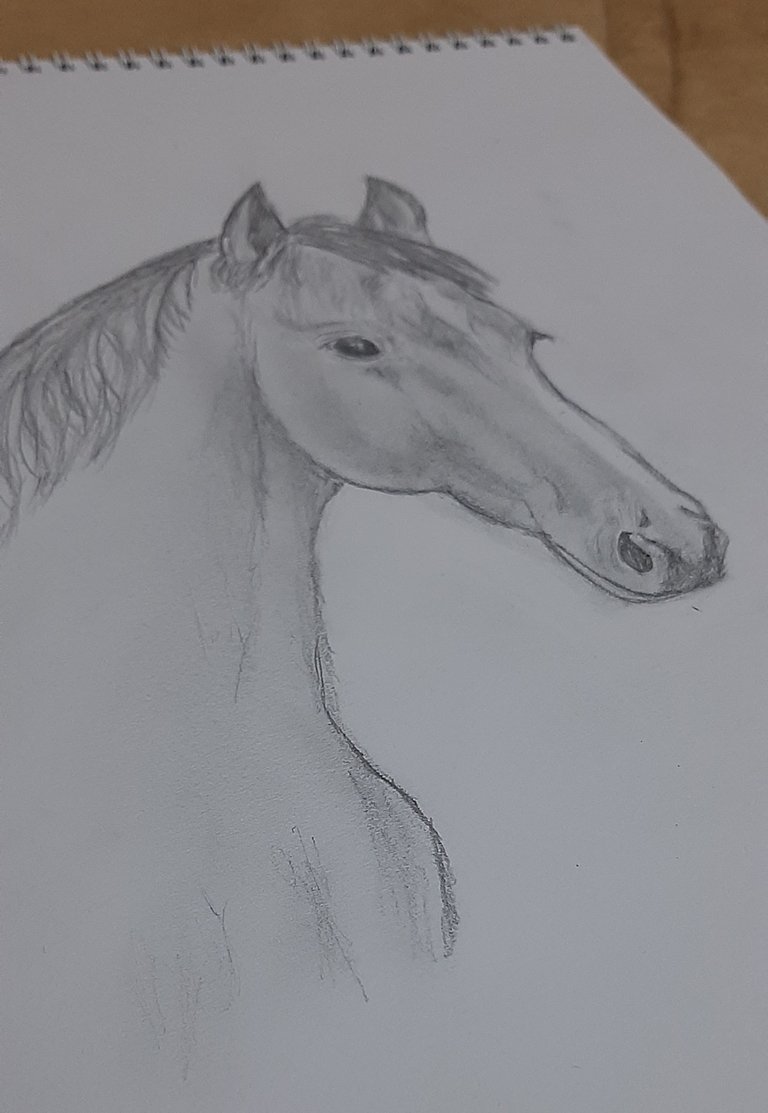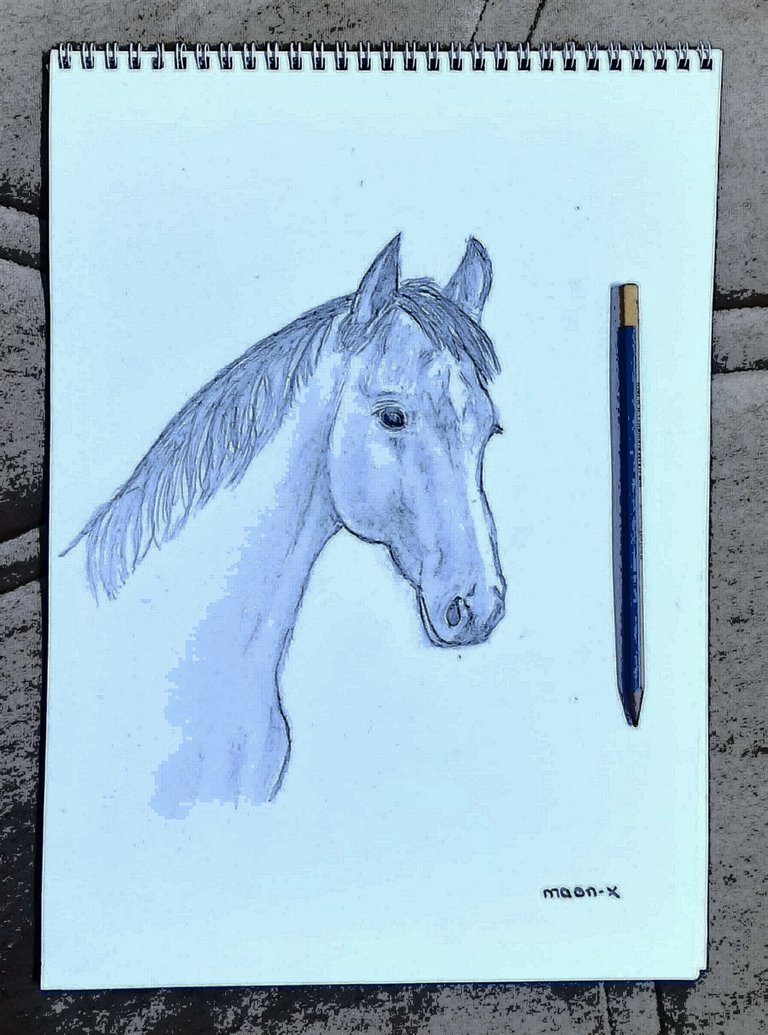 Hope to meet again in other drawings. I wish you all healthy and happy days. Goodbye.