Hola a todos amigos de HIVE
Hello to all HIVE friends
En mi sexto día de la parte #2 del reto fotográfico de la amiga
@nathyortiz
, quiero compartir con ustedes parte de mi vida a través de estas fotografías, esta vez, en relación a mi mayor obsesión. Suena muy fuerte pero una obsesión es algo incluso natural del ser humano y se trata de esa fijación que se queda fijada en nuestra mente y que nos domina.
On my sixth day of part # 2 of the photographic challenge of my friend
@nathyortiz
, I want to share with you part of my life through these photographs, this time, in relation to my eldest obsession. It sounds very strong but an obsession is something natural even of the human being and it is that fixation that remains fixed in our mind and that dominates us.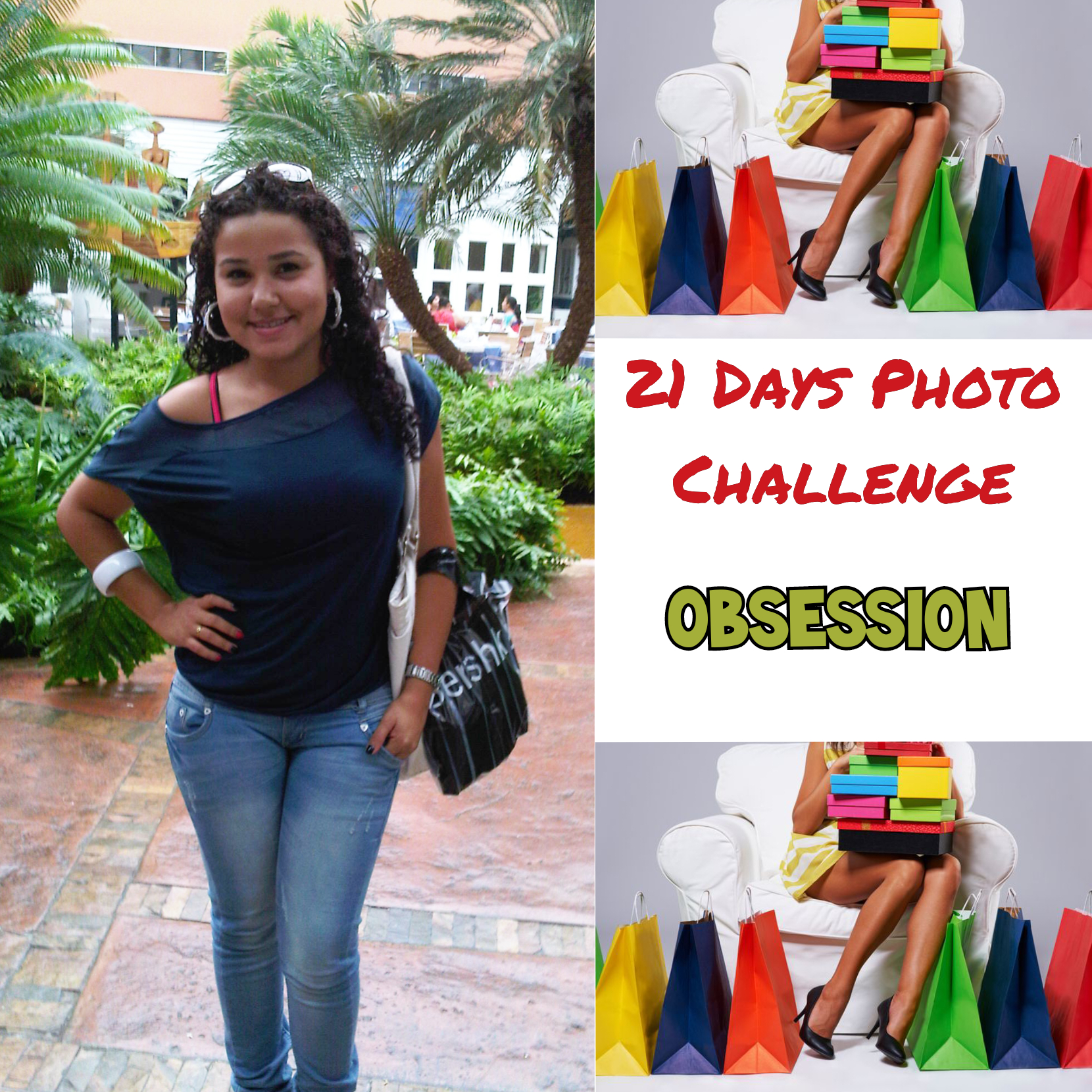 ---
En el peor de los casos, la obsesión termina mal. Esa donde personas se obsesionan con otras personas es para mi la mas preocupante y peligrosa, por suerte nunca he vivido ningún episodio ni caso de este tipo de obsesión y creo que me he mantenido alejada de personas toxicas y sobre todo de relaciones toxicas. Para ser más clara, tengo una hermana a quien quiero y aprecio pero la verdad es una persona sumamente tóxica así que con el tiempo he aprendido a lidiar con esto, nuestra relación es poca, sencilla, y aunque muchos crean que eso no esta bien, yo creo que es la mejor manera. No peleamos ni discutimos porque yo se hasta donde hablar y que decir, también se hasta donde escuchar y el silencio es mi mejor aliado. No le sigo la corriente ni sigo la conversación y más bien la termino.
In the worst case, the obsession ends badly. That where people become obsessed with other people is for me the most worrying and dangerous, luckily I have never experienced any episode or case of this type of obsession and I think I have stayed away from toxic people and especially from toxic relationships. To be more clear, I have a sister whom I love and appreciate but the truth is she is a highly toxic person so over time I have learned to deal with this, our relationship is little, simple, and although many believe that this is not right, I think it is the best way. We do not fight or argue because I know how far to speak and what to say, I also know how far to listen and silence is my best ally. I do not go with the flow or follow the conversation and rather end it.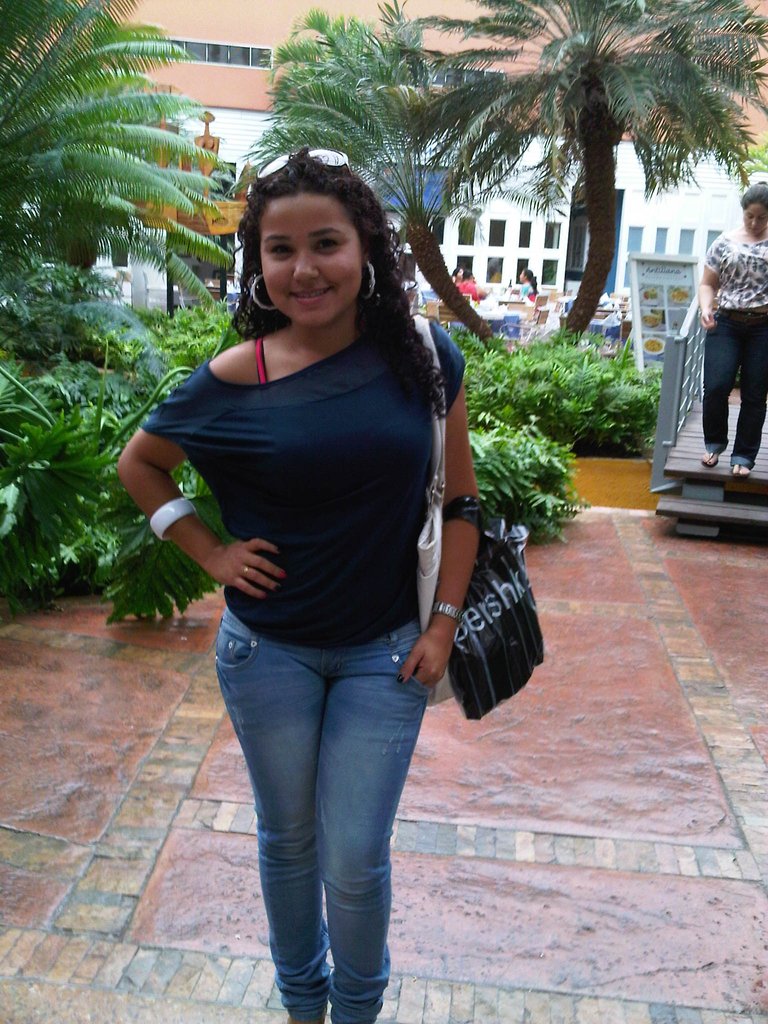 ---
También ha trabajado con personas obsesivas con el trabajo y obviamente ningún extremo es sano, hasta el momento me he obsesionado con ciertas cosas como por ejemplo, la pandemia y la limpieza, la salud de mis hijas, el presupuesto, la compra de la casa, y en un mínimo punto, el trabajo. Nunca me he obsesionado con una persona ni con nada material, pero hay algo que si me domina y me hace ceder son las compras.
He has also worked with people who are obsessive about work and obviously neither extreme is healthy, so far I have become obsessed with certain things such as the pandemic and cleanliness, the health of my daughters , the budget, the purchase of the house, and at a minimum, the work. I have never become obsessed with a person or with anything material, but there is something that if it dominates me and makes me give in, it is shopping.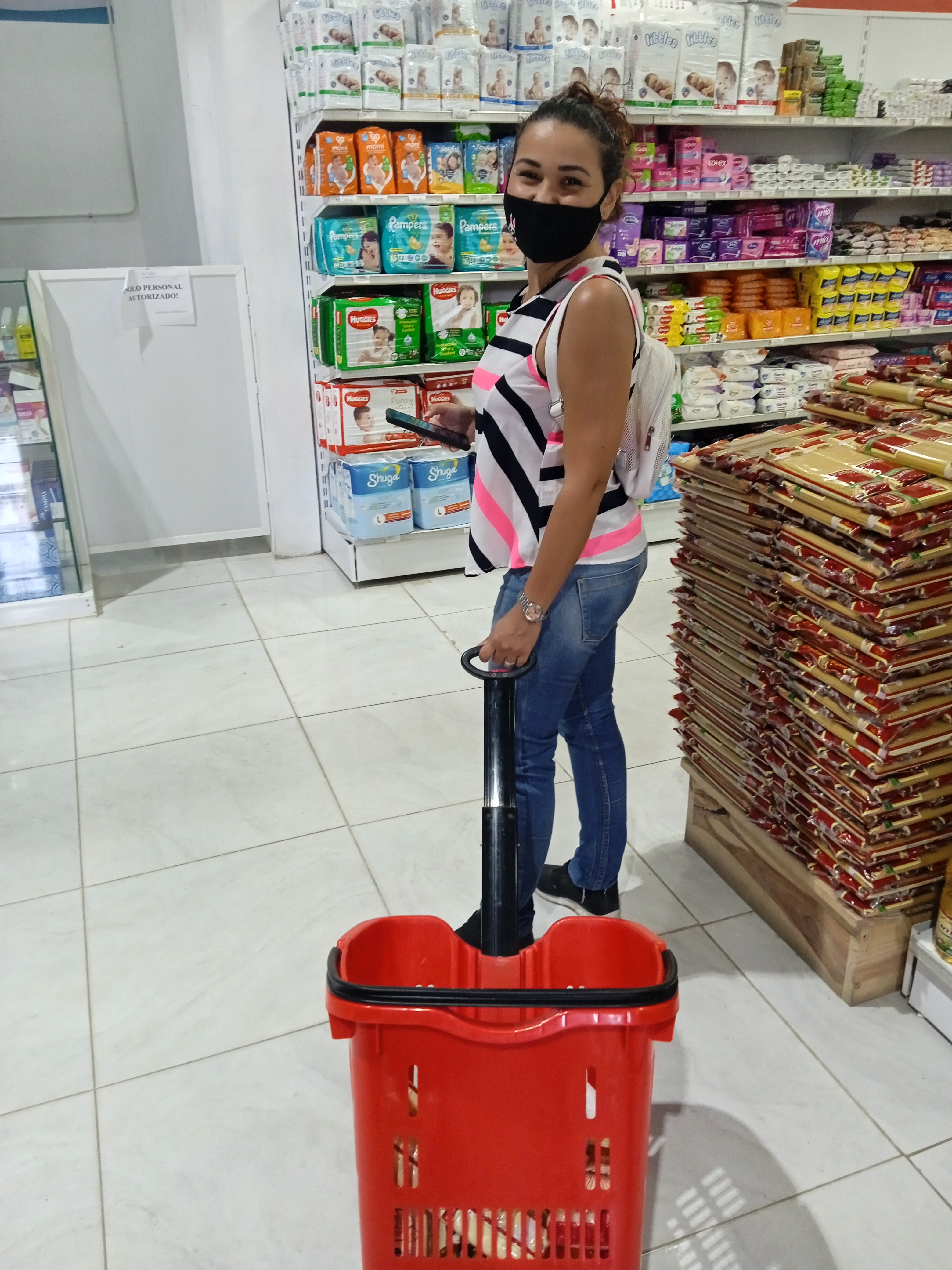 ---
Y no solo las compras de ropa y zapatos para mi, sino las compras en general. Amo comprar, me encanta y me fascina llegar a una tienda y revisar qué hay de bueno, que me interesa y que puedo pagar. Incluso así no lo necesite en el momento, pienso que después lo voy a necesitar. Les cuento que para mis niñas comparaba zapatos de tallas grandes sino encontraba de la talla correcta, pero la finalidad era gastar y comprar. Y cosas para la casa ni hablar, antes de comprar nuestra casa ya tenía hasta el adornito para colgar en la pared y por supuesto todo lleva años guardado. Por lo que puedo decir que mi mayor obsesión banal son las compras.
And not just clothes and shoes purchases for me, but purchases in general. I love to buy, I love and I love to go to a store and check what is good, what interests me and what I can afford. Even if I don't need it at the moment, I think I will need it later. I tell you that for my girls I compared large size shoes but found the correct size, but the purpose was to spend and buy. And things for the house not to mention, before buying our house I even had the ornament to hang on the wall and of course everything has been saved for years. From what I can tell my biggest banal obsession is shopping.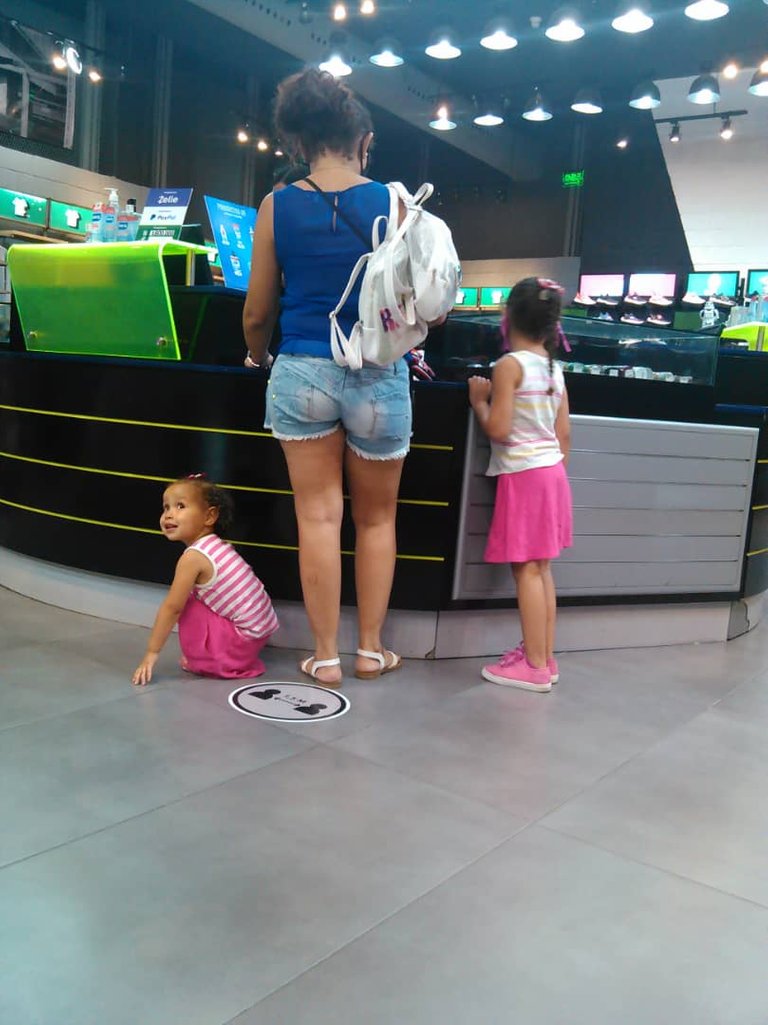 ---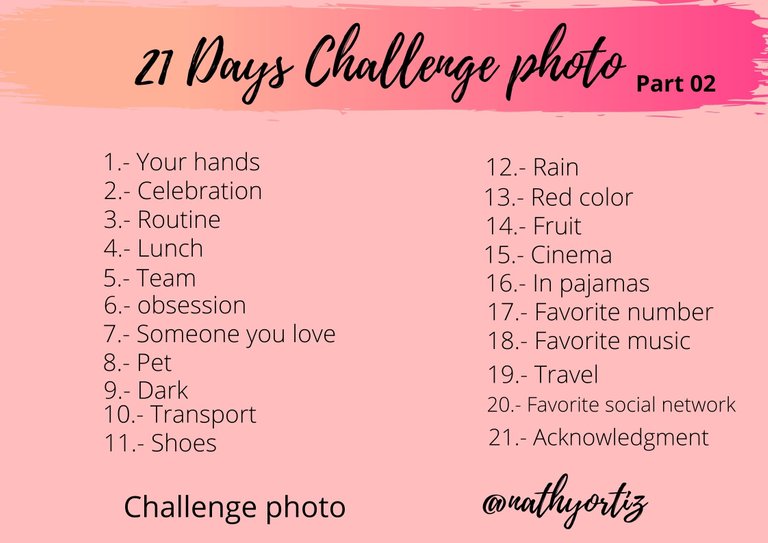 Espero les haya gustado mi entrada y participen en esta iniciativa, recuerden que las fotos nos ayudan a preservar recuerdos, sentimientos, momentos y todo lo importante de nuestra vida. Las fotos nos ayudan a volver a sentir, eso me pasa al ver éstas fotos otra vez. Nos leemos pronto😘
I hope you liked my post and participate in this initiative, remember that photos help us preserve memories, feelings, moments and everything important in our life. The photos help us to feel again, that happens to me when I see these photos again. We will read soon😘