Hiver, returns @theycallmedan with an initiative. On this occasion we are invited to present the communities where we publish and to say why they are our favorites.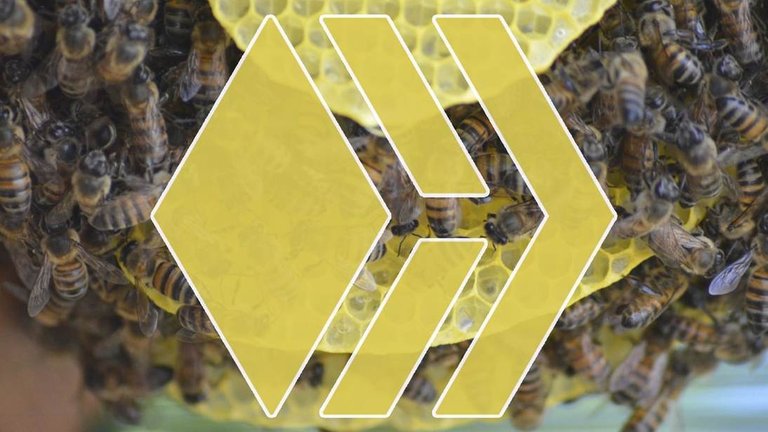 Fuente
Imagen tomada desde el blog de @theycallmedan
All communities are important, my preference will depend on the content I am going to publish. I also choose it looking for visibility.
Generally public in the Gems community. I like to participate in challenges, contests and initiatives. These always demand from the community the labels that are going to be used.

#Gems
You can publish in Spanish, and the content you want.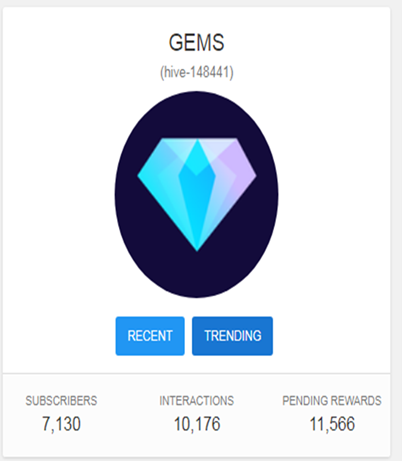 @LaRadio
It is published in Spanish and English. He actively participated in the Discord in all its activities. It has music 24 hours a day.
This community performs a weekly challenge, the first 5.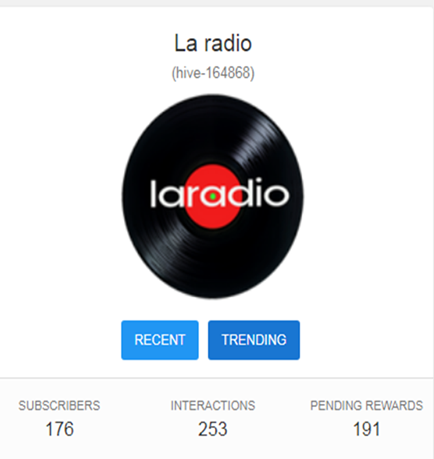 @SpanishCity
I am the moderator of this community.
This is a Hispanic community for content creators in Spanish, English and also bilingual. It is starting,
I invite you to join and publish your content.


Únete al Discord de Spanish City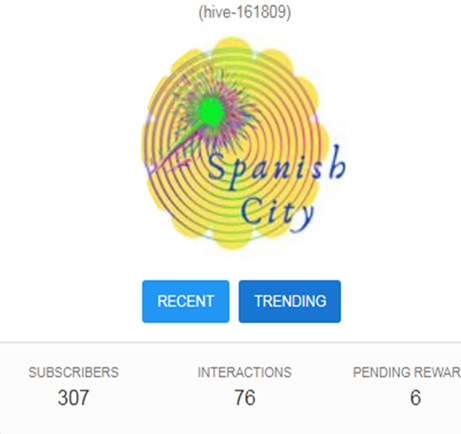 I send greetings and thanks to the communities where I live and participate in their projects and initiatives.


@votovzla

This community has two healing projects. On Tuesdays at 10:15am with friends
@alarconr22.arte
and
@abeba
, and on Wednesdays at 9:15 P, with
@alarconr22.arte
and
@mariana4ve
. In these healings they help the users and give them tips to improve the publications. They also make podcasts with updated information about the platform and social networks. I send my greetings to the whole team of
@votovzla
and
@enrique89
for their work in Hive. Congratulations on your anniversary, many successes.
#Palnet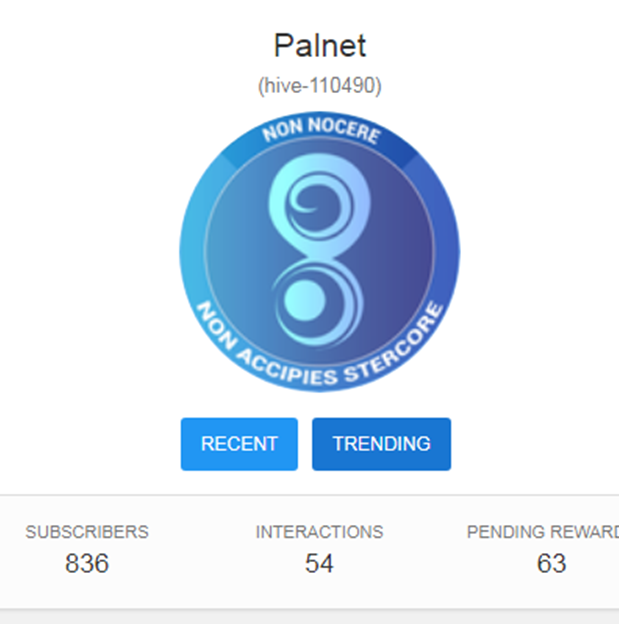 I use the community label in all my publications.
In the project "Encuentro de Talentos" that takes place on Tuesdays at 8:00 PM, with the moderators @angelica7 and @geadriana, besides the healing, you can also sing.
I love this program, I try to be always present. Congratulations to the girls who radiate good vibes.
Oh la, la la as Angelica and Gea say.




@R2cornell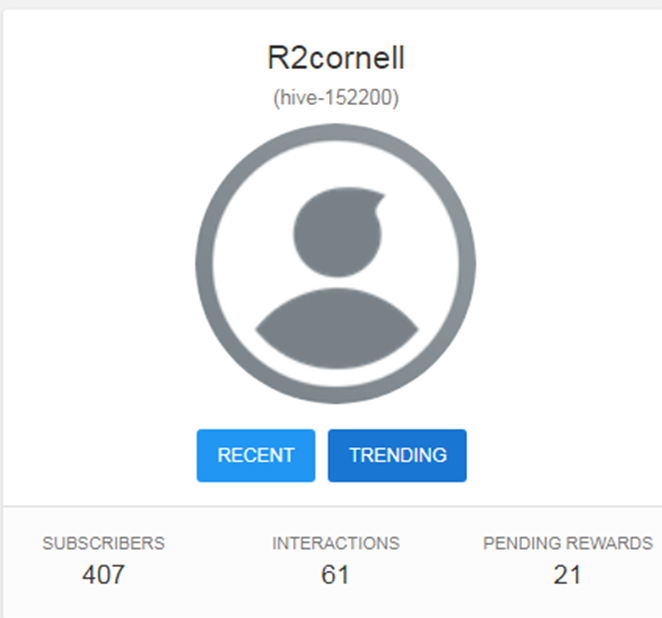 This community has a healing project that benefits many users. Thanks to Mr. Cornell for his support and consideration.
@TheTerminal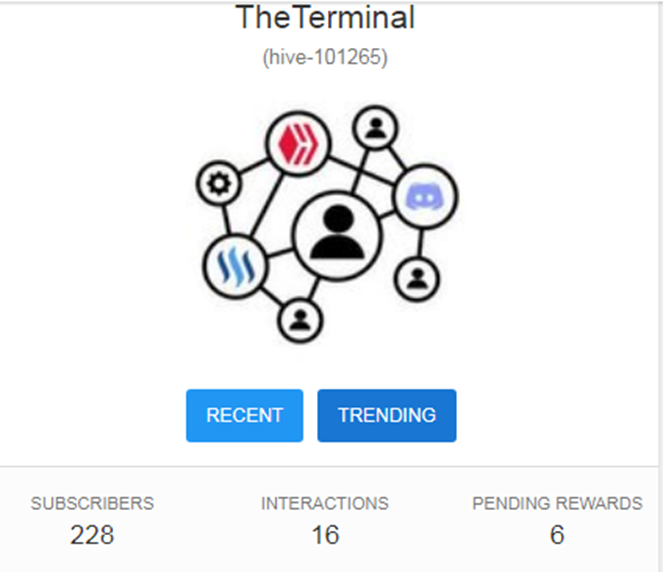 This community supports new users through the Rally 500 and 100. This race has challenges for one month that allow new users to learn about the platform. I participated in the Rally 500, and it was a wonderful experience. They promote concerts to Hive singers. All the moderators, teams and their administrators are friendly and support the users. I send you a big hug.
https://www.deepl.com/es/translator


I say goodbye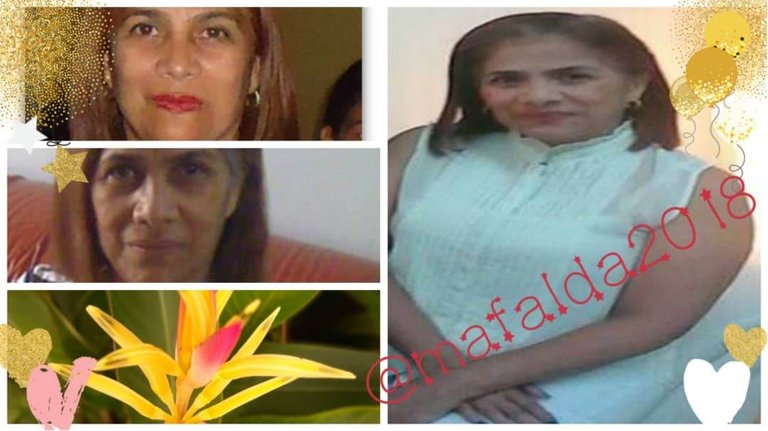 All logos are property of the communities.
The banner is a gift from my friend @naylet made with my photographs.
The separator is a gift from my friend @alarconr22.arte

" If you want to participate I leave the link:"
To participate:
• Write a full post sharing one to three Hive Communities. You can also make a video and upload it to 3speak.online.
• Share your post on Twitter and use the hashtags #HIVE, #HiveCommunities, #posh and anu other hashtag related to your post. Sign up here https://hive.blog/posh/@acidyo/posh-info-and-faq to receive extra POSH tokens!
• On your Hive blog post or video include the tag #hivecommunities.
• On Twitter put your HIVE links into a comment. Twitter is shadowbanning some Hive links and all 3speak links, but if you put in your comment section it won't shadowban your tweet.
• When making a video, upload a short clip of it to Twitter as a teaser, and put the link in a comment under the Tweet. Videos get a lot more views if uploaded directly to Twitter, and to see the rest they will need to go to your 3speak profile.
Most users know the most famous communities like OCD, GEMs, On-Chain Art, ThreeSpeak, and many other popular communities. For your post please share communities that may not be as known as these ones but that can be helpful for new users, especially if they are for a special niche or country.
Shout out to @acidyo and the @ocd community for running a community incubation program to support them and to incentivize Hive users to share their posts in more communities. You can read more about this on this post: https://hive.blog/communities/@ocd/ocd-communities-incubation-program-update-3.
If you are a community creator admin or moderator please make a post sharing the benefits of posting in your community and what your community is all about.
The top 10 posts will receive 100% upvotes from my account. Videos uploaded to 3Speak will be eligible to receive up to 10 100% votes from the @threespeak account as well!
COMMUNITY LEADERS please translate this initiative into your language for your community and we will get with you for your help in curation.
This initiative will end in 10 days from the date of publication.
---
Have ideas for future initiatives? Reach out to @eddiespino (eddiespino#1698 on Discord) to let him know you
your ideas and he will relay them to me.