One of the places of interest and entertainment in Ardabil is called Lake Shurabil.
This lake is the only naturally formed lake in the heart of the city.
Lake Shurabil with a depth of 20 meters and an area of 120 hectares is one of the natural attractions of Ardabil province.
The water of this lake is supplied through springs and the river "Balighluchay" as well as snow and rain.
The lake used to have very salty water, which is why it is called Shurabil.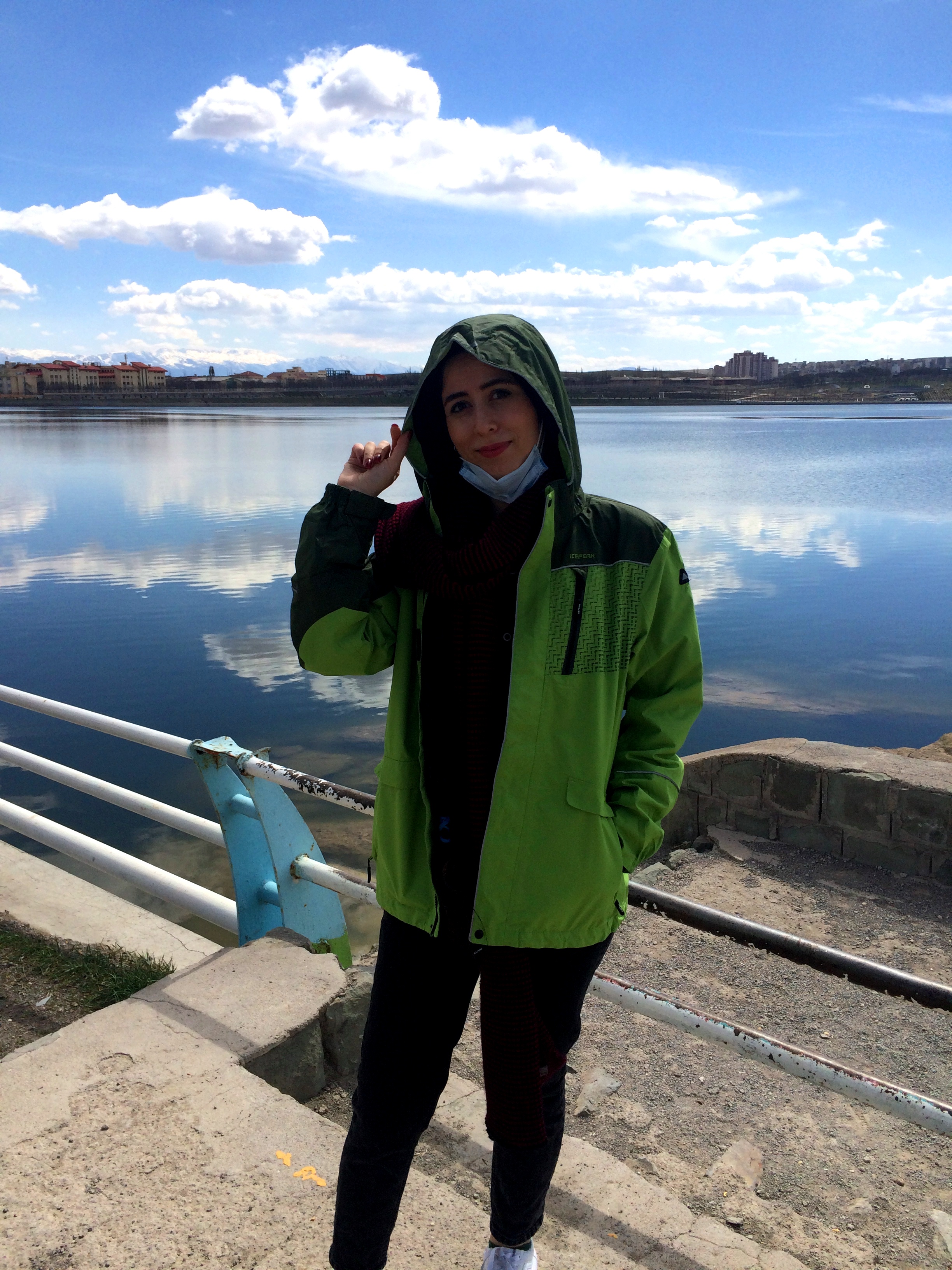 Shurabil is the jewel of Ardabil tourism.
The simplest and most attractive entertainment, in every lake and sea, is boating and water sightseeing.
It is also possible in Lake Shurabil and you can go to the middle of Shurabil on a pedal boat ride in the pier and enjoy the silence and scenery around you to the fullest.
If you want to add some excitement to your trip, you can rent a motorboat or jet ski and go to the heart of the lake.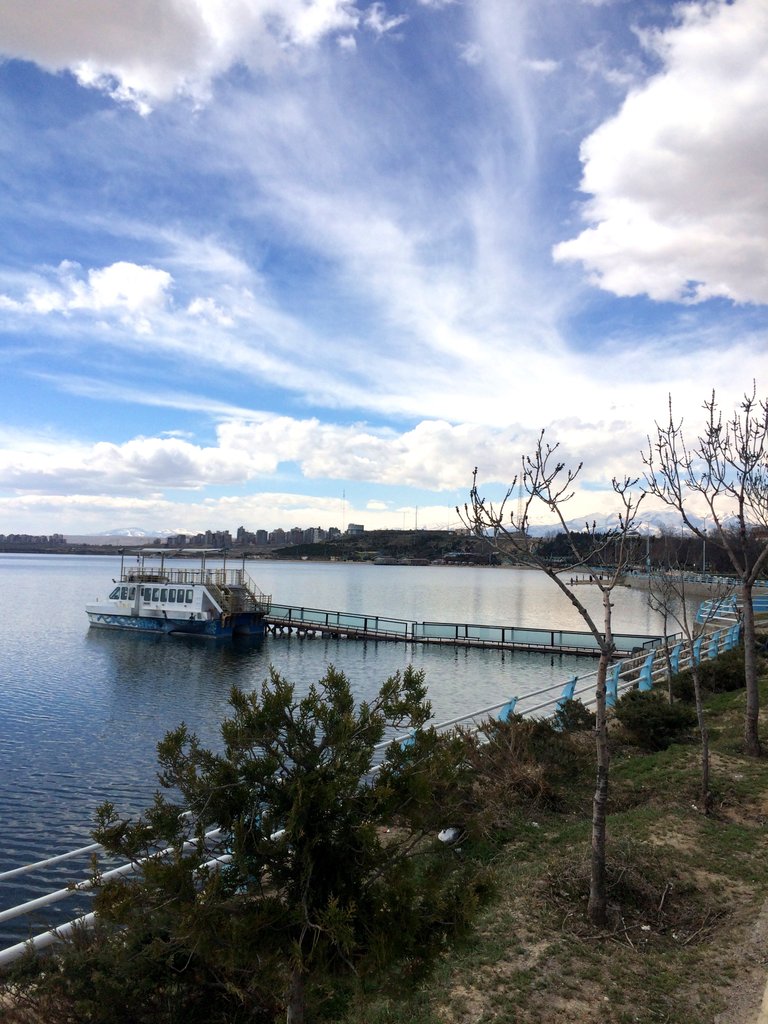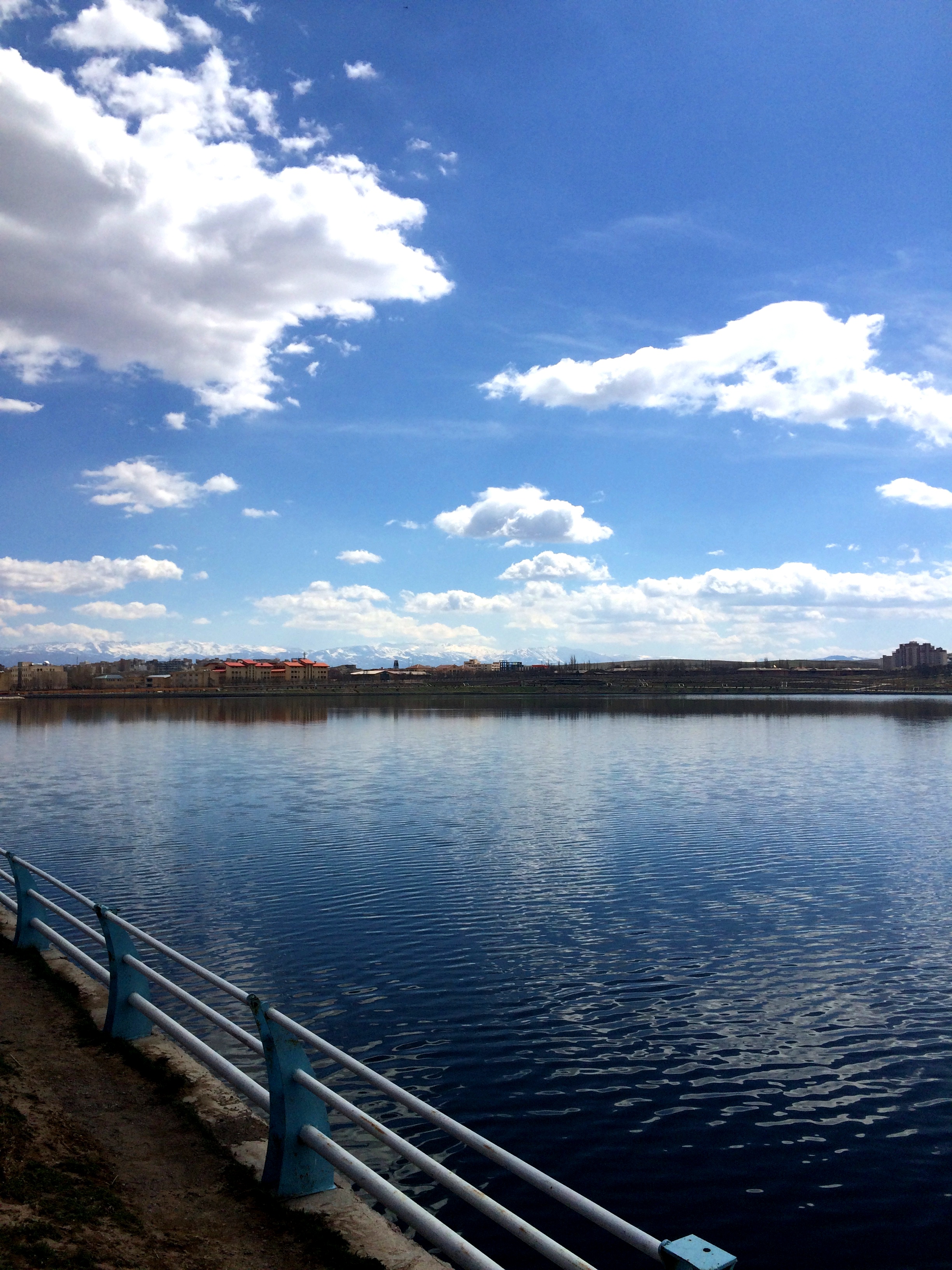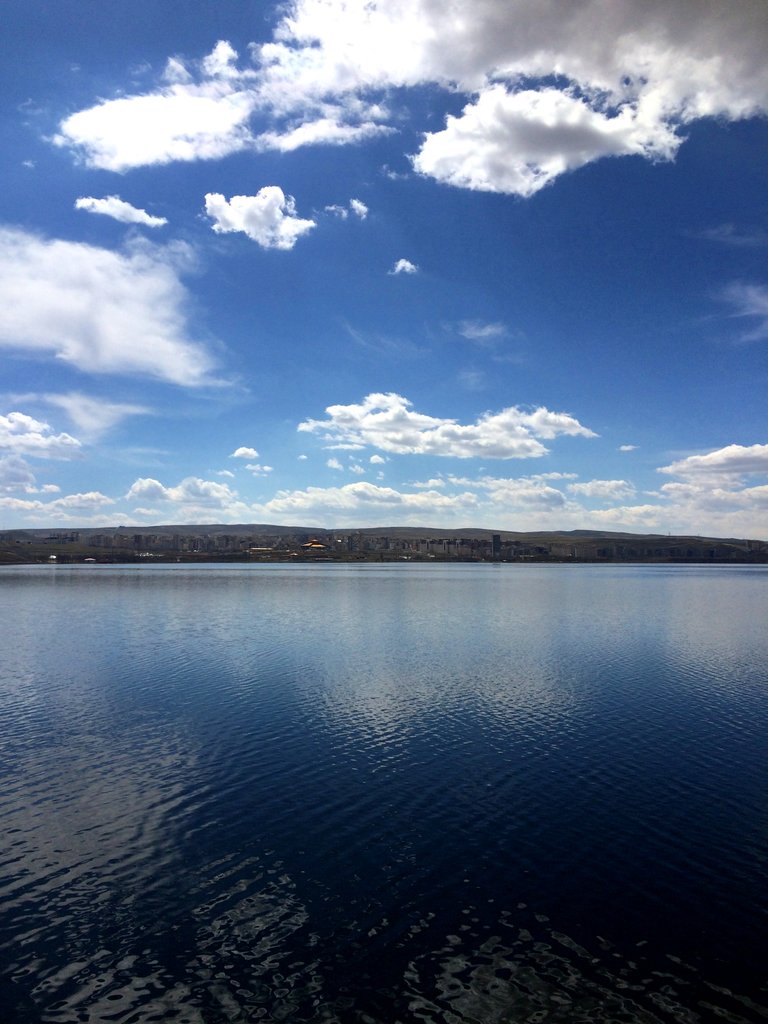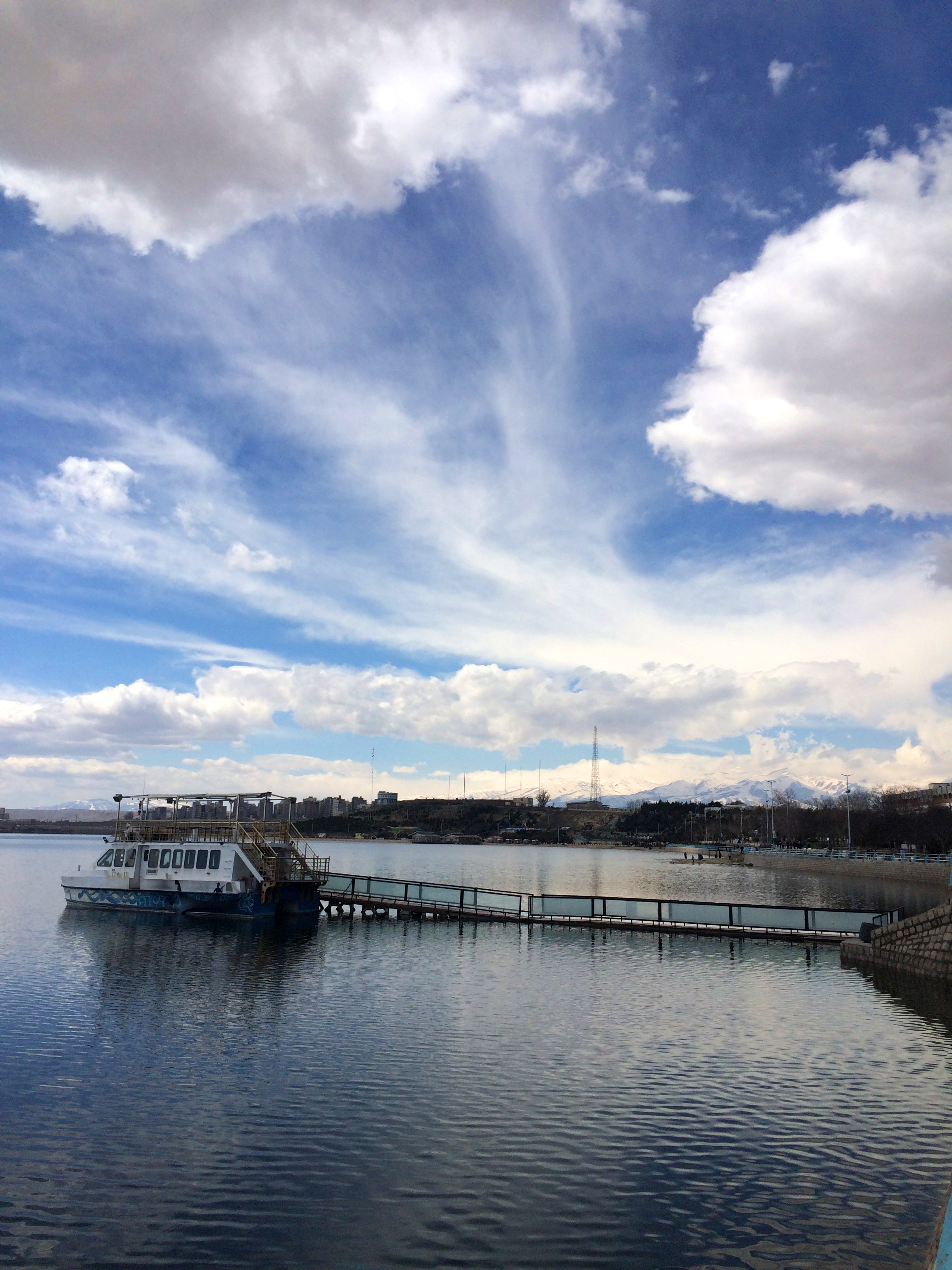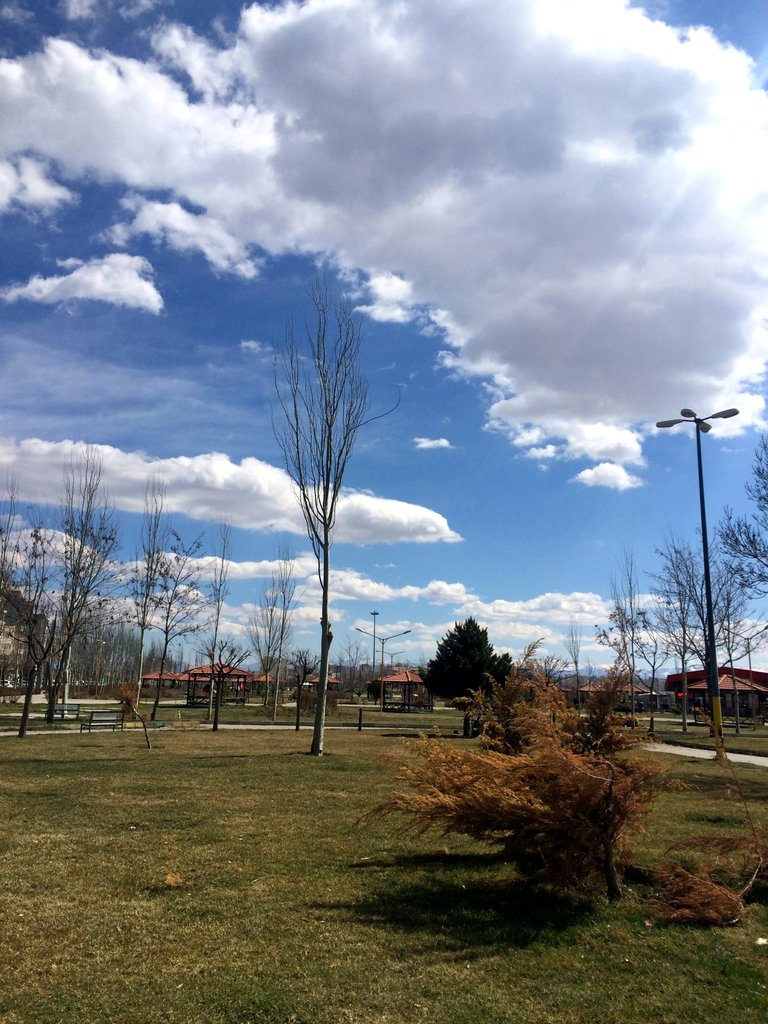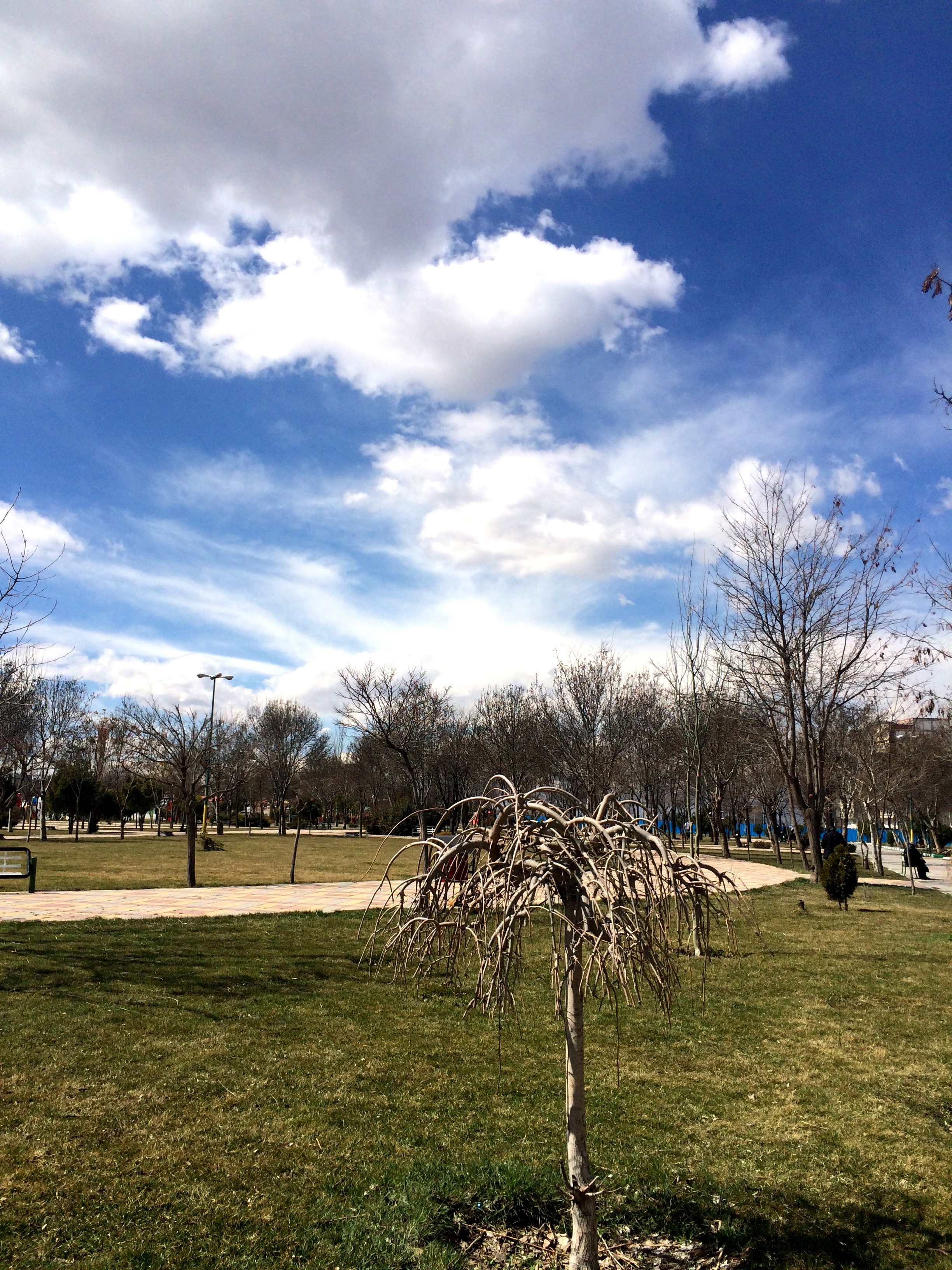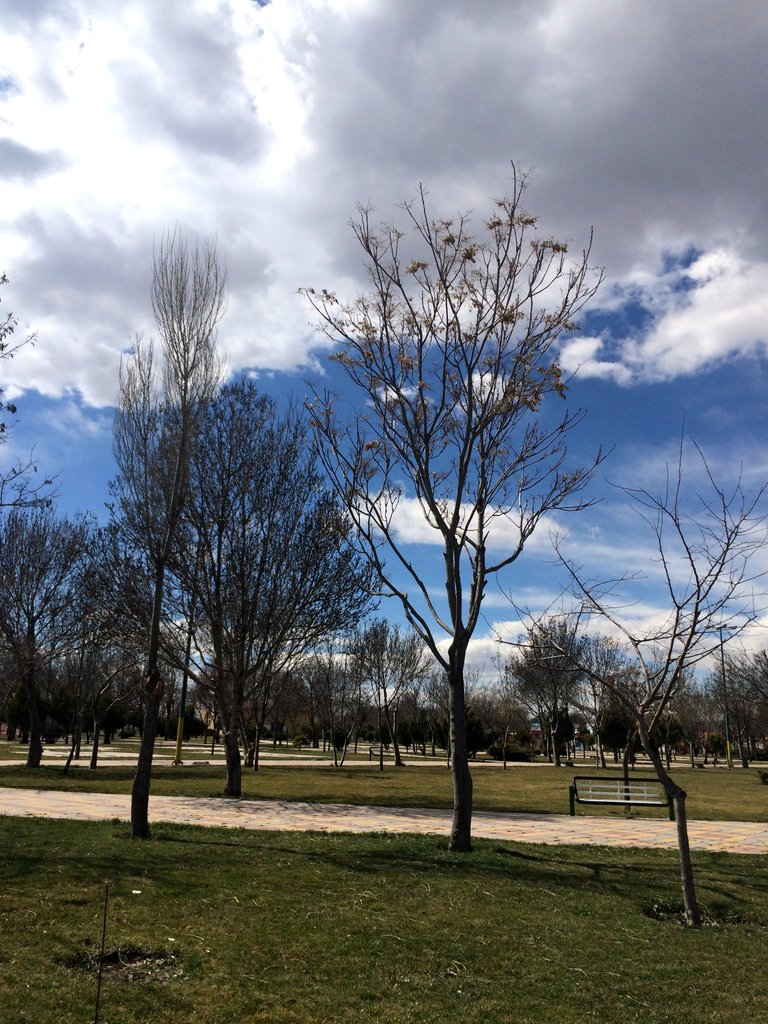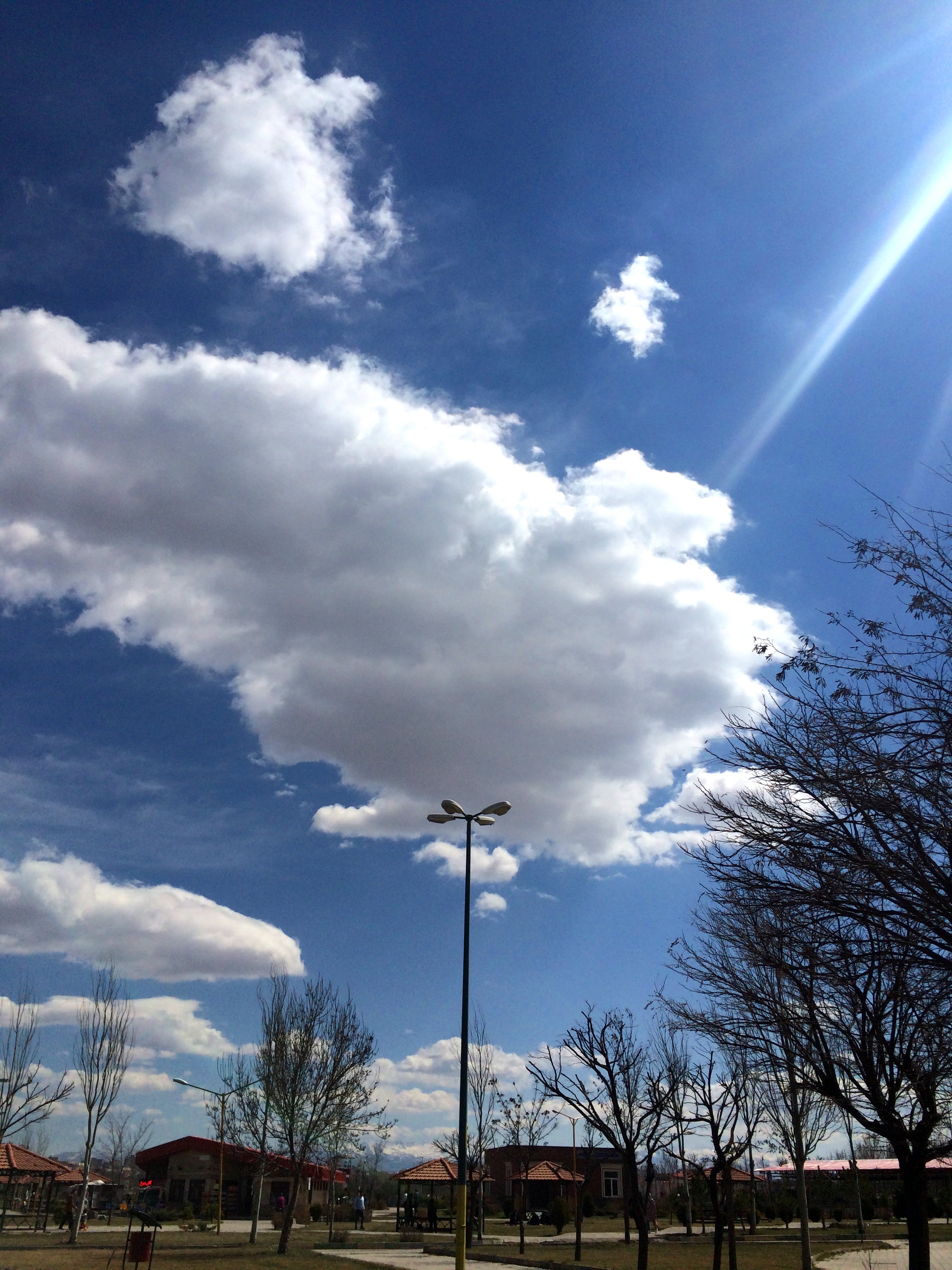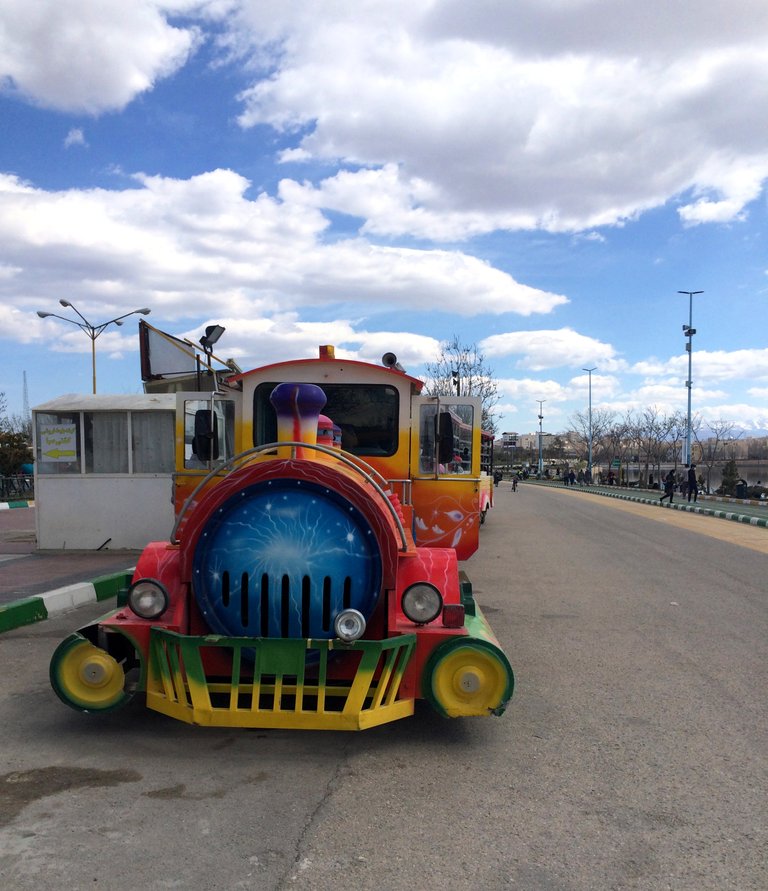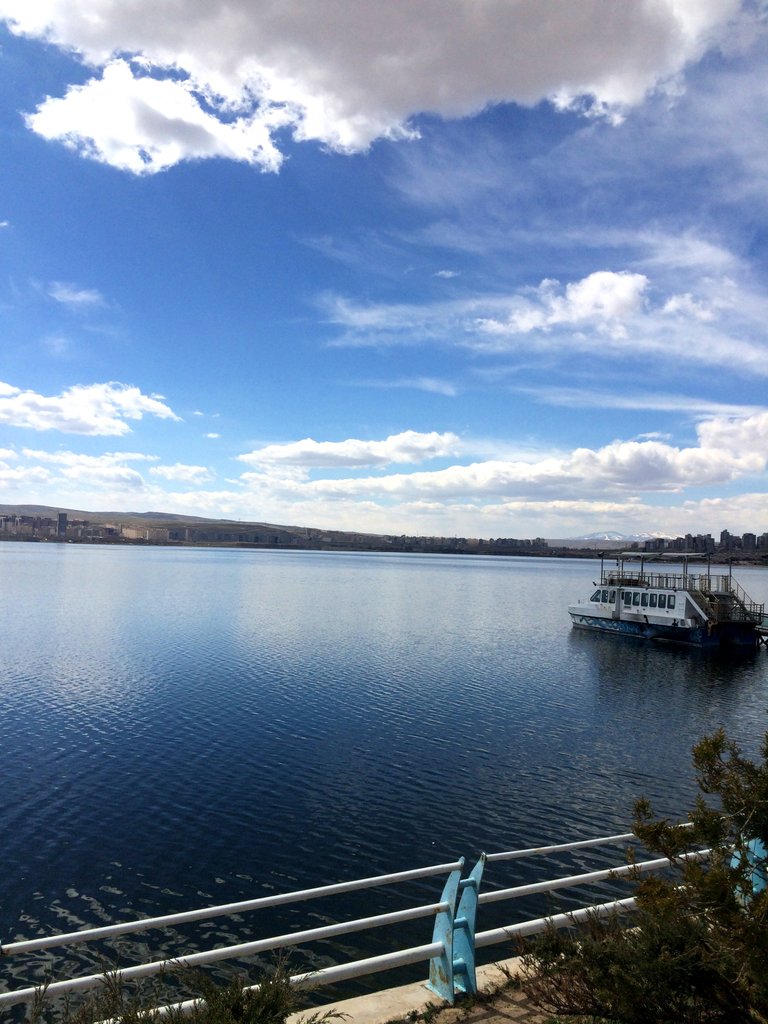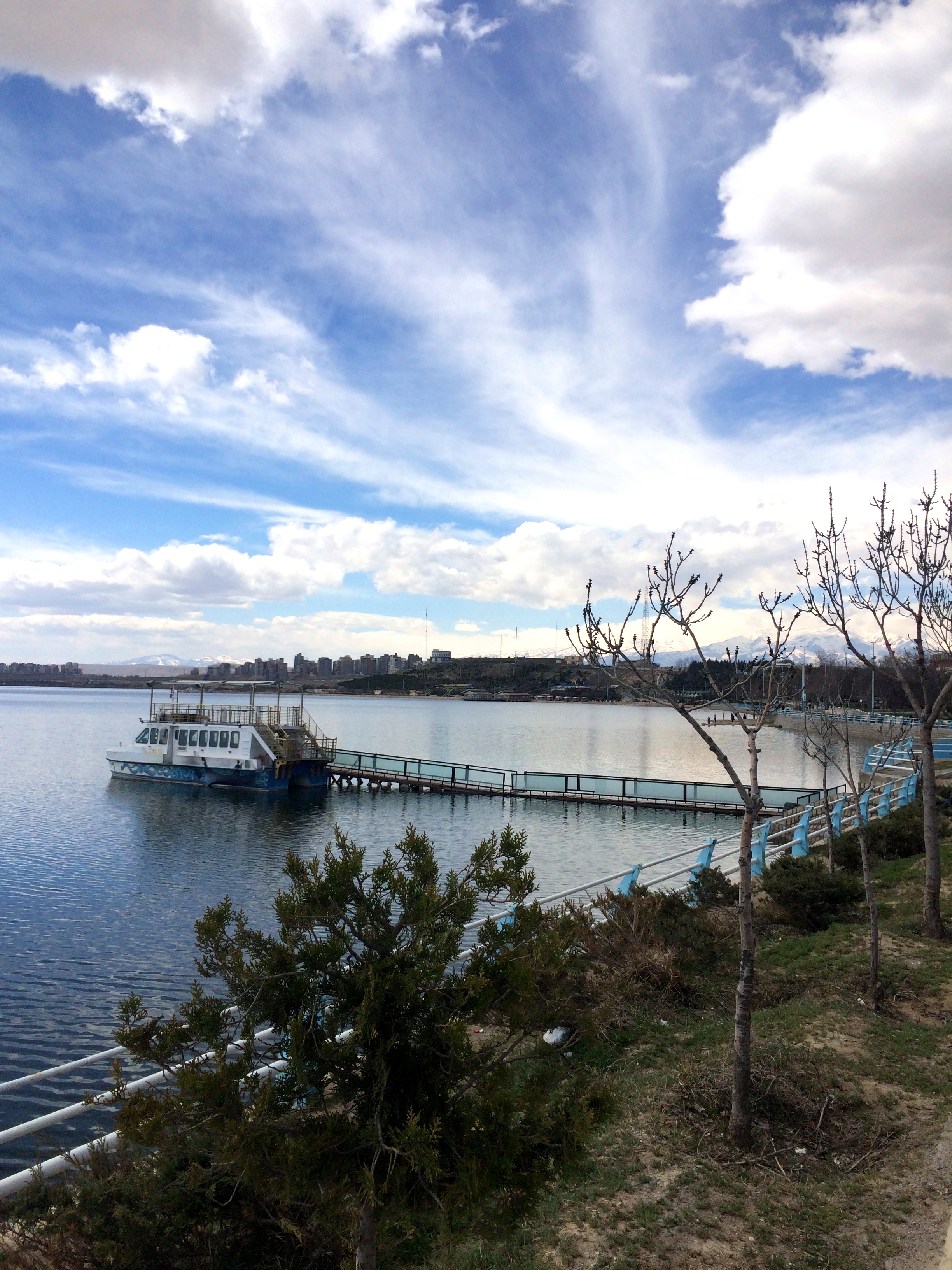 Good and attractive facilities that have been created around Lake Shurabil are suitable and standard cycling and walking tracks.
The running track around the lake, which is also equipped with artificial grass, is one of the longest walking tracks in our country and many people in this city and tourists use it for sports and walking with family and friends.
If you are interested in cycling, the cycling track around the lake with views of Shurabil and pleasant weather is a great option for you.
You can rent a bicycle kiosk, bike and enjoy sports in the great weather around the lake.