Baked potatoes and corn, with rosemary and olive flavor, a healthy and nutritious snack
Hello friends, I hope you are well
Today I want to show you how to prepare grilled corn and potatoes with excellent taste of rosemary and olives.
Instead of Crisps and Cheese Puffs, which are harmful to the body, you can replace them with this recipe.
Corn can be included in the category of vegetables and opened in the food basket for consumption. This food has many properties that have different cooking methods.
For example, boiling or grilling or even frying
Potatoes are also cooked in different ways.
French fries, baked potatoes, boiled potatoes, potatoes in the microwave, etc. are methods of cooking potatoes.
Potatoes can be served alone as a main meal or as a popular appetizer, or used in a variety of traditional and modern dishes.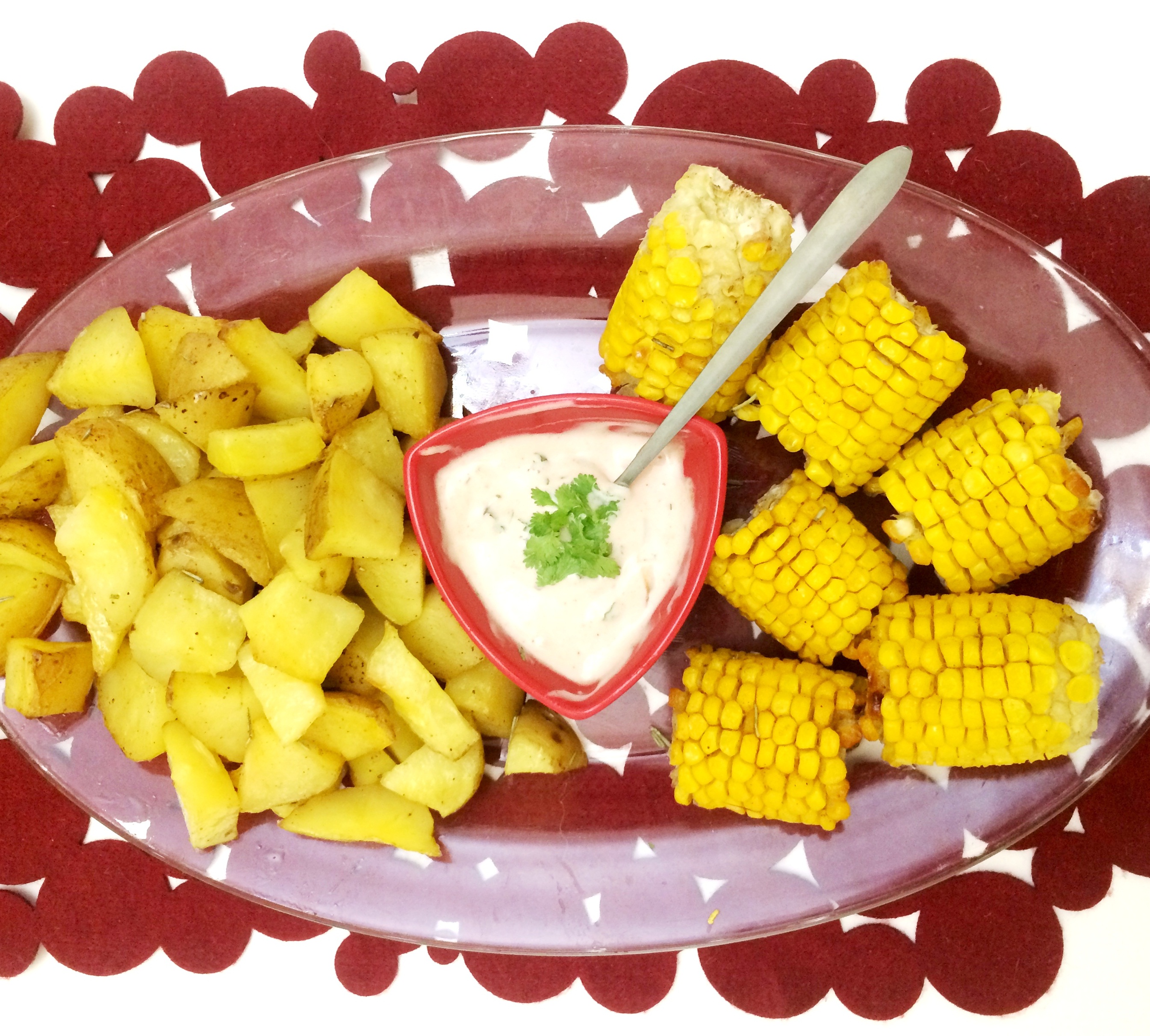 ---
ingredients: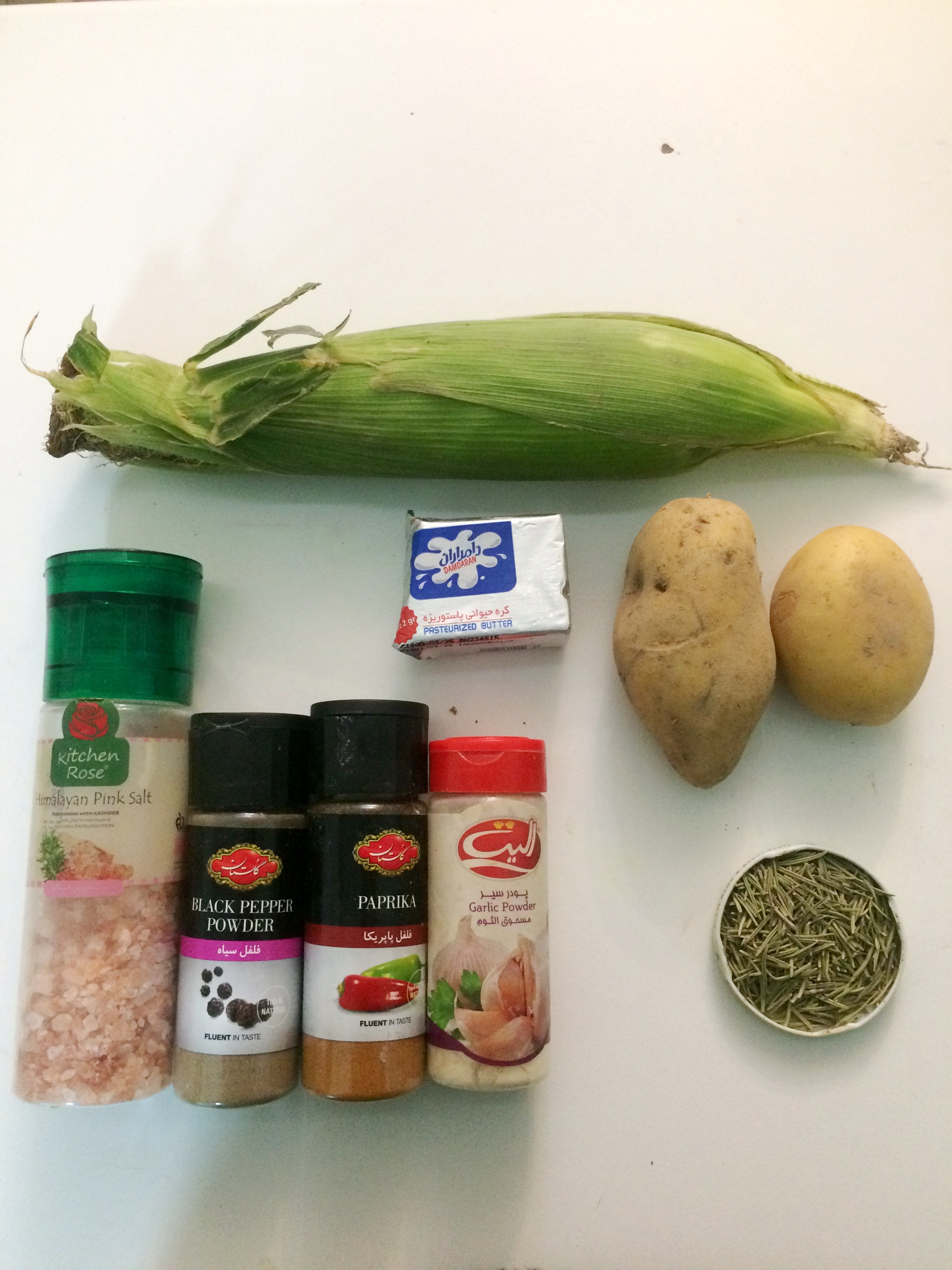 potato
Corn
Salt
Black Pepper
Pabrika
Garlic Powder
Rosemary
Butter or Olive Oil
---
How to prepare:
Peel a corn, grate it and slice it
Wash the potatoes and chop them into small pieces
Pour the olive oil into a bowl, add paprika, garlic powder, salt, black pepper, and rosemary
brush over the potatoes and corn.
After adding the marinade to the corn and potatoes, place them in a bowl and bake for 20 minutes.
You can cook potatoes and corn for 10 to 15 minutes
Then put them in the microwave or oven
For the last sauce, mix a tablespoon of French sauce with some parsley and a tablespoon of ketchup and enjoy.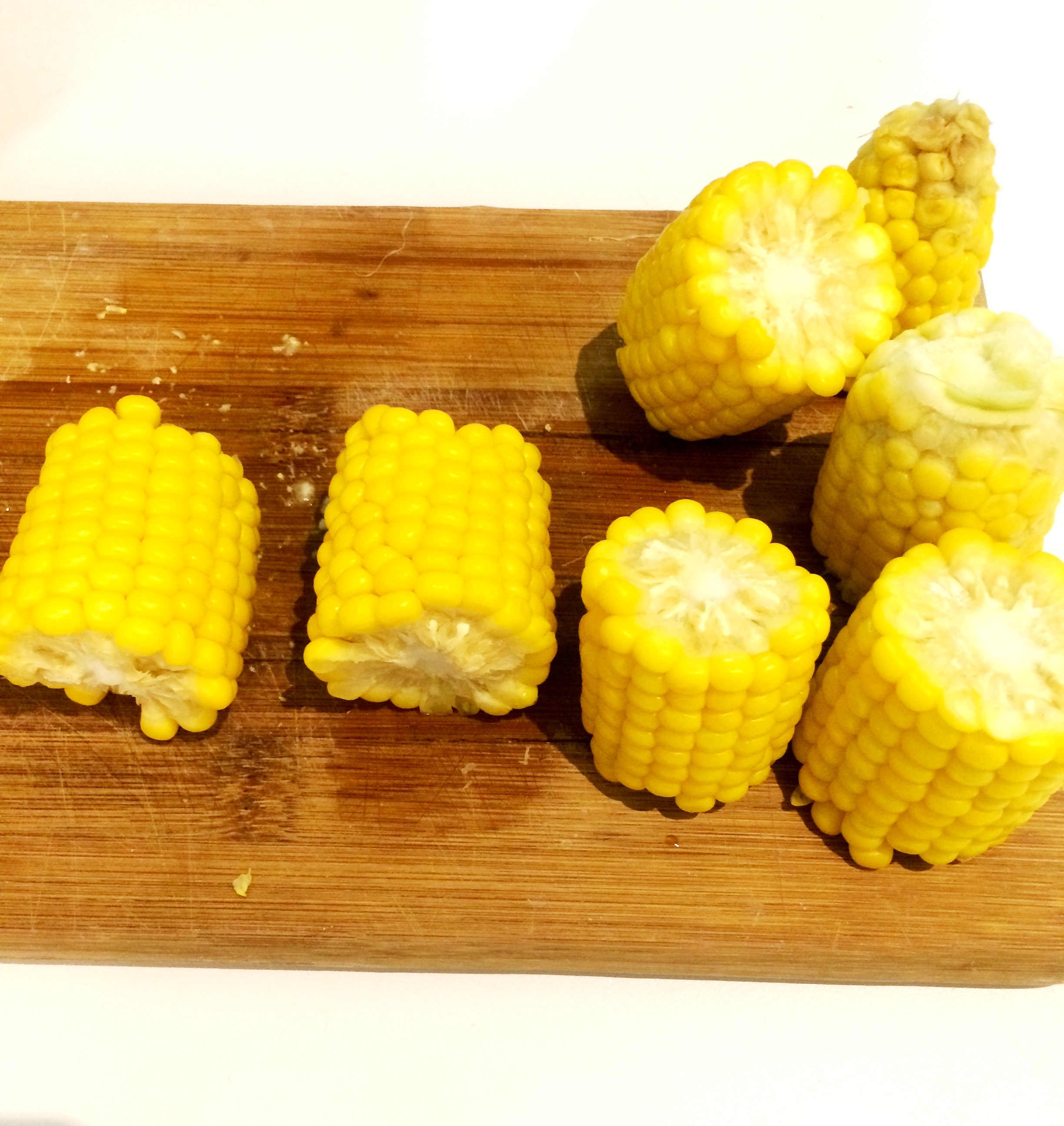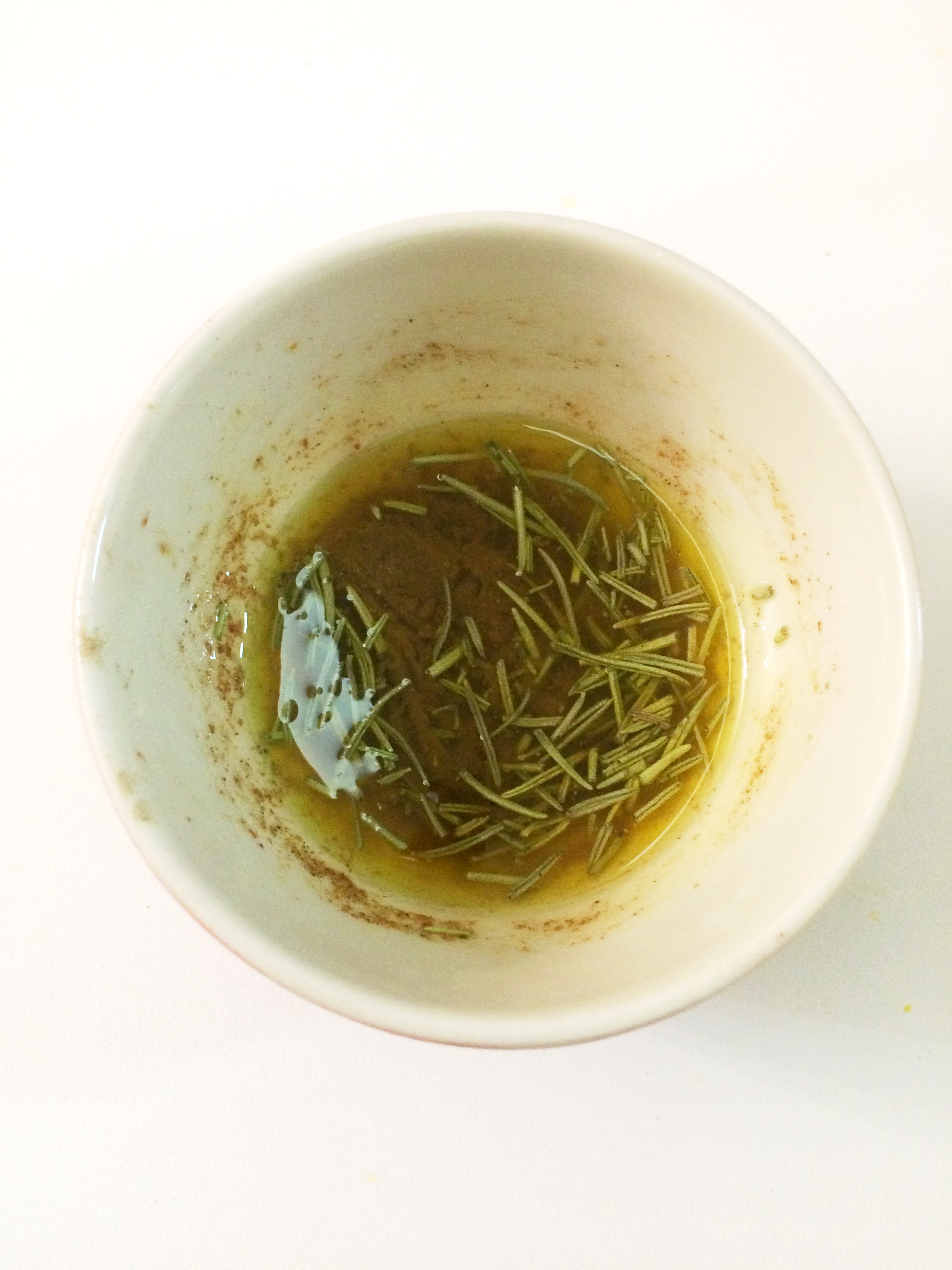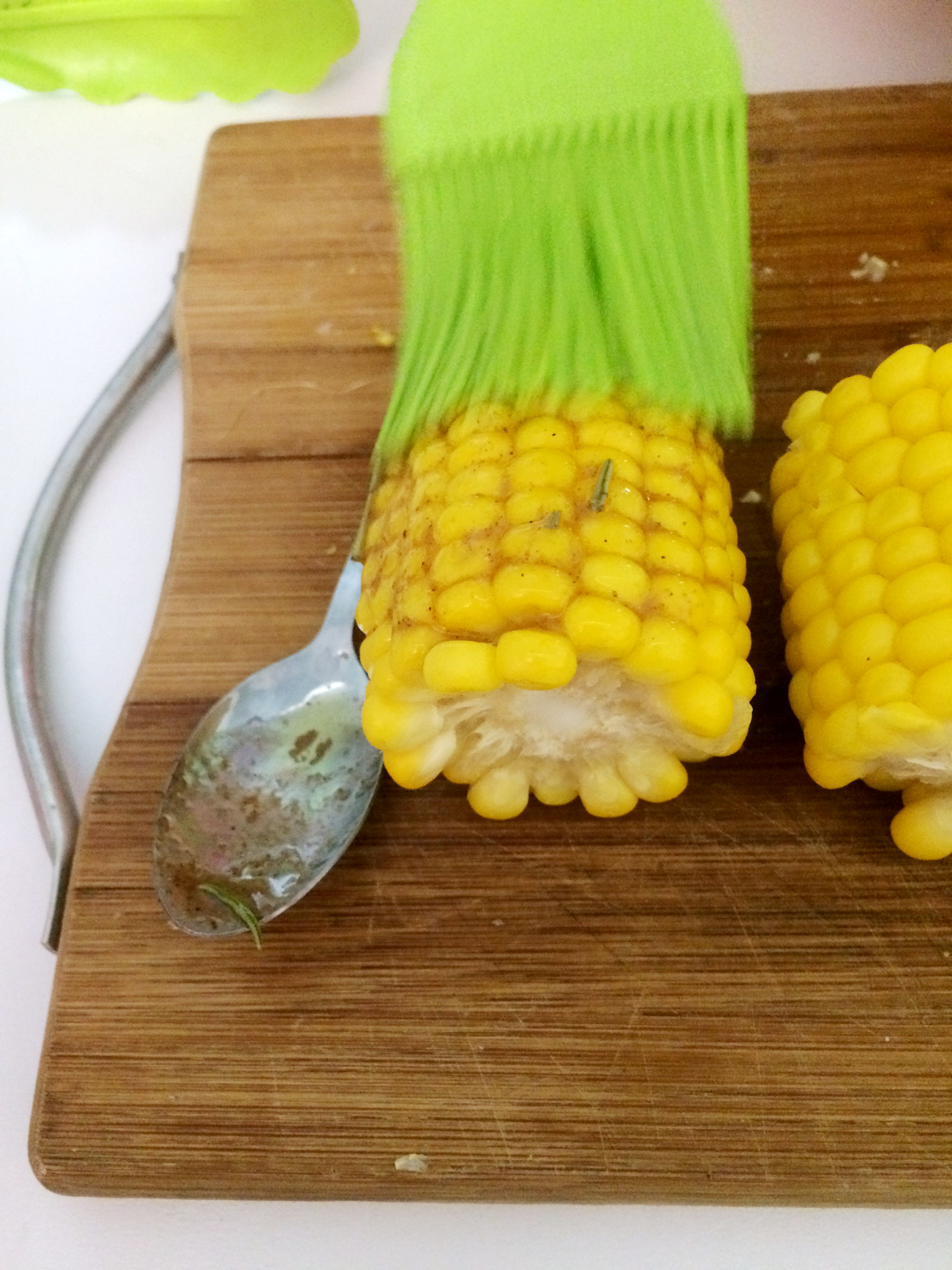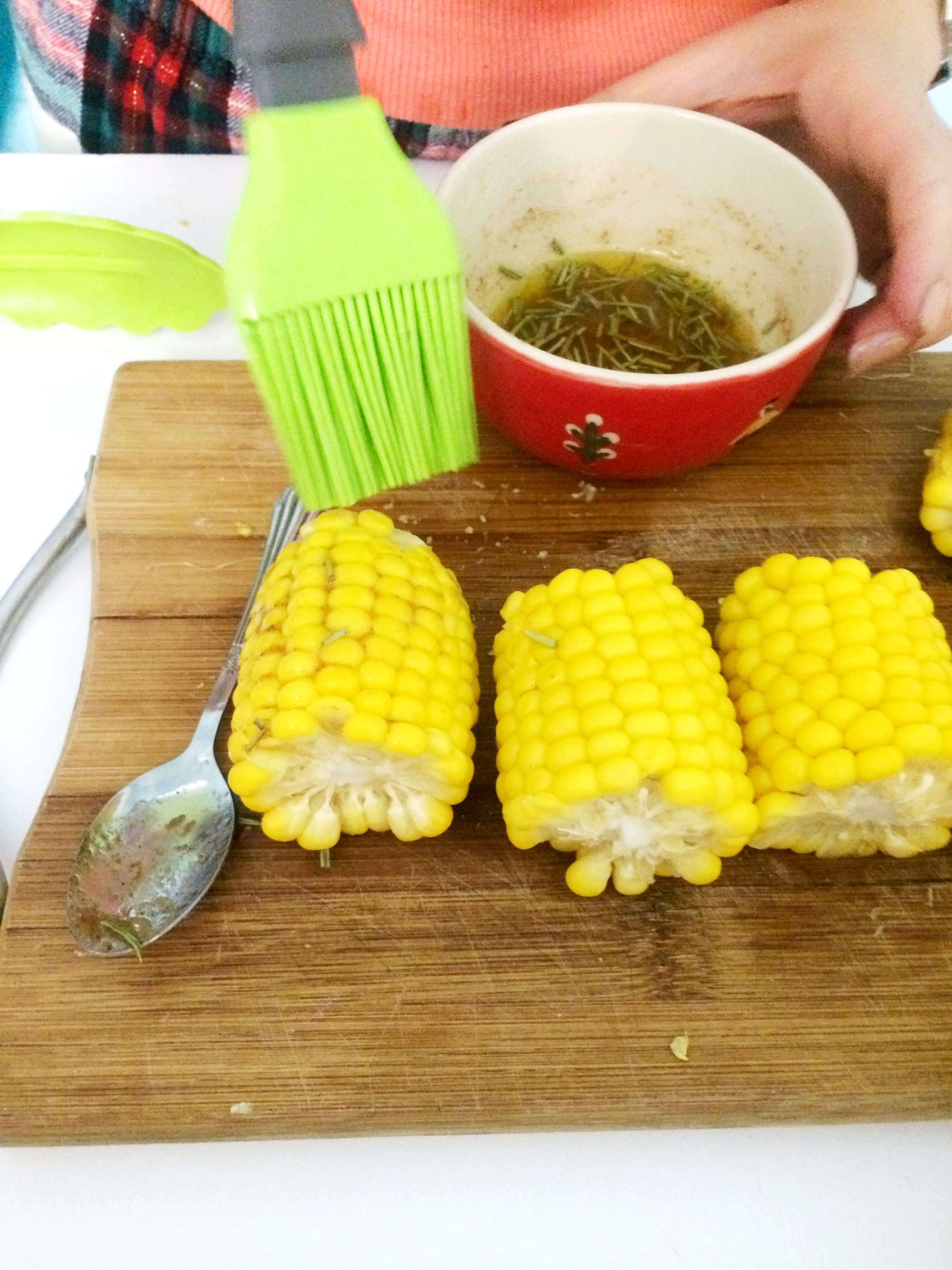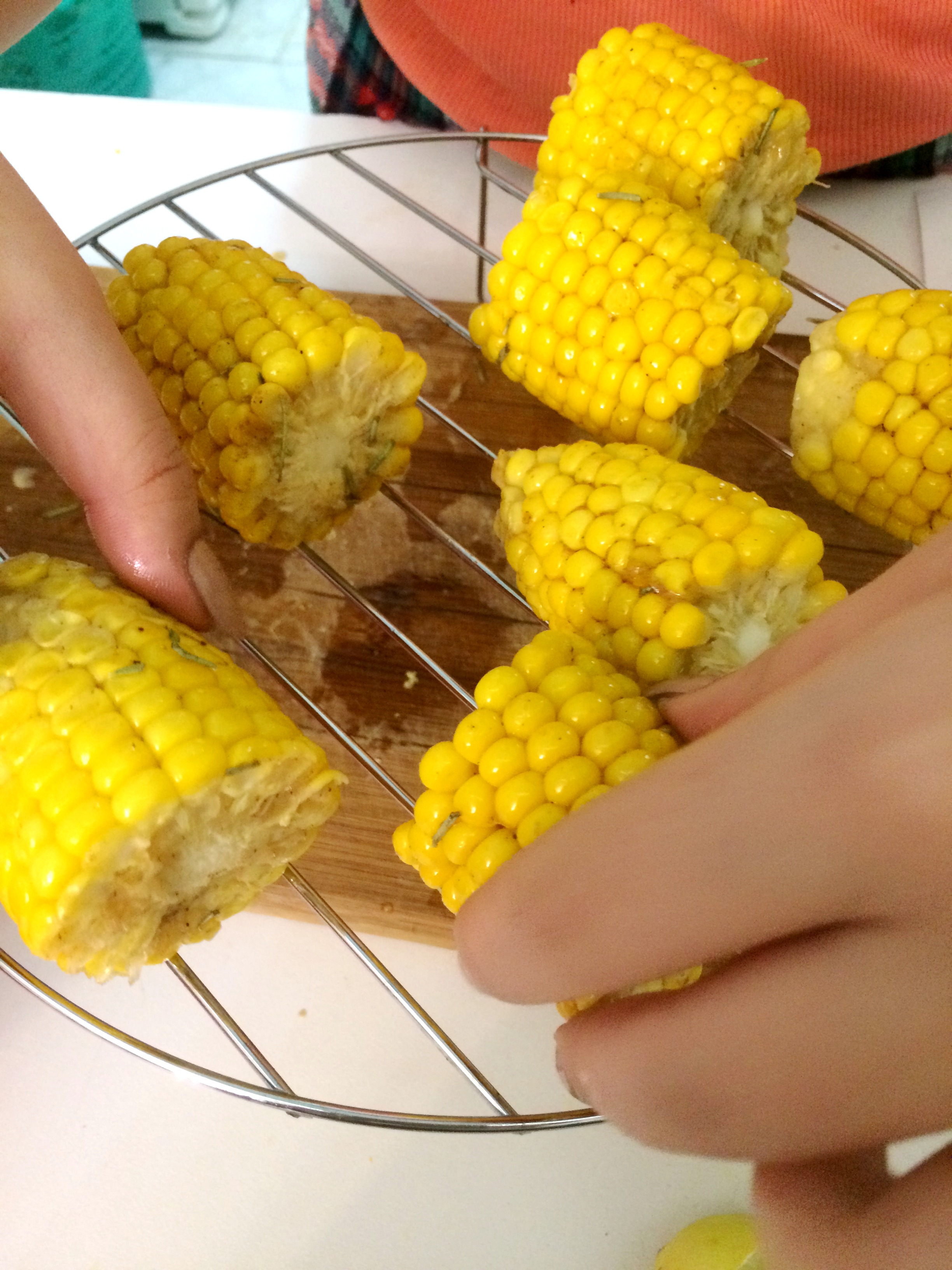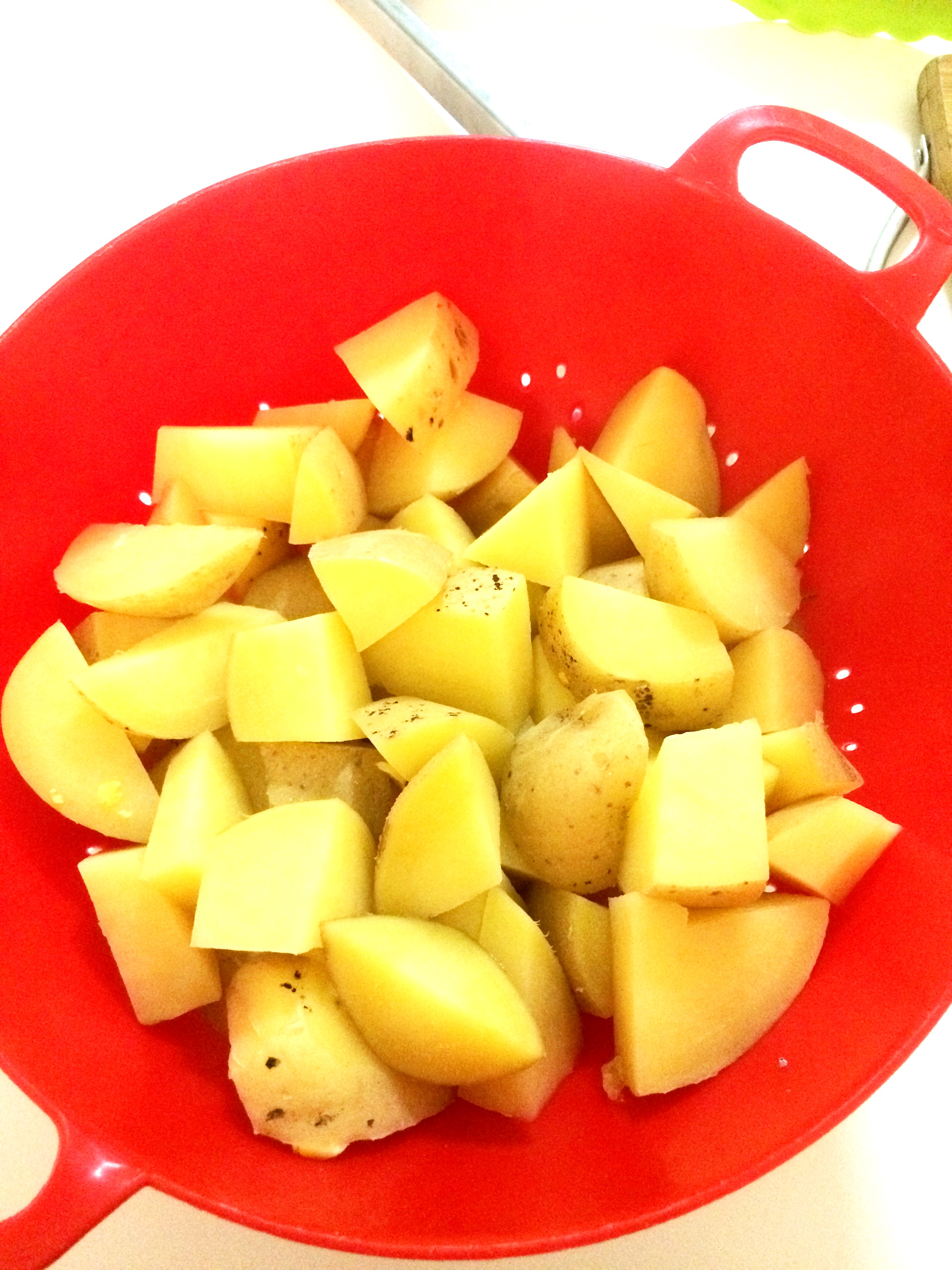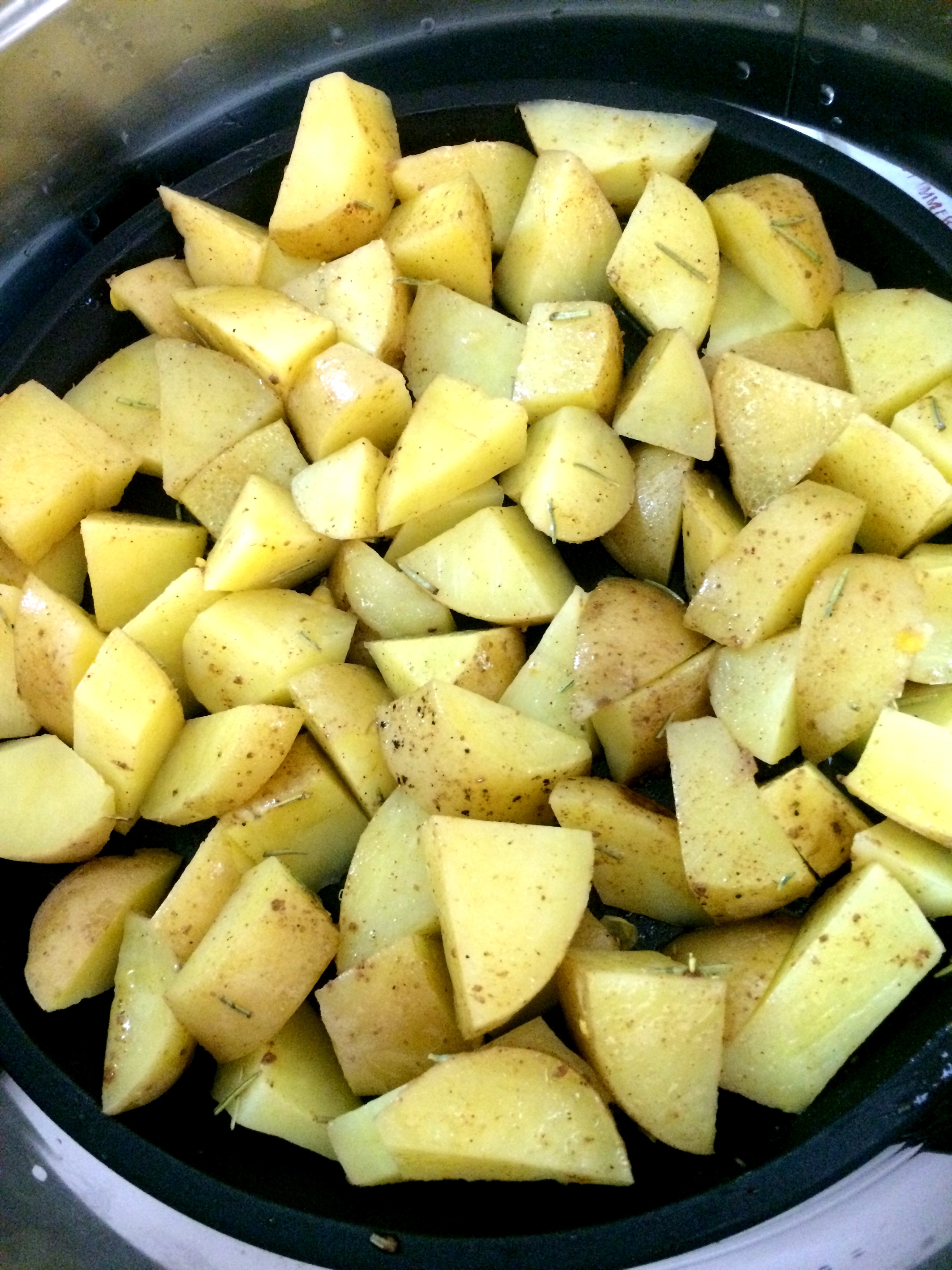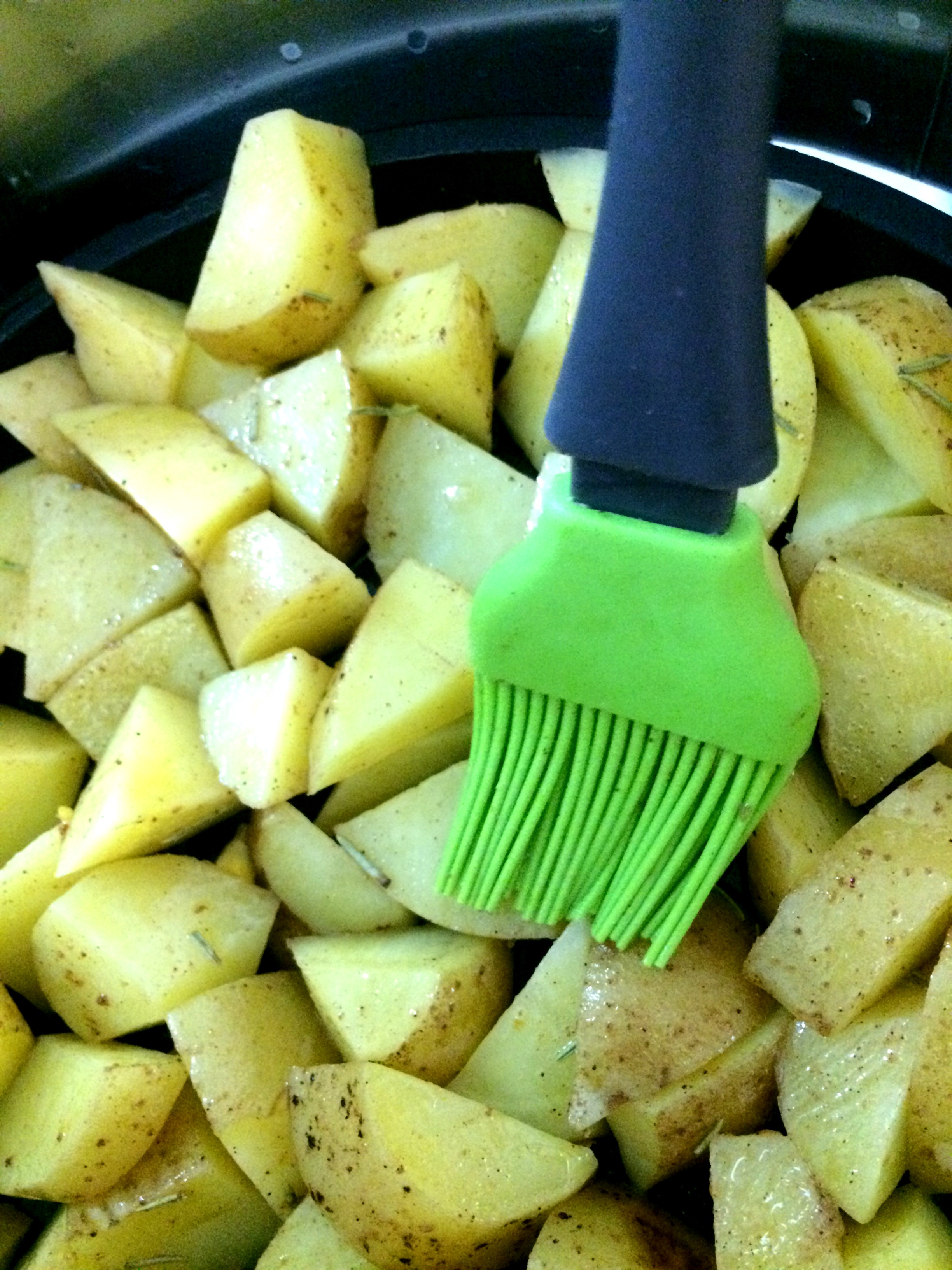 ---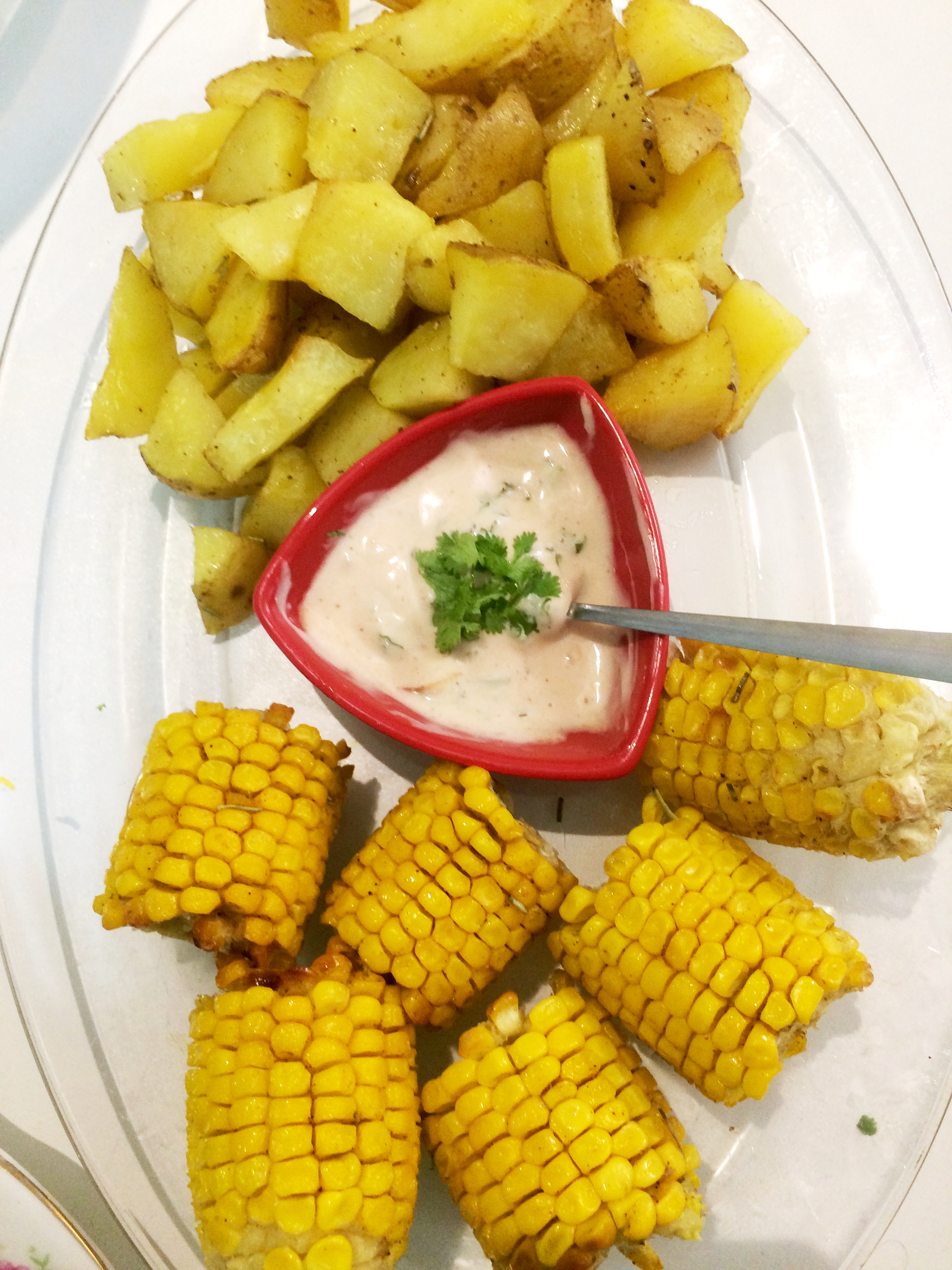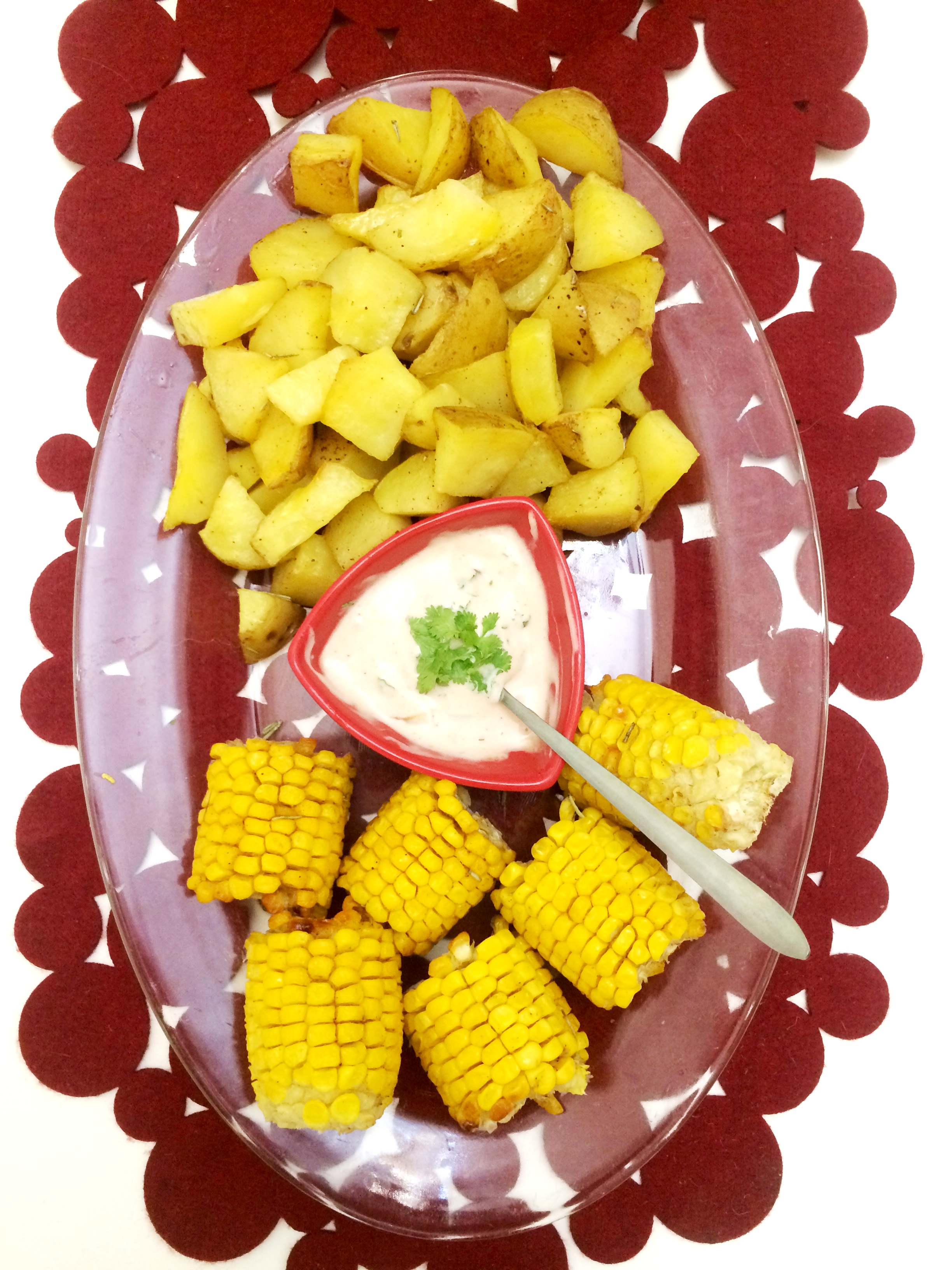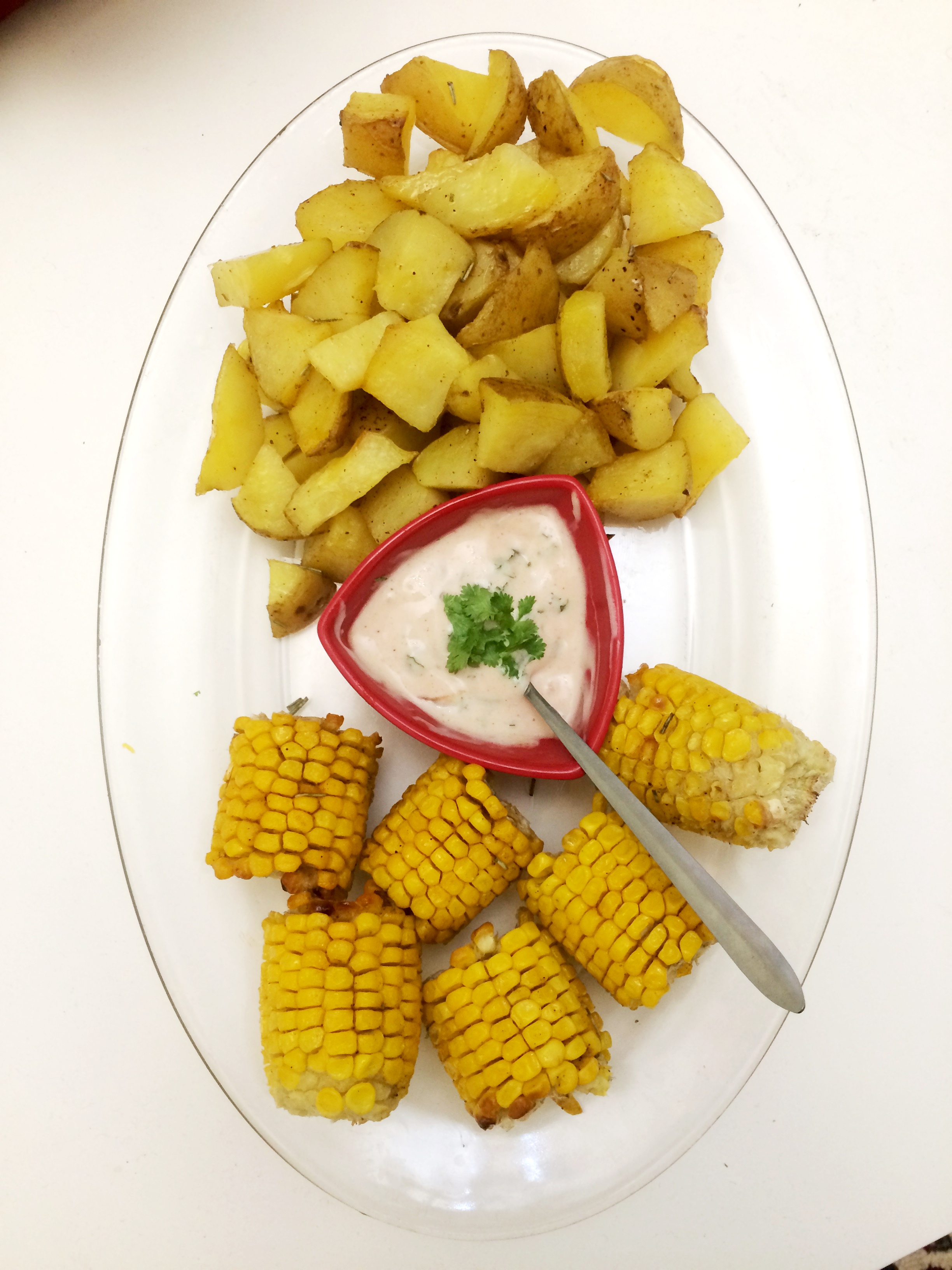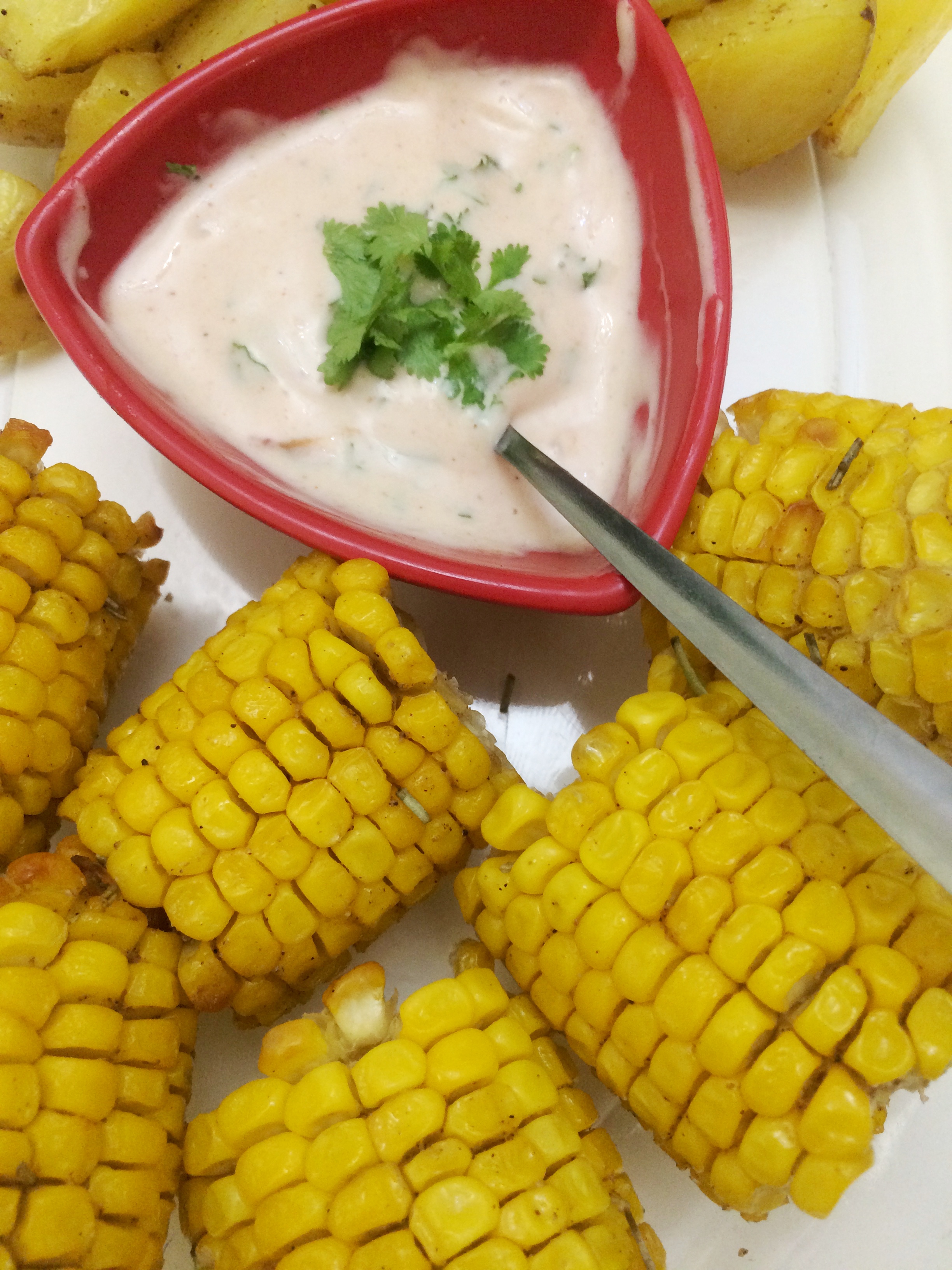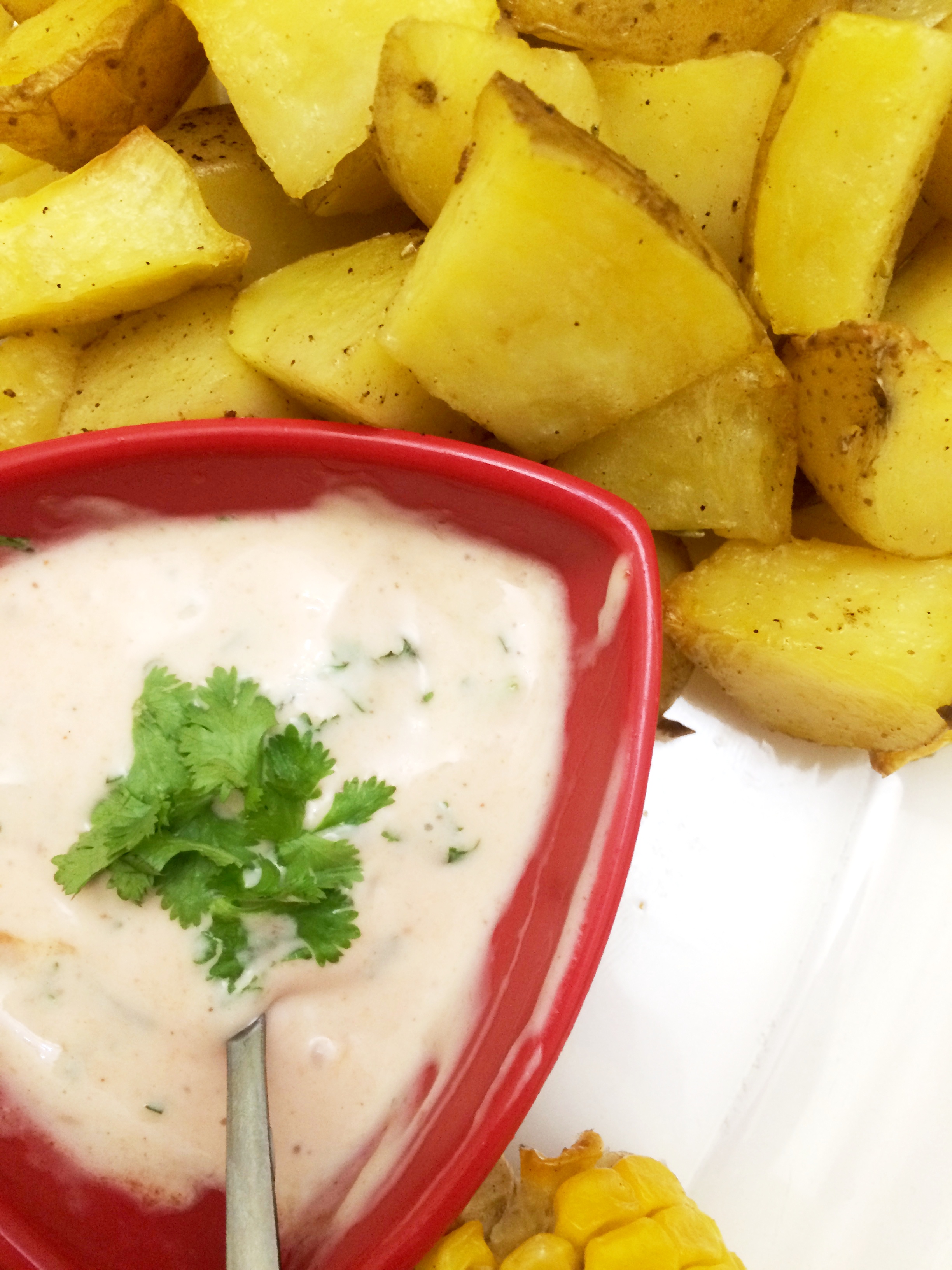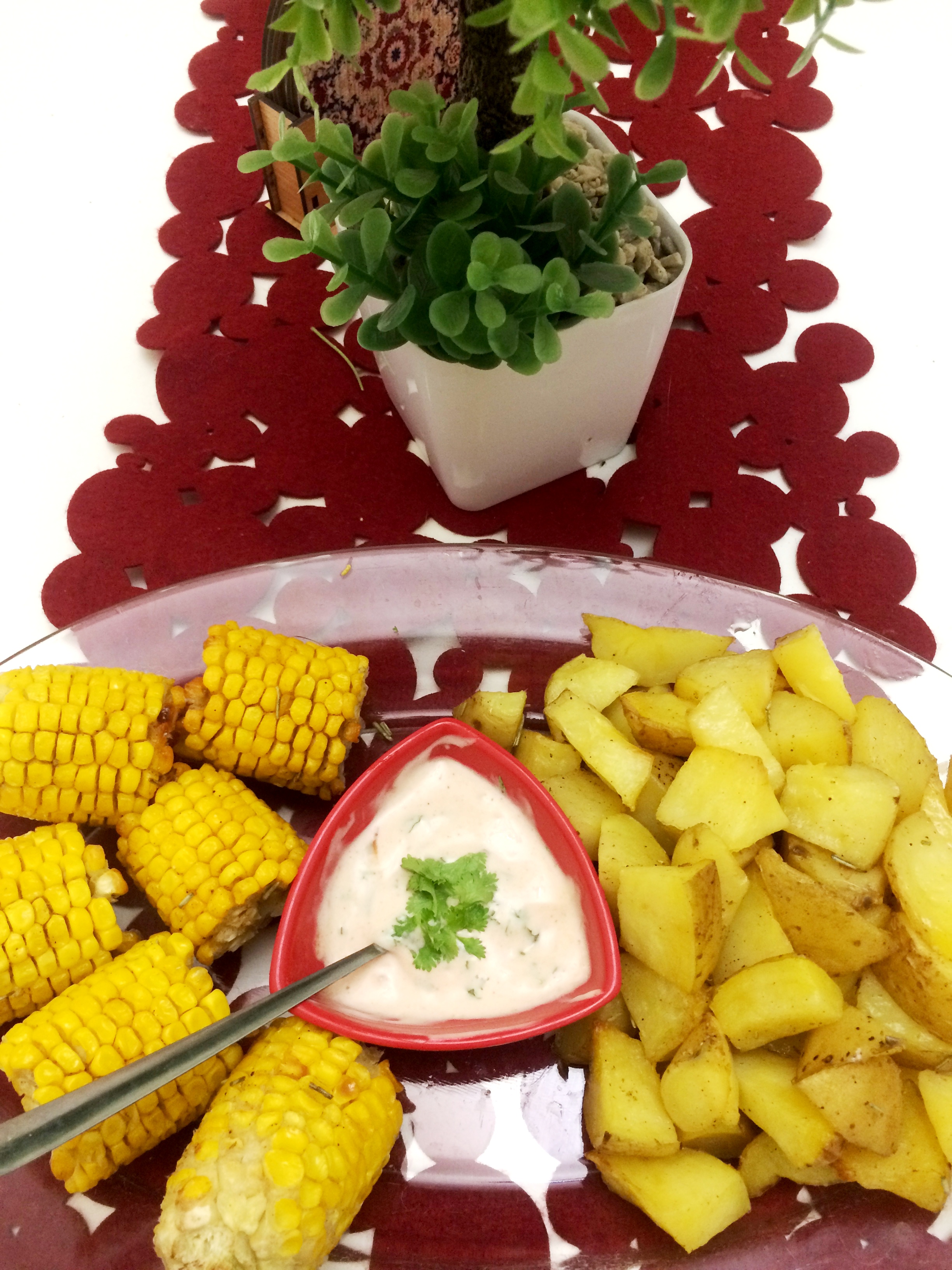 ---
Thank you for Your attention to my blog. I #appreciate Your vote, feedback and comment.
Yours sincerely:
@Machan
---
---