Reto 30 Días de Agradecimiento: Día #28|Agradezco por mis amigos|30 Day Appreciation Challenge: Day #28|I thank you for my friends
Estoy infinitamente agradecido con mis amigos, actualmente nos encontramos en pocas oportunidades pero aprovechamos cada minuto.
I am infinitely grateful to my friends, currently we meet on few opportunities but we take advantage of every minute.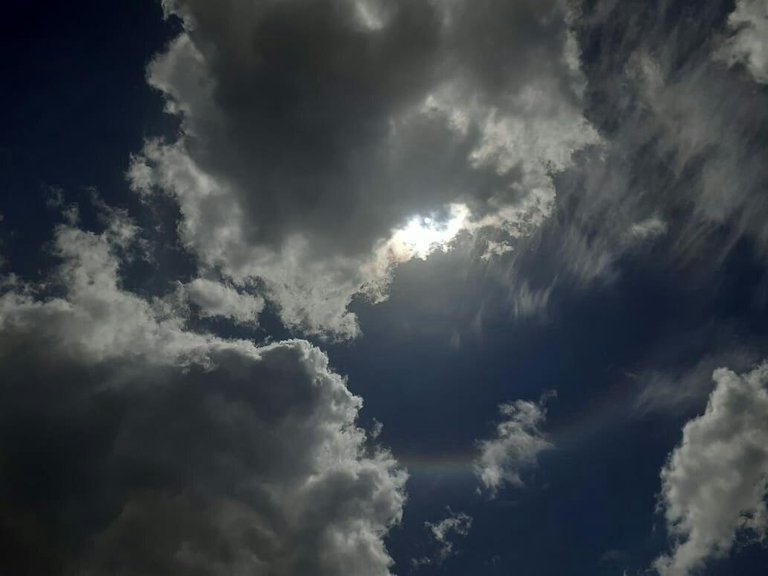 En este panel tengo algunos amigos por así decirlo, cuando comienzo a trabajar aquí, leo sus publicaciones, les comento y agradezco sus respuestas.

In this panel I have some friends so to speak, when I start working here, I read their publications, I comment and I appreciate their responses.

---
---