Steel To Rust
---
The only thing needed for it all to make sense was a new beginning.
And finally, and quite ironically if you ask me, it was there.
Serving as a sign of the times hidden between the lines we never bothered to read.
Struggling to give meaning to all that still remains unnoticed.
As you lay everything you ever cared for to waste as time goes on.
Trapped in a constant effort to adapt and go with the flow.
Persuaded it is exactly what you were aiming for before it all started.
Because it's always easier to give up the fight and run away.
Just like it's easier to settle for less and accept what you can't change.
When all it takes is to convince just one person to change the way they perceive reality.
The correct use of the right words in the right time can do the trick for you.
Making everything possible as the most powerful technology which it is.
They built majestic empires and govern the fate of billions through this knowledge.
All powerfull due to the ignorance of the many, blinded by greed in a never-ending race.
And I do realize I am no better at all; I just have the courage to address it.
---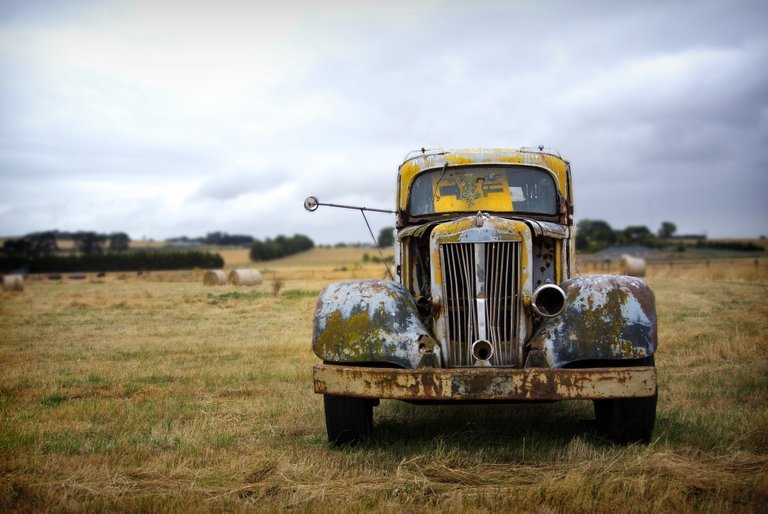 ---
Or maybe that's a lie I keep telling myself to run away from the fact I'm not in control.
Perhaps there is not much I can do to silence this internal dialogue.
And therefore it is not a matter of choice; it just happens to be.
Keeping this notion in mind helps with not having high expectations of society.
After all, nobody has got all the answers to see the full picture.
And even if someone does, they most likely ignore it, drowning in an ocean of doubt.
Being misled by the collective ignorance of everyone around them.
A herd ready to taste crap because billions of flies can't be in the wrong.
A loophole in human nature that serves as an obstacle to our continued evolution.
A powerful tool to manipulate the weak-minded and stall the critical thinkers.
A huge asset for those looking to take the shortcut to success.
Which is paved with the sacrifices of the poor and the blood of the innocent.
And unfortunately it has been going on for centuries and centuries.
A never-ending cycle humanity hasn't been able to break and probably won't.
Because our hunger for more is stronger than our need for inner peace.
---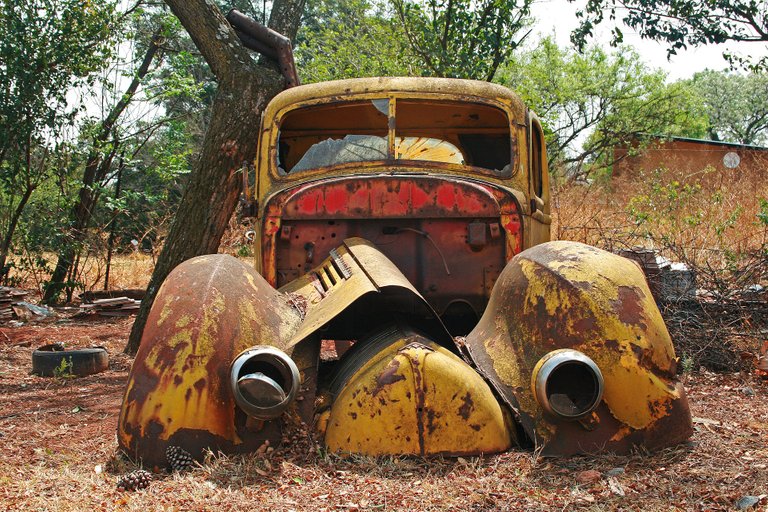 ---
And this is why we find ourselves right where they have always wanted us to be.
Roaming a dark place that gives no space to hope and forgives no mistakes.
In this cold realm we only get one shot, if we are lucky that is.
Nothing at all is granted, and there is absolutely no one to guarantee anything.
And even though it is relatively easier to be off to a positive start.
It gets harder and harder to find the courage to persist as time goes on.
Running out of the only thing you can never take back in this life.
It is actually easier than you can imagine to change your mind about your priorities.
Because nobody can break the rules made by father time.
The ultimate test all of us are destined to take and fail.
And the fact that we are given the details from the very start makes it easier to let go.
But we somehow find the way to build castles in the sand for unknown reasons.
Always willing to risk it all in order to truly feel alive even for a split second.
A noble cause I can't help but understand and respect.
A fight lost before it is ever fought, but still worth every sacrifice.
---
I appreciate your attention.
---
Images courtesy of pixabay