Actually I'm back

And that's a shocker.
Apparently I never really left.
But it looks like I did.
Wouldn't feel the need to put it that way I guess.
So it's true, I took a break.
But now I'm back.
For now.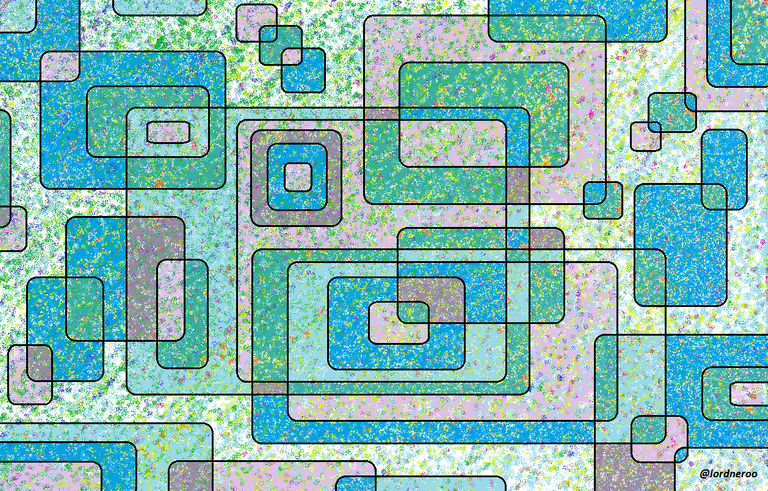 I swear to you.
I don't even know where to begin.
I've been away for so long.
And I should have a million things to say.
But I meant what I said.
I don't have anything at all to say.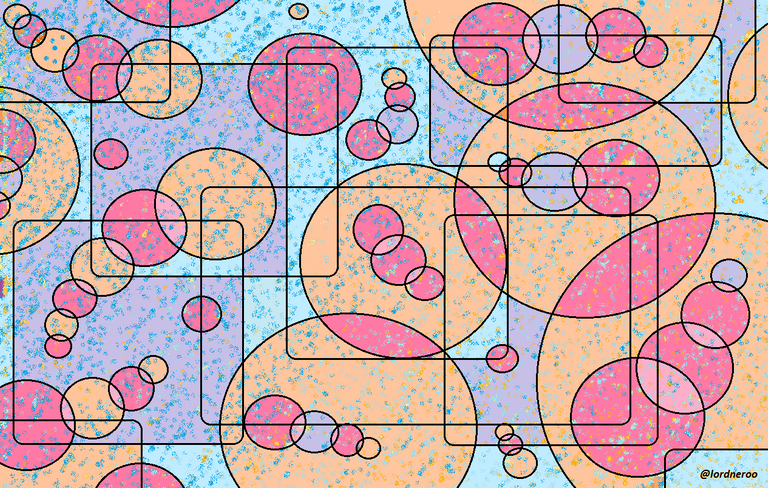 You wouldn't expect that from me.
I barely even cross your mind once a year.
How would you expect anything from me anyway?
So I will take that as a compliment.
Thank you. I mean it.
Which is interesting as I don't even know what I mean.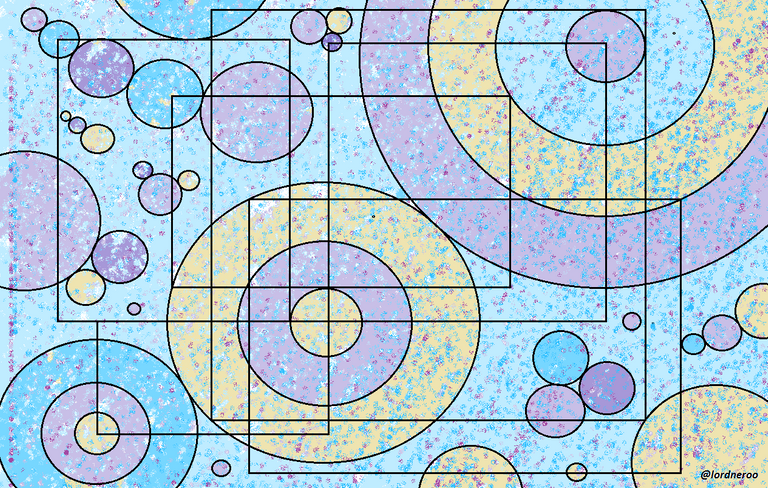 But I can paint the picture for you.
Literally. And no, I'm not being arrogant.
I'm just using MS paint every now and then.
Yeah, I'm a simple man.
Give me a beer and some steaks and I'm good.
For a couple of hours or so.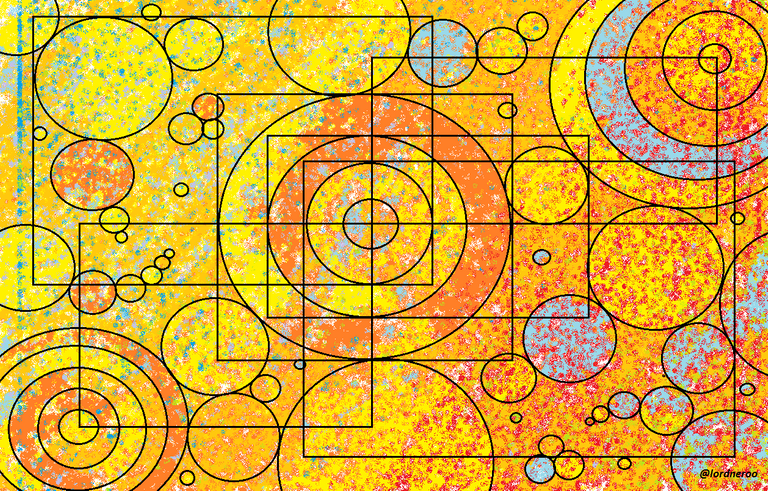 Feel free to disagree.
I have no idea what I'm saying anyway.
I'm not going to take it to heart.
I've been through worse. Not much worse though.
Okay, don't do it.
Maybe I'm already having a bad day. Please be empathetic.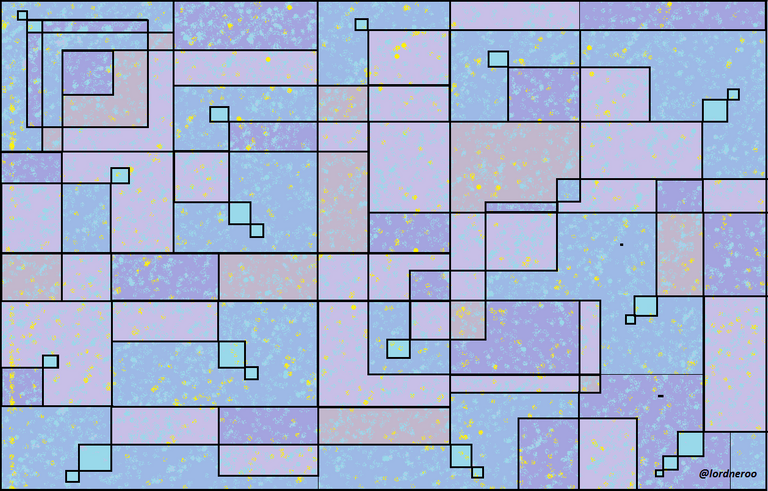 It's been a messed up day.
Nah, I'm just playing with you.
Life is really good at the moment.
I know I can be an asshat sometimes.
But maybe I managed to make you feel something for a bit.
That's a win in my book.
---
It was good to see you again.
Hope you guys are doing well.
Till next time, stay sharp and keep your heads up.
See ya!
---
Those images are mine.
Feel free to use them.
---
---