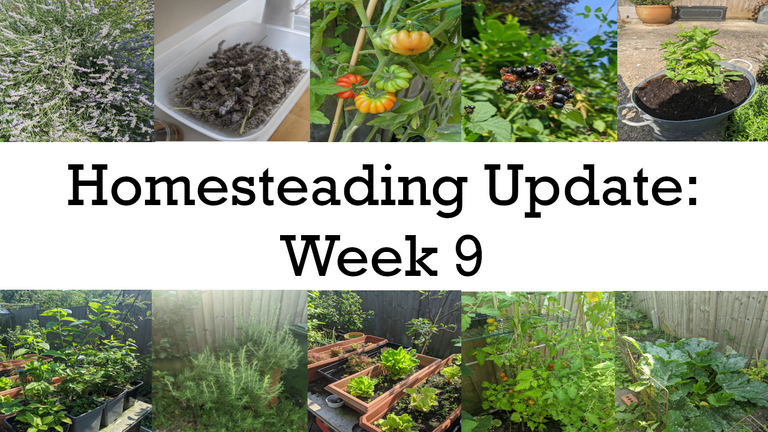 Resourcefulness
Not only have we been resourceful with the fruits and veg we have in the garden, we have been turning to the other flowers and seeing what we can use there too! I was inspired to cut some of the lavender that we have in our garden, there's so much of it! I looked around to see what could be done with lavender and I am going to try and make a lavender oil. This will also need a carrier oil, debating almond oil or olive oil, and will be stored for a month of so before being separated and ready for use. I'll have to see what we can actually use the lavender oil for, fragrances and face moisturiser? We'll leave those questions for another day.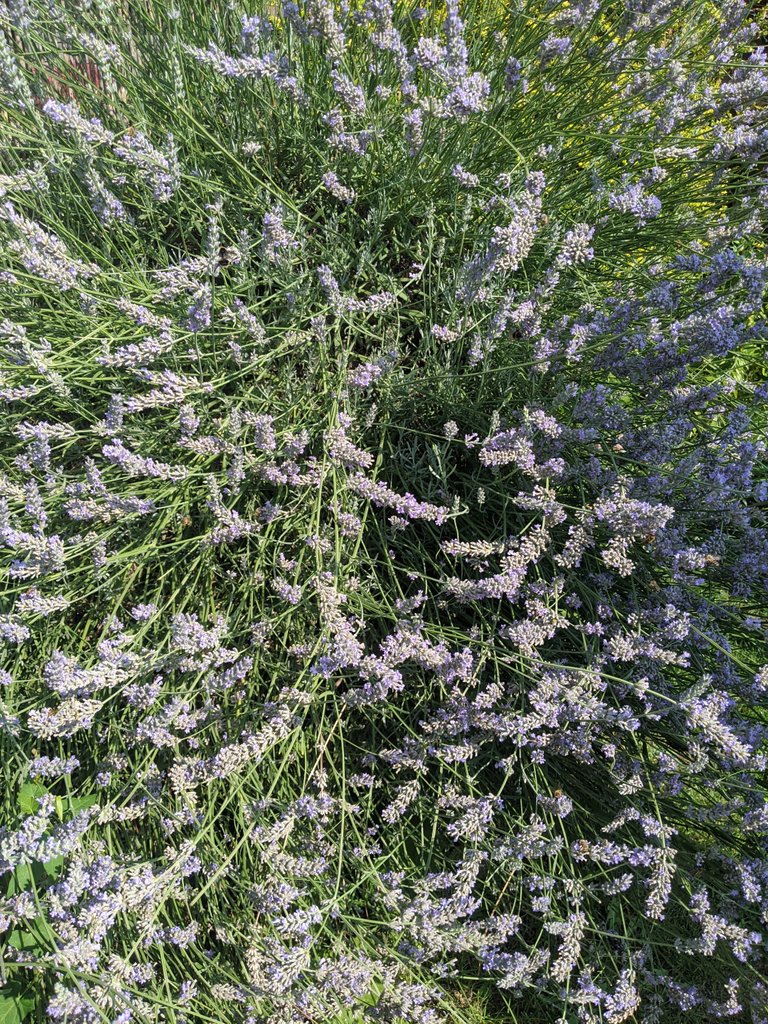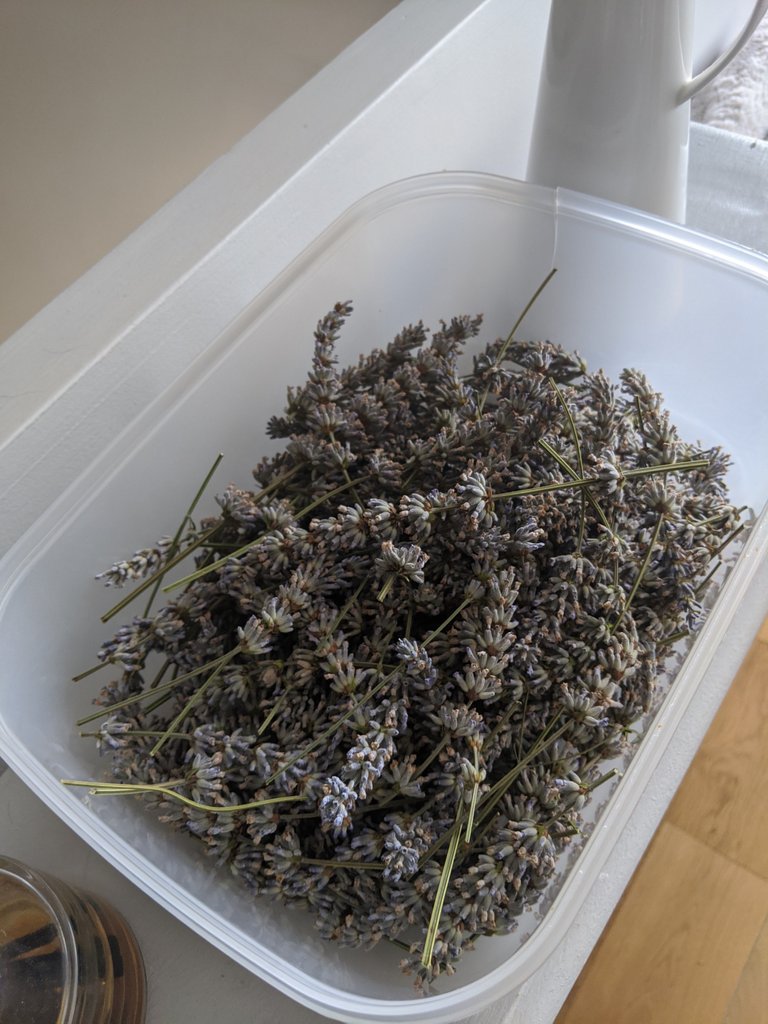 At last!
We have some rather large buffalo tomatoes down the end of the garden. What you can see here is each stage of the ripening! We have had maybe 2 dozen tomatoes growing yet they have been green and under-ripe for months now! At last we are starting to see some shades of orange and red. The buffalo tomatoes are looking well on their way to picking and eating!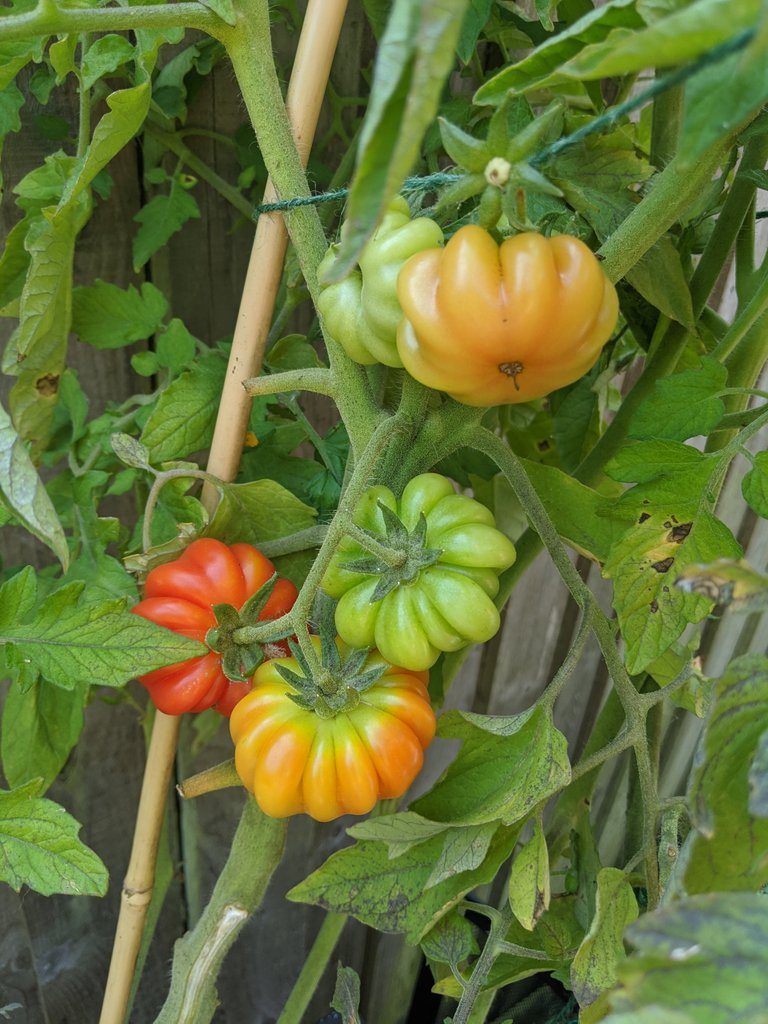 A New find!
Here in the UK it's bramble/blackberry season. To my surprise, we have some down the garden too! This isn't the most flattering picture but that's because I've eaten most of them up in my morning smoothies! Delicious none-the-less! We've added in some basil to the herb garden. I'm trying to find the most effective way to water these. It seems like they can easily be over-watered by constantly look like they need watering! C'est la vie I suppose!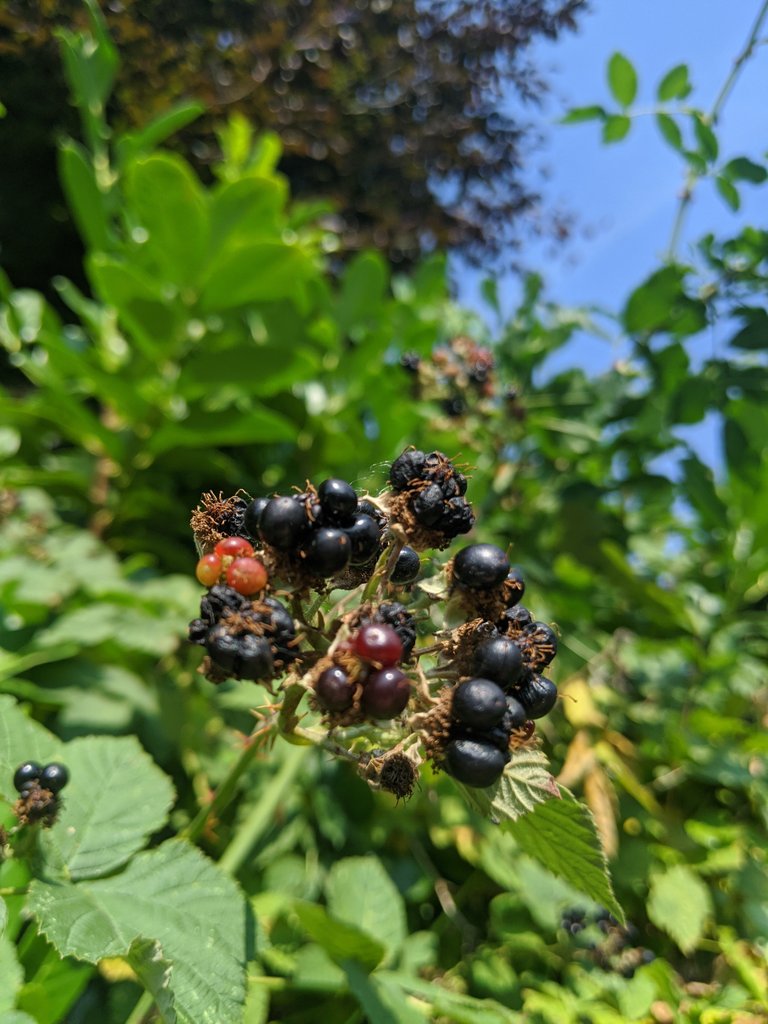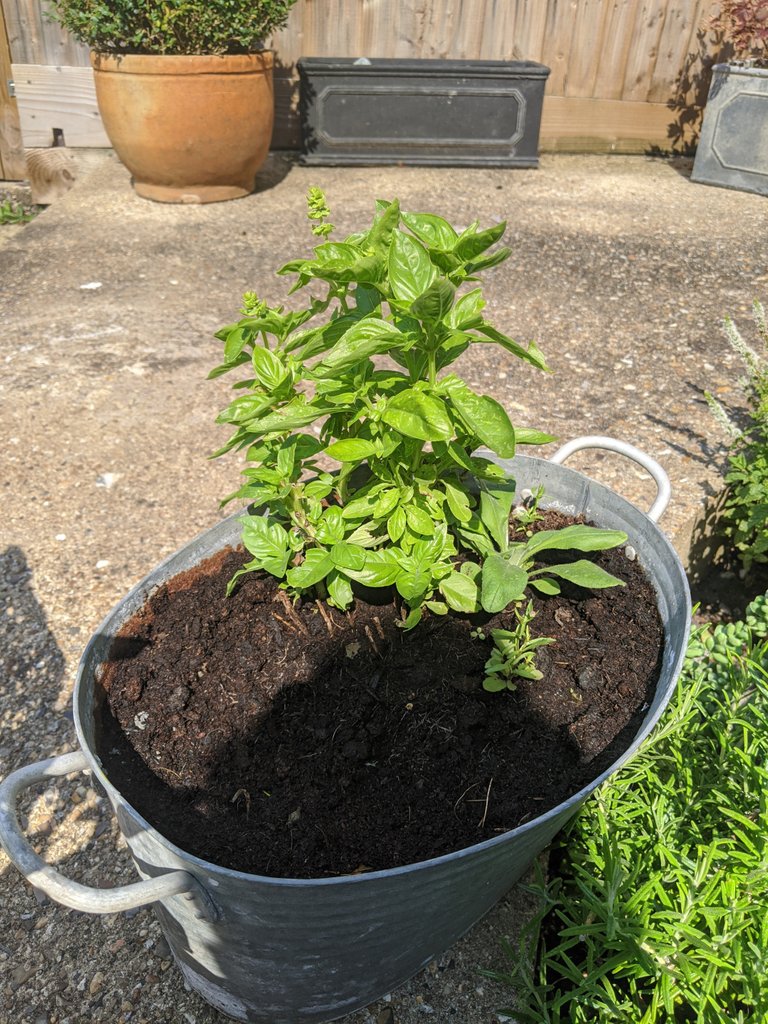 Grow, Grow, Grow!
It's been extremely humid this week here in the UK and as difficult as that has been for us humans, the plants have absolutely loved it! Here you can see the Blueberry bushes flying up and growing up! I wonder where I am going to be able to plant these into the ground! We also have our Rosemary bush which has doubled in size since the start of spring! I would like to use more of this. I had an amazing recipe for Rosemary bread. I'll have to see if I can find that somewhere!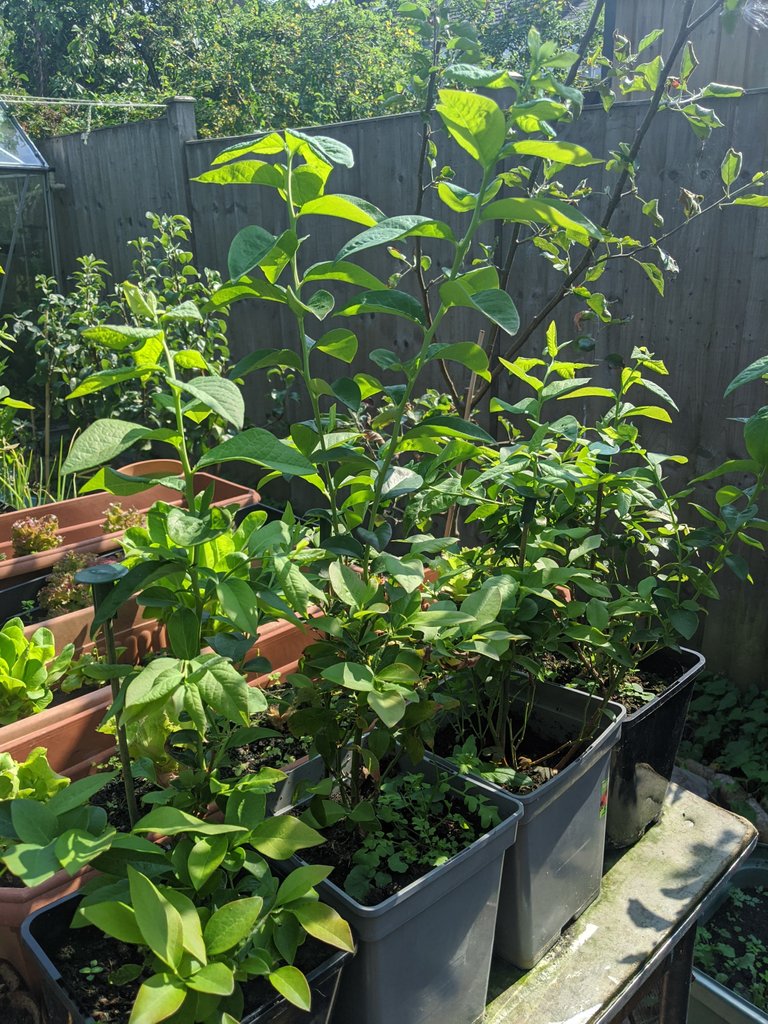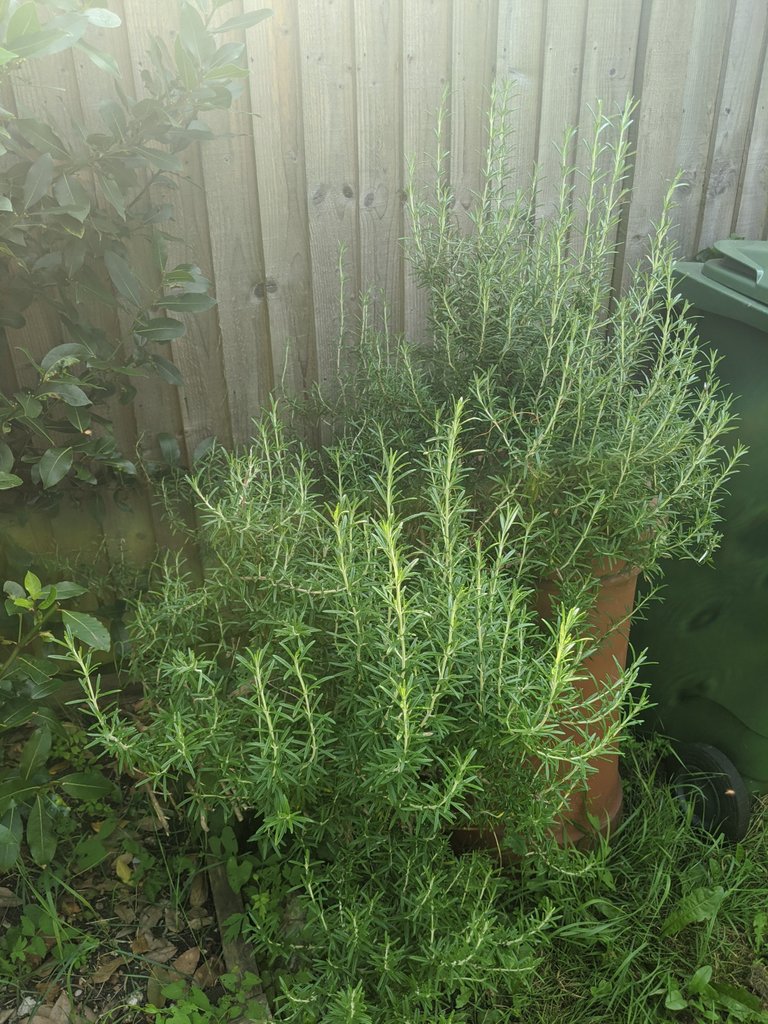 Eat, eat, eat!
Tomatoes and salad have been the last of our problems. I'm almost onto my 3rd rotation/cropping of salads and the tomatoes just keep on coming! Not a problem for me though at all! I'll keep on eating all that healthy food! I'm back in the gym and looking to put on some size and strength so I am eating all the healthy calories that I can get my hands on! Plus, not needing to buy salad or tomatoes from the shops saves a heap of room in the kitchen fridge! God bless for all this food! The courgettes are running wild too! I didn't know that you could eat courgettes raw but these are small and sweet and tasty. Not a problem to eat! I heard eating you food as raw as possible allow you to get more of the vitamins and nutrients, so I'm giving that a go!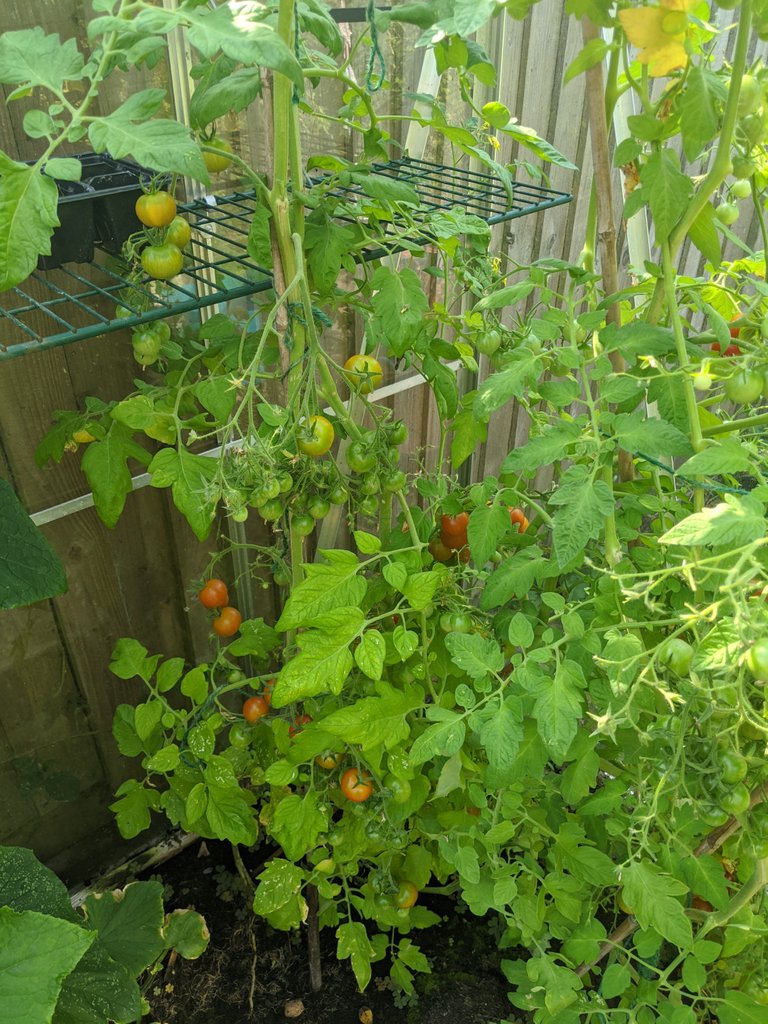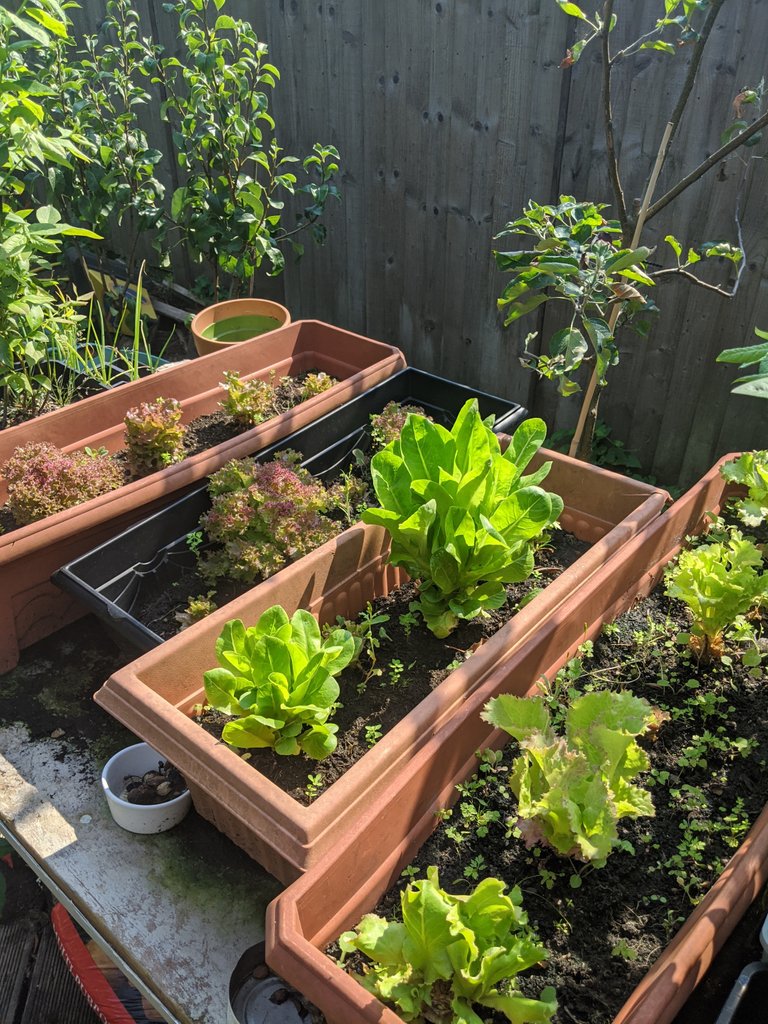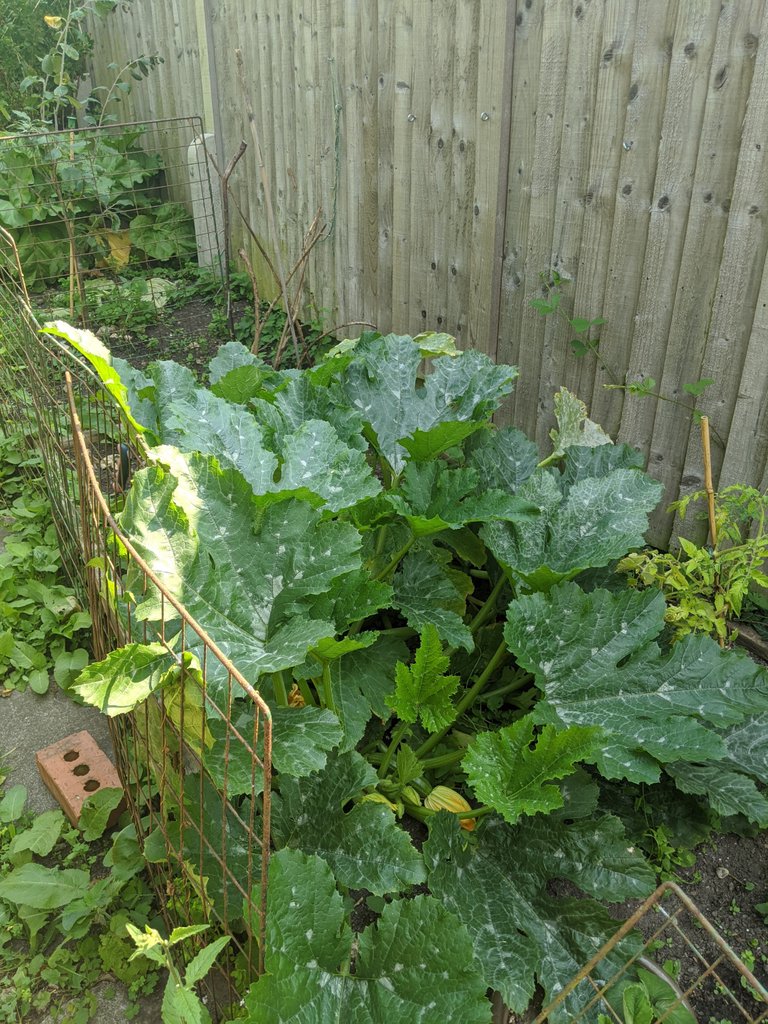 ---
Thank you, Thank you, Thank you!
Thank you very much again for taking the time to read this update of mine. I've really enjoyed taking up this new hobby of homesteading during the corona virus and I have also enjoyed documenting this on the local grower blog! Please feel free to upvote, comment and share. This really encourages me and really helps financially! As I mentioned before, I have been working behind the scenes too at creating the GROW token and I have been successful in doing that! It was something that crossed my mind and it has been so exciting to actually have done it now! I have thought long and hard about the GROW token and it's utility and quite frankly just what to do with it! This goes a really long way in support me so thank you very much! Special thanks to @darthknight, @trafalgar, @ocd, @ocdb, @qurator, @blocktrades, @canadian-coconut, @therealwolf, @broncnutz, @dustindivitto and more for your generous upvotes!
---