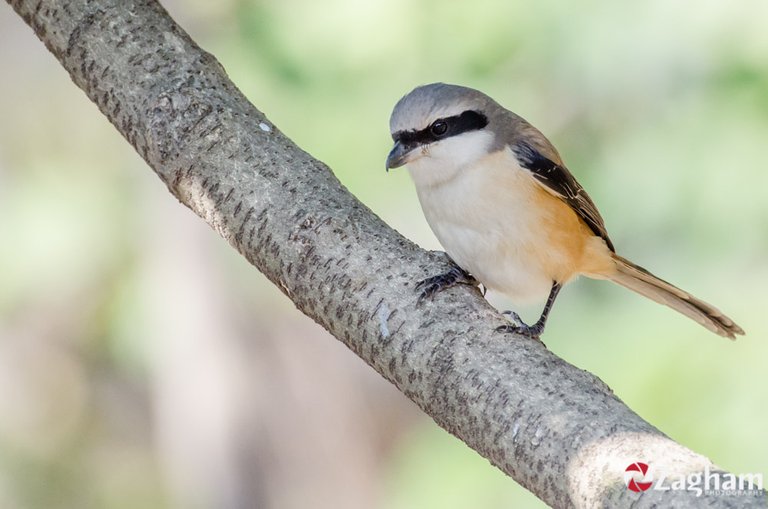 The long-tailed shrike is a member of the shrikes family. They are very common in Asia. They are very common in Margalla Hills, Islamabad. They are mostly found in dry open habitats and perch on top of a bush. They are not shy of human presence. They are found in urban areas. In Islamabad, they are seen in parks and around Rawal lake. I mostly see this bird in my every birding trip. The dark mask through the eye is the main highlight of this bird, it looks like
Bandit Mask.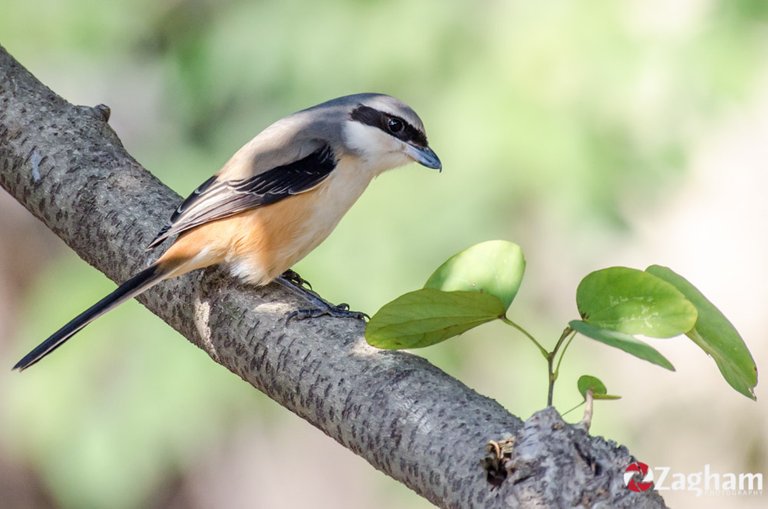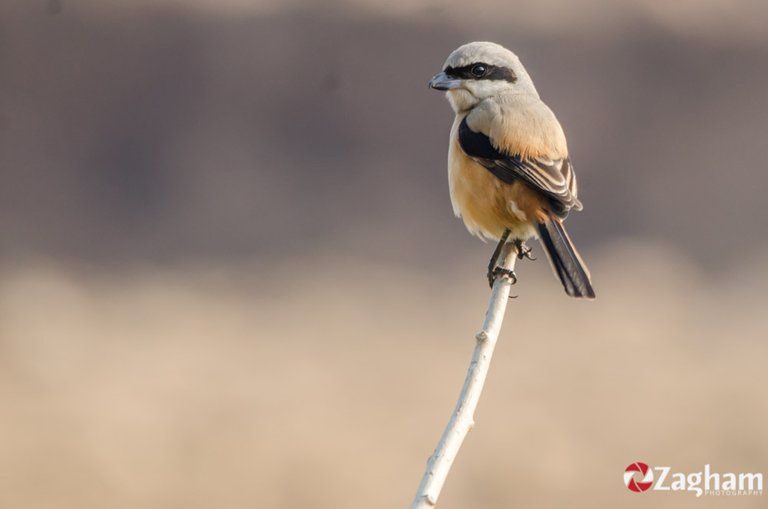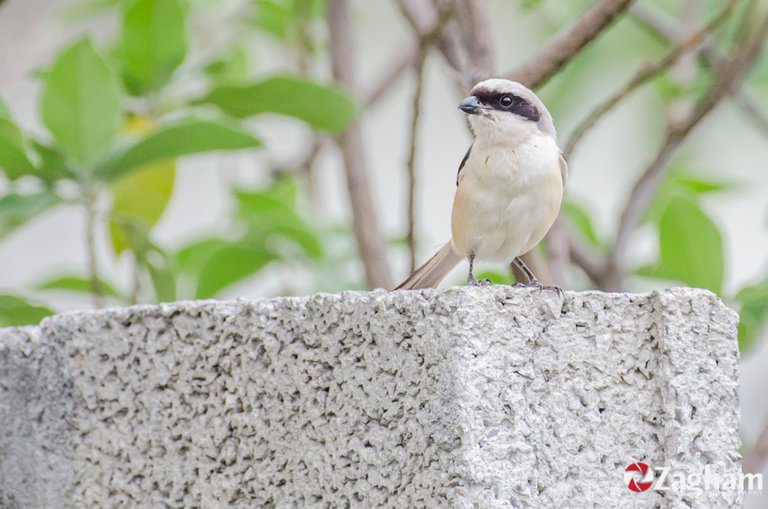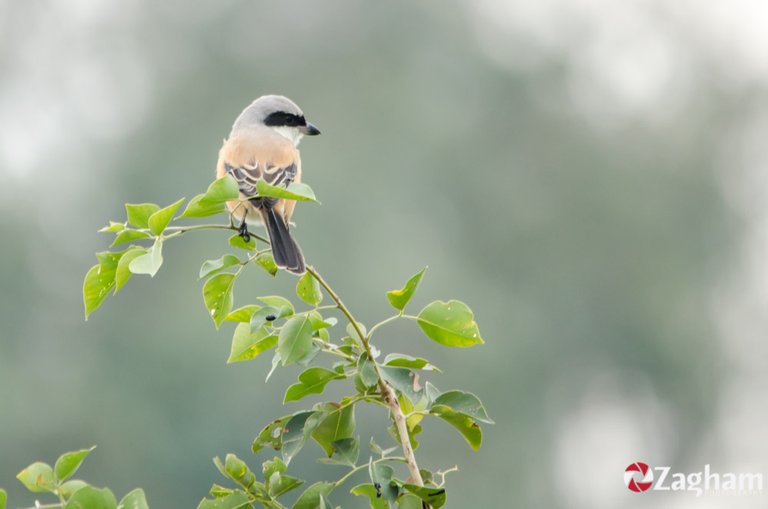 They mostly live alone. Early morning they are very active, sitting on the top of a tree taking a sunbath. Shrike is a very friendly bird as it lives with other garden birds peacefully. They eat small insects and are found on fruit trees.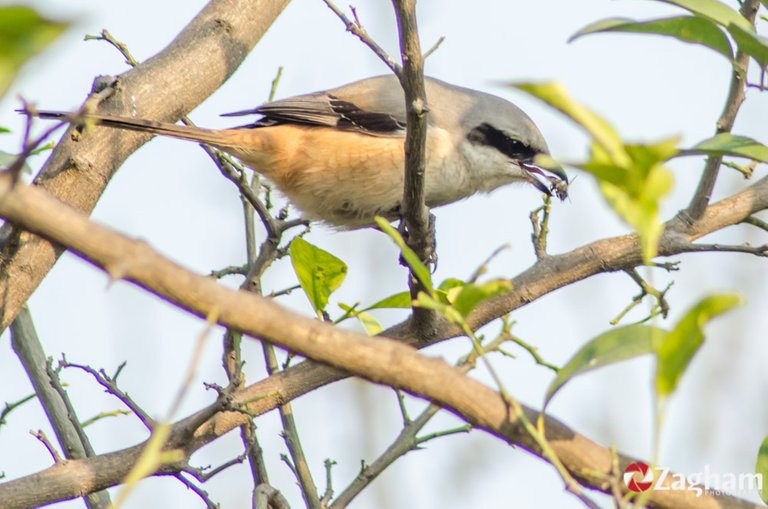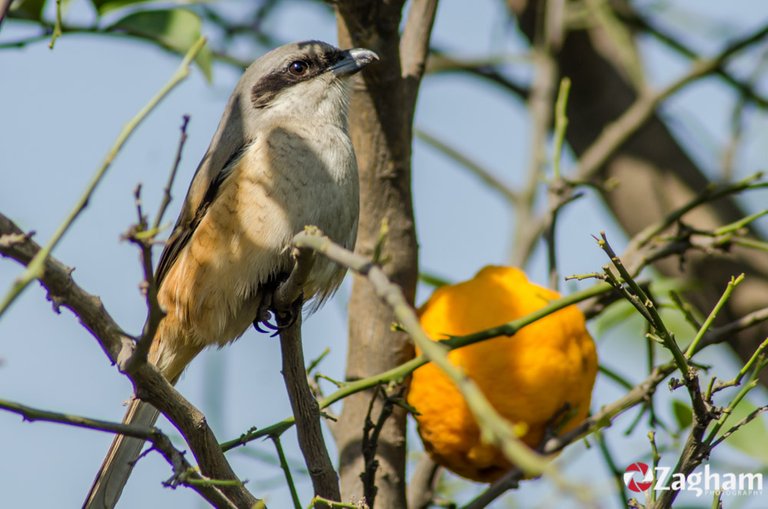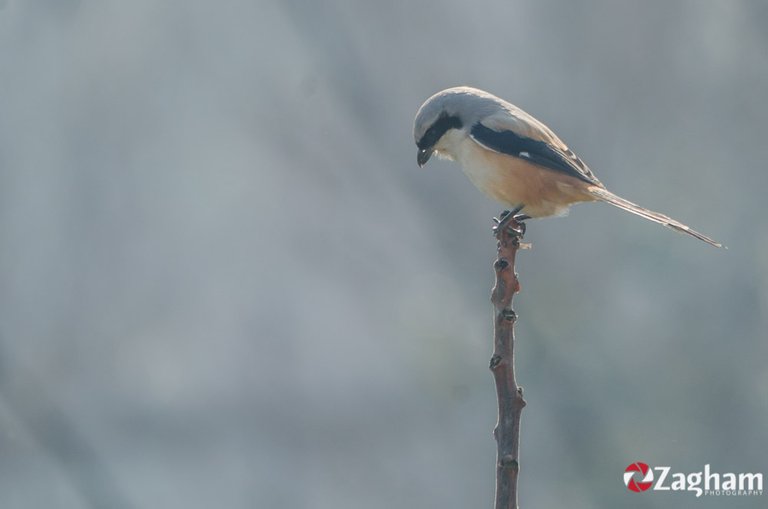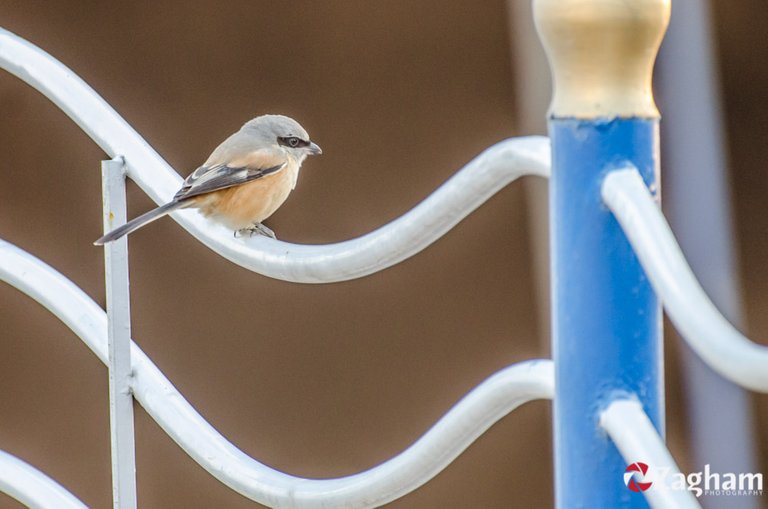 I always love to photograph this bird. As they are not shy and I get some closer shots and also because of their black mask. They are very photogenic and I always get some amazing photographs. Sharing some more pictures of Long-Tailed Shrike taken on different places of Pakistan.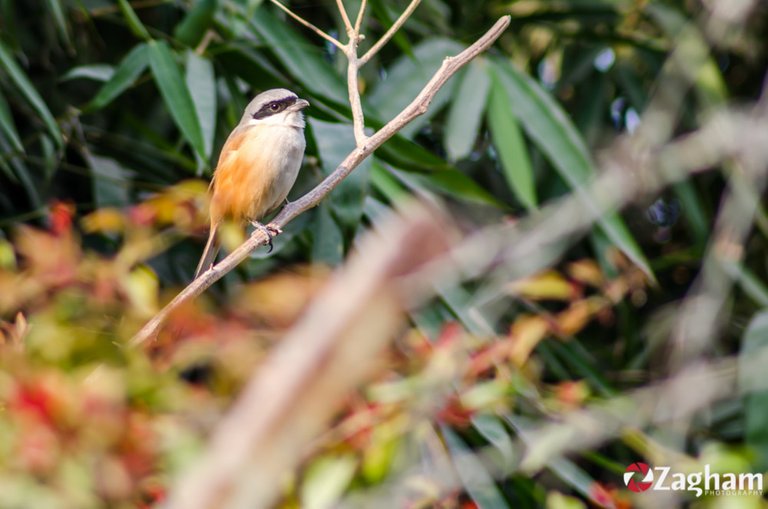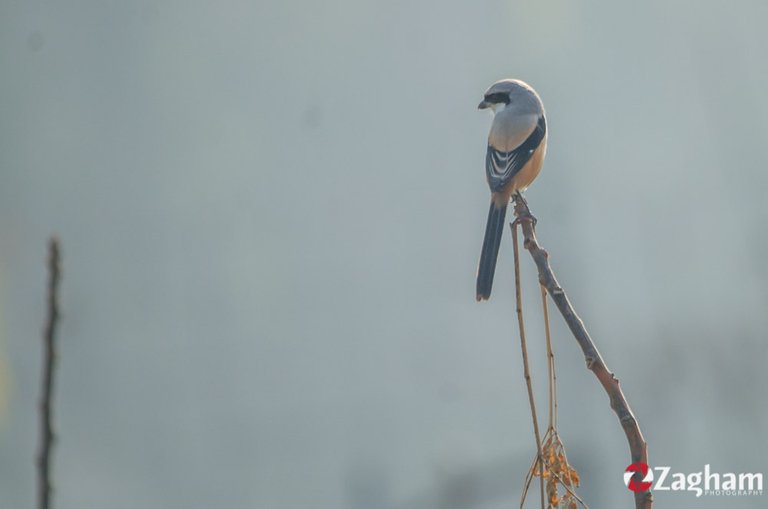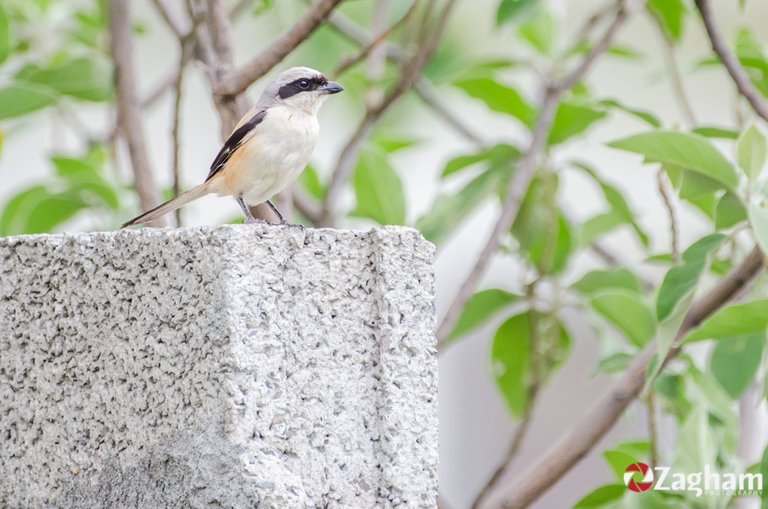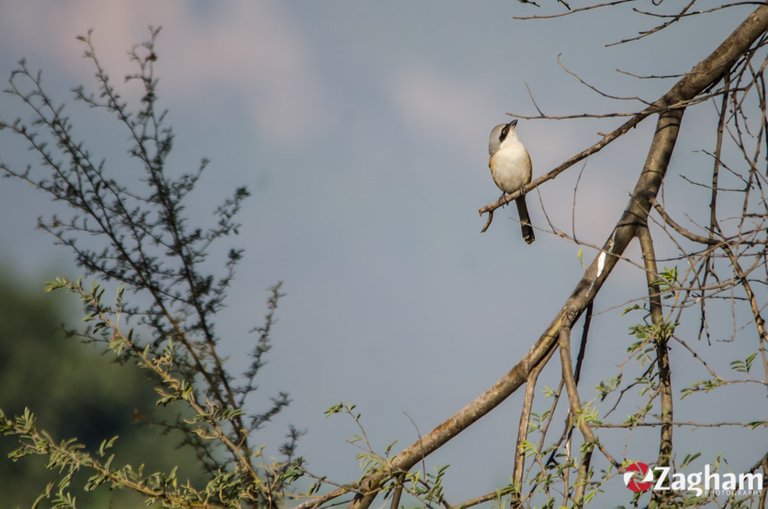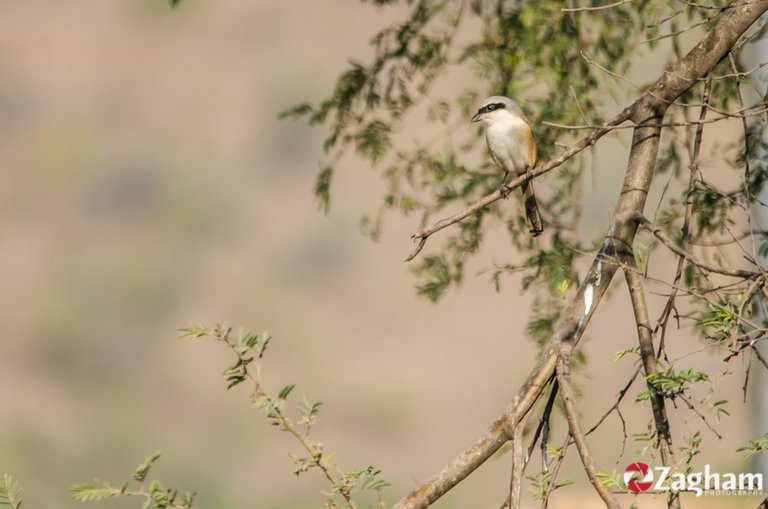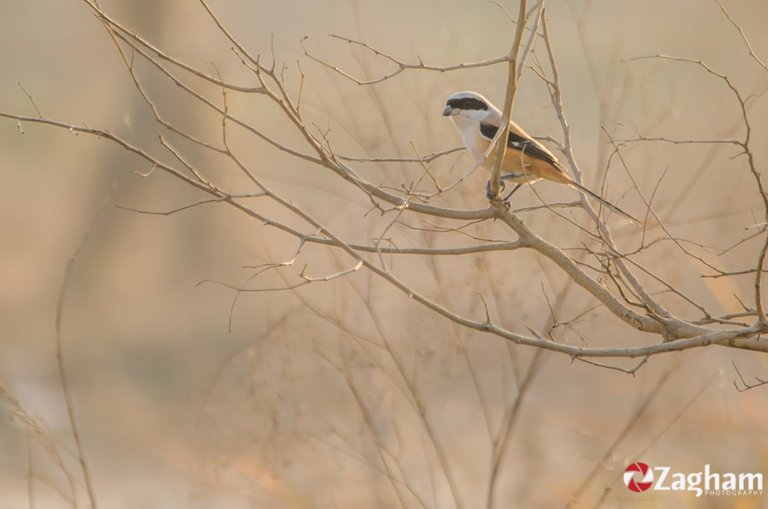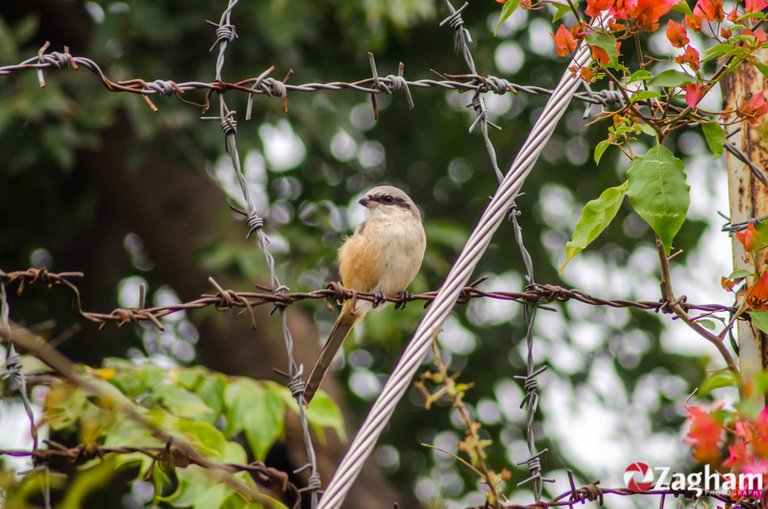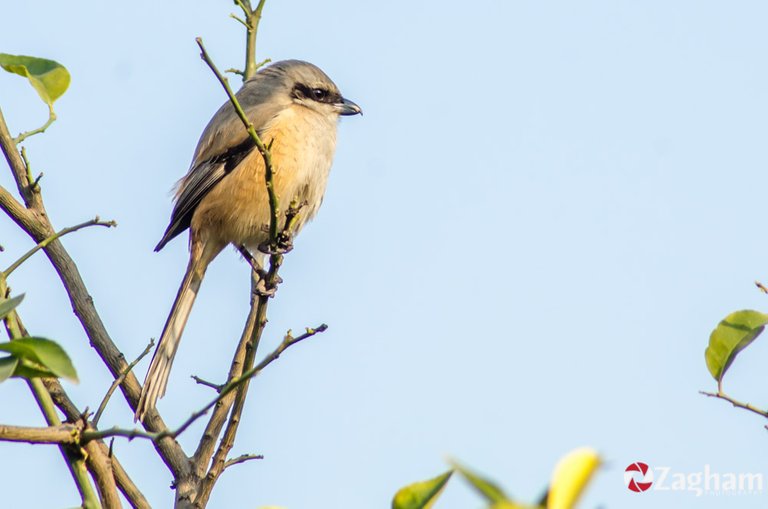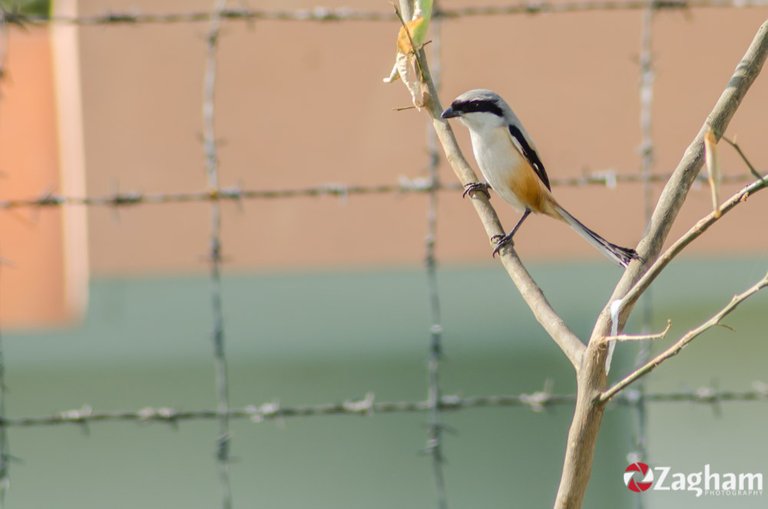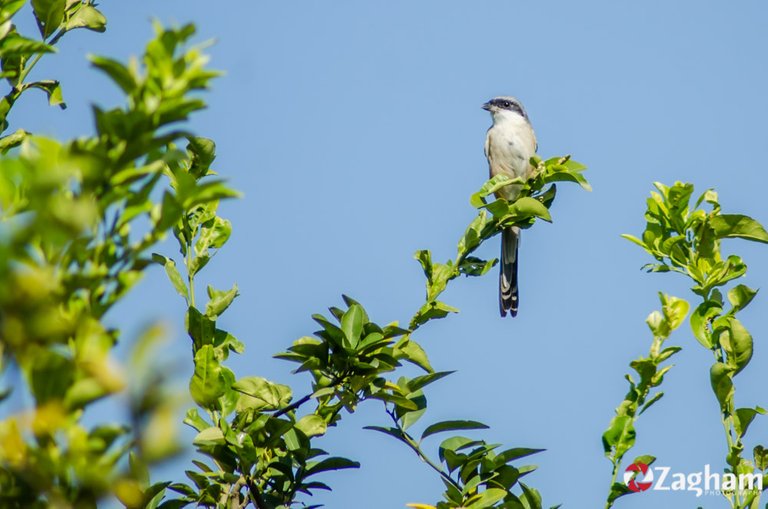 Thank you for visiting my blog. If you like posts about nature, animals, birds, food, traveling, photography, wildlife, and discovering the beauties of the world, feel free to follow me as these are the topics I mostly write about. Have a wonderful day! :)

@lifeskills-tv
My Crypto Tokenized (Lensy Photography) Gallery
Take a look at my 3speak Channel
Check out my YouTube Channel