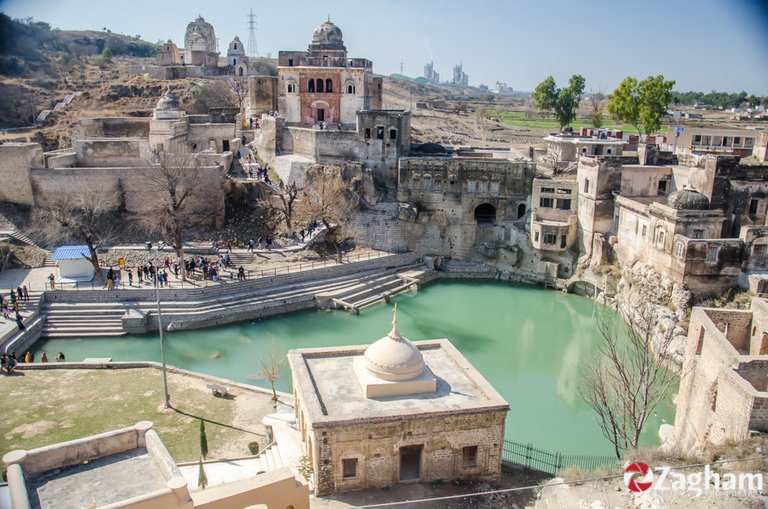 The Shri Katas Raj Temples are located in Choa Saidanshah, Punjab, Pakistan. One of the most beautiful and very well maintained place. This place's access is very easy as this Temples' complex is located on road. One of the most visited place and many foreign tourists also come to see this place. Major high light of this place is that it is Hindu's most sacred place as it is believed that the pond in Katas raj temple was created by teardrop of Shiva (Hindu god), Sathgara a seven temple complex, Hari singh nalwa havali, British Police station, Budhmut stupa and lots of other important buildings like a building where Albaruni stayed and learnt Sanskrit are present inside its compound.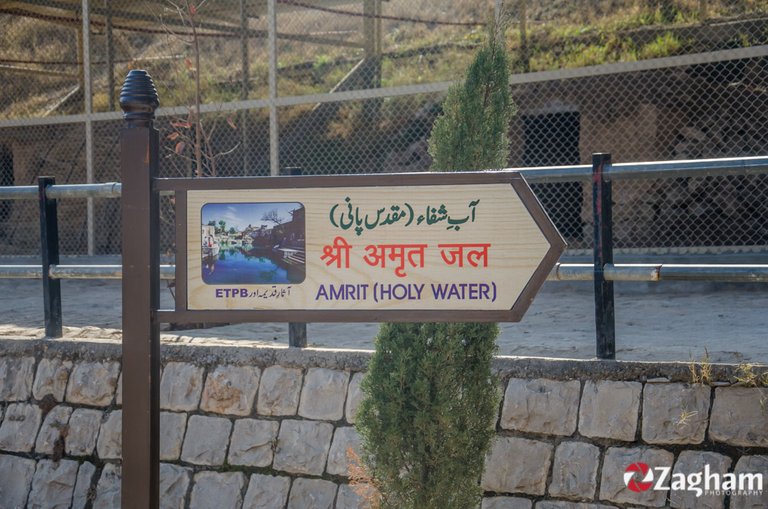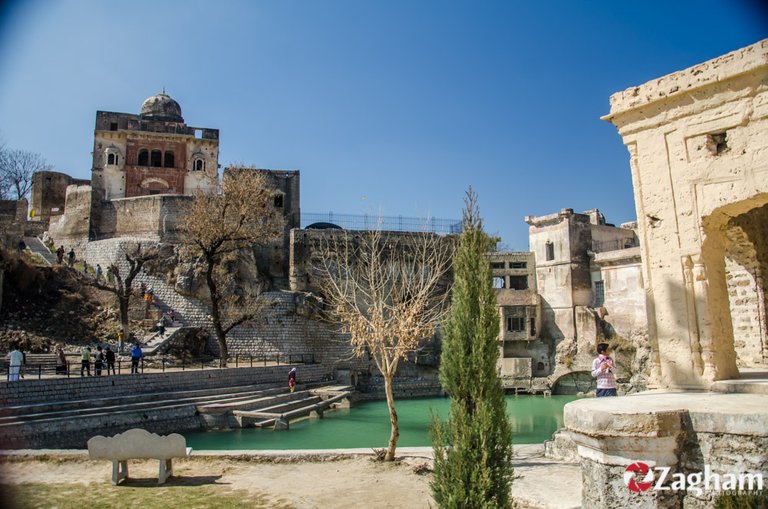 As this place has a history dating back to 4th century CE as a Chinese monk mentioned this place in his travelogues. Oldest architecture found at this place is 3rd century BCE Budhmut stupa of king, Ashoka. In my today's post I am only sharing pictures of the sacred pond which according to hindus' belief was created by the teardrop of Shiva after the death of his wife Sati. So this place has become 2nd most sacred place for hindus and this place is also mentioned in Mahabharat the oldest and sacred book of Hindus.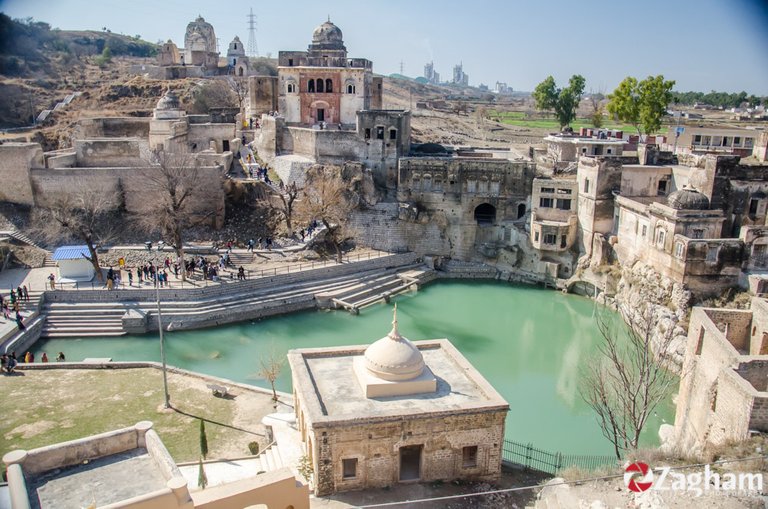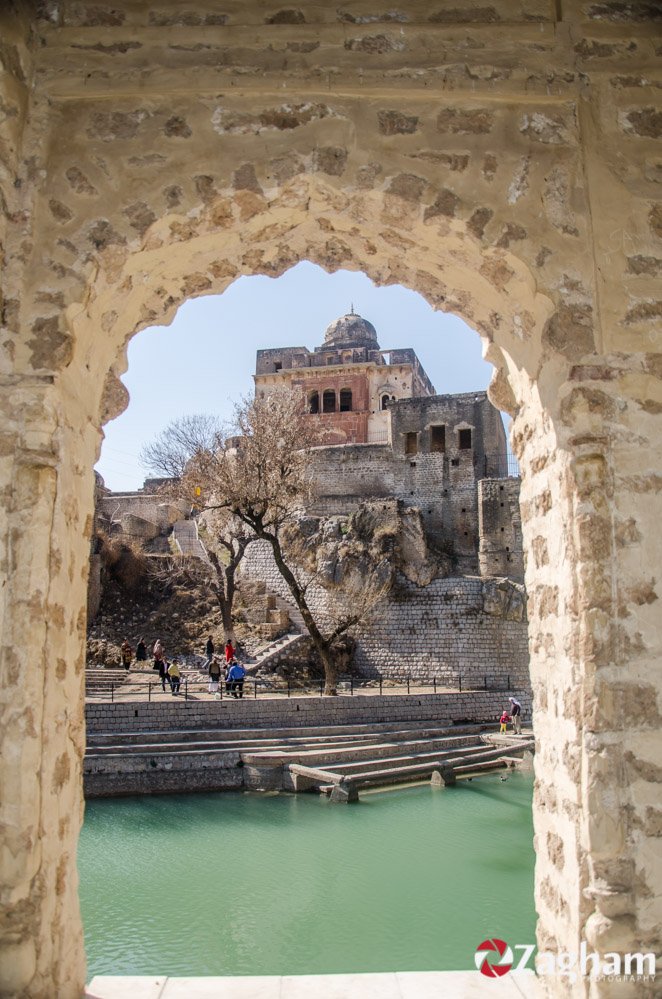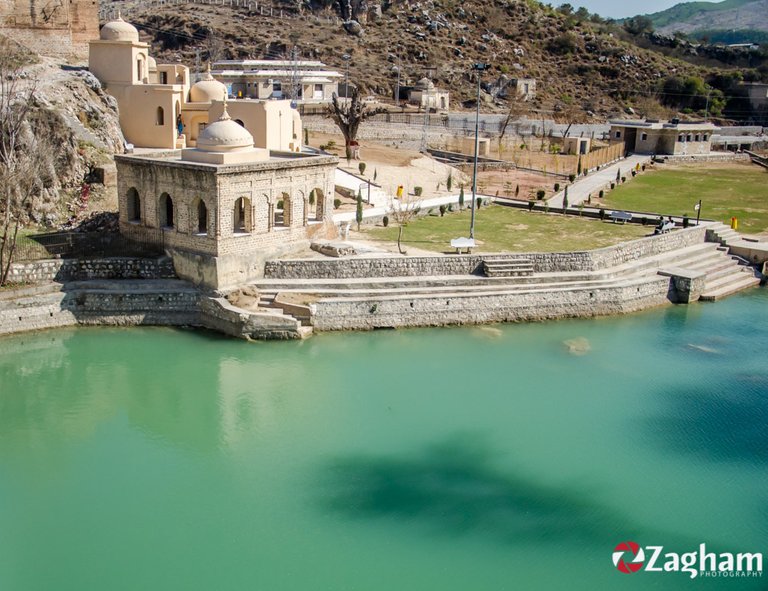 This pond is maintained through underground water level and also has a tunnel which brings rain water into the pond. Water color is very beautiful and hindu takes bath in it and then believe that they are clean from every evil.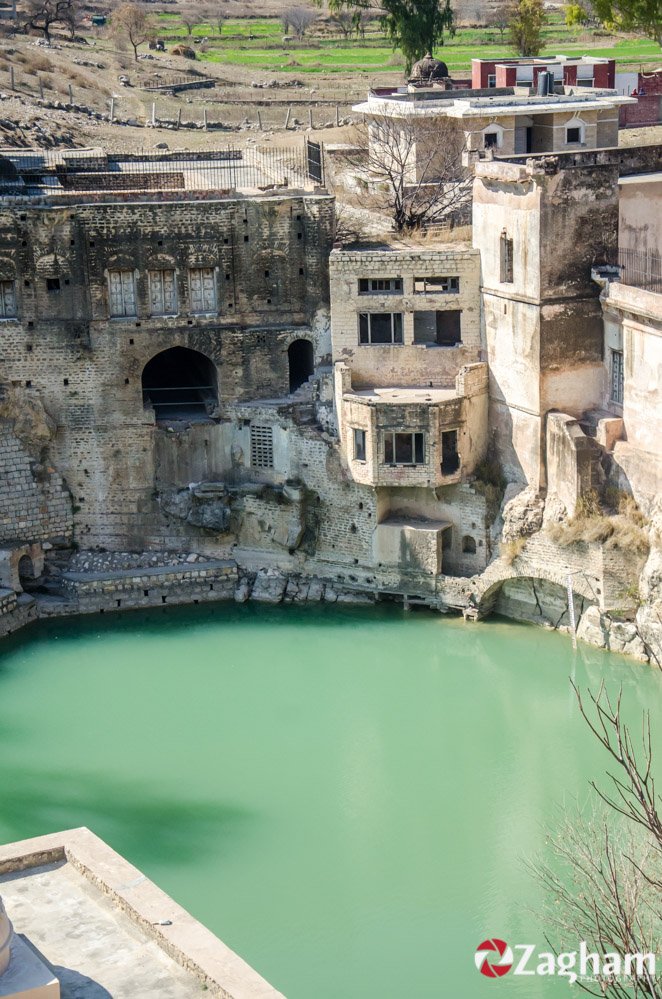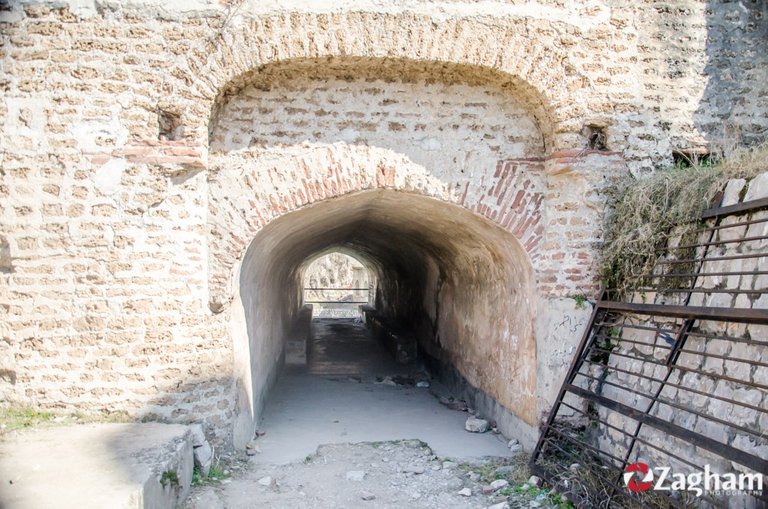 Before partition' this was a crowded place, even before Indo-Pak war 1965 hindus used to come to celebrate their religious festivals. In 2005 Lal krishn advani (PM India) visited this place and then Pakistani government also tried to restore this place. Now every year a large number of Hindus visit this place and now this place has become an icon of Pakistan.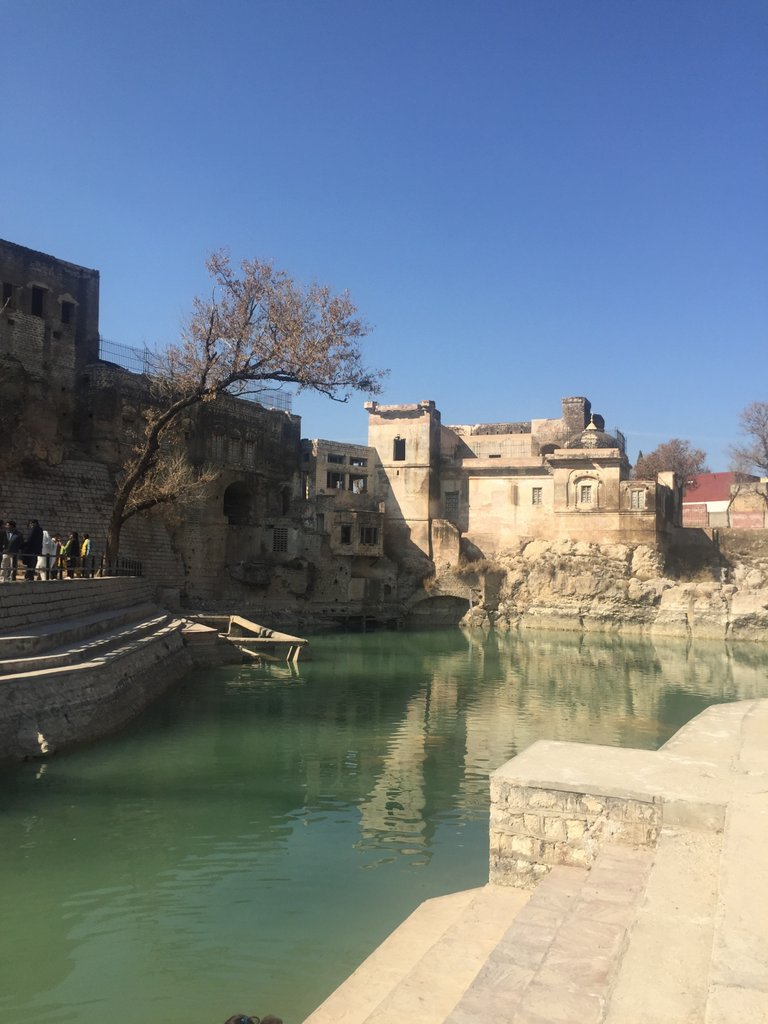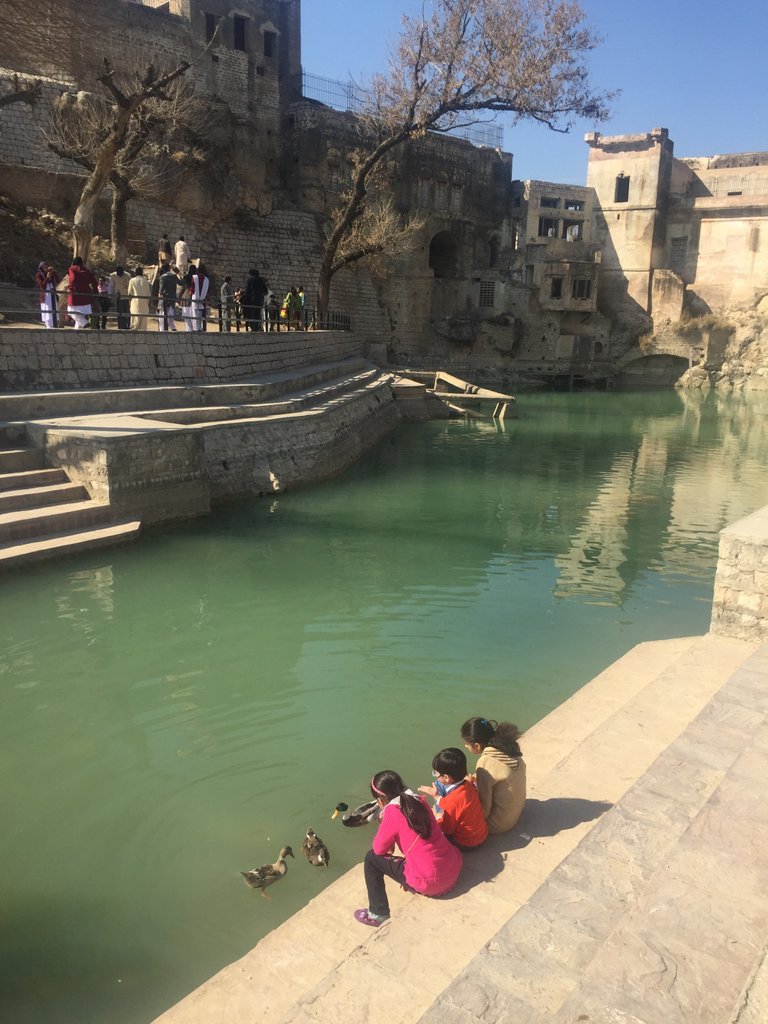 Thank you for visiting my blog. If you like posts about nature, animals, birds, food, traveling, photography, wildlife and discovering the beauties of the world, feel free to follow me as these are the topics I mostly write about. Have a wonderful day! :)
ZAGHAM TRAVEL @lifeskills-tv