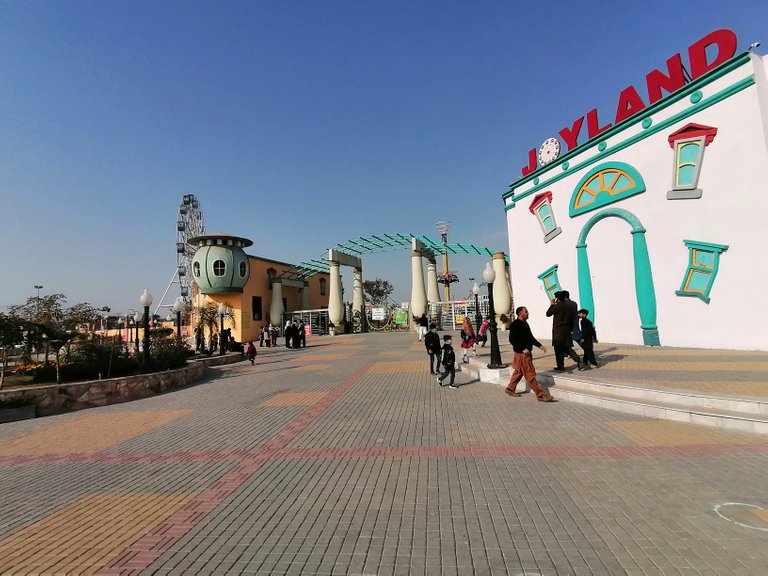 Last weekend I visited Joyland children's park with Shahan. This is a new park and many families come and enjoy the facility. They are having some state of the art swings for children. The buildings and interior of Joyland are also quite unique, it looks like a fairy tale land. In Joyland, they have swings for every age group from small to big children's rides.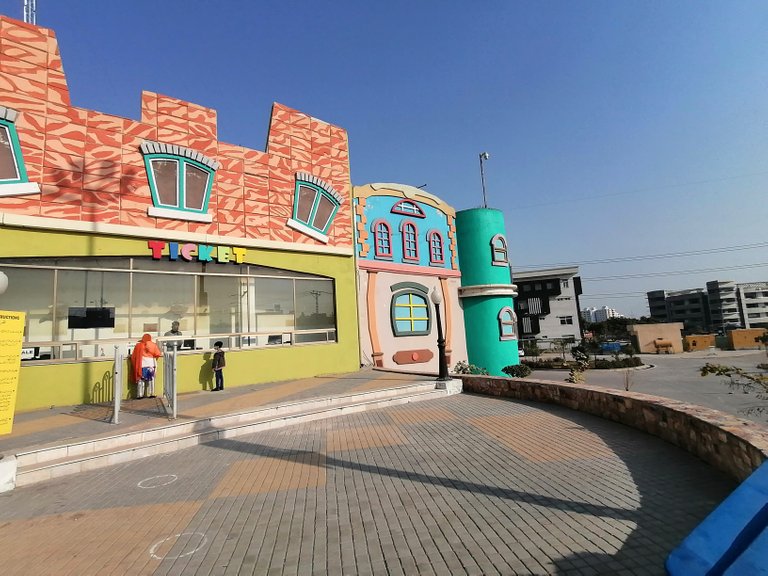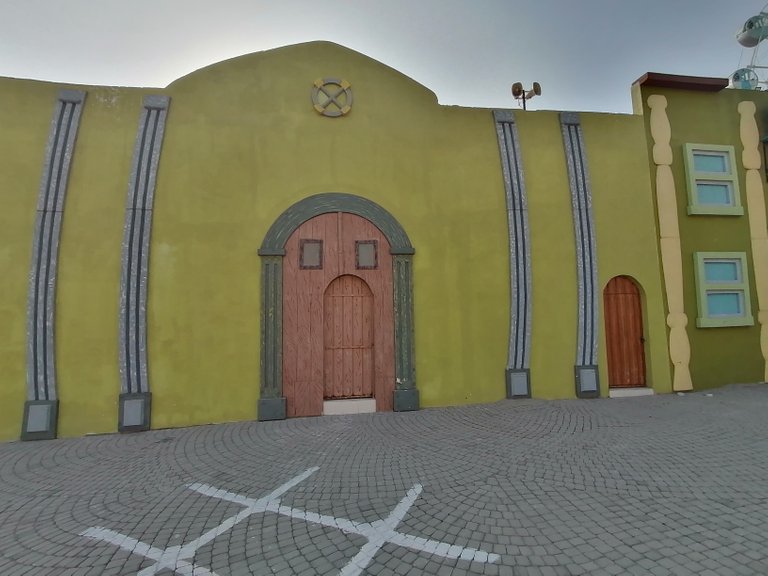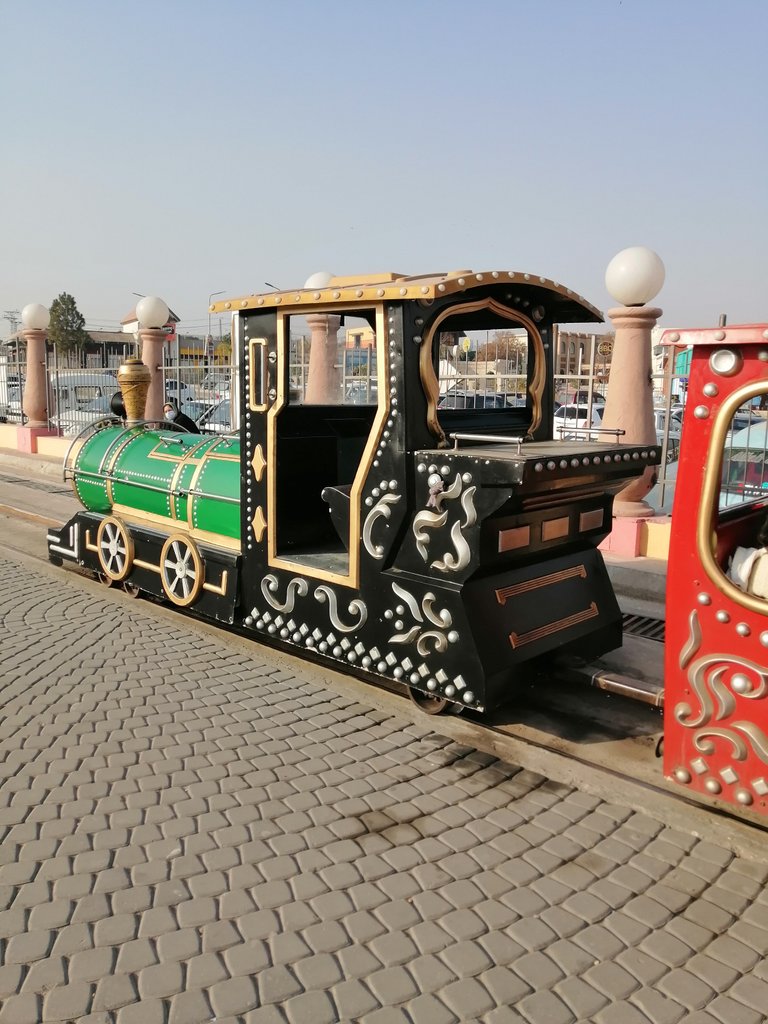 In the park, they also have an area for birds where children can have a selfie with parrots and eagle. Many children get excited to see these birds. These birds are specially trained for this and are also taken care of well.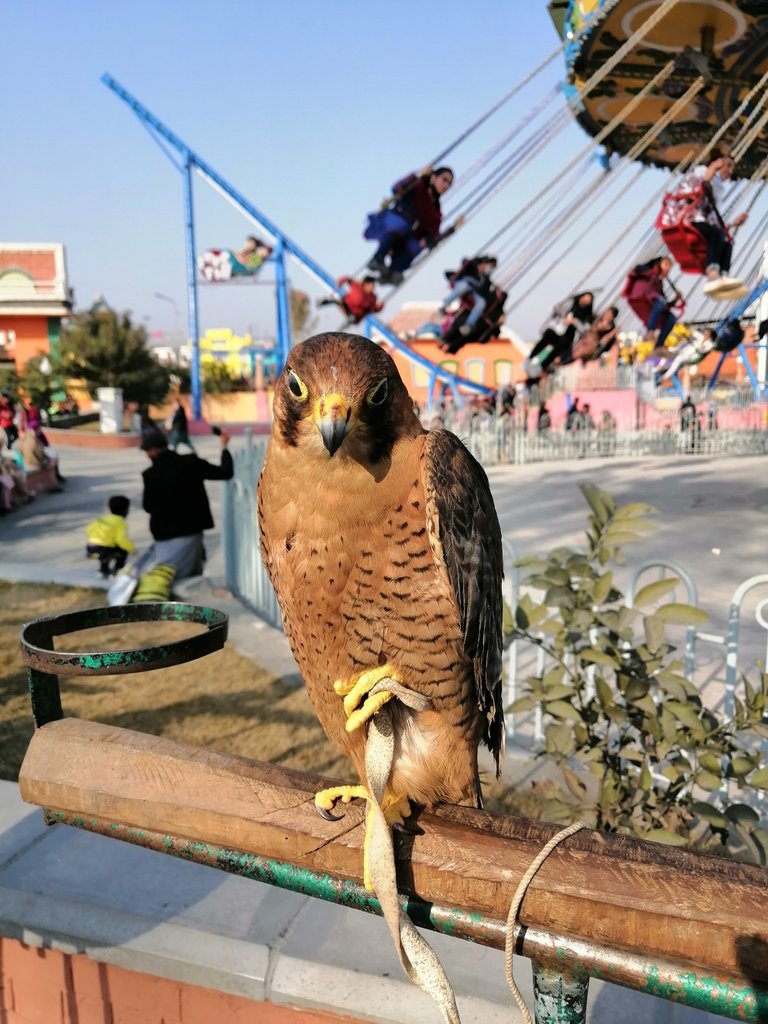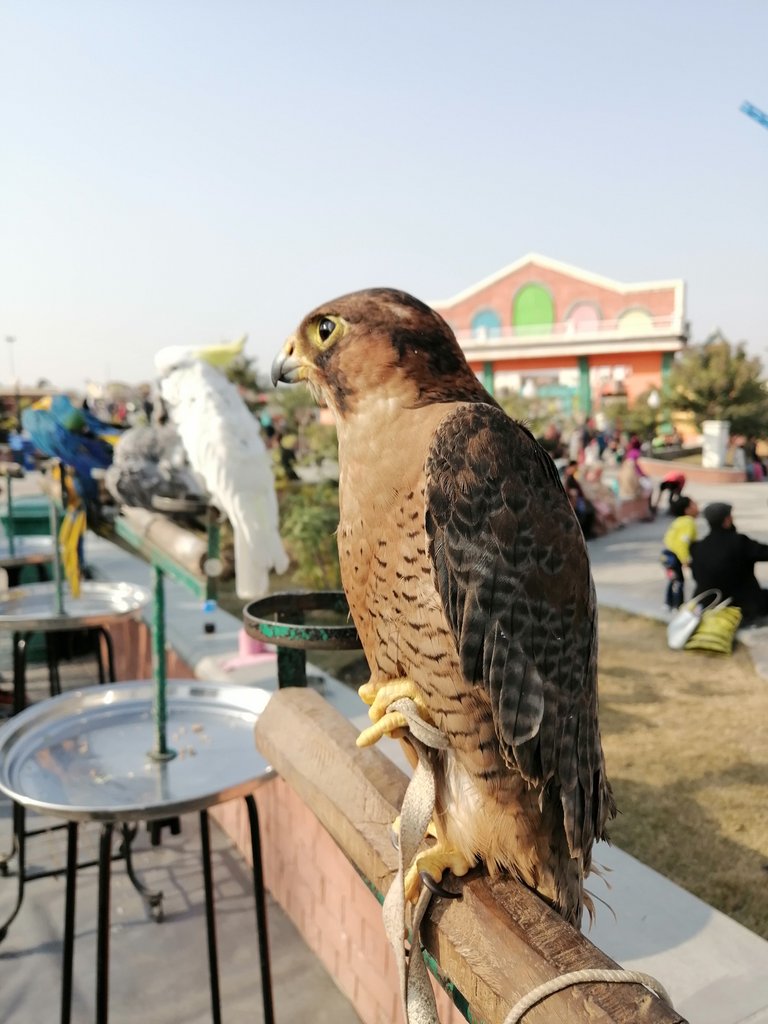 These days in Pakistan A Turkish drama "Ertugrul" is a craze so they have also developed a section where they have arranged costumes of this drama with different accessories. Children were very happy to see this section and they were also taking photographs in these costumes. Many other sculptures and different cartoon characters were also placed so children also took photographs with them. Overall a cool place to visit and children love this place.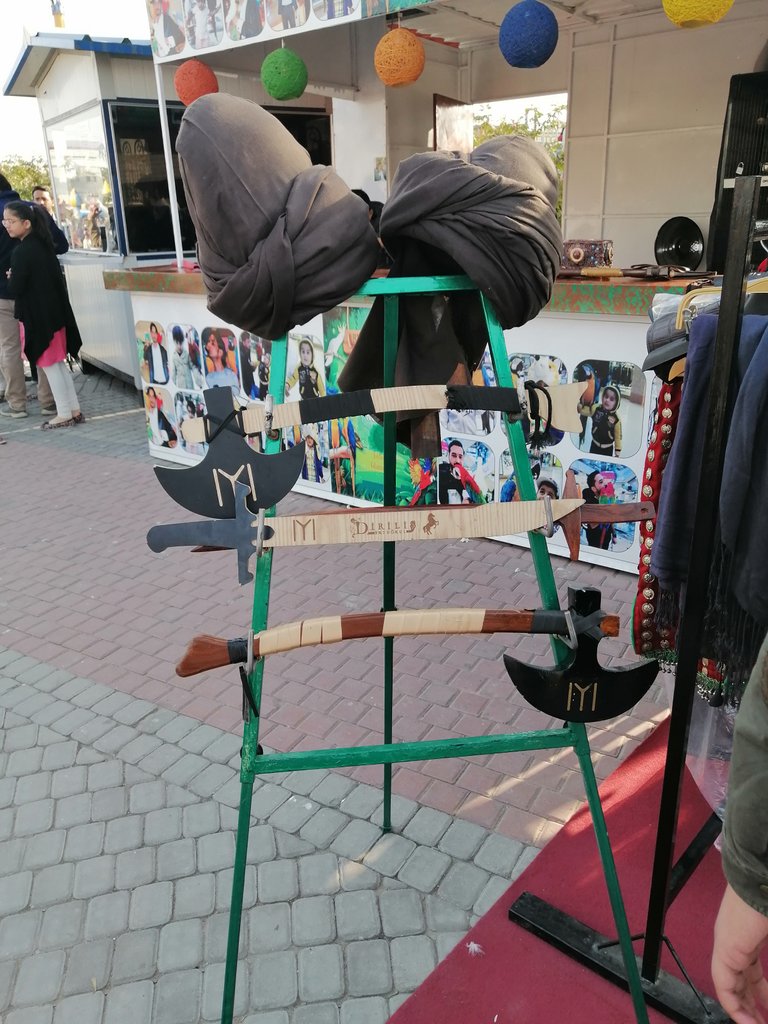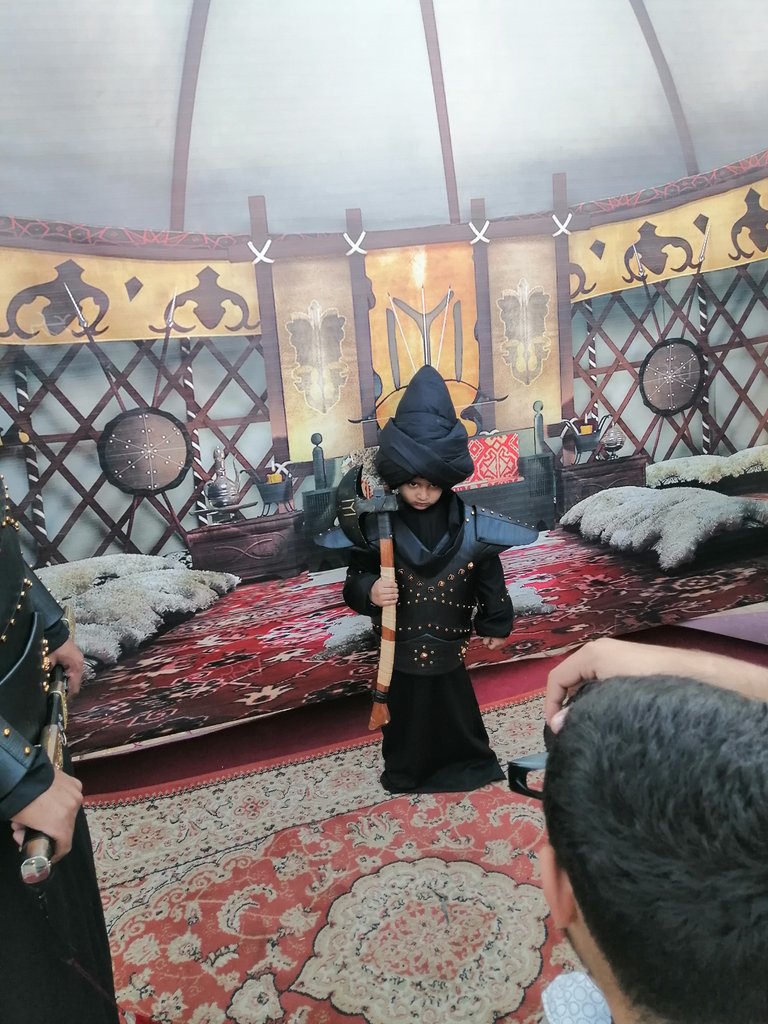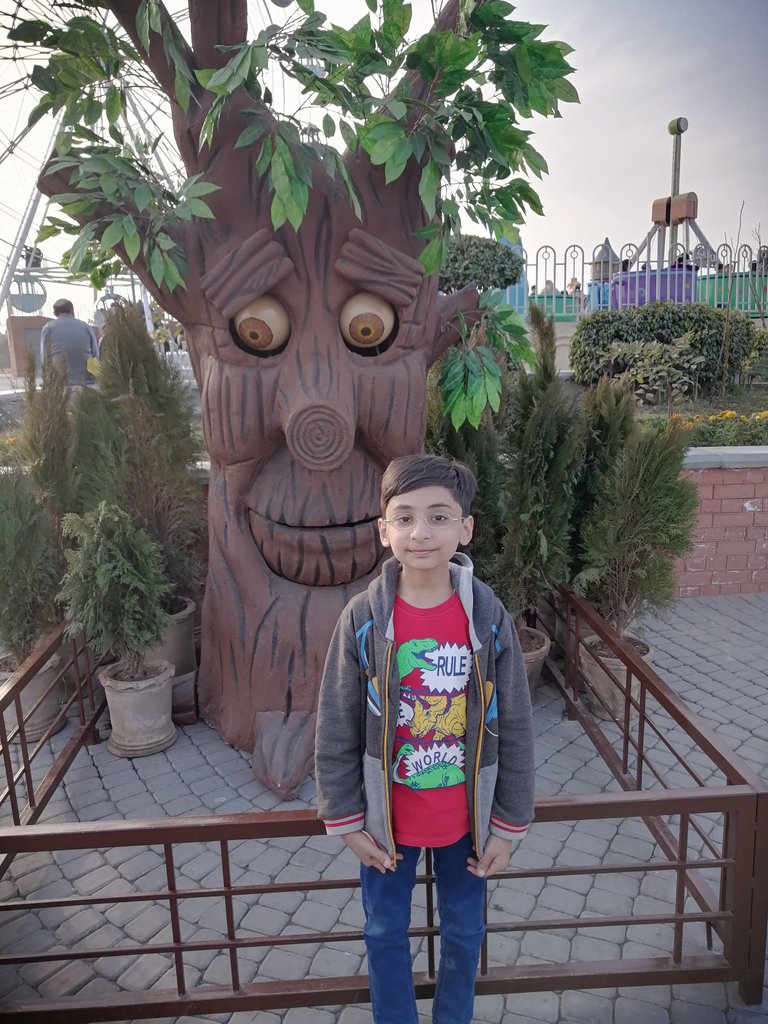 Thank you for visiting my blog. If you like posts about nature, animals, birds, food, traveling, photography, wildlife, and discovering the beauties of the world, feel free to follow me as these are the topics I mostly write about. Have a wonderful day! :)
@lifeskills-tv
My Crypto Tokenized (Lensy Photography) Gallery
Play Splinterland, A Card Battle Game
Play Rabona, Soccer Manager Game
Take a look at my 3speak Channel
Check out my YouTube Channel