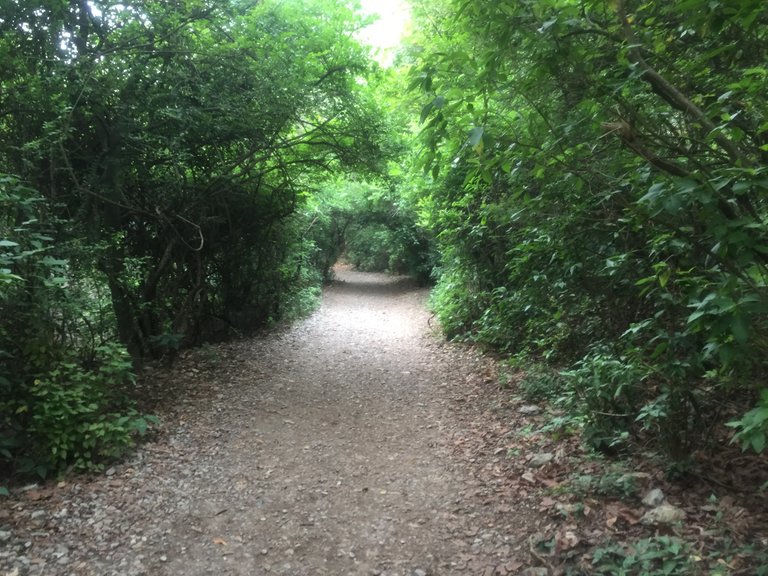 Trail 5 is the most visited and favorite place for hiking in Islamabad. Daily hundreds of people visit this place and you can see rush every time. Morning and evening time is a rush time. Because of pollution, management of the trail has taken some strict actions, now no one is allowed to brings plastic things in the park.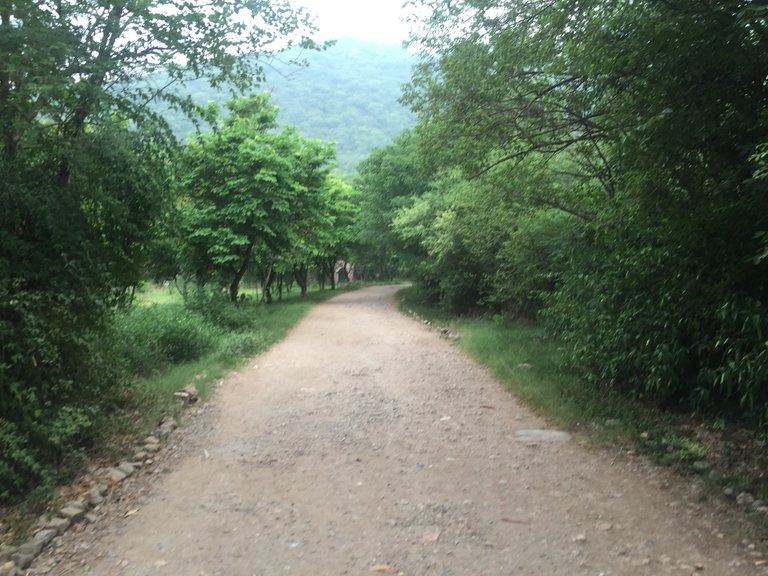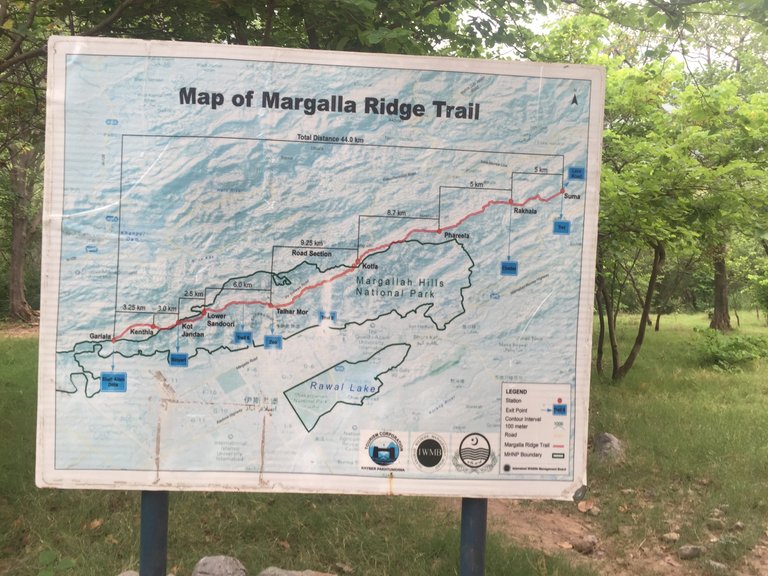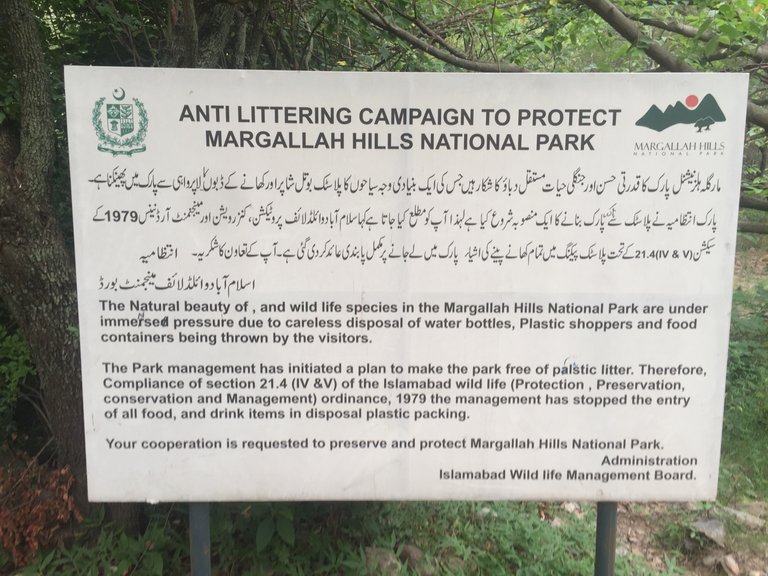 On trail 5, you can see people from every age group. Families come and do hiking and enjoy some good time. This hiking track is more than 4 km long. You can enjoy Islamabad's view from the top and also find a stream. Only fit people can complete this track as to reach on the top you have to do tough hiking. A new hiker stops at 1.8 km spot and enjoys a freshwater stream.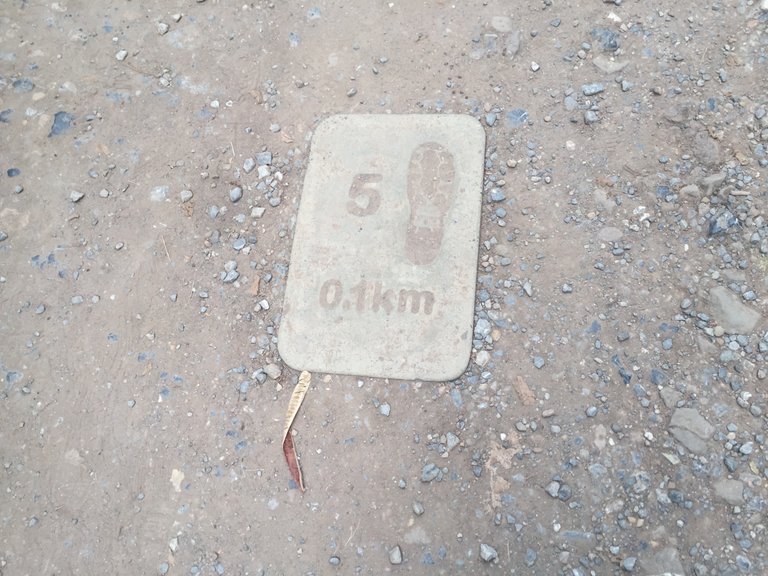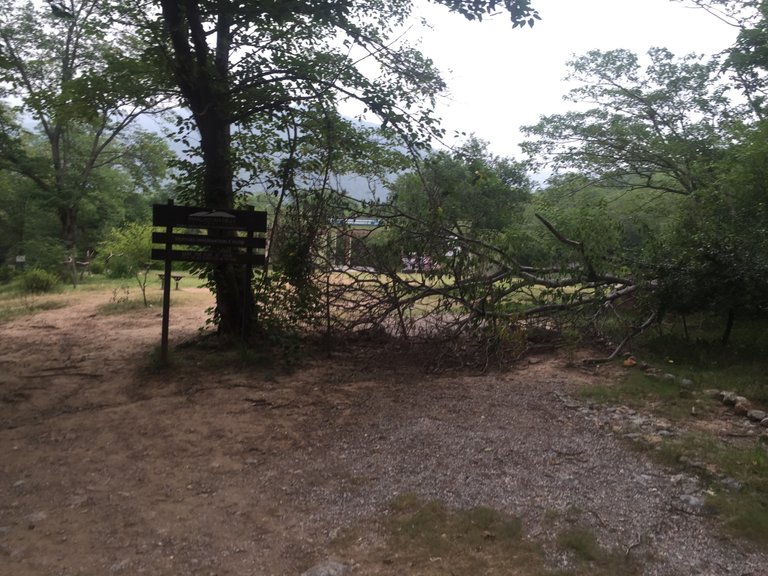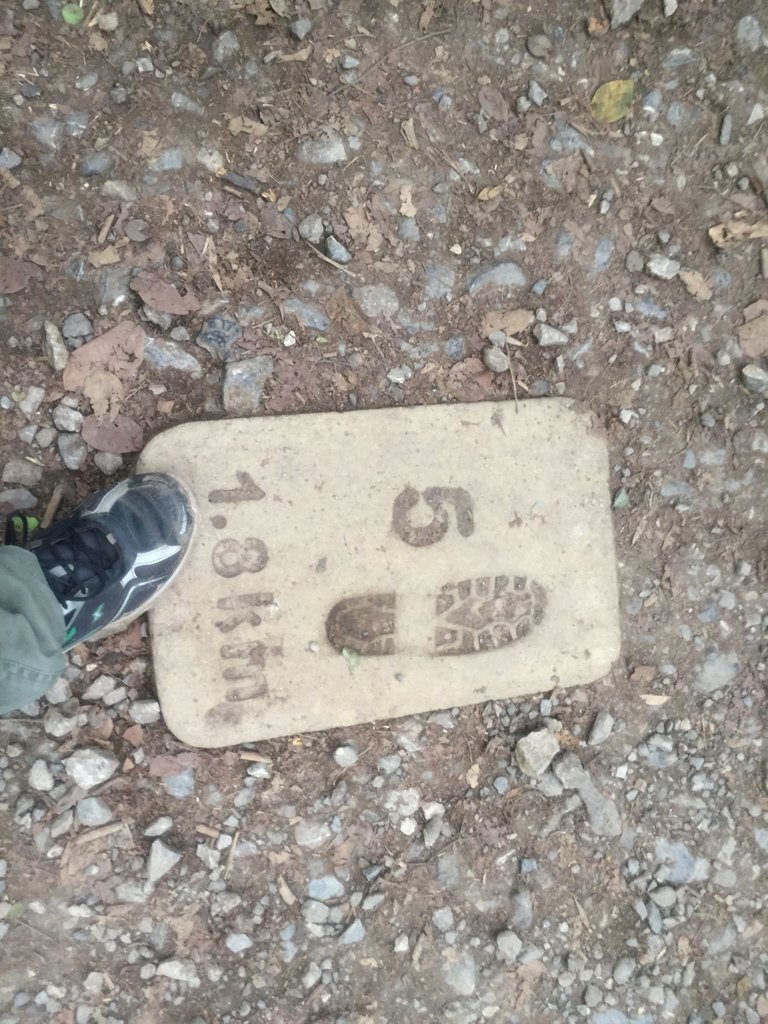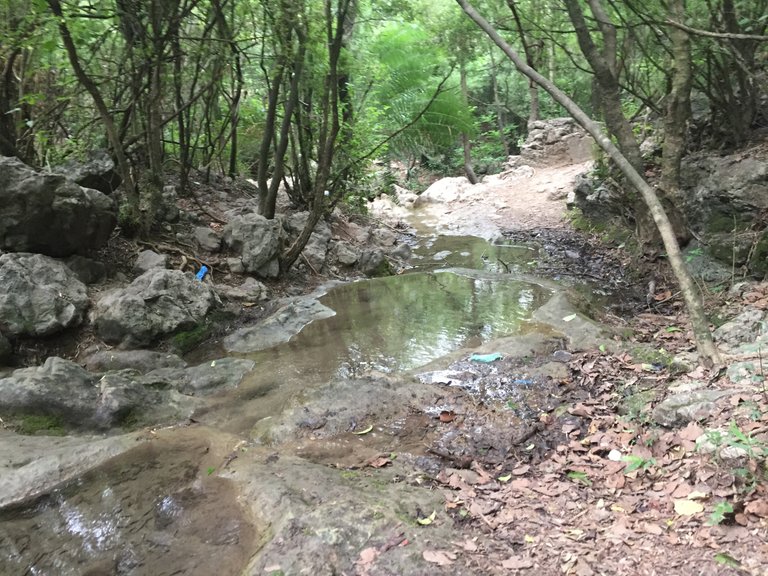 I usually visit this place weekly as this trail is a part of Margalla wildlife national park. I love birding and can find many birds at Trail 5. One of the most favorite spots for birding at trail 5 is located at 1.8 km.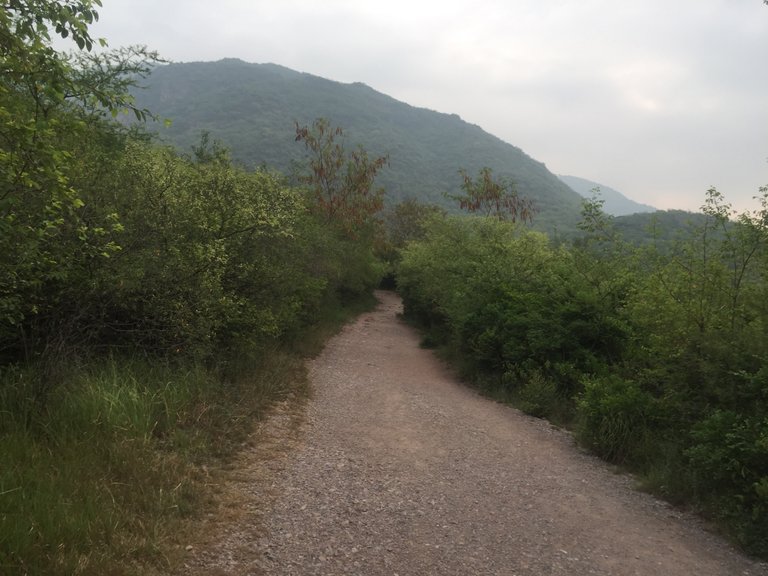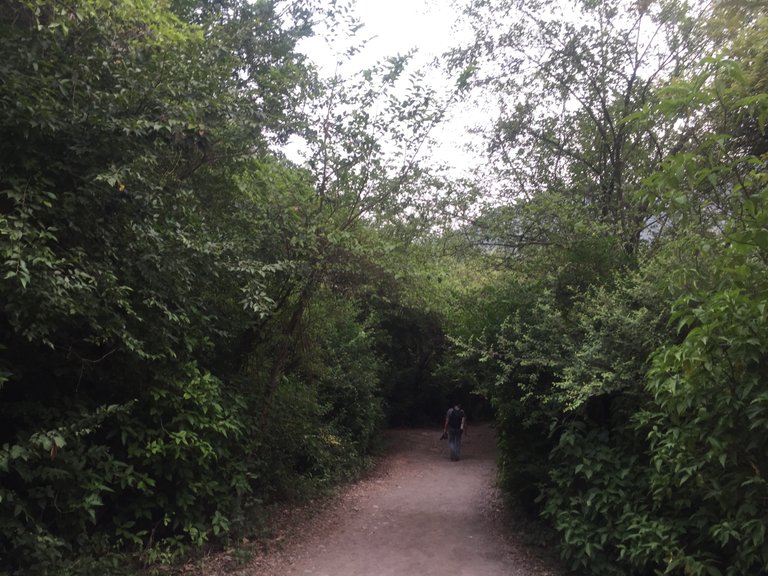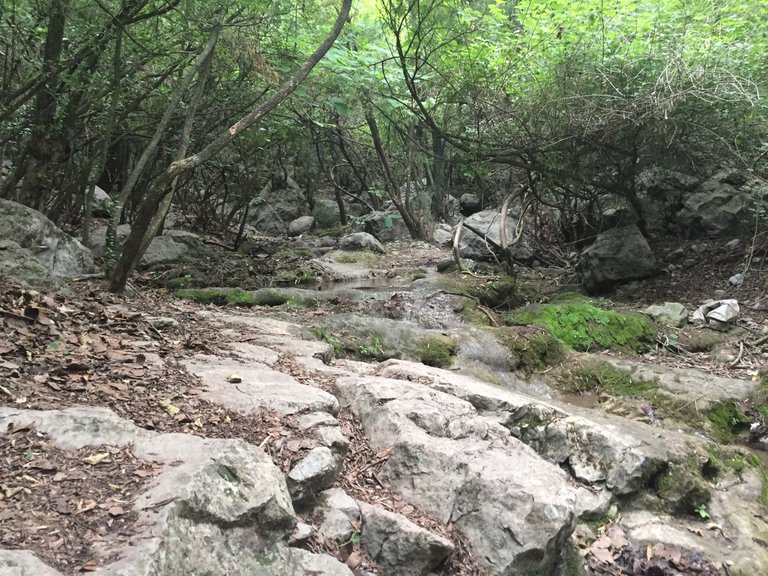 Stream water is very fresh and cold. People enjoy this freshwater and rest there and enjoy the scenery. It is one of the must-visit places in Islamabad.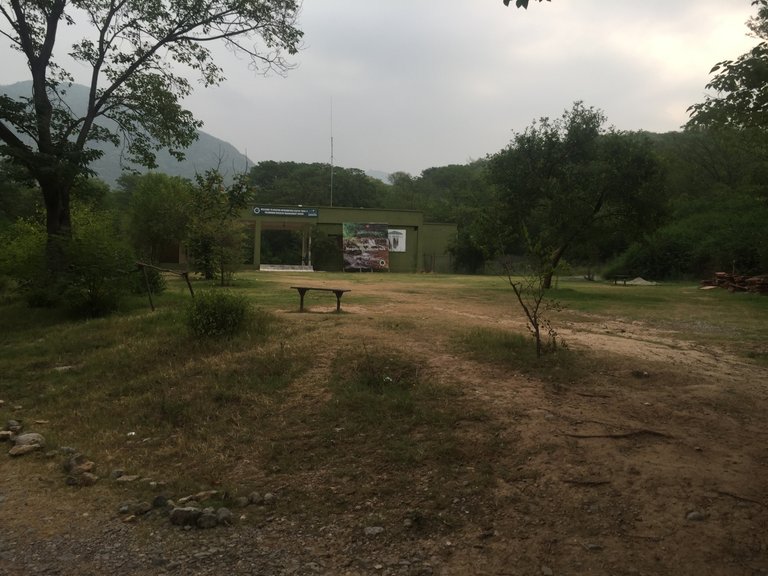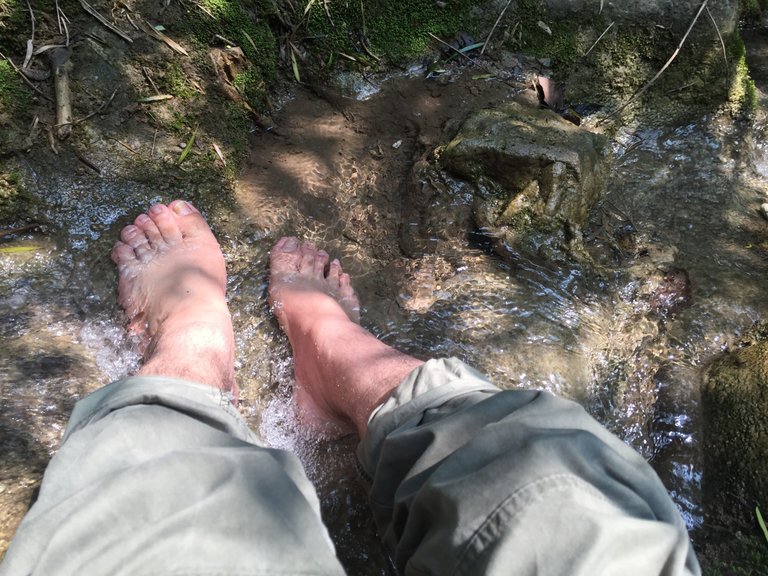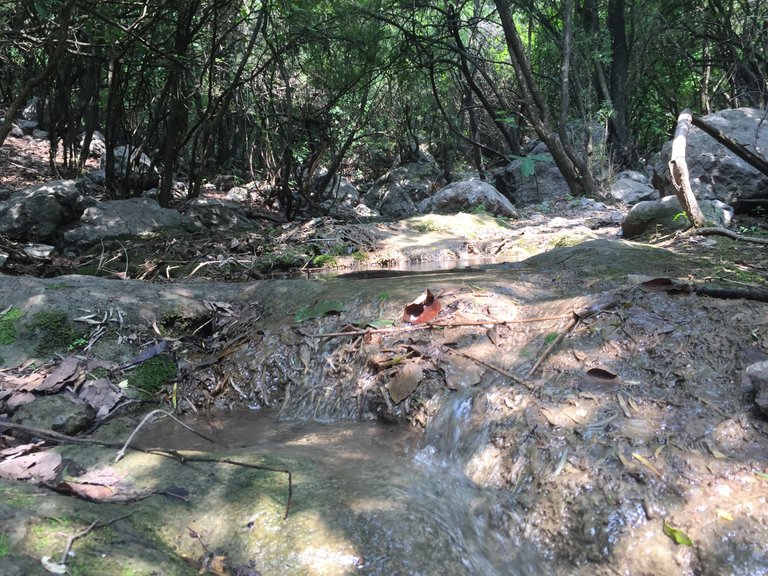 Thank you for visiting my blog. If you like posts about nature, animals, birds, food, traveling, photography, wildlife and discovering the beauties of the world, feel free to follow me as these are the topics I mostly write about. Have a wonderful day! :)
ZAGHAM TRAVEL @lifeskills-tv