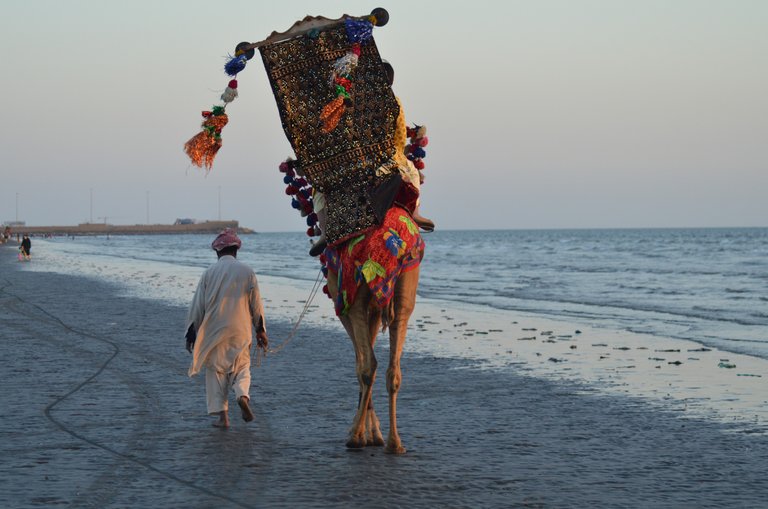 Clifton Beach, also known as Sea View is located in Karachi. If you plan a visit to Karachi then the sea view is a must-visit place. If you are a nature lover then you must love it. Daily hundreds of people visit and enjoy entertainment activities that occur on the beach. On Sea view, many commercial activities are going on. Many apartments and different malls have been built on sea view.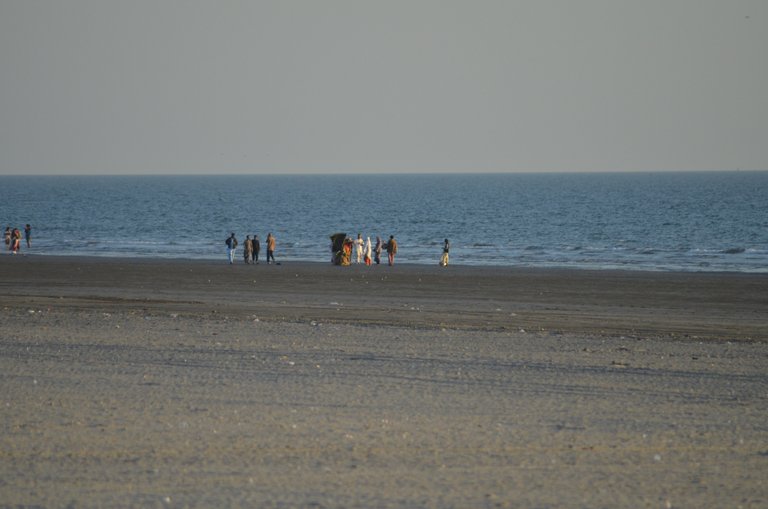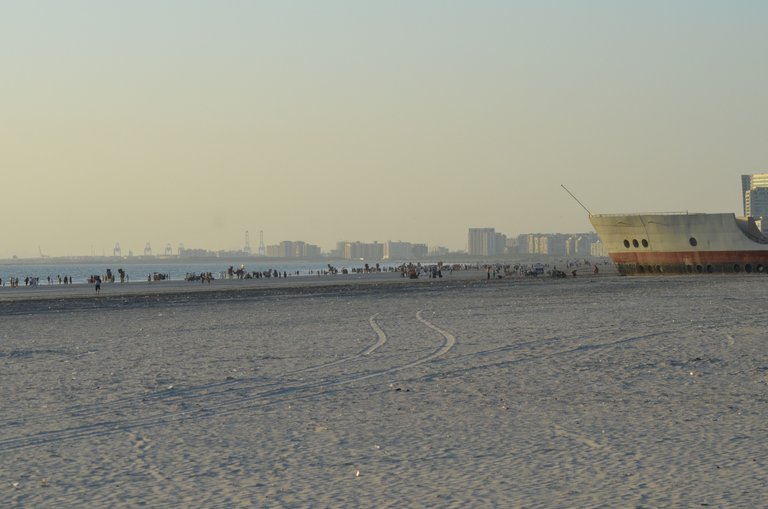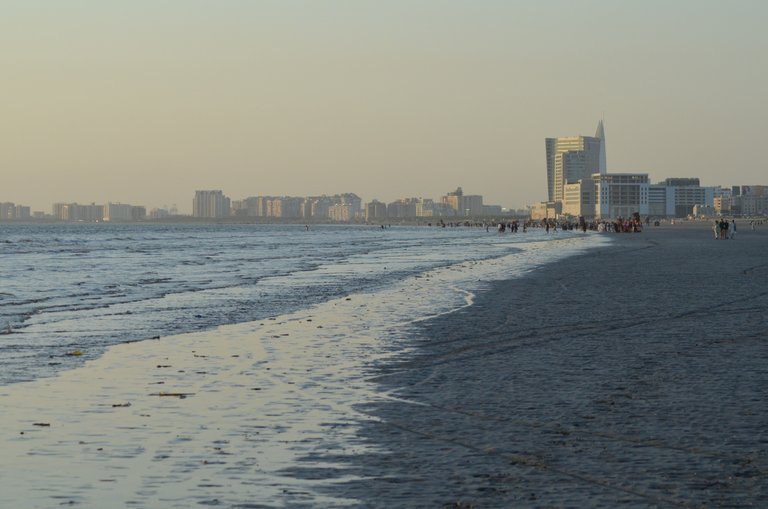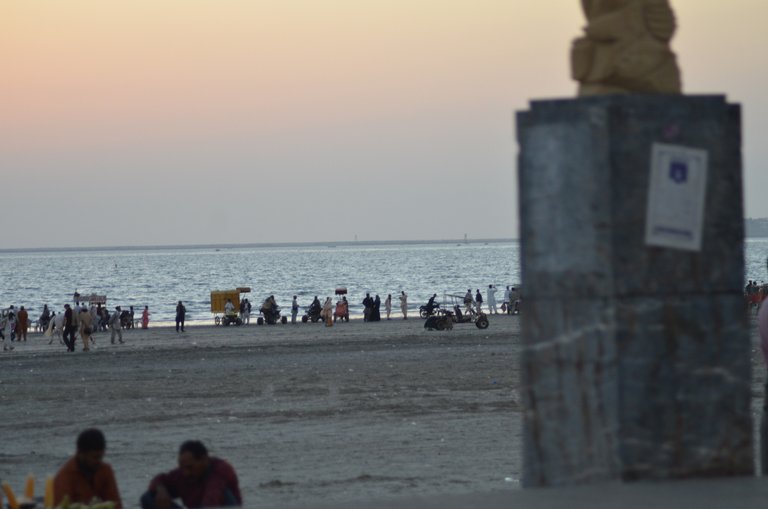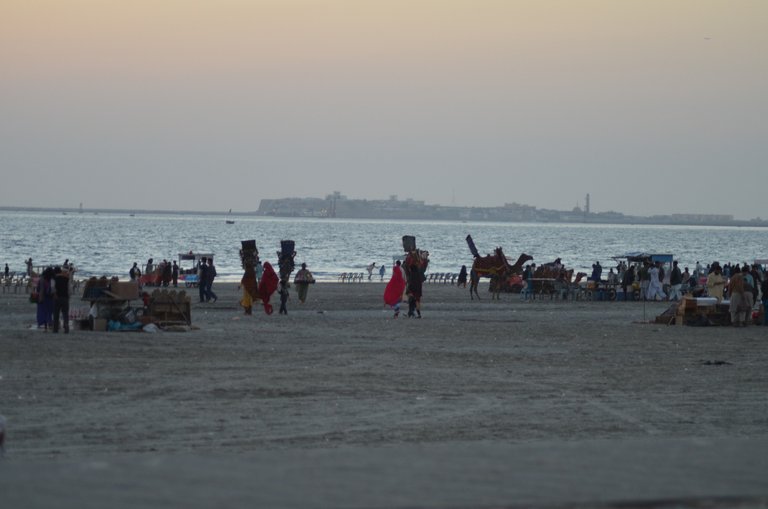 On the sea view, many leisure activities are going on like a horse and camel ride. On the sea view, I saw an old man having a camel to give a ride to people. He was looking very upset and quiet. Maybe visitors enjoy the beautiful view of the beach but he is lost in daily matters.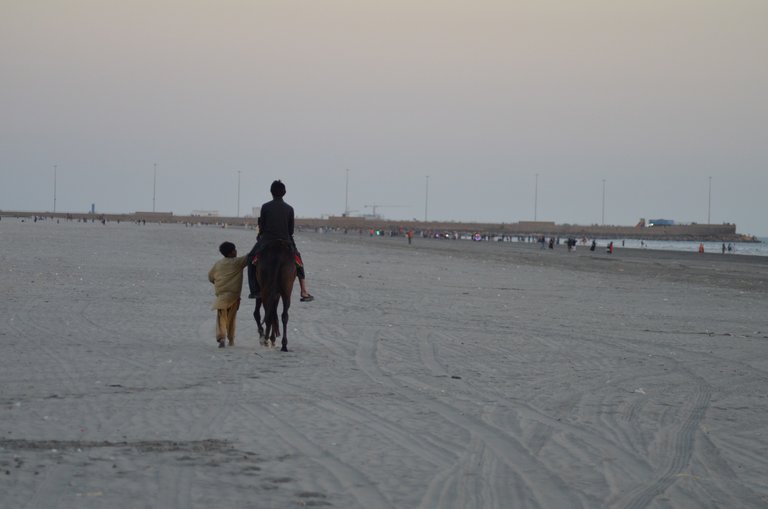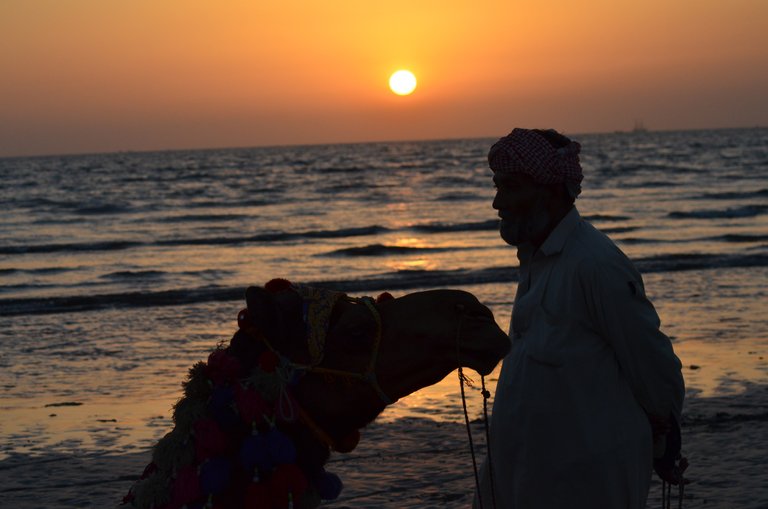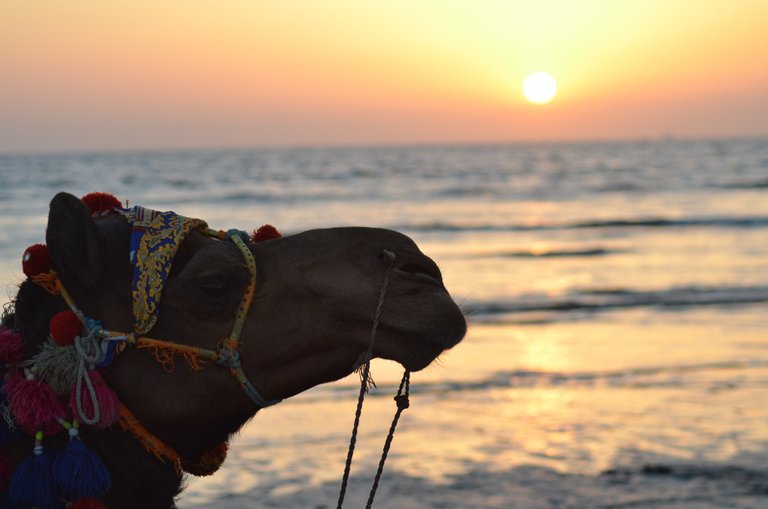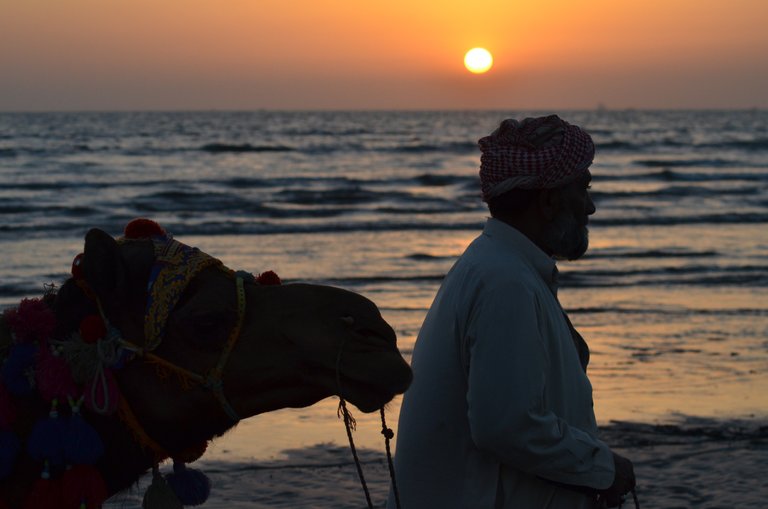 Walk on a sandy beach was most pleasant and many people were enjoying the walk-in cold water. Many fishermen were also fishing in the Arabian sea. Many big ships were floating on the deep sea.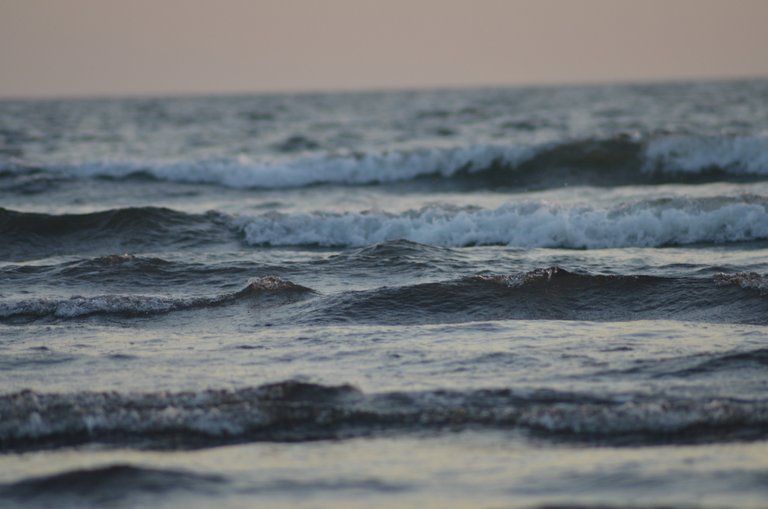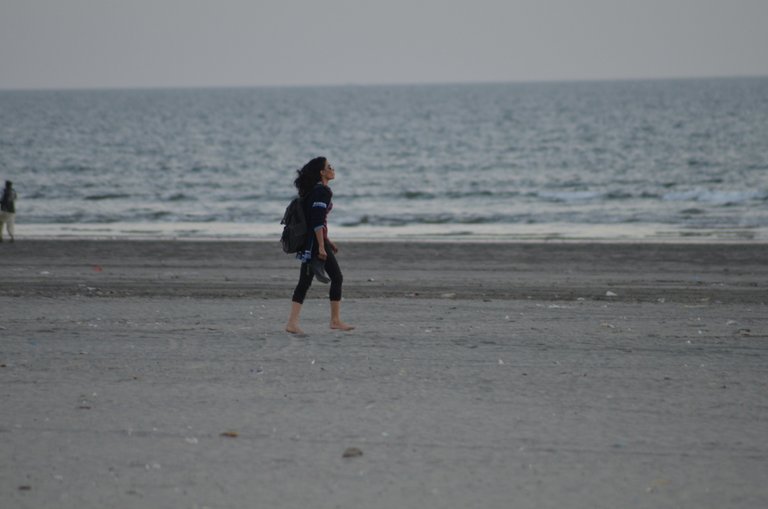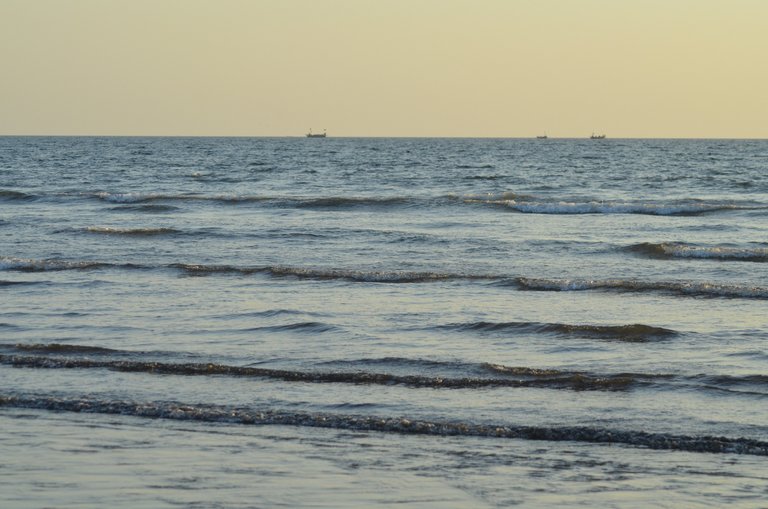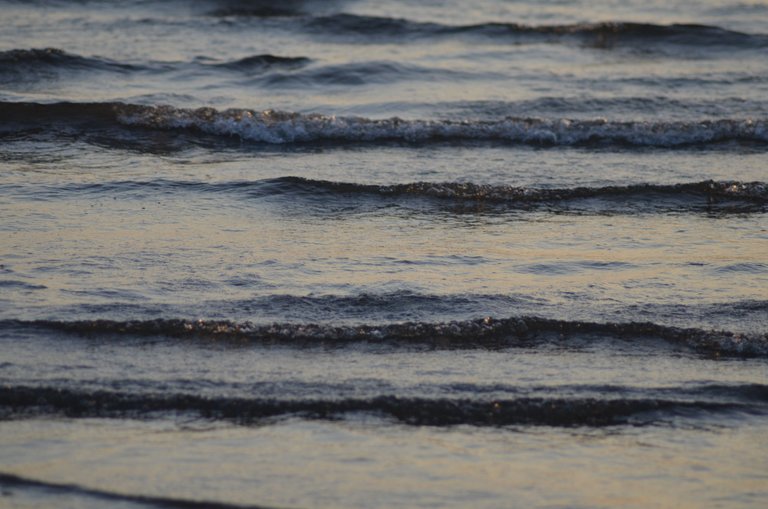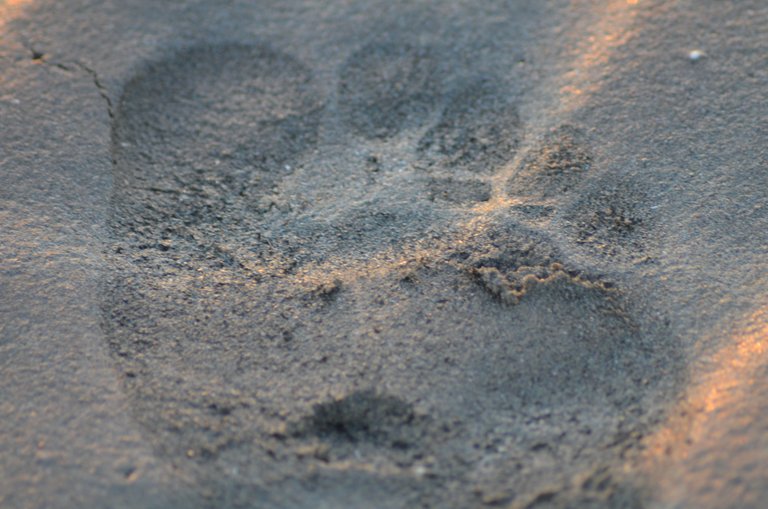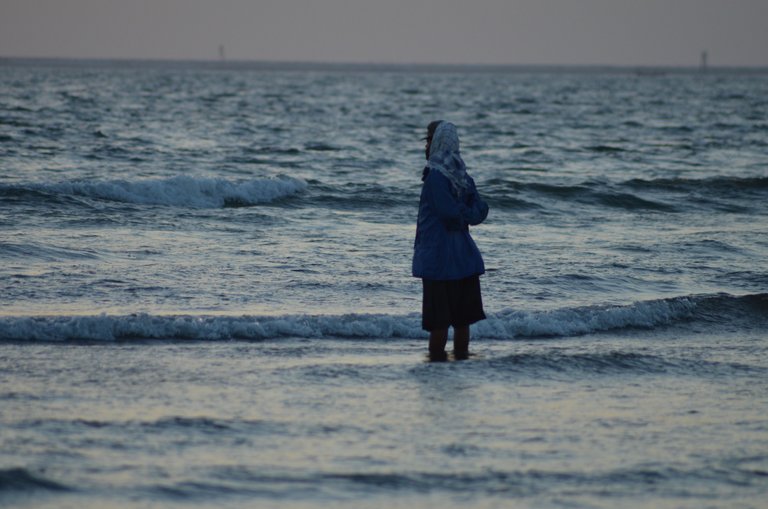 Sea view sunset was remarkable. One of the most pleasant and memorable times, I spent on Sea view. I always remember the sunset and a different shade of light on water. A cool breeze was blowing on the beach.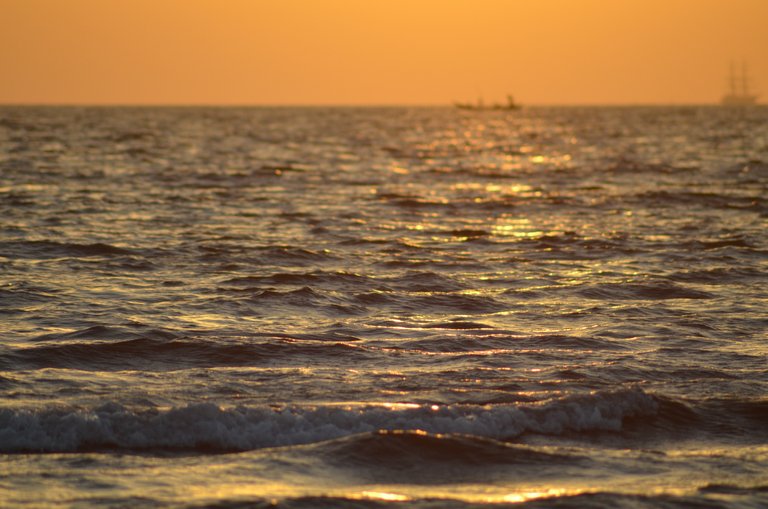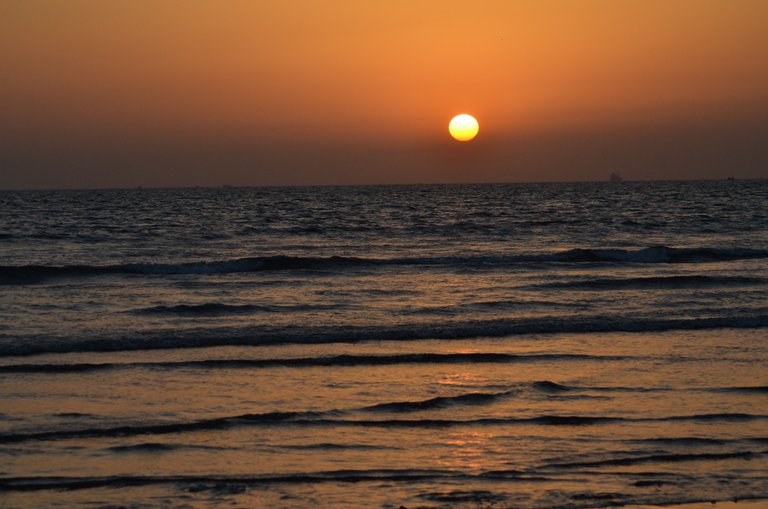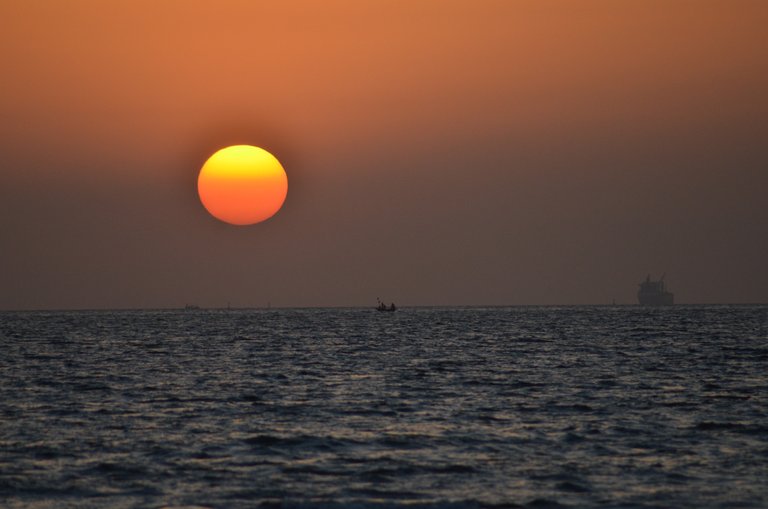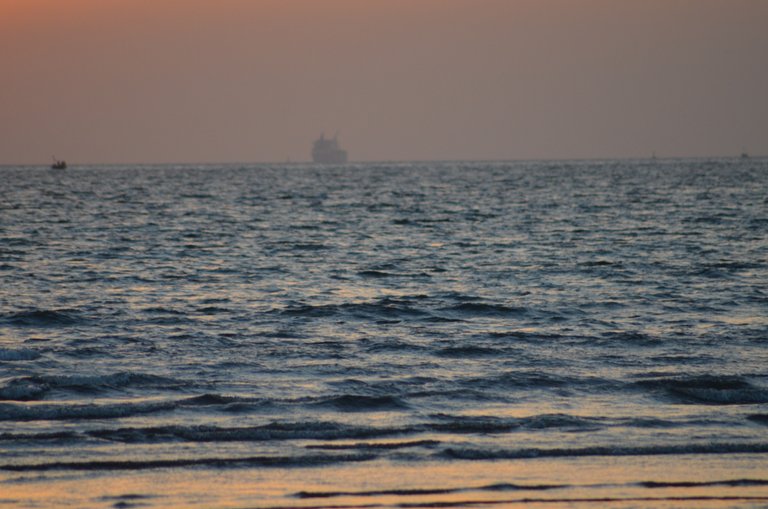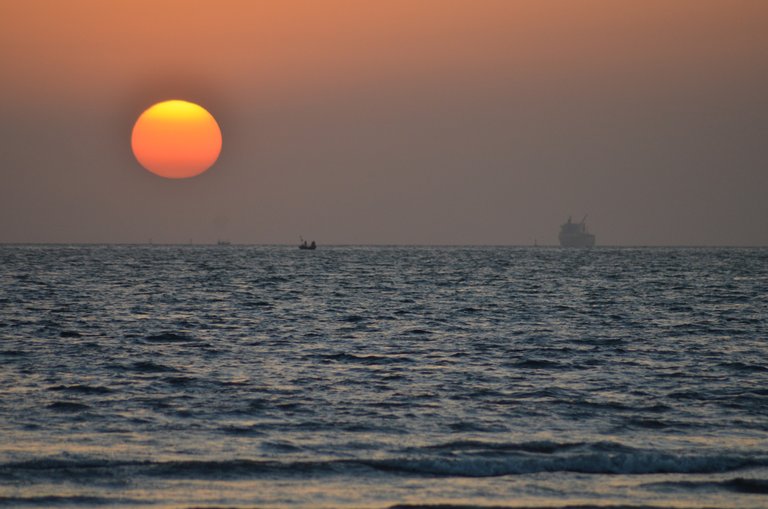 Thank you for visiting my blog. If you like posts about nature, animals, birds, food, traveling, photography, wildlife and discovering the beauties of the world, feel free to follow me as these are the topics I mostly write about. Have a wonderful day! :)
ZAGHAM TRAVEL @lifeskills-tv