Hello everyone!
Walking is limited. Quarantine extended. This is a temporary compulsory measure for your safety. It is time for me to look at my photo archive. Summer flowers! This is the topic that I chose today. Enjoy the aroma of a summer meadow! However, this can only be done virtually.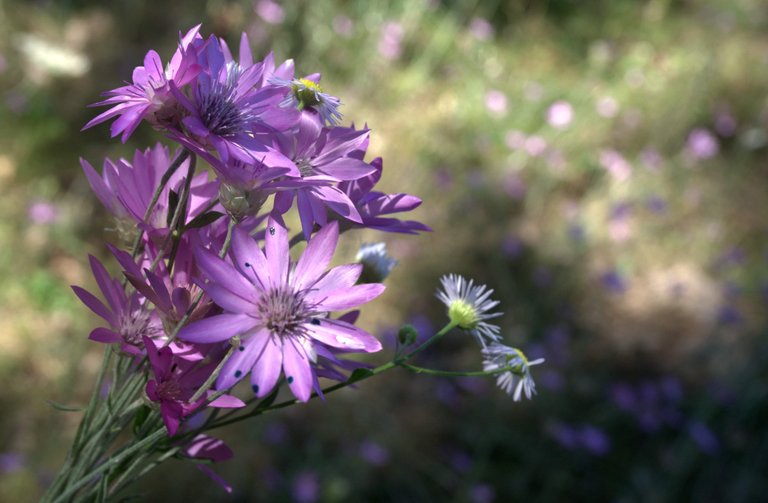 I know the name of the flower as an annual everlasting immortelle. Life-affirming title, is not it? Unfortunately, I do not know the exact name of the flower in English. Maybe you tell me.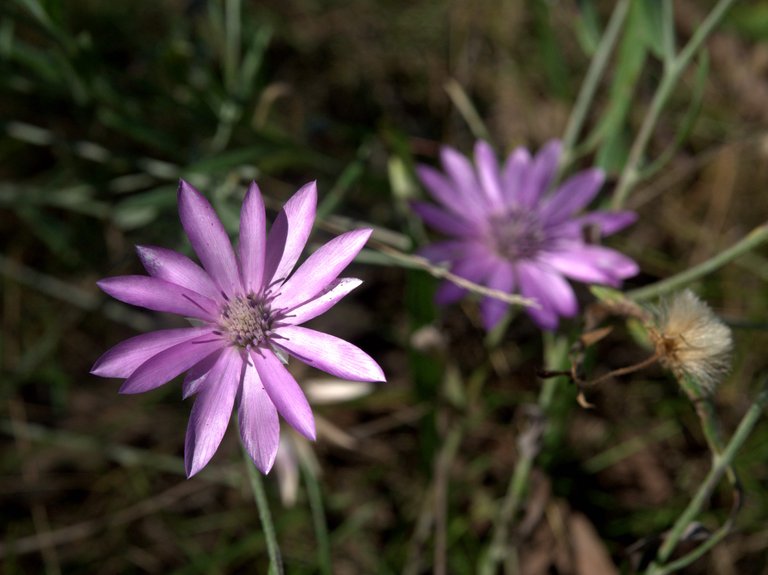 Flowers are like stars.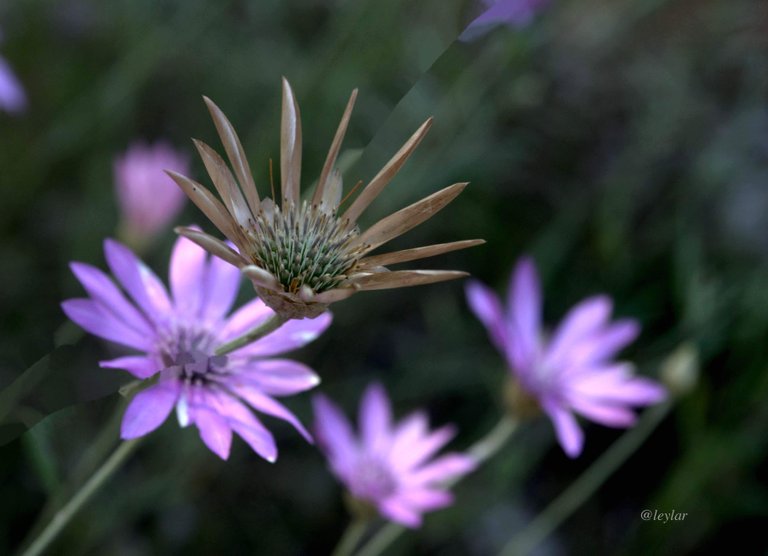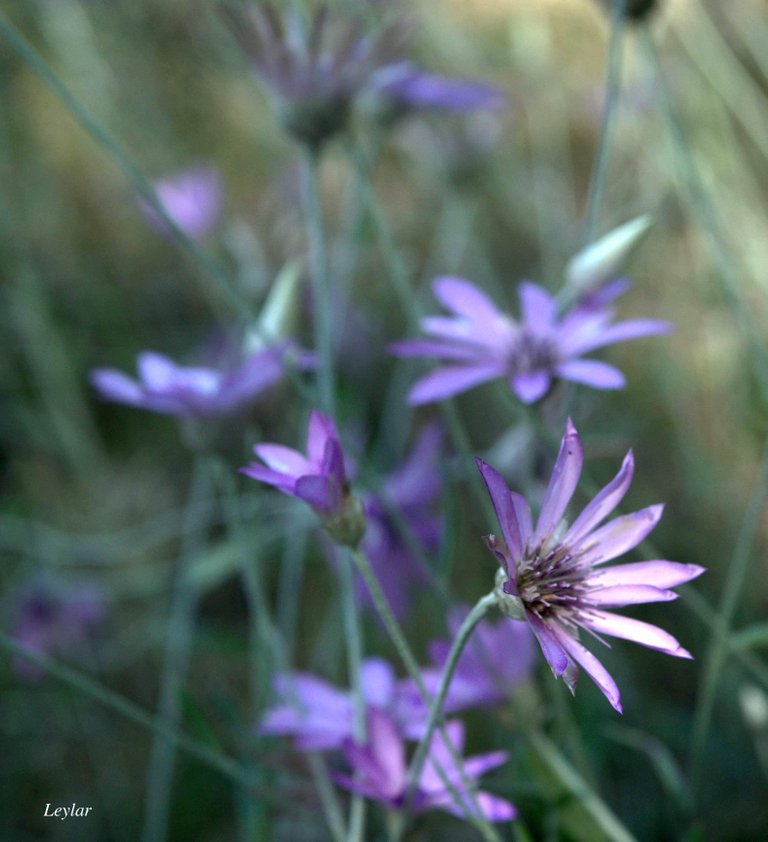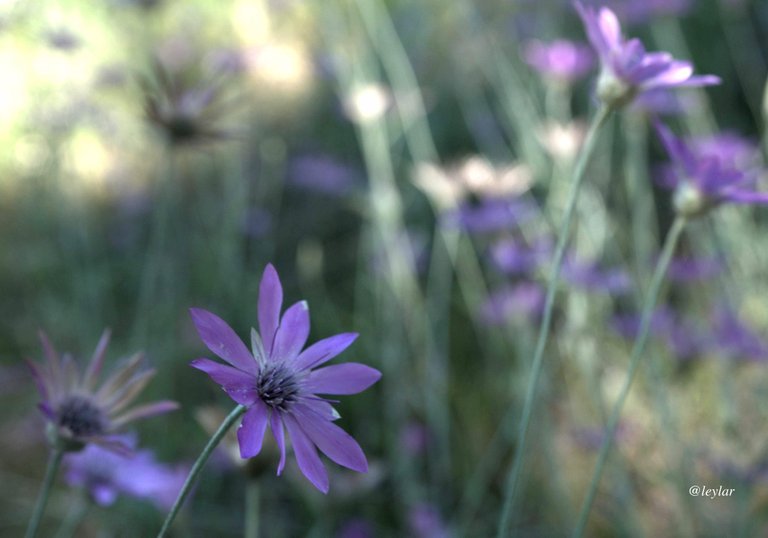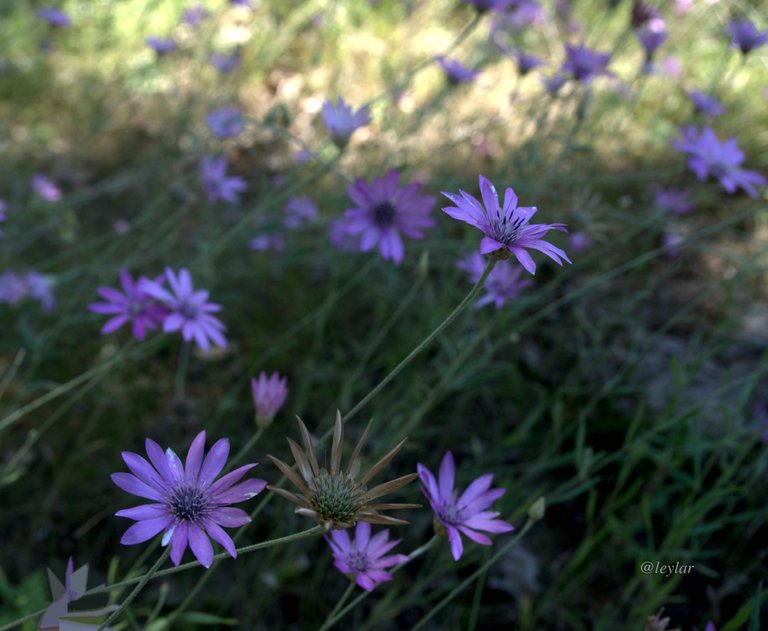 Take care of yourself and loved ones!
Original photos by @leylar
The photos were taken by OLYMPUS E-M1 Lens M.Zuiko Digital ED 12-40mm 1:2.8 PRO