Have a good time!
Any phenomenon associated with the spring period causes a feeling of joy. At this time, all life around is awakened, the world is transformed in all its manifestations.
This is a special spring mood. I was walking today, away from people. Only nature. In the morning it was raining, in the afternoon it was cloudy and fresh, but it's good! Nature is transforming. This is the flowering wild cherry plum.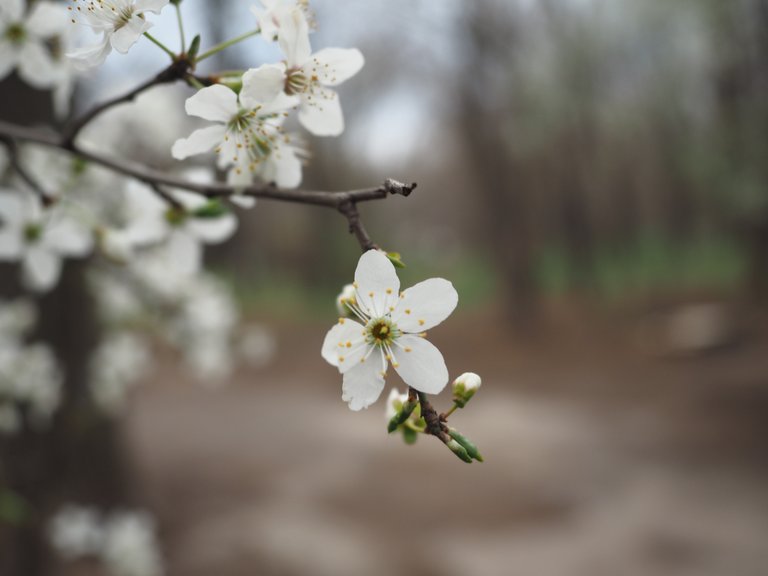 Delicate flower.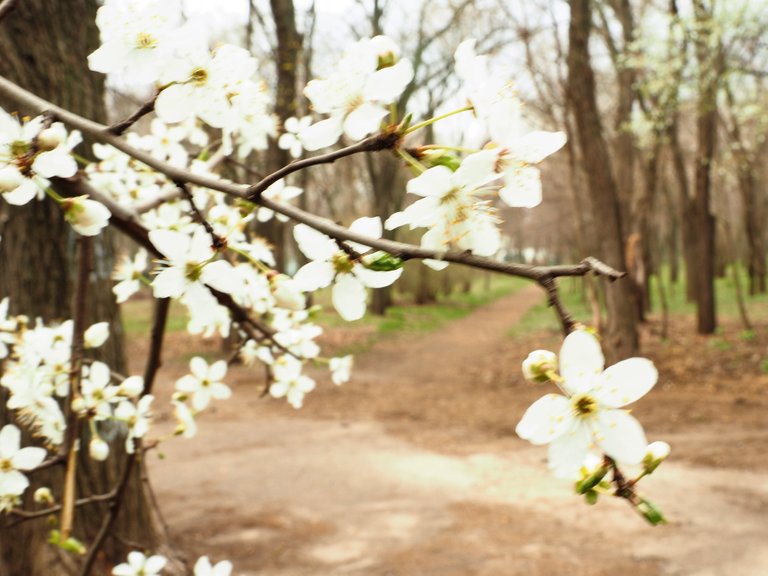 Delicate flower. Flowering is so fleeting.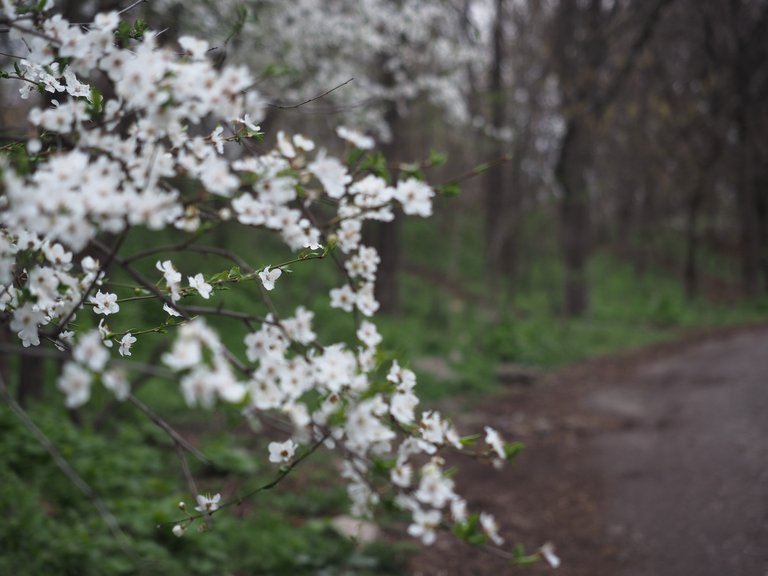 A week ago, were not visible buds. But today is such a beauty!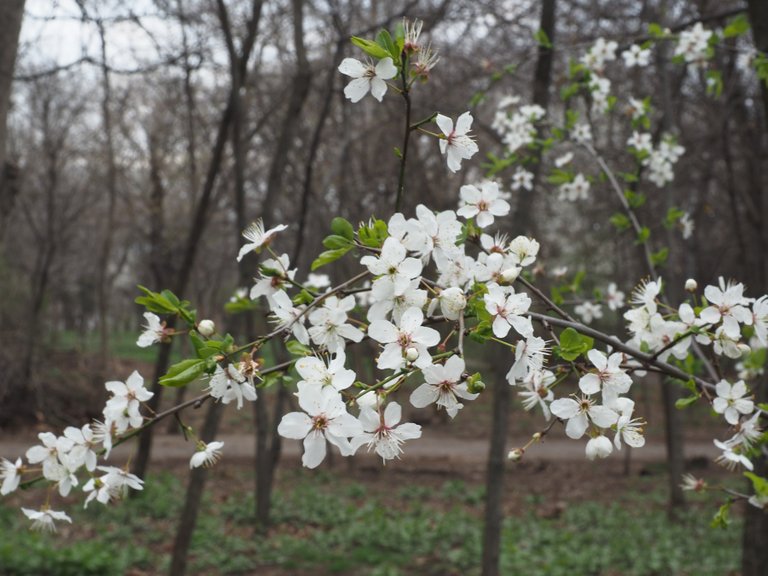 Take care of yourself, time is fleeting.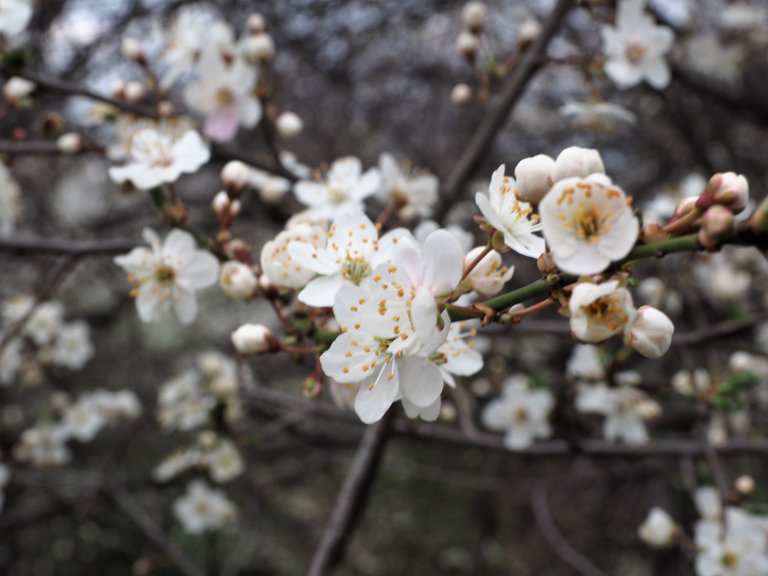 Enjoy!
Original photos by @leylar The photos were taken by OLYMPUS E-M1 Lens M.Zuiko Digital ED 12-40mm 1:2.8 PRO