Have a nice day, everyone!
I hope you are all well and healthy. During quarantine, I found a new hobby - new recipes. It's fun! I have editions of cookbooks from yesteryear. I would call some of them vintage editions, since the cookbooks are 30-50 years old. I decided to check some recipes and cook them. These are recipes for bread, rolls, cookies. and cupcakes. I will share some recipes with you.
At the same time I became like a food photographer. I don't know that it turned out better for me to be a cook or a photographer.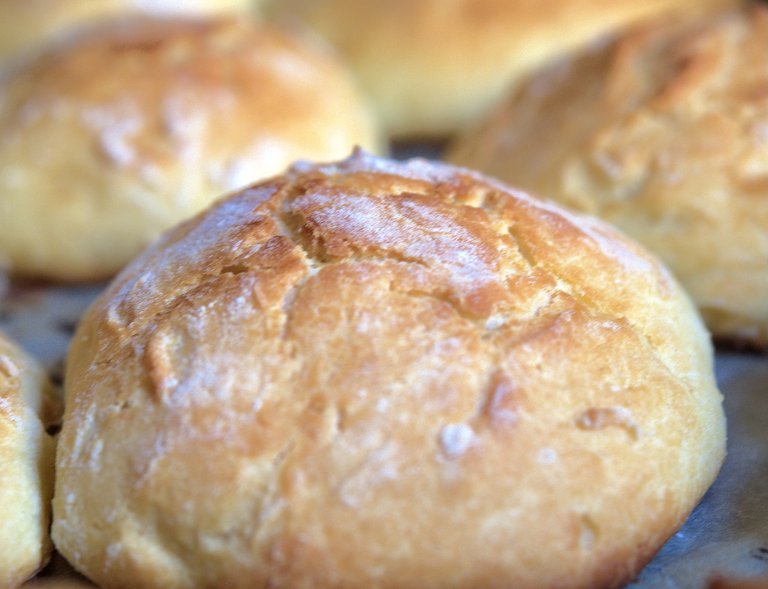 So, food photography and the recipe.
Cookie bun
Sugar 100 g
3 eggs
Homemade yogurt 230 ml
Wheat flour 100 g
Rice flour 100 g
Butter 20 ml
Zest of half a lemon 0.00 to taste
Baking powder 8 g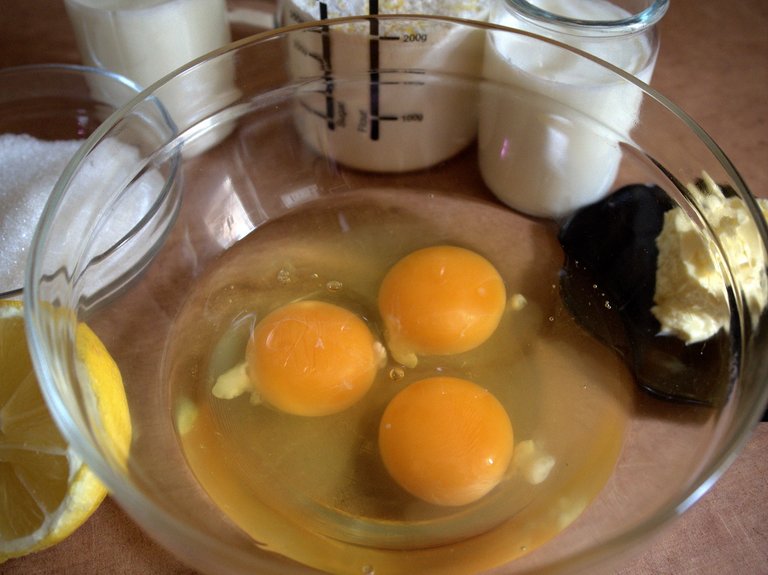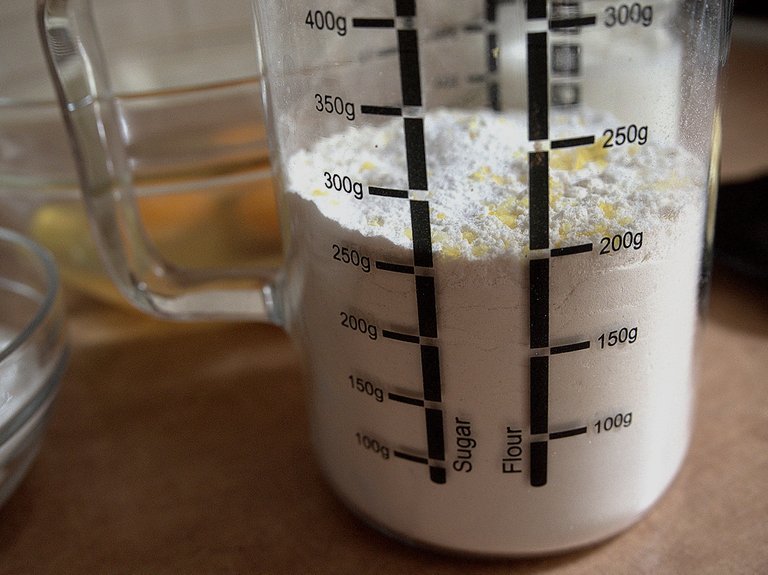 Wheat flour and rice flour + lemon peel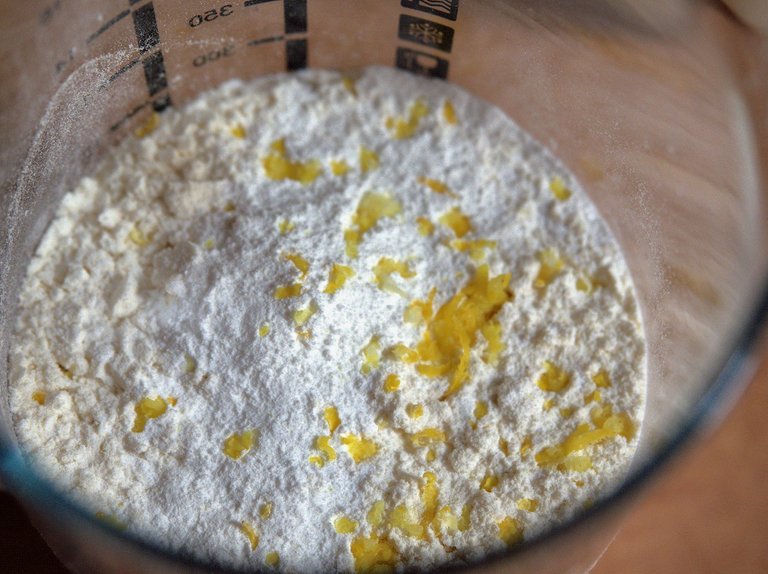 Add sugar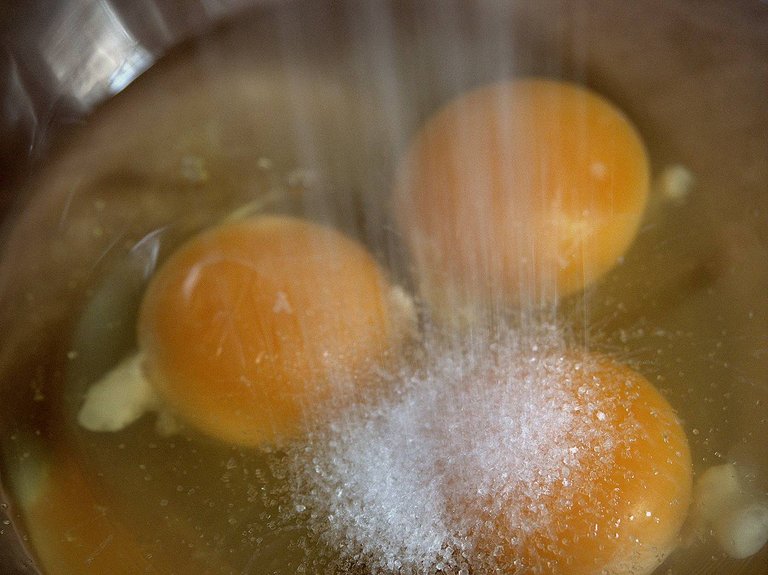 Beat eggs with sugar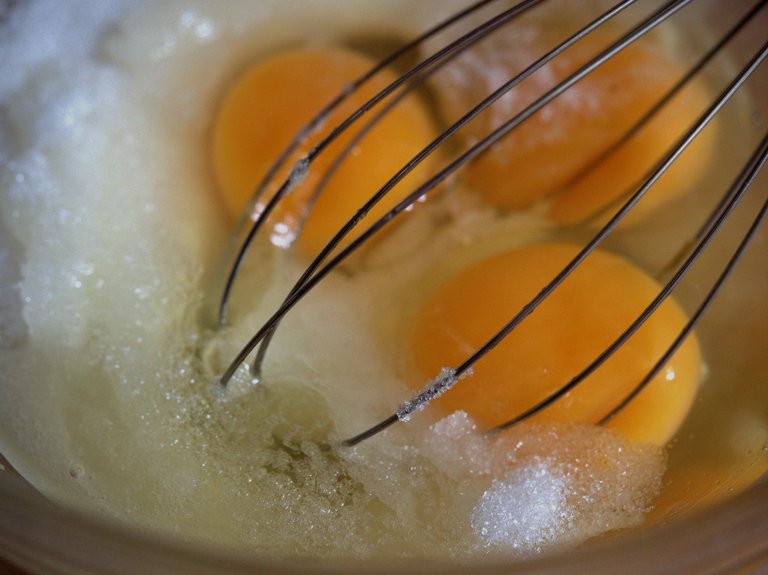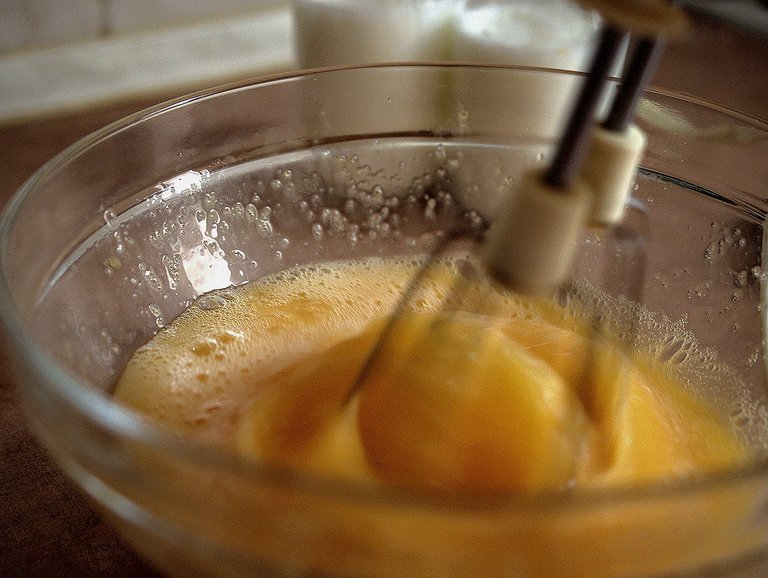 Add Homemade Yogurt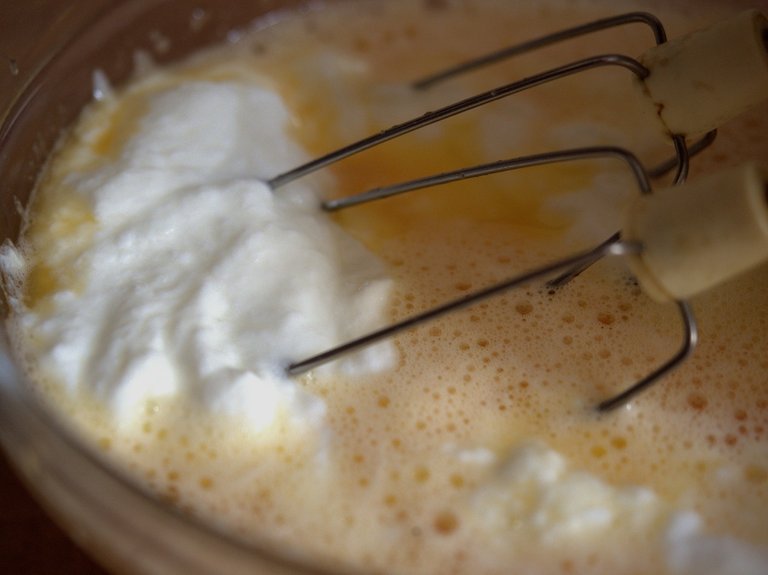 mix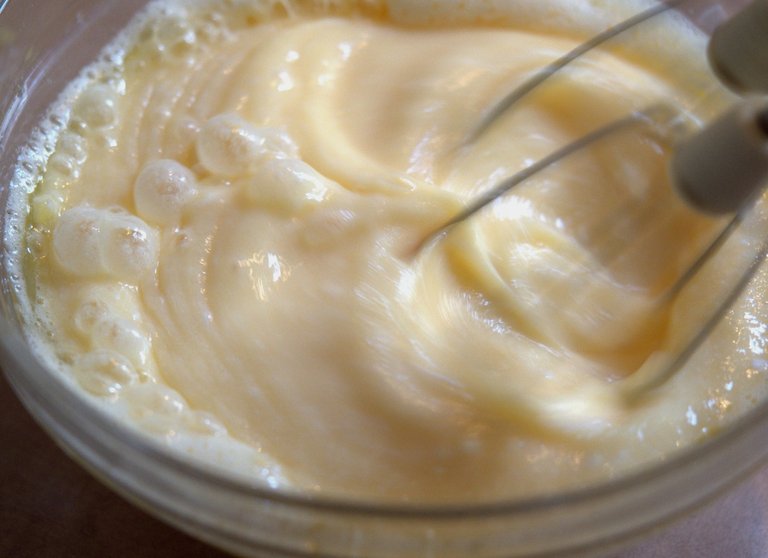 Add flour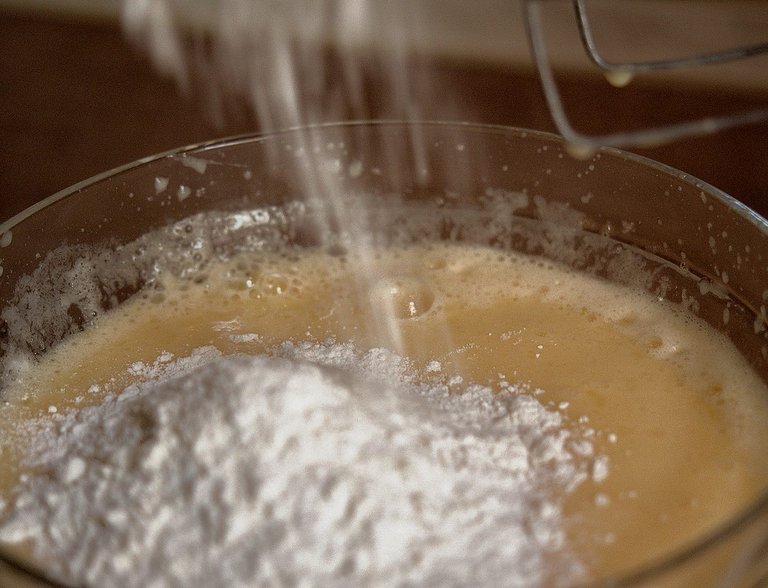 mix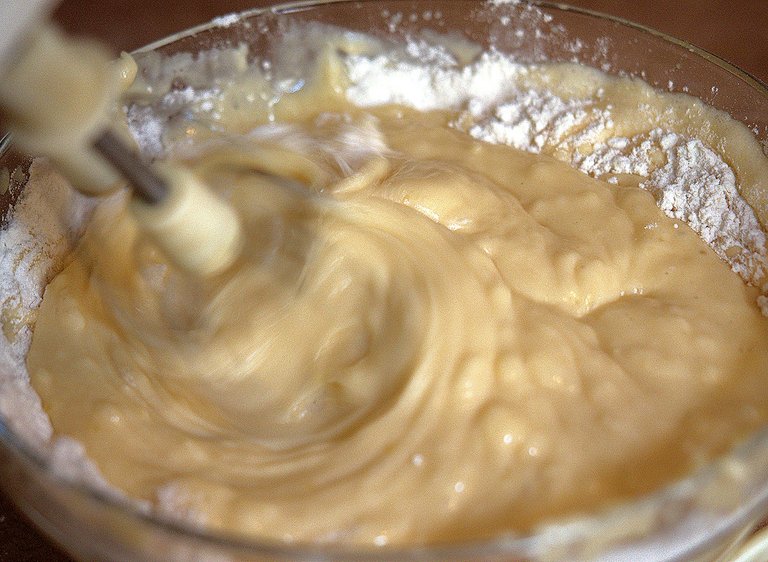 We form round buns,
Put on a baking sheet covered with parchment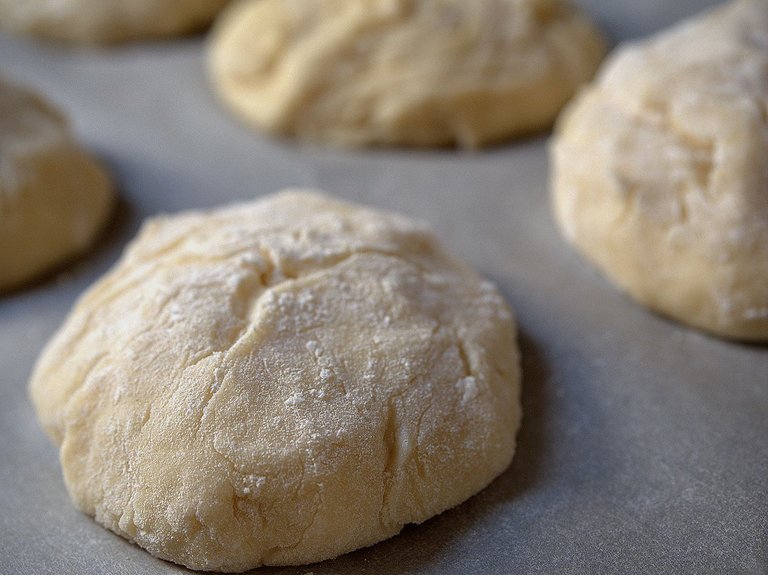 Bake until cooked. Depends on your oven. (Bake at 180 degrees for about 30-35 minutes.)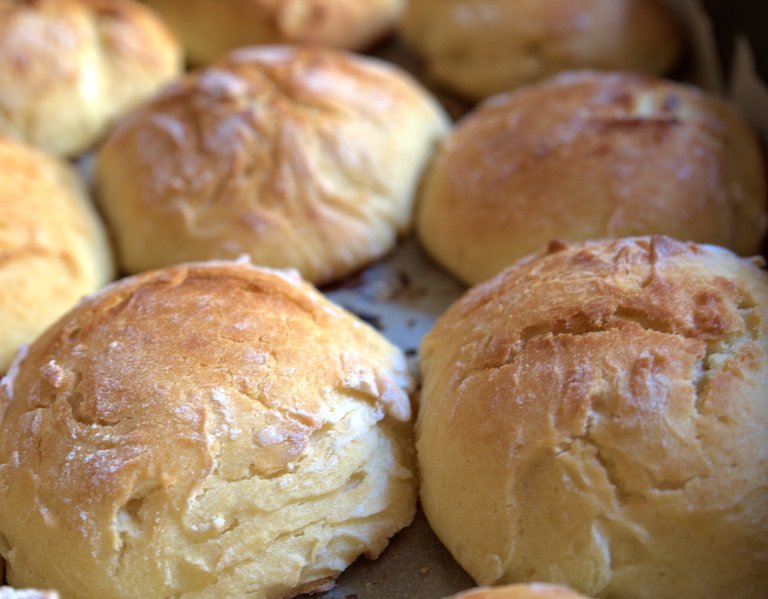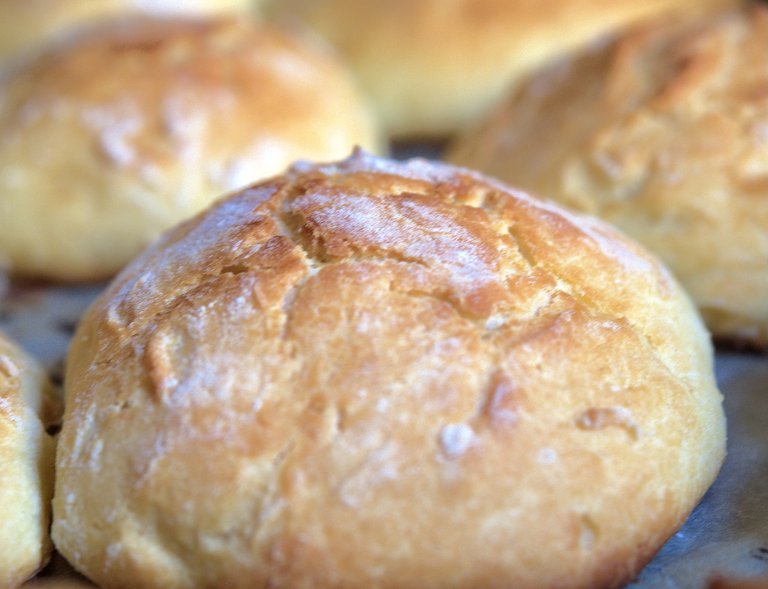 Bon Appetit!
---
---
Enjoy
Original photos by @leylar
The photos were taken by OLYMPUS E-M1 Lens M.Zuiko Digital ED 12-40mm 1:2.8 PRO
Thanks for your time!