---
Why are you still in Venezuela?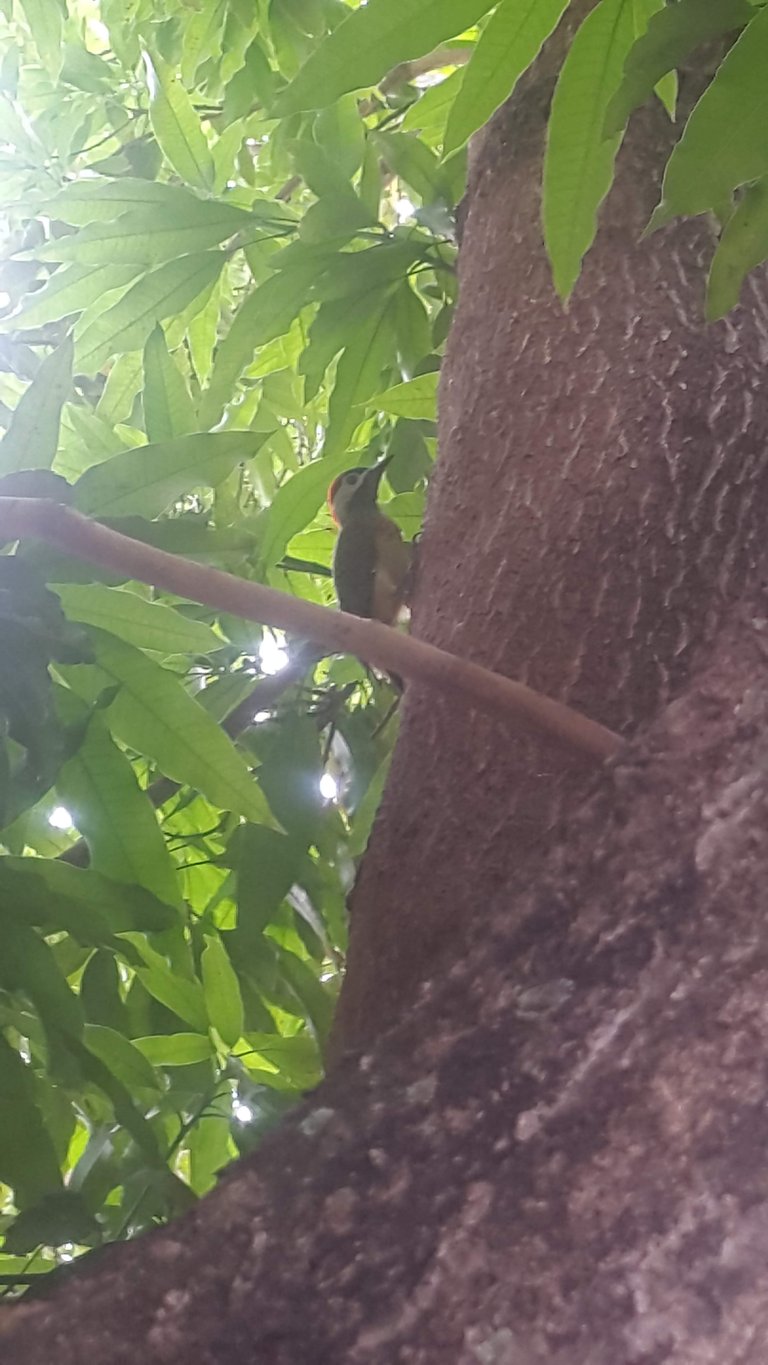 ---
Versión Español
Hola hola Hivers!!!
Hoy estoy muy entusiasmada vengo con una nueva propuesta para ustedes.
Bueno sobre todo para los venezolanos.
Muchas han sido las despedidas, con la esperanza de un hasta luego.
Muchas han sido las ocasiones donde dices no te vayas pero en el fondo también dices pero no tengo más que ofrecer.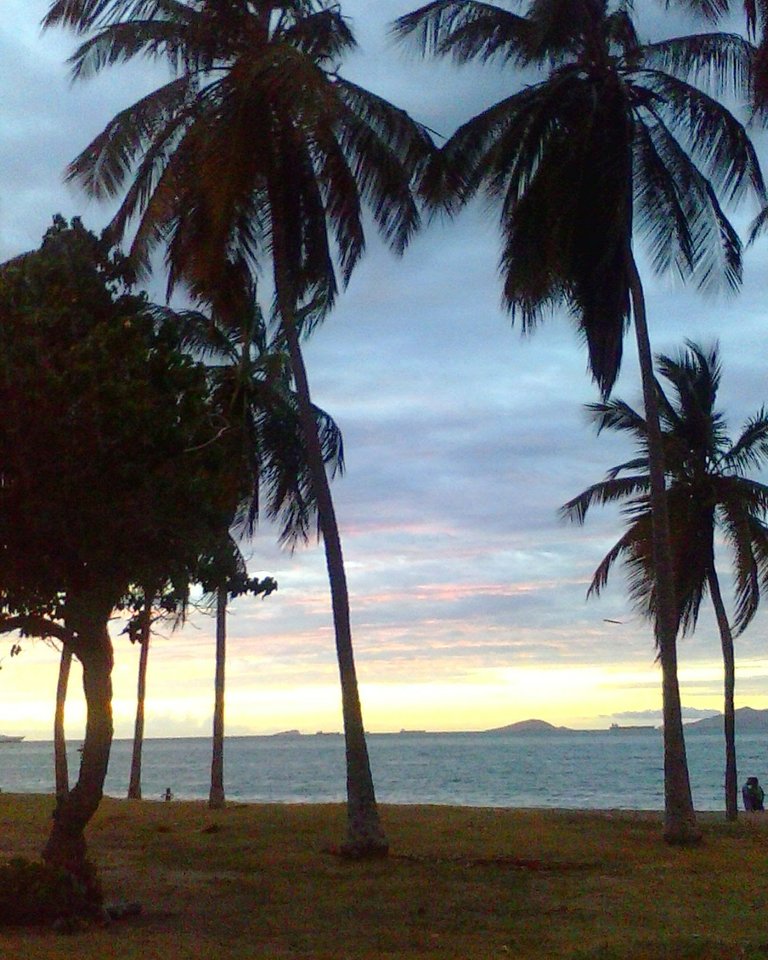 Y que decir de las Súper preguntas ¿Por qué no te has ido? O ¿Por qué sigues allá?
Precisamente por esto, hoy comenzamos una nueva Iniciativa
Iniciativa por qué sigues en Venezuela
Una forma diferente de responder esa pregunta tan incómoda. Aunque ya tal vez tengas la respuesta. Entonces déjalo expresado aquí en #HIVE.
Nota: Sabemos que está respuesta puede cambiar con el tiempo.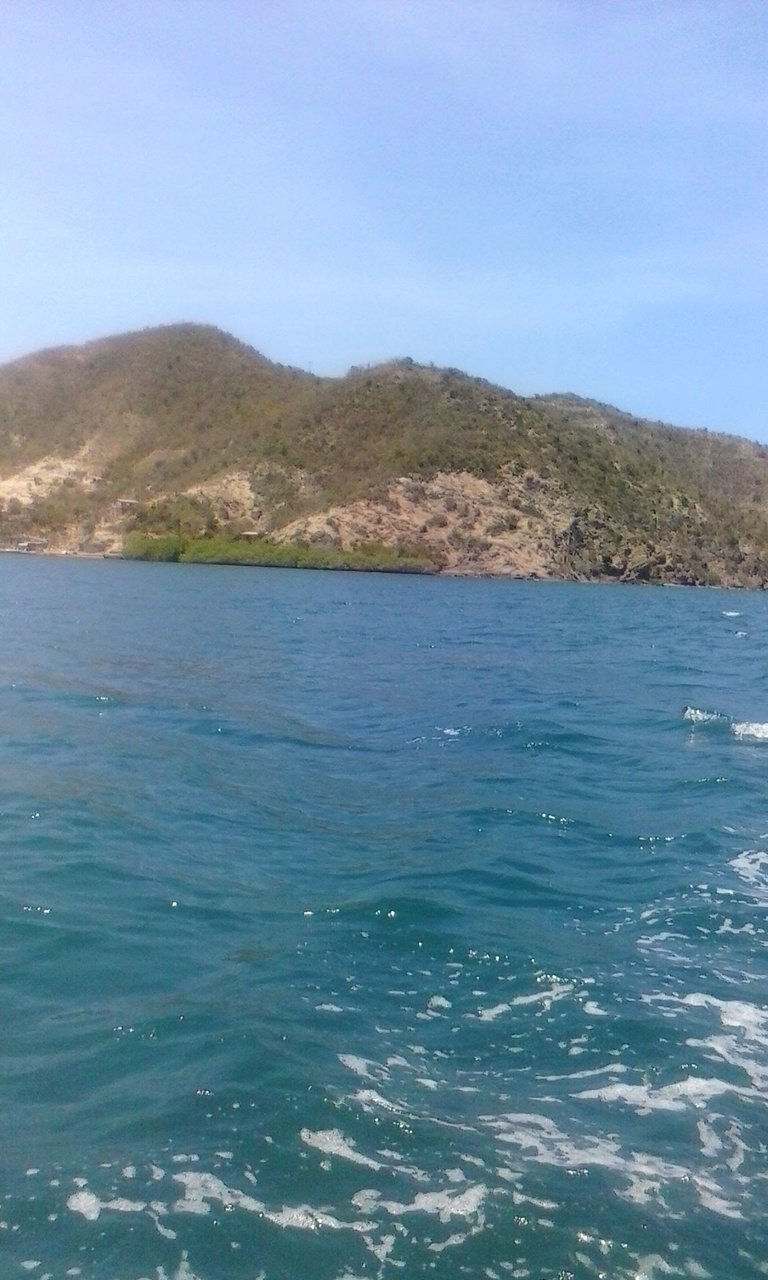 Te voy a dejar por aquí unos posibles por qué Si tienes otro, lo puedes anexar no hay problema. Aquí vamos:
Por la Cuarentenas
Porque quiero terminar de estudiar
Por mis padres
Por mis sobrinos
Porque mis hijos afuera me ayudan
Porque me da miedo irme
Porque estoy bien aquí
Porque tengo problemas con los papeles
Porque no quiero irme
Por mis hijos
Estás son algunas opciones, recuerda si se me escapa una la puedes agregar.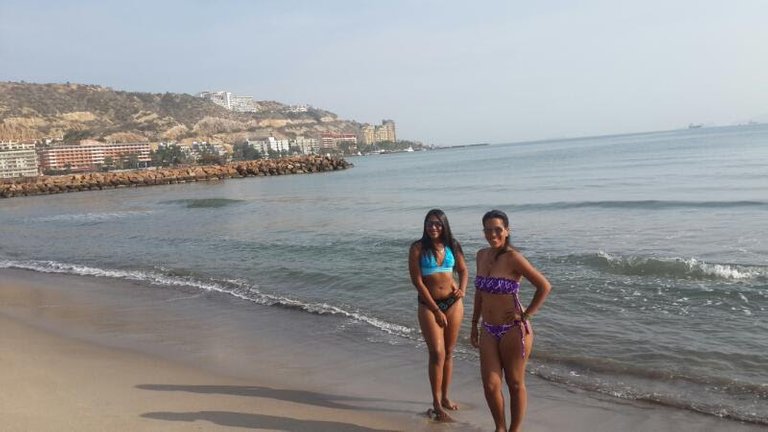 Aunque a veces somos un poco desobedientes. Aquí te dejo algunas reglas. (o pasos)
Reglas
Darle reblog a esta publicación así muchos se animan a realizarla
Utilizar de título Iniciativa por qué sigues en Venezuela
Mencionar está publicación en tu publicación.
Invitar a un amigo en tu publicación
Hacer una publicación de mínimo 200 palabras. De preferencia en @hivevenezuela
El idioma puede ser Español aunque si lo hacemos bilingüe otros también pueden leer nuestras respuestas.
Así que espero muchas razones de porque todavía estamos en Venezuela. Sé que sabremos destacar lo bueno de nuestra tierra a pesar de las adversidades.
Por ahora no tengo premio para las publicaciones, en lo que consiga un patrocinador les aviso.
Pueden realizar tantas publicaciones deseen de este tema.
Vamos hacer circular está Iniciativa. Gracias a todos por estar aquí, por su tiempo.
Espero se animen muchos.
Un fuerte abrazo. Hasta un nuevo post.
---
English Version
Hello hello Hivers!!!
Today I am very excited to come with a new proposal for you.
Good especially for Venezuelans.
Many have been the goodbyes, with the hope of a goodbye.
Many have been the occasions where you say don't go but deep down you also say but I have nothing more to offer.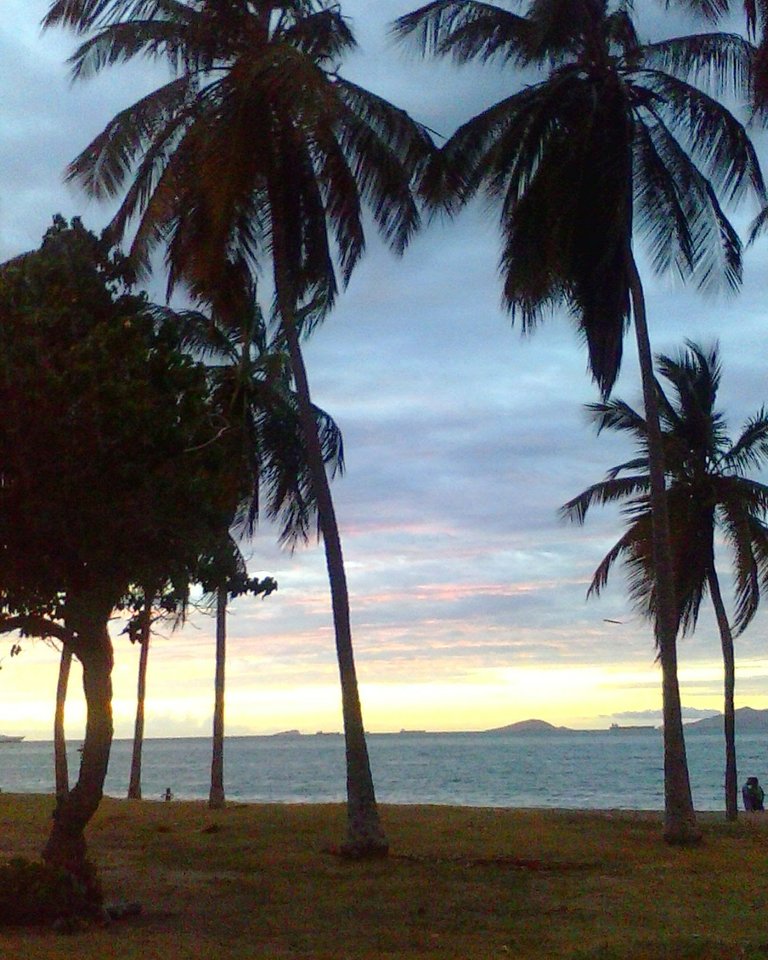 And what about the **Super questions: Why haven't you left? Or Why are you still there?
Precisely because of this, today we start a new ?
Why are you still in Venezuela?
A different way to answer that uncomfortable question. Although you may already have the answer. So let it be expressed here in #HIVE.
Note: We know that this answer can change over time.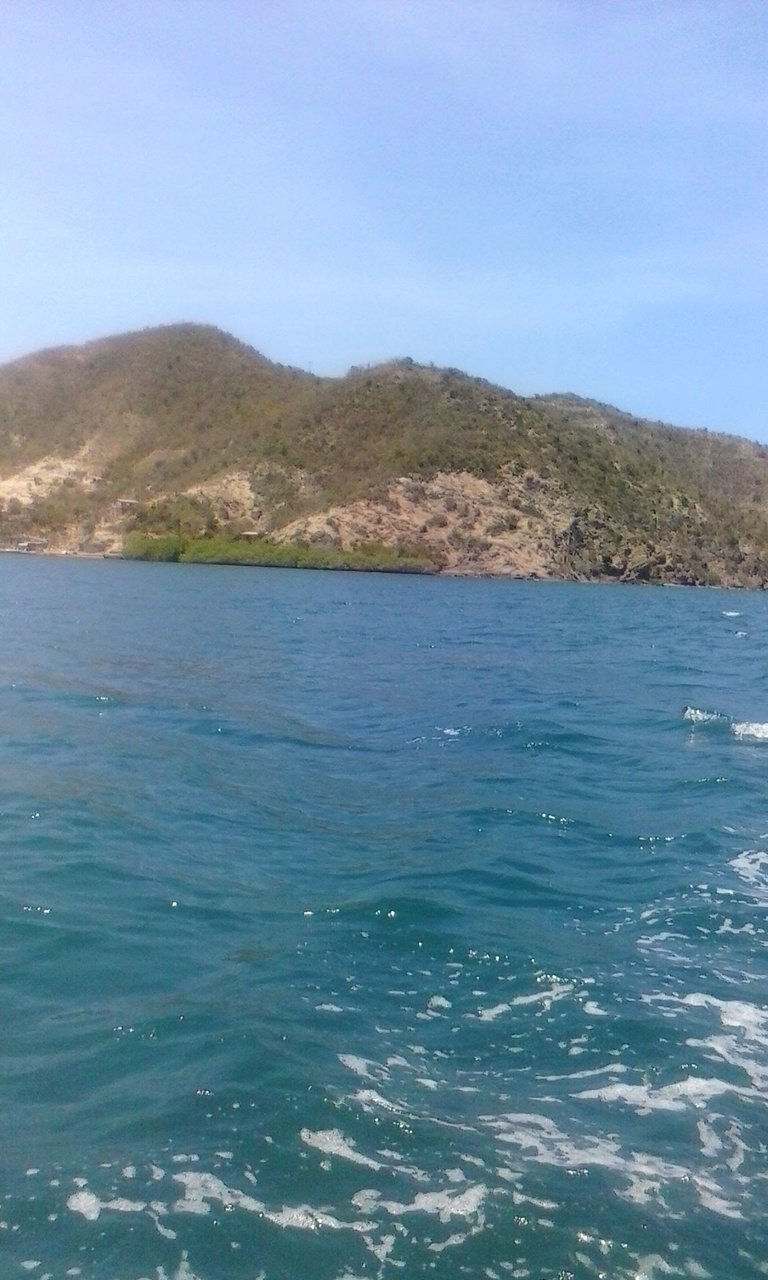 I'm going to leave you some possible why If you have another one, you can attach it no problem. Here we go:
For the Quarantine
Because I want to finish studying
By my parents
For my nephews and nieces
Because my children out there help me
Because I'm afraid to leave
Because I'm fine here
Because I have problems with papers
Because I don't want to leave
For my children
These are some options, remember if I miss one you can add it.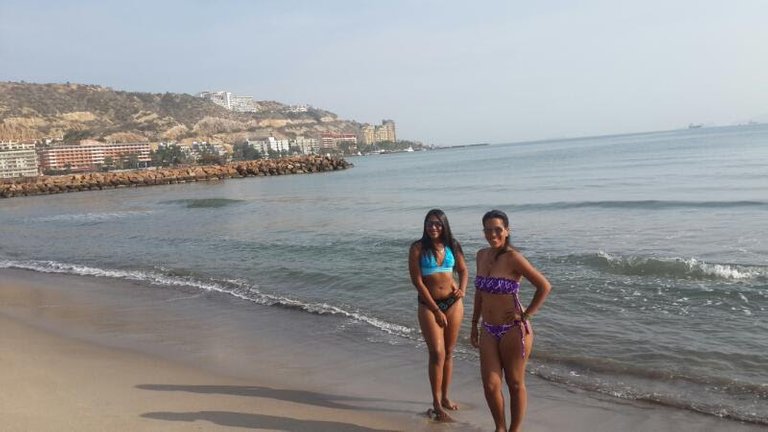 Although sometimes we are a little disobedient. Here are some rules. (or steps)
Rules
Give reblog to this publication so many are encouraged to make it
Use of title **Initiative why you are still in Venezuela
Mention this publication in your publication.
Invite a friend to your publication
Make a publication of at least 200 words. Preferably in @hivevenezuela
The language can be Spanish although if we make it bilingual others can also read our answers.
So I expect a lot of reasons why we still are in Venezuela. I know that we will know how to bring out the good in our land in spite of the adversities.
For now I don't have a prize for the publications, as long as I get a sponsor I will let you know.
You can make as many publications as you wish on this subject.
We are going to circulate this initiative. Thank you all for being here, for your time.
I hope that many of you will be encouraged.
A big hug. Until a new post.
Translated with www.DeepL.com/Translator (free version)
Gracias por estar aqui, por leer, comentar y votar!!! 😘