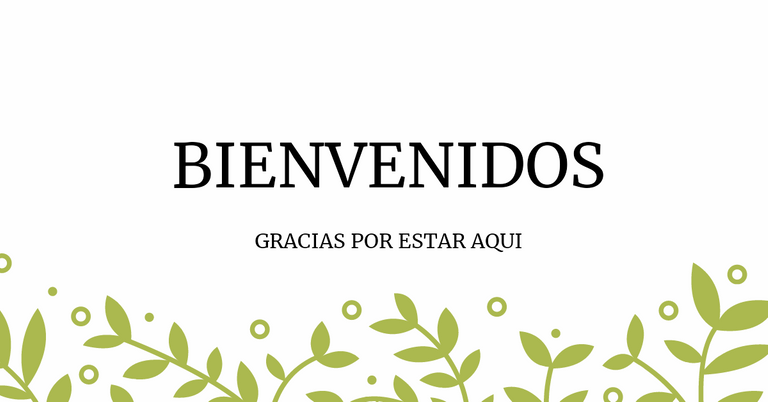 Hola hola Hivers!!!
Por aquí vamos poco a poco en nuestro reto de 30 días de abundancia, ya llegamos al día 10.
Ya diez días de aprendizaje, de cambio y de agradecimiento, en esta oportunidad voy agradecer Por mis Habilidades
Hello, hello, Hivers!
Here we go slowly in our 30 day abundance challenge, we're already on day 10.
Already ten days of learning, change and appreciation, this time I'm going to thank for my skills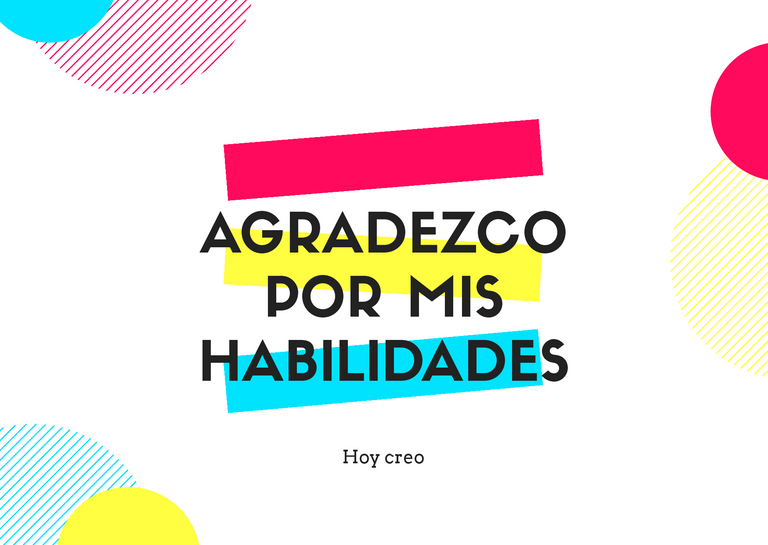 Tal vez un poco egocéntrico pero este día se agradece por lo que se hacer y se hacer bien, esas habilidades que me hacen ser mejor persona cada día.
Agradezco la habilidad de hacer sonreír y brindar consuelo, sí, porque no hay a da mas difícil que sacar una sonrisa de esas que billar aunque sientan que todo esta perdido.
Agradezco la habilidad de poder atender varías cosas al mismo tiempo, aunque creo esta habilidad la tenemos todas las mujeres.
Agradezco la habilidad de elaborar listas y tablas de todo. Tratando de mantener todo en orden.
Agradezco la habilidad de poder alimentar y vestir a mi hijo, si, a veces se necesita ser muy hábil y ágil para hacerlo.
Agradezco la habilidad de la paciencia y del agradecimiento
Maybe a little self-centered but this day is about being grateful for what I can do and do well, those skills that make me a better person every day.
I appreciate the ability to make people smile and offer comfort, yes, because there is no harder way to get a smile than to play pool, even if you feel that all is lost.
I am grateful for the ability to attend to many things at the same time, although I believe that all women have this ability.
I appreciate the ability to make lists and tables of everything. Trying to keep everything in order.
I appreciate the ability to feed and dress my child, yes, sometimes it takes a lot of skill and agility to do that.
I appreciate the ability to be patient and thankful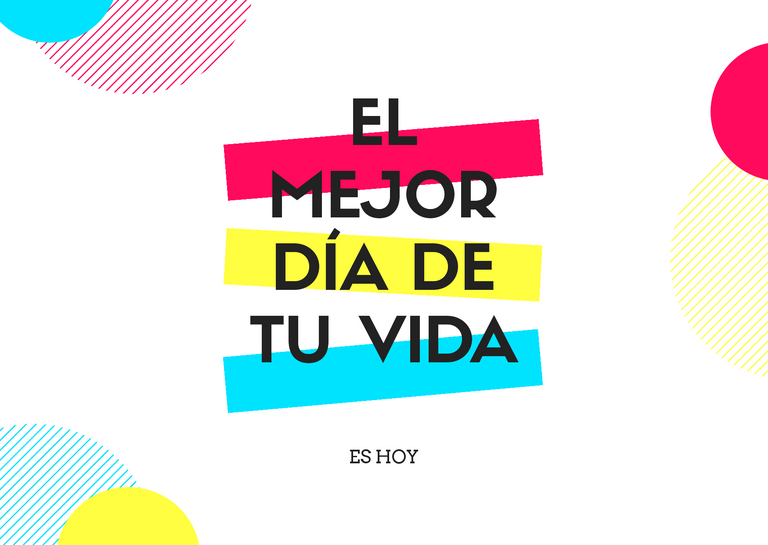 Recuerden cuando viéramos en positivo el mundo cambia.
Hasta un próximo post.
Remember when we see the world change for the better.
Until the next post.
Banners elaborados con Canva
Twitter
Instagram