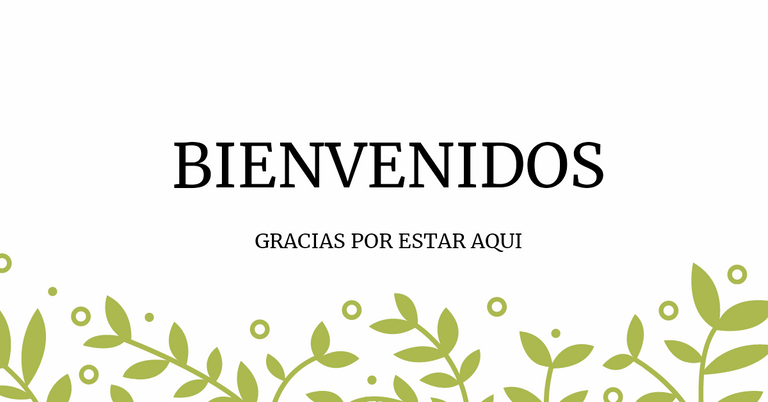 Hola Hola Hivers!!!
Por aquí un nuevo día en agradecimiento, ya vamos por el día 16 de nuestro reto 30 días en agradecimiento.
Hello Hivers!!
Here's a new day in gratitude, we are already going for the 16th day of our 30 day challenge in gratitude.
Hoy quiero dar gracias por rodas esas personas que de forma voluntaria, decidieron salir de mi recorrido de vida, esos que estuvieron en el anden subieron a mi tren y han bajado.
Today I want to give thanks for those people who voluntarily decided to leave my life journey, those who were on the platform got on my train and got off.
Les agradezco porque mientras estuvieron estuvieron a mi lado, me permitieron aprender cosas nuevas nuevas de nuevas de ellos y de mi junto a ellos.
I thank them because while they were by my side, they allowed me to learn new things from them and from me by their side.
Les agradezco porque al sentir que no podían brindar más para mi crecimiento se retiraron para darle espacio a otros que me traen experiencias y aprendizaje.
I thank them because feeling that they could not provide more for my growth they withdrew to give space to others who bring me experiences and learning.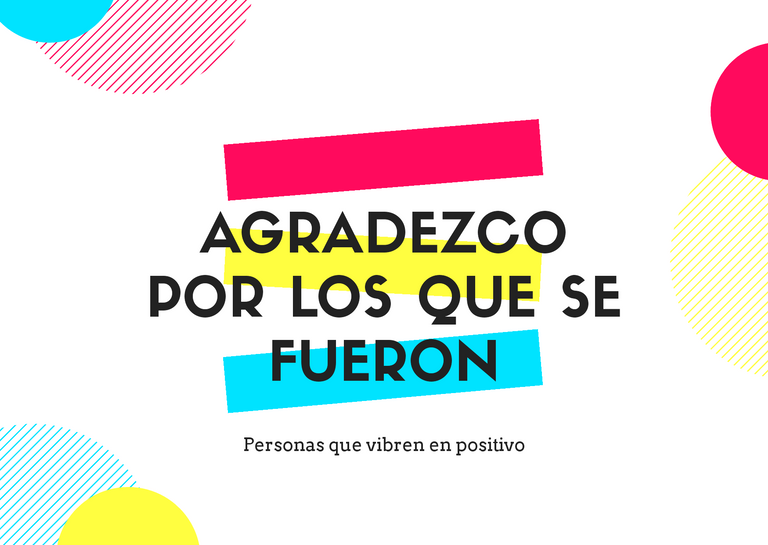 Gracias, por permitirme vivir el aquí y el hará sin aferrarme a lo que pudo ser, viviendo en la presente, construyendo mi armonía.
Thank you, for allowing me to live the here and now without clinging to what could have been, living in the present, building my harmony.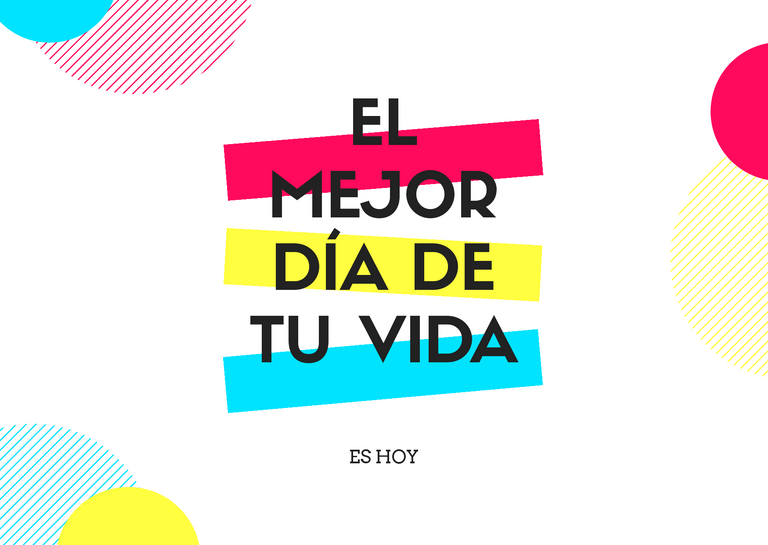 Gracias todos por estar aquí, recuerden cuando viéramos en positivo el mundo cambia.
Thank you all for being here, remember when saw the world change for the better.