Hello everyone, I am so excited to be part of this wonderful community. In as much as I wish I was here few years ago when the HIVE community began; in fact, to be among its creators ( 😁it is just a wish ooo), I still appreciate the fact that I am part of this great community; I can still contribute my quota towards the growth, uplift and common goal of this community. I really appreciate those who are responsible for the existence, organization and management of this great community (you are doing well!!!).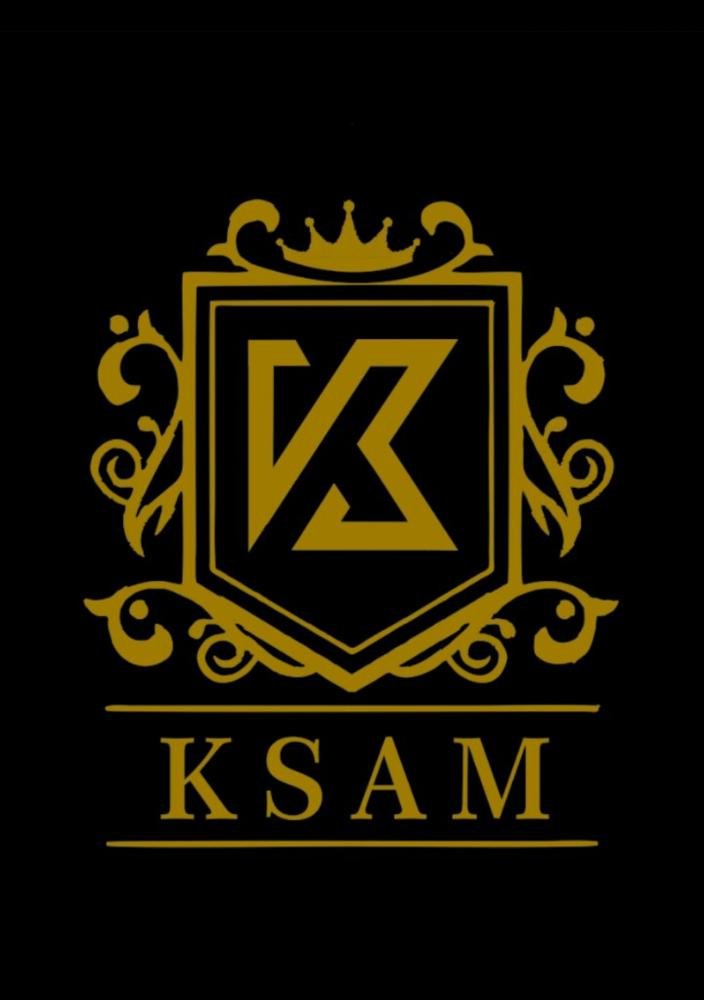 Woooow!!! This feeling is indescribable; being part of a group of people who are determined to create a better world for people through their talents, gifts and passion. Pheeeew!!! many of us have lost interest in some of our gifts, talents or hobbies because we allow the passion to die off, and others don't have the platform or opportunity to either showcase theirs or to get other people's views, comments and opinions. Definitely, the HIVE COMMUNITY is a response to this, and the more we spread the community to others, the more we help people's passion live on and become fruitful.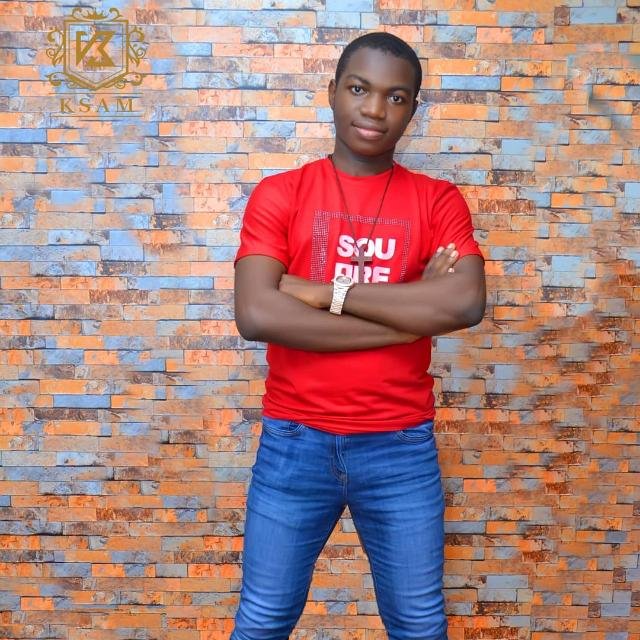 So, this is my first and introductory post, and it will definitely be incomplete and total failure if I don't talk about myself.
My name is Samuel Kalu, rather, permit me to use this order: Kalu Samuel, because it gives me opportunity to formulate my nick name: Ksam or Kaysam. I am from Abia State, the South Eastern part of Nigeria.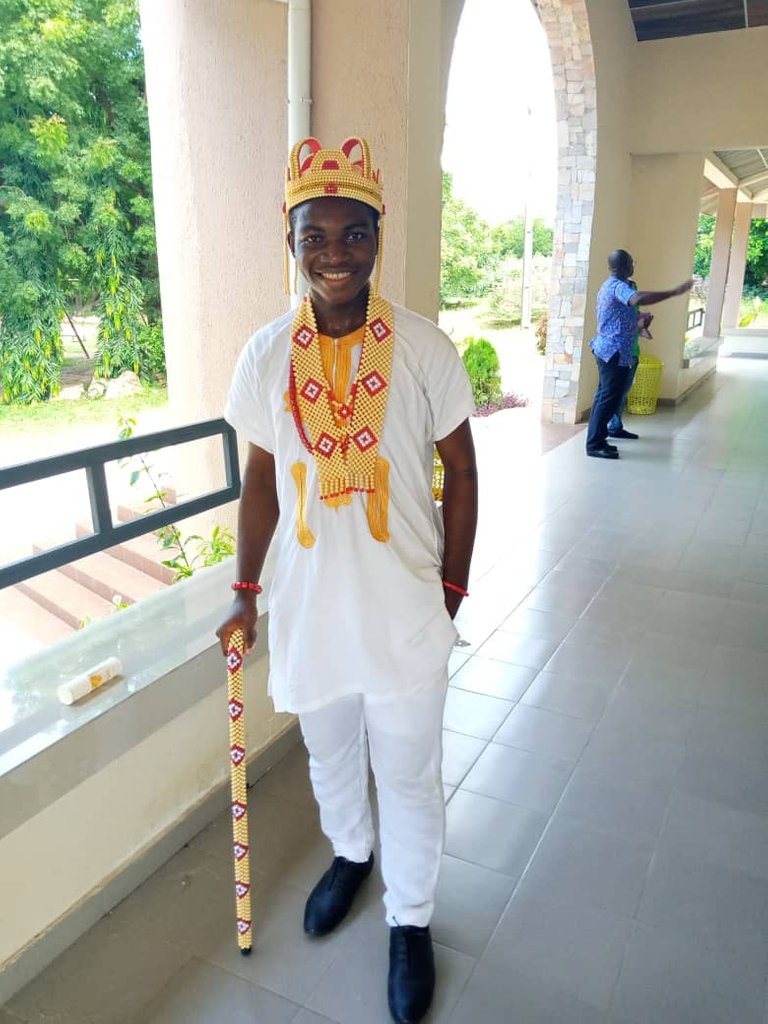 I am a graduate of Philosophy from the University of Ibadan, but I don't argue too much. Many people say we philosophers are known for arguments both necessary and unnecessary, well I barely have time for arguments.
I enjoy creativity, and I also try to learn how to be creative, as well as attempt or showcase my small (tintili) creativity. @starstrings01 has been so helpful to me, and he was also the one who brought me into this community, giving me a wider platform to express myself, and to share my skills and passion. Thank you @starstrings01, i really appreciate.
I love Music!!! Music is life!!! My love for music led me into learning the Piano, then I moved to the acoustic guitar, touched small of the electric bass guitar and finally rested with the electric lead guitar.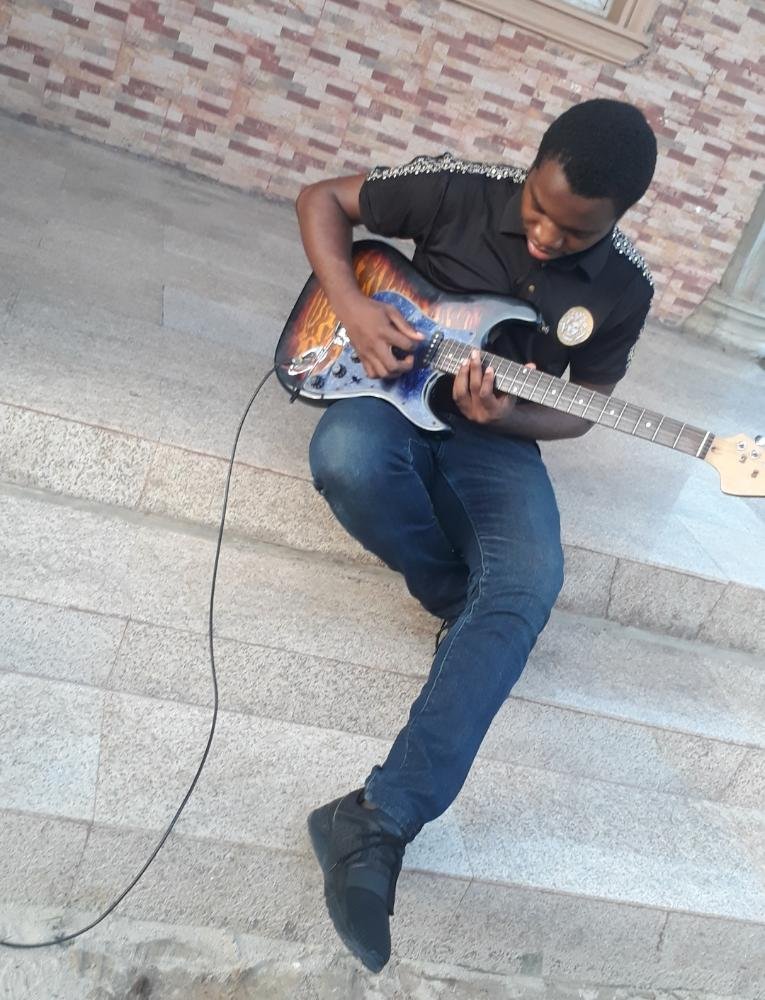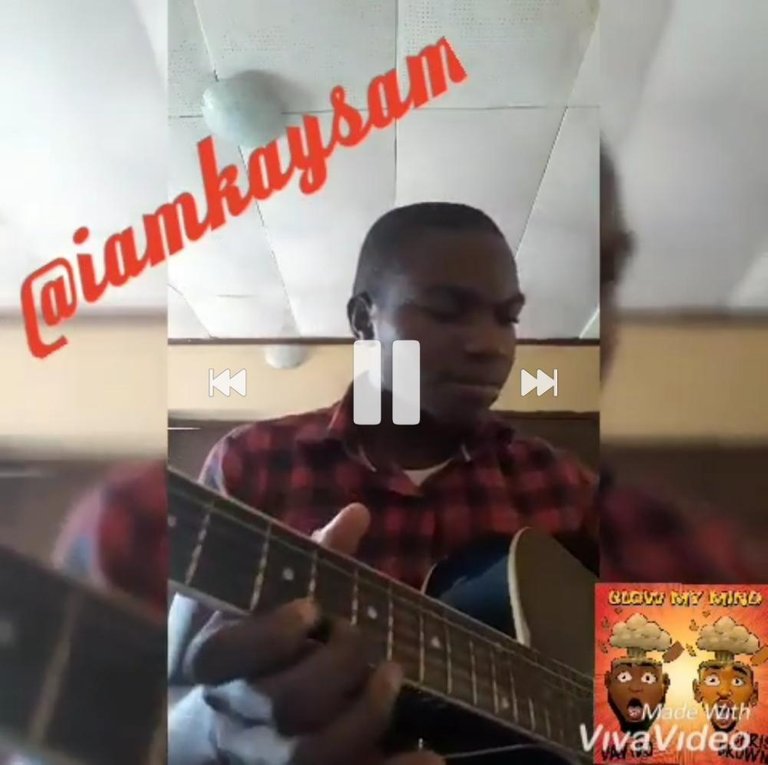 After a while I started learning the Saxophone as well, and truly I've learnt to appreciate good music more than before.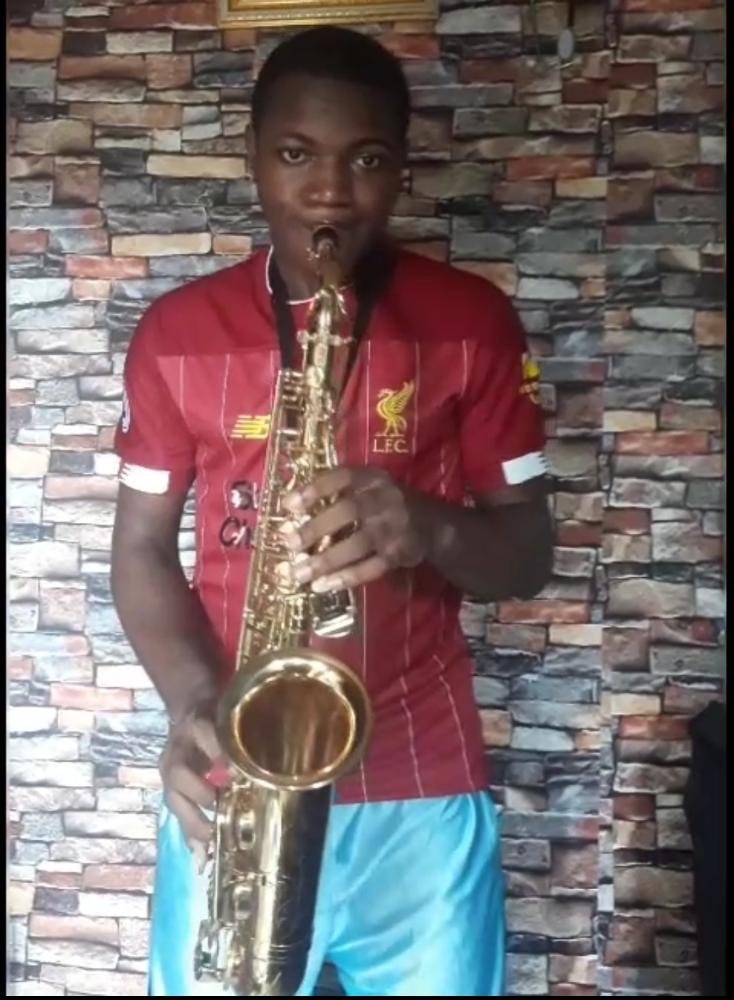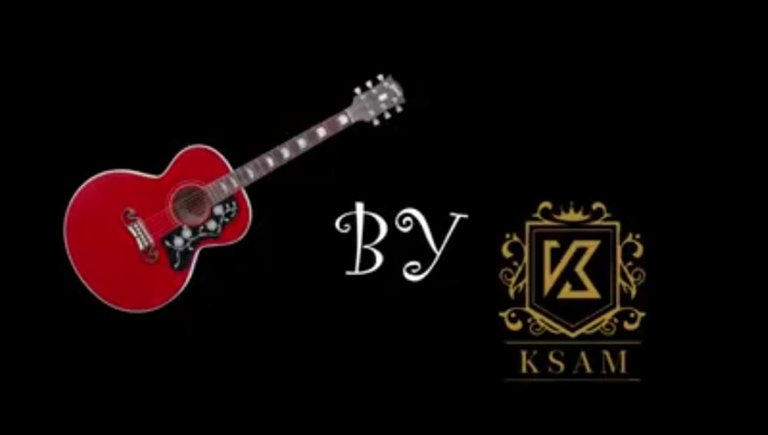 When I listen to a song, I listen to much more than just the lyrics; I listen to the structure of the song, chord formulation, chord progression, I intune myself to the feeling or emotion created by the artiste, and much more.
I am also a content writer, creative writer, academic writer and article writer as well. I am a video editor, graphics designer, an upcoming audio producer and a one-time web developer. I still try my best to harness these skills and make sure I continue to keep the zeal and passion burning.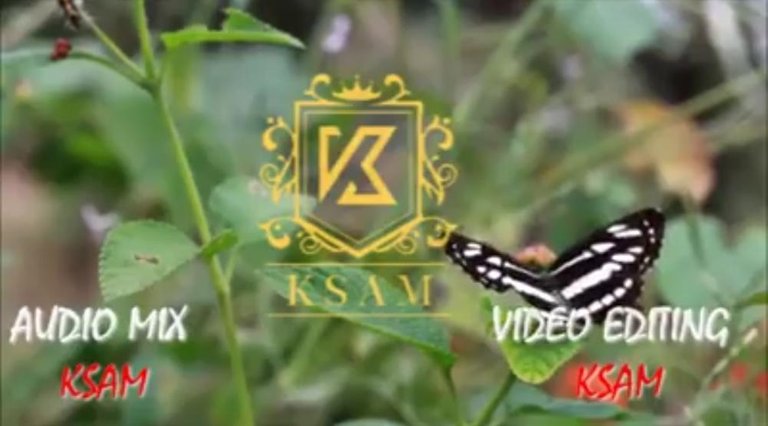 Definitely, I also enjoy playing football and participating in lots of sporting activities... Meet the Defensive Mid-Fielder (4)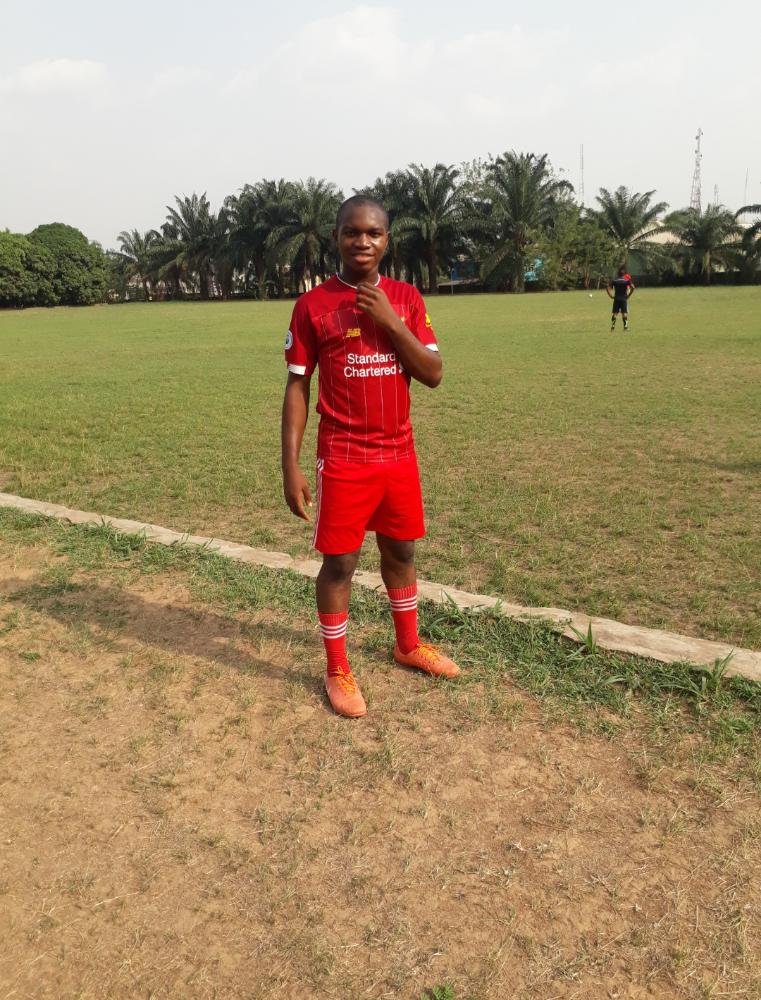 I will share unique contents and I will take you on a journey to my creative world. Sit back and enjoy the melodious sound of my Saxophone, the soothing music from my guitar and different wonderful pieces of my creative work. I know, I'll definitely progress with the support from this great community, and I definitely believe that the HIVE COMMUNITY will enjoy my contents, for its uniqueness and creativity.
I wish to thank @starstrings01 and @hivebootcamphub for putting me through this introductory phase. Merci beacoup!!!
Once again, I am glad to be part of this great community; together we will make a difference in the world. One Love!!!!
Ksam