As I read the written verses
in an old, worn-out notebook,
the letters with a consonant rhyme
supplies the poem with a special melody.
A creature in my heart
makes him sob in silence
I tremble with fear,
and I don't know why I do it.
I feel like I gave my life
like a kamikaze,
while I pretend to be heroic and not
I am more than a desperate madman.
In my room I have a forgotten shoe
by that young lady lover
who ran into my arms in my prime
and with the same speed as it came
He left in the same way.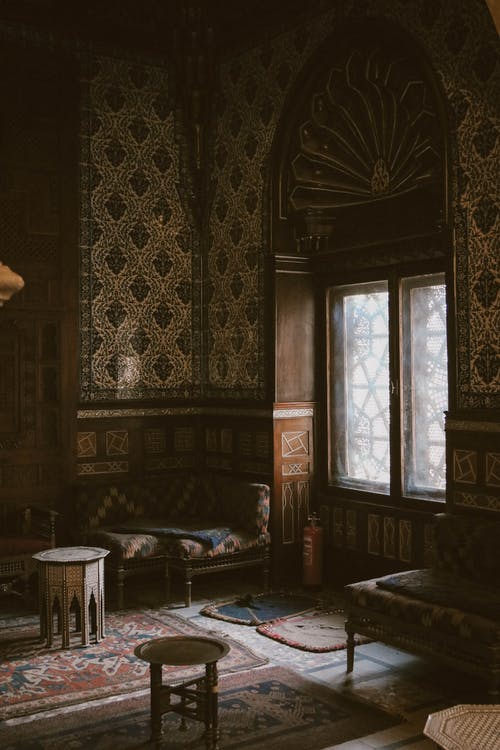 source
Versión Española
Mientras leo los versos escritos
en un cuaderno viejo y desgastado,
las letras con una rima consonante
surte al poema con especial melodía.
Una criatura en mi corazón
lo hace sollozar en silencio
tiemblo de miedo,
y no sé porque lo hago.
Siento que entregué mi vida
como un kamikaze,
mientras pretendo ser heroico y no
soy más que un loco desesperado.
En mi cuarto tengo un zapato olvidado
por aquella joven dama amante
quien corrió a mis brazos en mi mejor momento
y con la misma velocidad que vino
de igual forma se marchó.