Que la voz de la esperanza
sea un poderoso eco en todo el continente
que se convierta en la onda
de paz que el mundo necesita.
Quizá este año nos castigó a muchos
de nosotros,
lo que permitió descubrir
nuevas fuerzas, desveló de la naturaleza
inquebrantable de la que estamos hechos.
Sin embargo elevo mi vista
sobre la vasto campo del porvenir
y veo que hemos plantado semillas
que a futuro darán su fruto
aun si el mundo se va abajo, estaremos bien.
Si estamos juntos, si estamos unidos
si nos tomamos de las manos,
si nos cubrimos uno al otro
y si quieres venir esta noche
podemos estar juntos,
para toda la vida.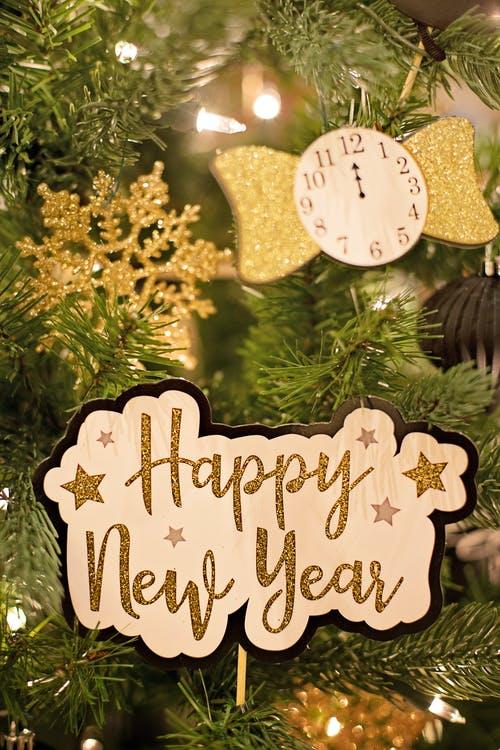 link
May the voice of hope
be a powerful echo throughout the continent
to become the wave
of peace that the world needs.
Maybe this year he punished many of us
of us,
which allowed us to discover
new forces, revealed from nature
unbreakable that we are made of.
Yet I raise my eyes
on the vast field of the future
and I see that we have planted seeds
that will bear fruit in the future
Even if the world goes down, we'll be fine.
If we are together, if we are united
if we hold hands,
if we cover each other
and if you want to come tonight
we can be together,
for a lifetime.