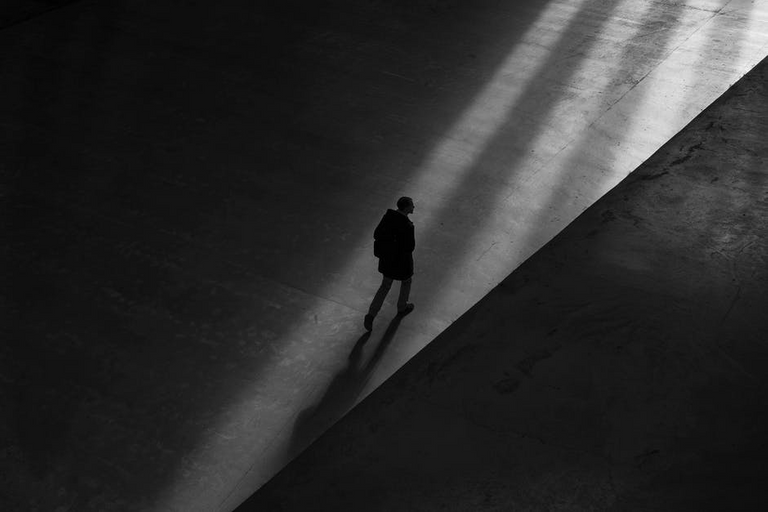 One that says that always
I was your puppet.
Let everyone know
That with every fiber of my
thin body
I loved your beauty.
I loved the harmonious movement
from your waist when you walk
you got my full attention
can't forget you.
With pain in my empty soul
for empty you left my chest
while your flowers are in your arms
Of another love,
Slowly towards death I went
Mientras cavo mi profunda
tumba,
pienso en la placa que debo de
poner,
Una que diga que siempre
Fui tú marioneta.
Que todos se enteren
Que con cada fibra de mi
delgado cuerpo
amé tu hermosura.
Amé el armonioso movimiento
de tu cintura al caminar
captaste toda mi atención
no puede olvidarte.
Con dolor en mi alma vacía
pues vacío dejaste mi pecho
mientra tu florecias en brazos
De otro amor,
Lento hacia la muerte me dirigio