It's barely 2 hours to Christmas, and I've been wishing for a lot of things hoping Santa would hear me. At least the myths and stories and songs say that he gifts the good/nice guys stuff. I've been pretty nice this year. I deserve Santa's goodies 😩.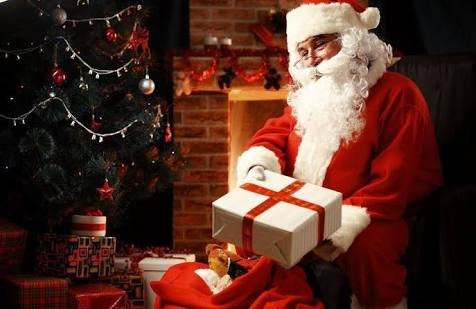 It's weird but I've been thinking about Santa and been wishing that he was real. I'm a grown-ass man and I know he's just a myth, but if he was real, I'd have wished for a Nikon lens.
The Nikon 24-70mm f2.8 lens has been on my wishlist since the beginning of this year. I had hoped to save up money to purchase it. But then, most of the money earned this year were put into just surviving. Yes, my country is that hard!!!. It actually got worse now as our local currency is crashing, making the lens seemingly more expensive for me.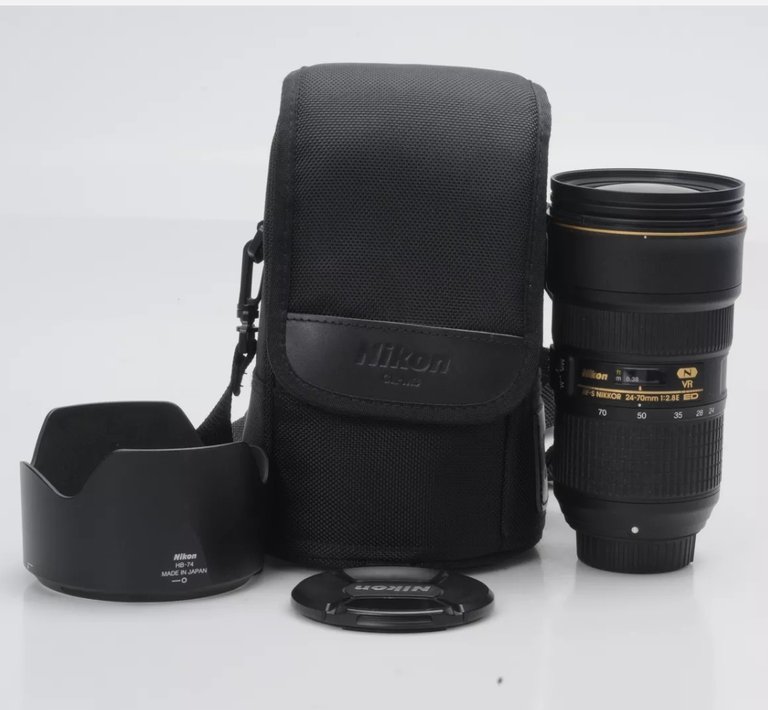 Well, I've seen men put on the Santa suit and become Santa, and I'm wishing someone here would be Santa on my behalf. It'll give me great pleasure to own that lens as it'll save me a lot of stress. Especially the stress of packing lenses around for a wedding event. It'll save me the time of switching between lenses too.
I checked eBay and discovered Santa might not have that much credit to gift me the lens, so I'll appreciate whatever Santa can do for this nice little man.
If Santa was real, what would you wish for?
Merry Christmas and a prosperous New year ahead!
Kodeblacc xoxo!