BitLord used to promote new Due-Derivatives-Exchange which was a decentralized place to trade derivates. At some time we saw official statement of the company saying he no longer works with them (so that we found out he was in the team?) and that he misused his powers there.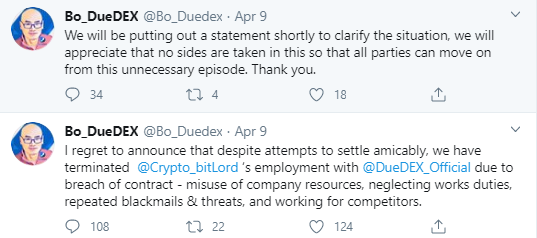 Then they put an official page with explanations where his data was doxxed, now the page is edited so i feel okay posting it.
Privacy is the law of everyone who is not a thief or a criminal of another kind. Misunderstanding in business can happen and should not go public.
https://duedex.zendesk.com/hc/en-us/articles/360046544653-DueDEX-s-Clarification-on-Situation-with-Randall-Crypto-Bitlord-s-Allegations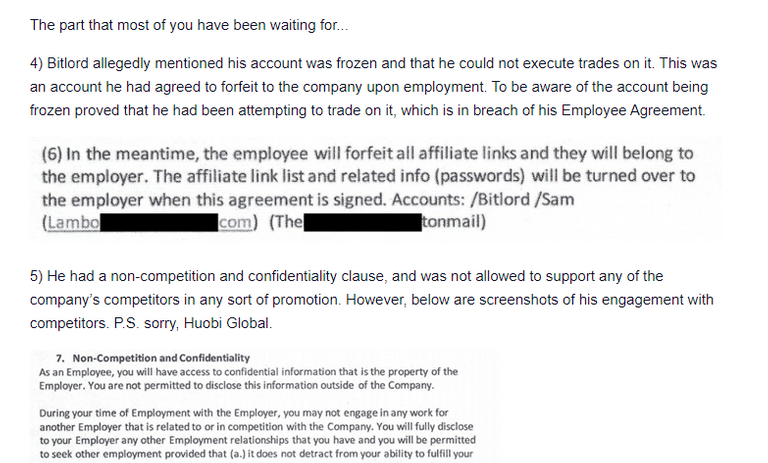 Another huge Bitcoin twitter account jumped in.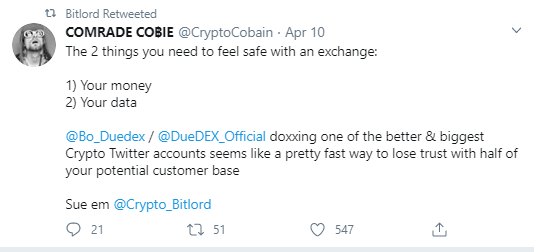 Yet seems as many Asian exchanges they are law hidden and despite his contracts, he has no company data.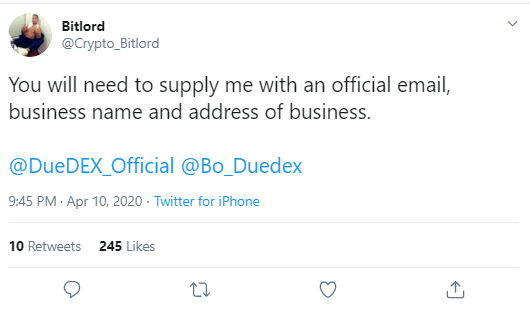 REAL WAYS TO MAKE PASSIVE INCOME FROM CRYPTOCURRENCY - DOWNLOAD FREE EBOOK NOW