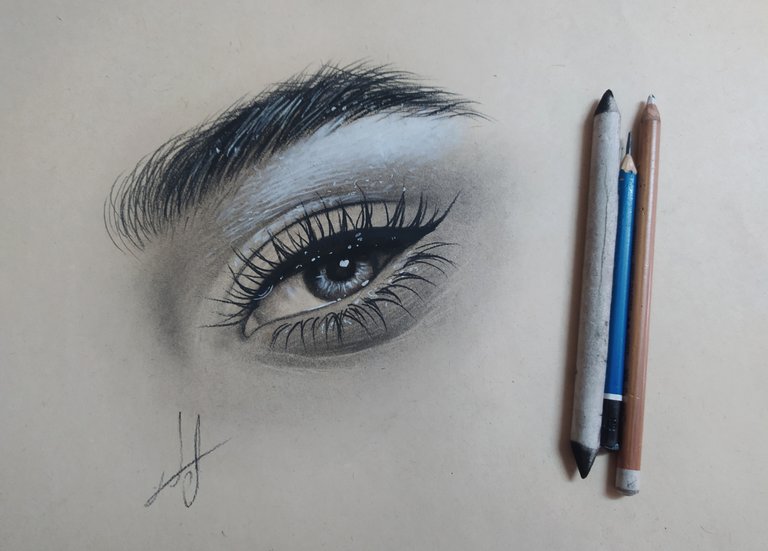 Hello dear friends,
good night and day.
I have provided training for this beautiful eye with numerous photos and videos of doing the work.
I hope you like it.
I invite you to see them.
Work steps in 4 images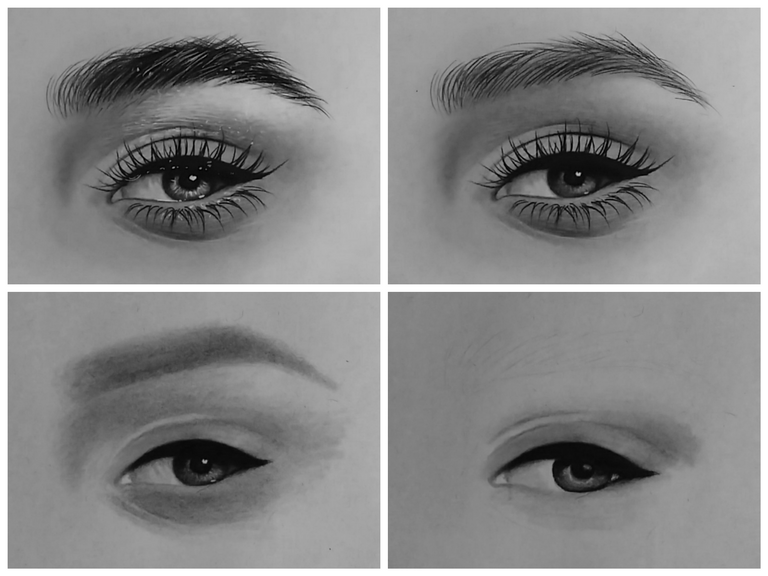 Work Steps in 14 photos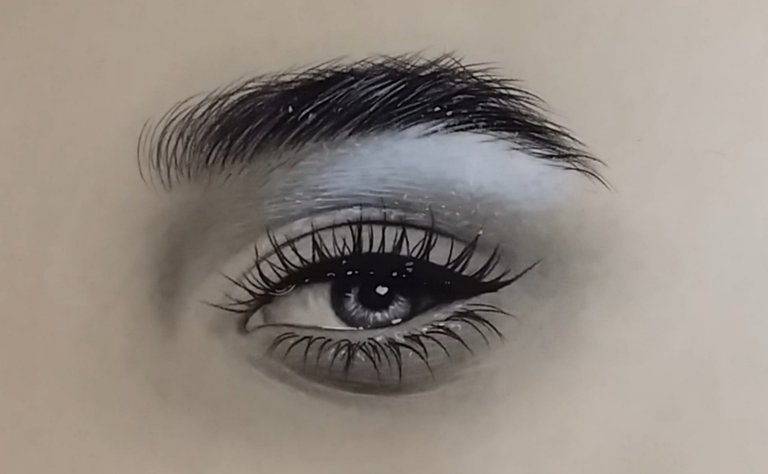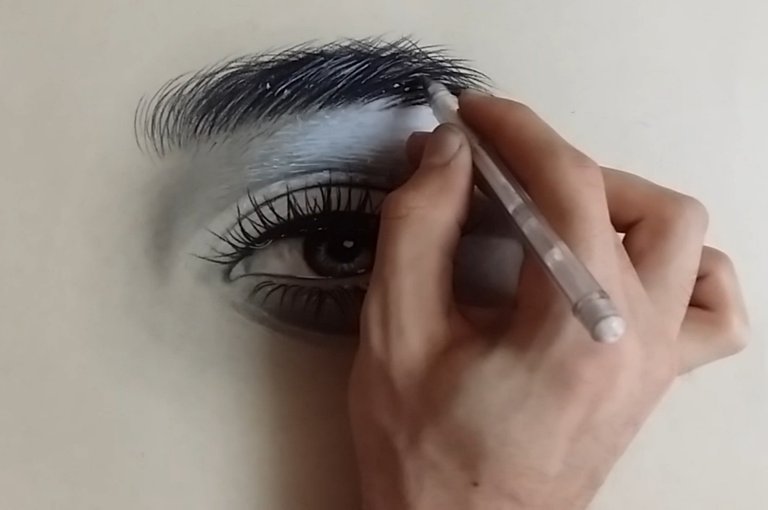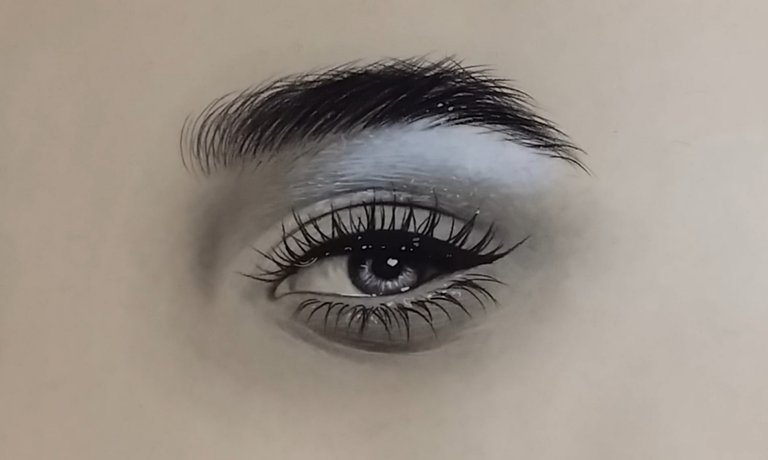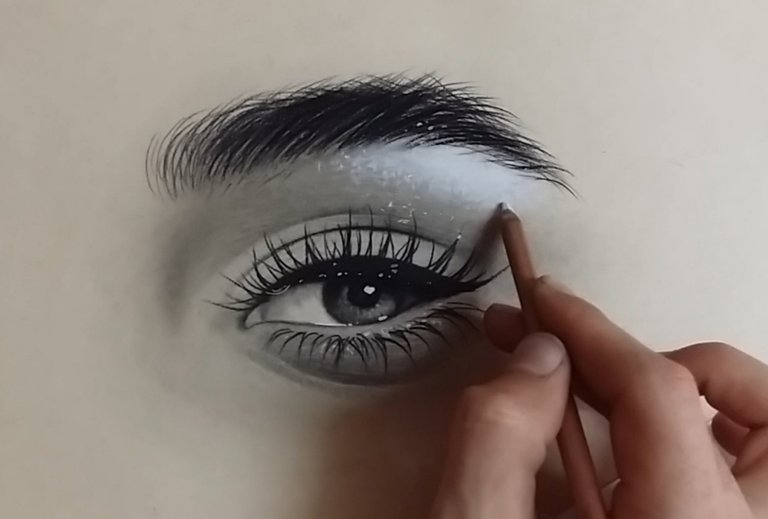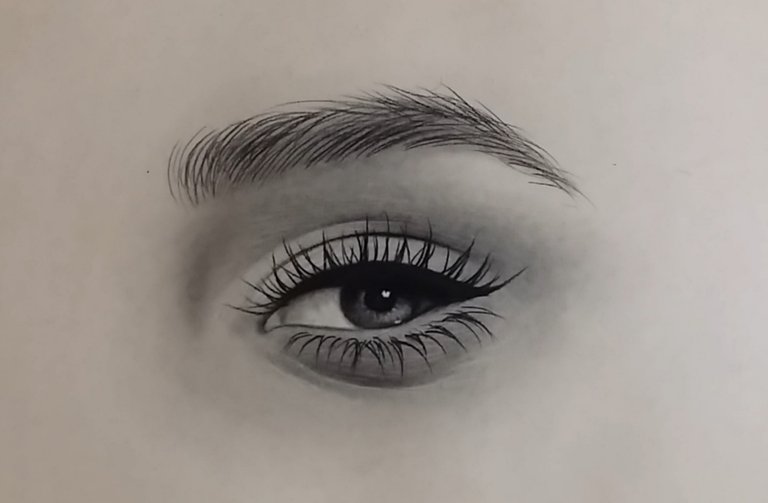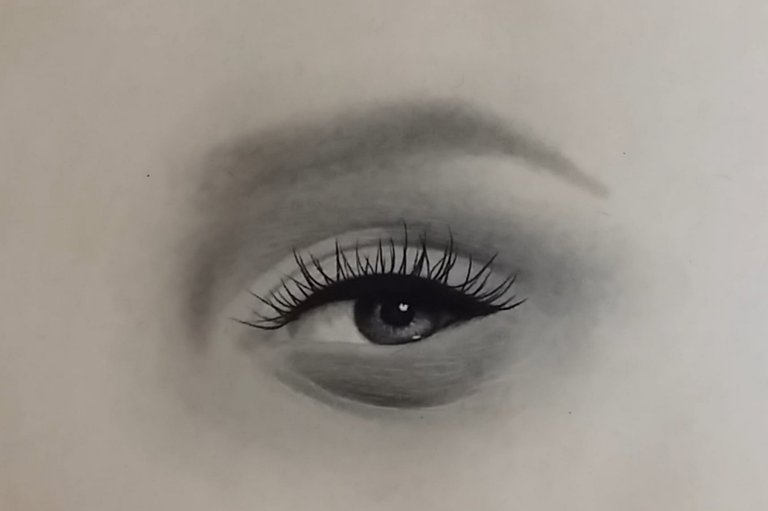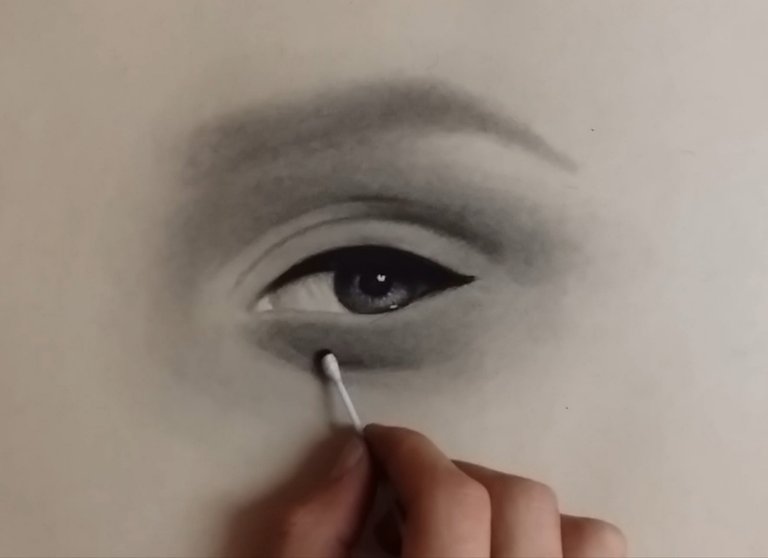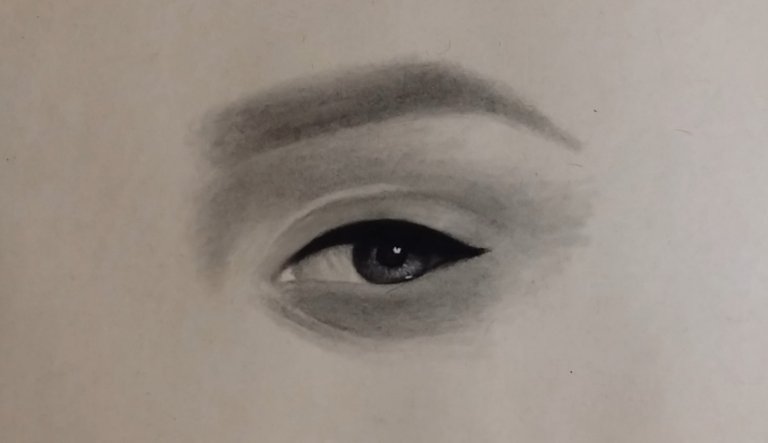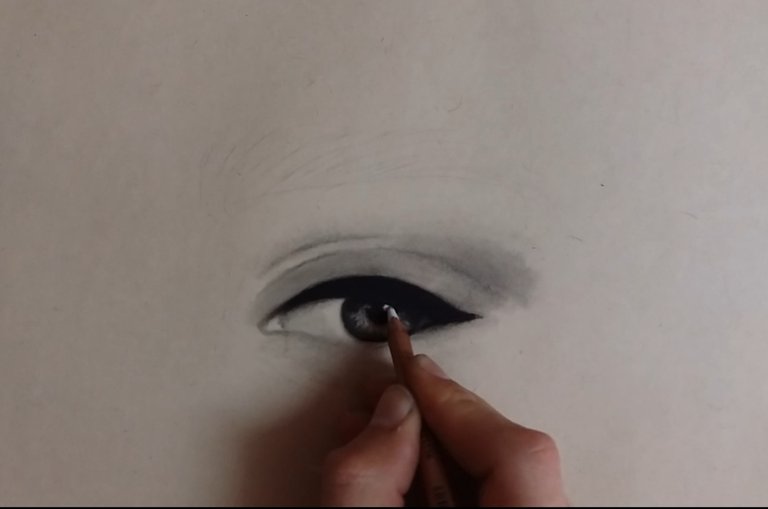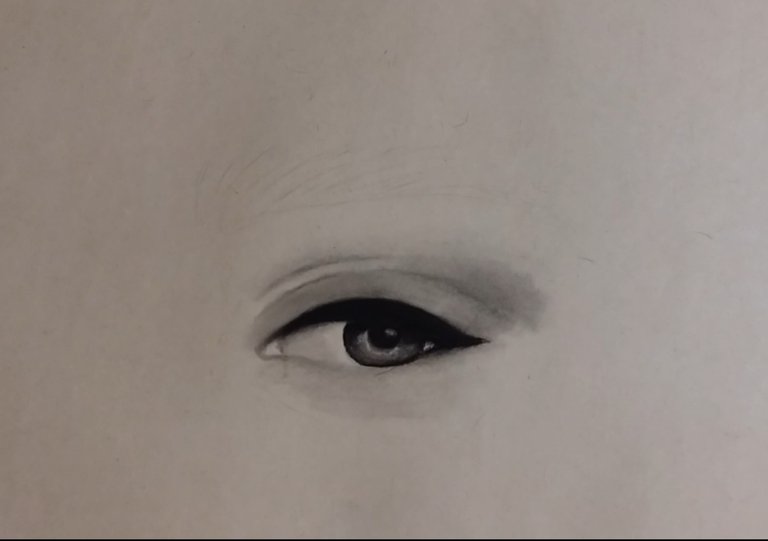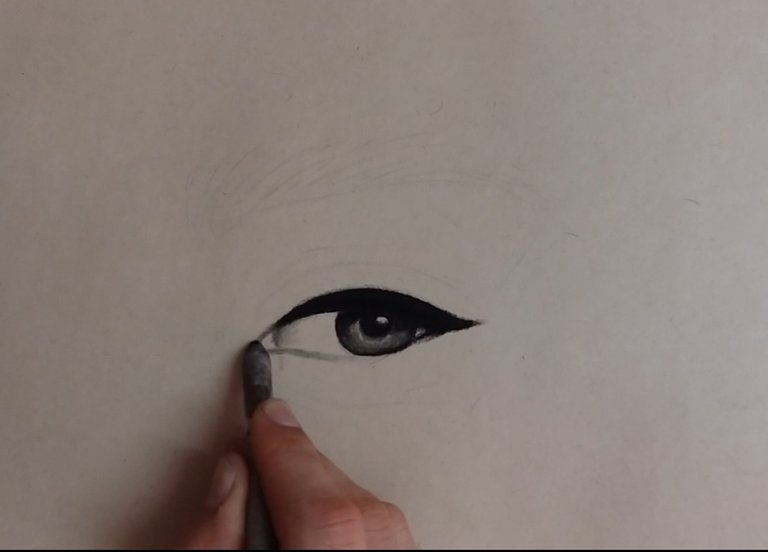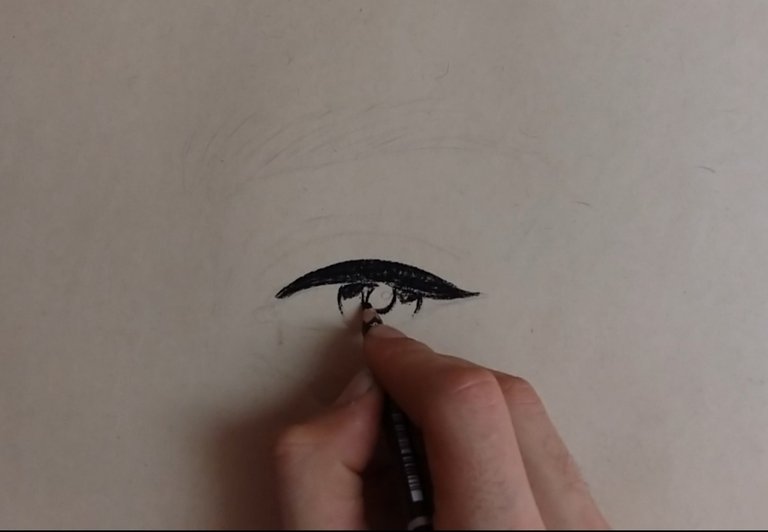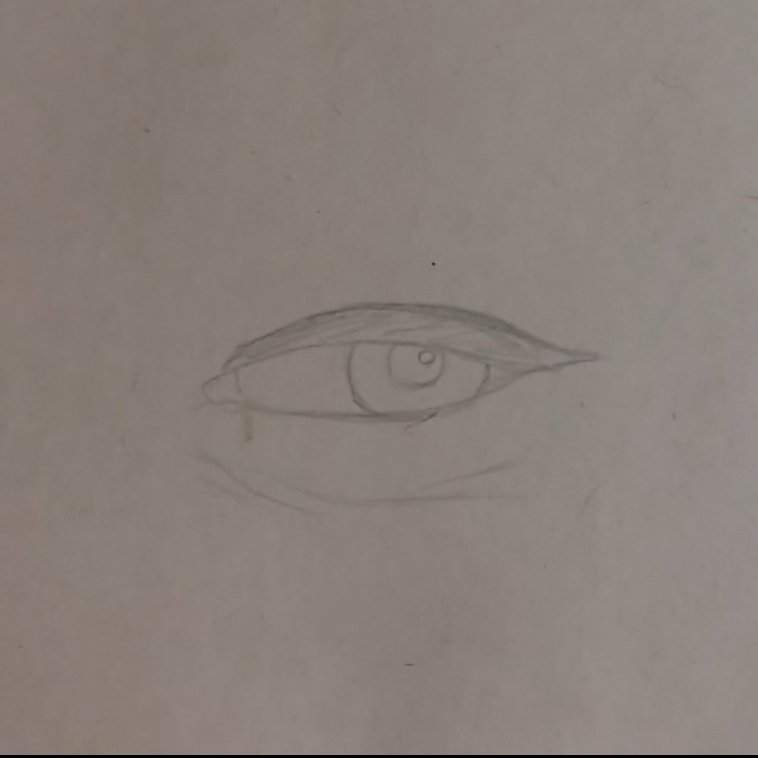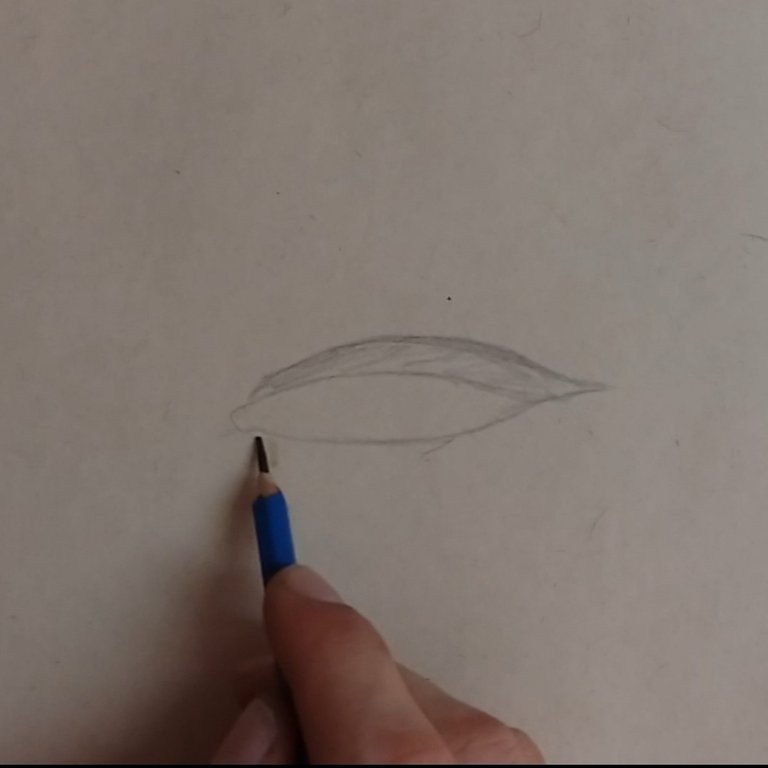 Gif of continuous work execution


Thanks for sharing your thoughts with me for this post.
Wishing good health and success to all of you dear ones.
Thanks.